Dear Santa,
we all have enough nonsense already.

We have all been there. Completely clueless, facing the stressful situation of choosing a meaningful gift, fully aware that buying more nonsense is not only bad for our wallet, but also for the environment. But don't worry. We have a perfect solution for you.
We have prepared several meaningful Christmas bundles including annual memberships and other exciting items enabling you to give someone a dose of inspiring time spent with art and their loved ones of all ages. And the best thing is that this gift can be enjoyed all year, and the receiver can choose from our rich programme based on their interests and always discover something new. We wish you a Merry Christmas!

Your orders will be processed by our friends at the Bendox bookshop. You can pick them up in person at the DOX Centre (Bendox is located on the first floor) or we'll send them to any address in the Czech Republic.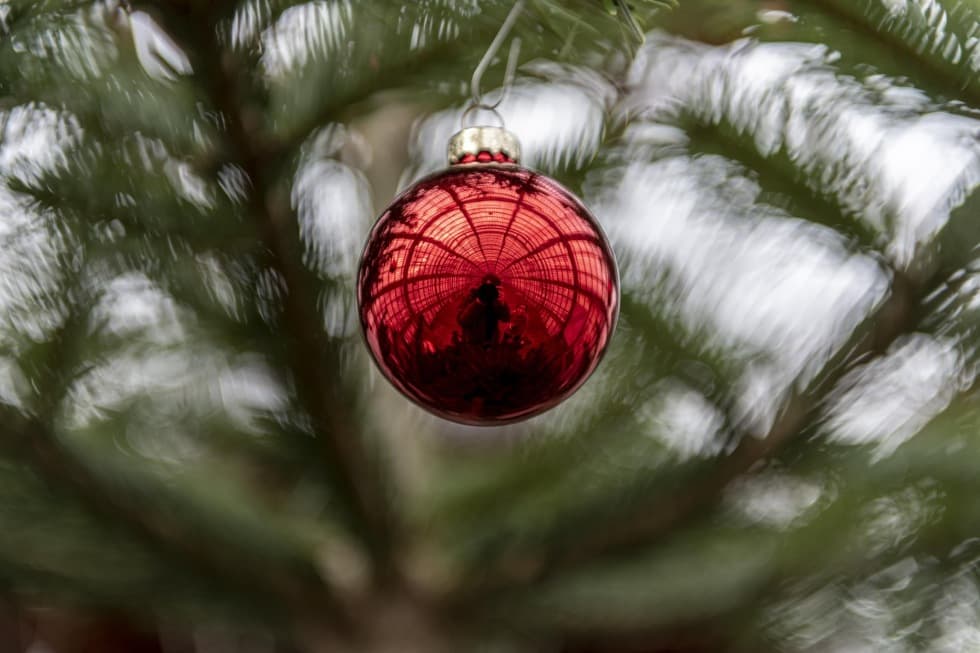 ... and gift certificates for memberships and admission tickets...