DOX is not just a gallery. We need you NOW
We all know how difficult the current situation is. The DOX Centre has been closed to visitors since March 12th. We had to suspend our educational programmes for students and teachers, and cancel all our performances, both by our resident theatre company Farm In The Cave and guest artists from Czechia and abroad.
Since closing down we have lost all our income from ticket and merchandise sales but our operating costs remain the same. We have no intention of laying off any of our 30 employees. Since the nation has gone on lockdown, people have been restricted to online cultural events. Once the pandemic is over, however, we will all want to go out and live our lives to the fullest again. DOX needs your help to survive the current crisis. Art is an intrinsic part of our existence, not a luxury. We can only go on if we have your support.
As of now, it is unclear when we will be able to open again. We have reworked our exhibition plan so that visitors can enjoy the exhibitions that have remained abandoned, as well as ULTRASUPERNATURAL, a brand-new exhibition that was originally supposed to open in late March. We are looking for new ways to let you enjoy both our exhibitions and our educational programmes, including online workshops for children and social media content. We hope that once the pandemic restrictions have been lifted, we will be able to reopen DOX with minimal difficulties.
We would like to thank you for your continuing moral support and for all your encouraging messages.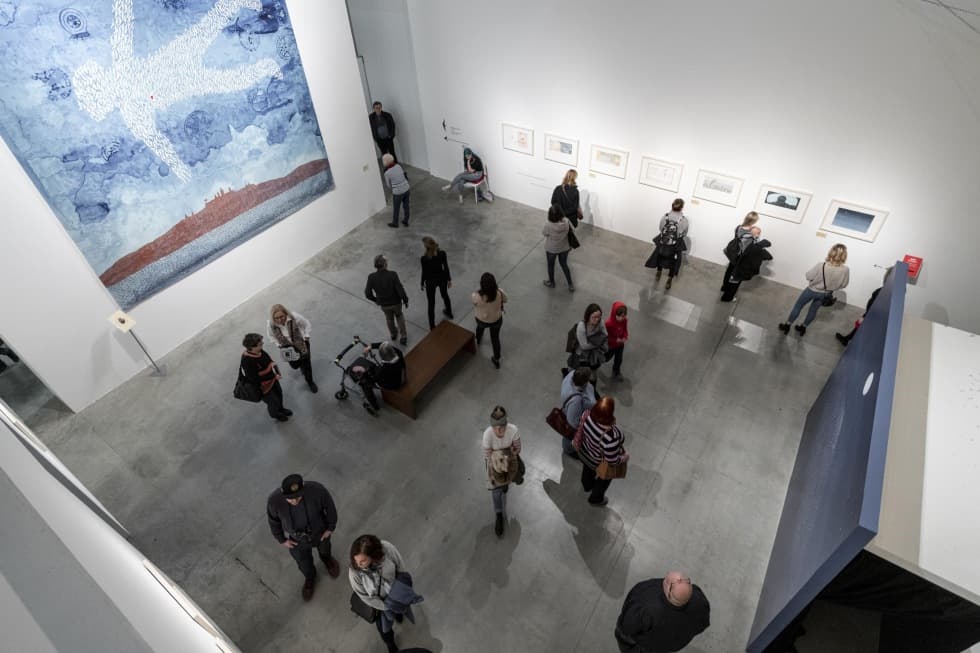 Support us by choosing any of the following options
We think of you.
Think of us too.