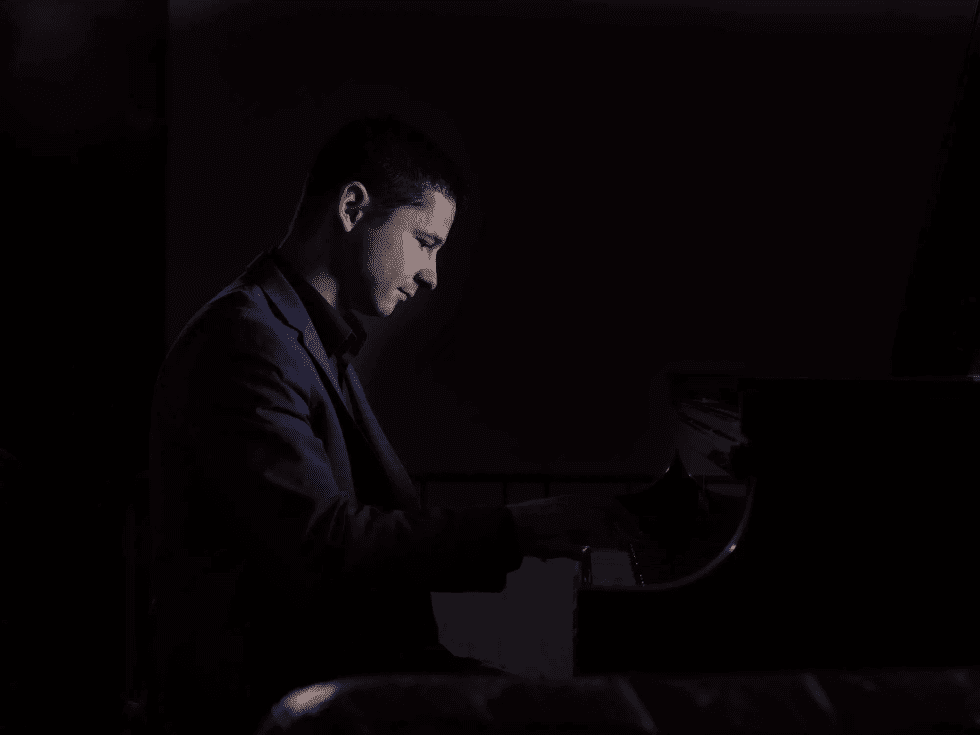 The New York Times described the Grammy-nominated Eldar Djangirov as "a blend of musical intelligence, organizational savvy, enthusiasm and prowess that was all the more impressive for seeming so casual… an ebullient impressionist." This talented young man currently lives in the USA, where he graduated from the University of Southern California. He has been performing since he was a child and has undoubtedly made his mark in the history of jazz music. In 2013, Eldar released "Breakthrough", a dynamic jazz trio album featuring his longtime bandmates Armando Gola (bass) and Ludwig Afonso (drums). It is with this album that Eldar comes to Prague's DOX+.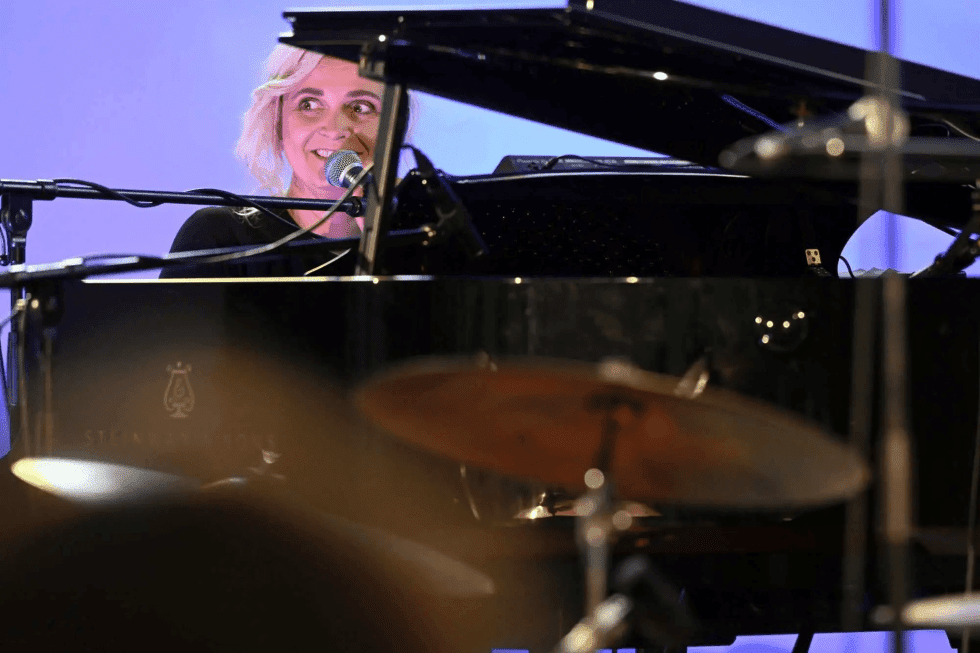 Concert
In the DOX+ hall, SOČR will present a double concert by singer and pianist Beata Hlavenková and jazz pianist Kristina Barta. The premiere will feature new compositions as well as music inspired by poetry.
11 Apr 2024, 7:30 PM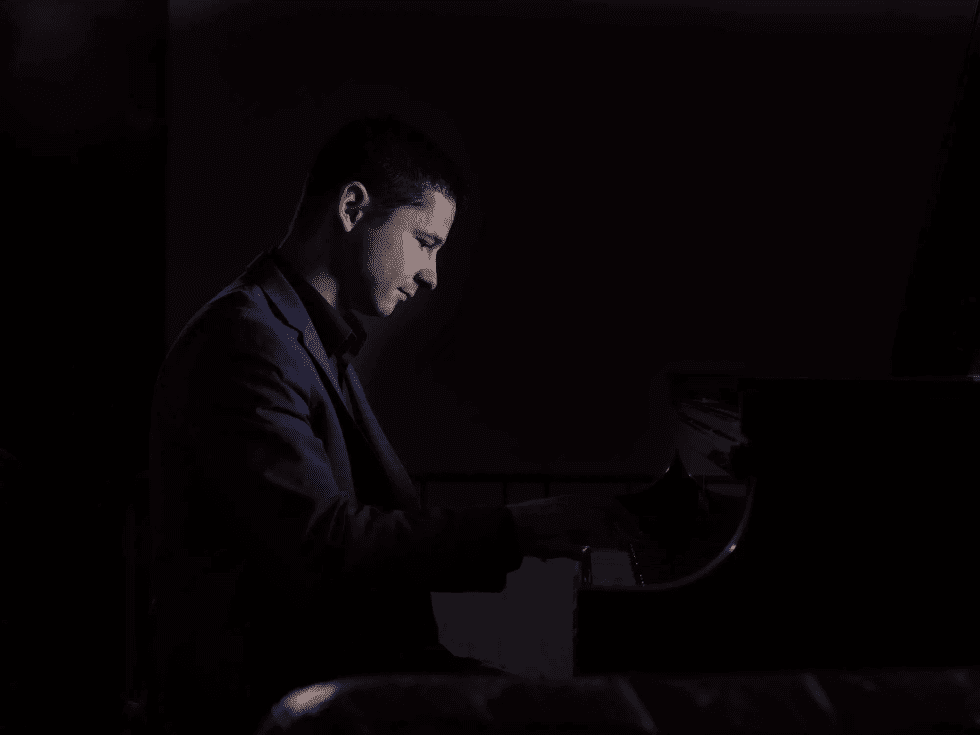 Concert
The DOX+ hall will be filled with the talented personality of contemporary jazz music, Eldar Djangirov. He will present his dynamic work for jazz trio.
3 Jan 2024, 7:30 PM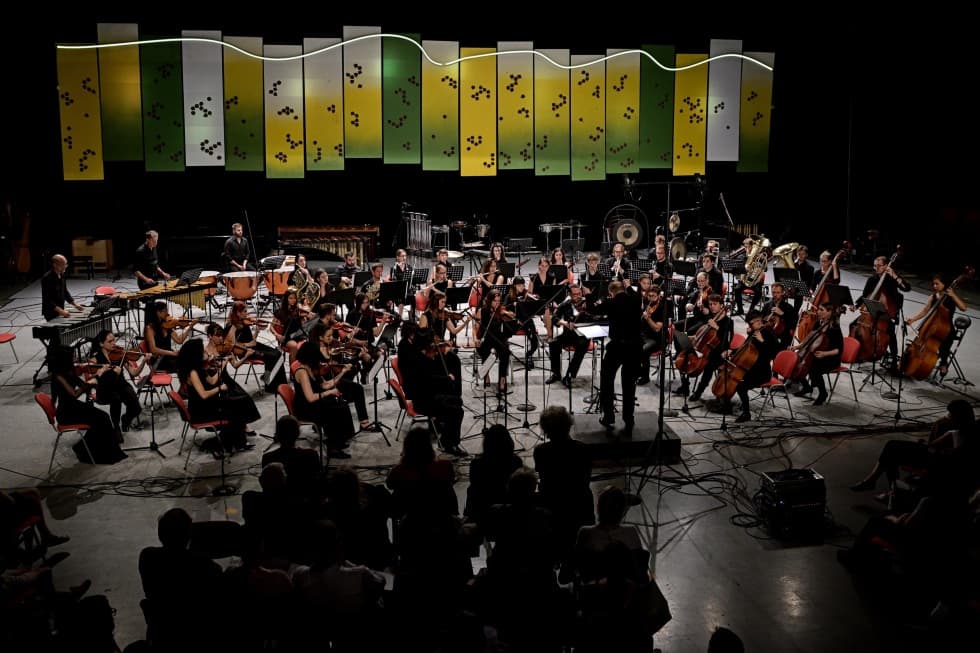 Concert
S dalším příspěvkem do série ZÁSADNÍCH koncertů se do sálu DOX+ vrací Ostravské centrum nové hudby. V letošním vydání bude pozornost zaměřena na Frederica Rzewského, skladatele a klavíristu, který patřil k nejvlivnějším postavám americké hudební avantgardy.
21 Nov 2023, 7:00 PM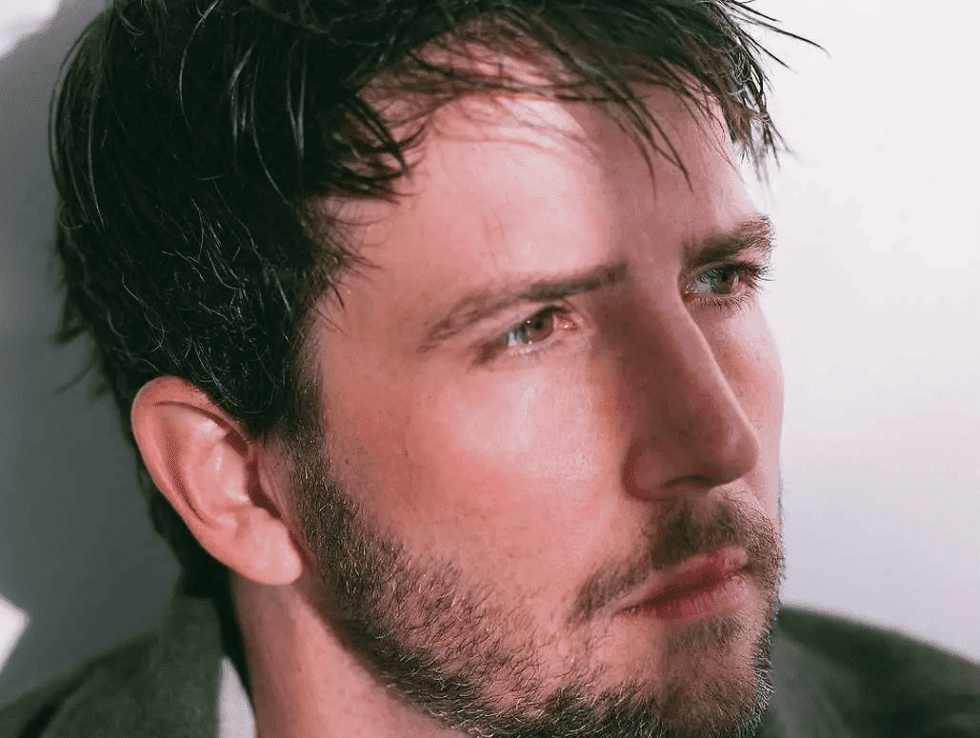 Concert
Canadian violinist, composer and looping master Owen Pallett brings his stunning solo show to the Prague Sounds festival in the DOX+ hall.
14 Nov 2023, 8:00 PM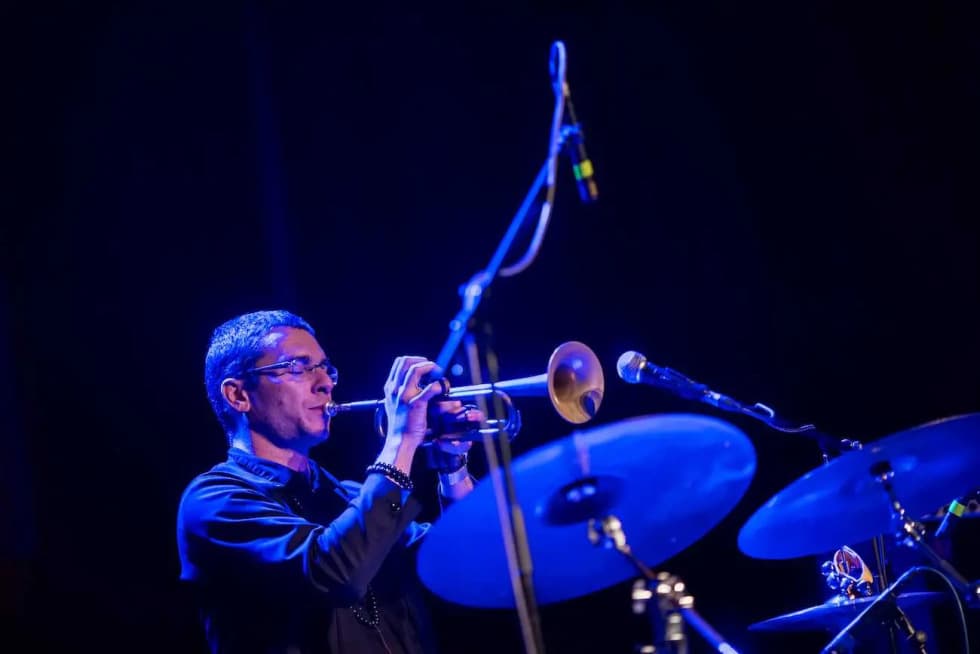 Concert
PRSO presents Michal Rataj and Oskar Török's musical vocabulary in the DOX+ hall, which ranges from electronic ambient to club electronica to various positions of contemporary jazz; the second part of the evening will feature double bassist Jaromír Honzák with his new composition.
10 Nov 2023, 7:30 PM
Performance
The unique production combines a physical theatre performance with live music and a film starring child actors of Farm in the Cave studio to communicate an urgent, yet widely overlooked, topic – the online radicalisation of youth. The performers' dynamic movement, the pulse of live music, and disturbing images together create an unusual insight into the digital darkness that most of us are – perhaps intentionally – unaware of.
7 Nov 2023, 7:00 PM
8 Nov 2023, 7:00 PM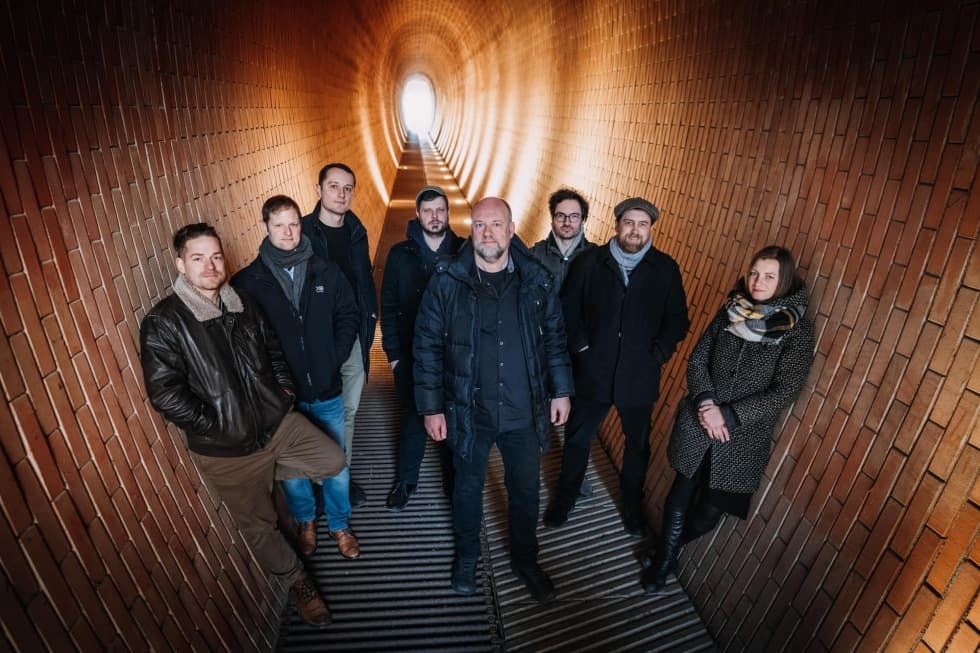 Concert
More than an hour-long mixture of music, picture and light was created by a group of seven leading Czech jazz composers together with an iconic Norwegian composer Helge Sunde. The Concept Art Orchestra is a foremost Czech big band, with a unique line-up for this occasion including a string quartet and electronics.
11 Oct 2023, 7:00 PM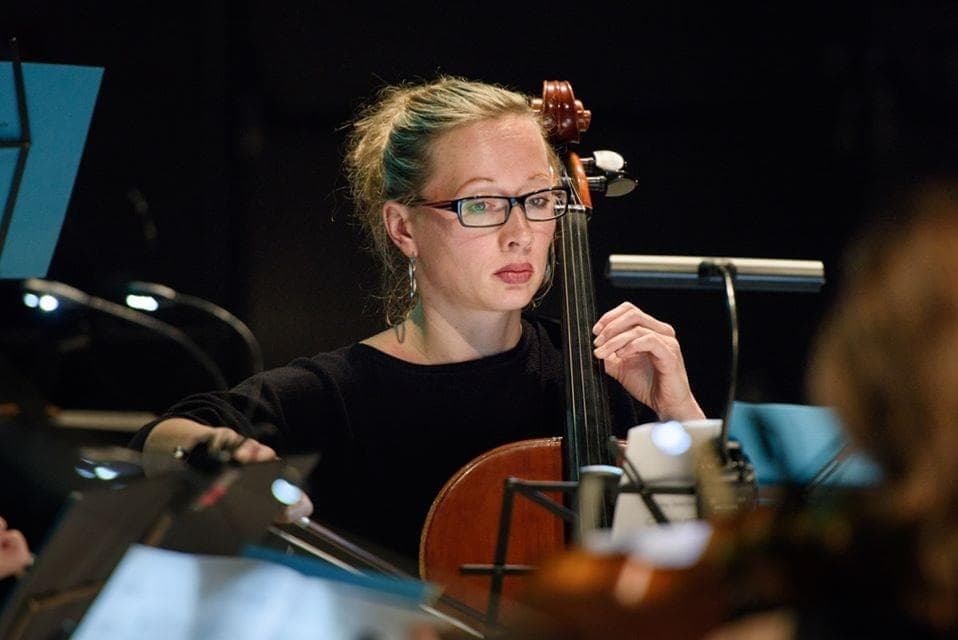 Concert
Contemporary music performed by the BERG Orchestra, this time presenting the best contemporary Spanish composers established on the international music scene.
2 Oct 2023, 7:30 PM
Is this the end?
No, it's the beginning.