Kenny Werner & Chandrika Tandon
11 May 2020, 7 PM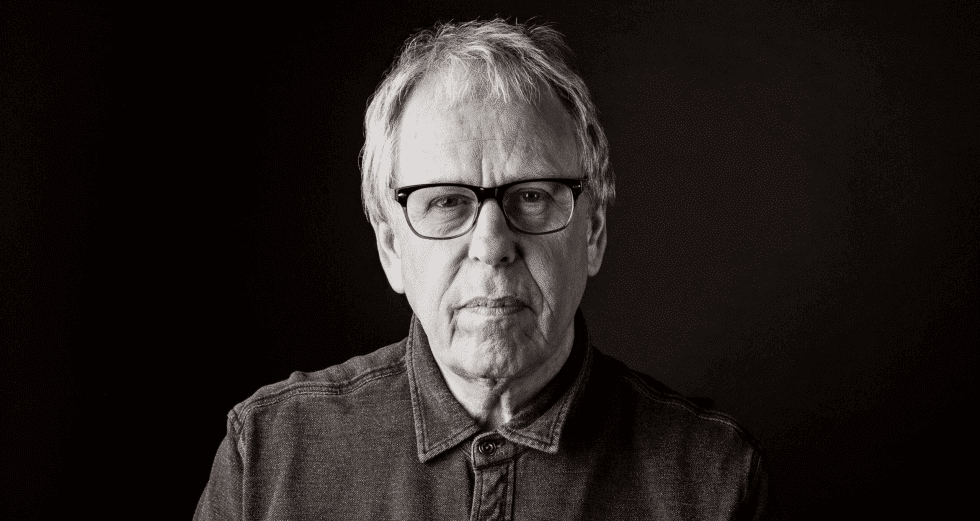 Information
Multifunctional hall DOX+
Poupětova 3, Praha 7
Chandrika Tandon and Kenny Werner open the 15th American Spring Festival with the European premiere of their latest project Unbounded, which glamorously combines the richness of classical Indian music and jazz.
Chandrika Tandon is Grammy nominated artist, humanitarian, philanthropist and recognized leader in the worlds of business, education, and the arts. She has had a prolific impact as a purveyor of the arts with her involvement on the Board of Lincoln Center for the Performing Arts, the Berklee College of Music's President's Council and the Berklee Tandon Global Clinics that connect world-class music faculty from the US to other countries. Chandrika's music draws upon ancient Sanskrit mantras and English prayers; western modes, Indian Ragas, and Jazz music. Her latest album, Shivoham – The Quest, expresses her 20-year journey towards the light. "We are all seeking something – call it love, happiness, success, peace," Chandrika says. "When I began asking myself big questions such as "Why am I here?", "What makes me happy?" I realized that music took me to a place of light, and I wanted to stay there." Chandrika signs her correspondence with Love. Light. Laughter. And she says, "Music is what I am, everything else is what I do."
Kenny Werner is a world-renowned pianist and composer and a 2010 Guggenheim Fellowship recipient. He has won multiple awards and is a Grammy nominated artist. Throughout his prolific career Kenny has performed with jazz
greats, to name a few, Dizzy Gillespie, Stan Getz, Joe Henderson, Charles Mingus, Archie Shepp, Joe Lovano, Chris Potter, Mel Lewis, Ron Carter, Bobby McFerrin, Lee Konitz, John Scofield, Jack DeJohnette, Dave Holland, Toots Thielemans and Charlie Haden. Besides his playing Kenny Werner is known for his 1996 book Effortless Mastery: Liberating the Master Musician Within, that began an odyssey of being invited to lecture and teach musicians all over the world to "liberate the master musician within" and reclaim their love and power in music. In 2014, twenty years after publishing the book, he became the artistic director of Effortless Mastery Institute of Berklee College of Music in Boston.
American Spring is an international multi-genre festival held annually in dozens of locations throughout the Czech Republic. The festival program presents first-class artists to audiences in Prague and other cities, featuring programs in jazz and classical music, theater and film performances, as well as exhibitions and discussions on current issues. The 15th year of the American Spring Festival will be opened the 11 th of May in the Multifunctional hall DOX+ and will run until the 16th of June.