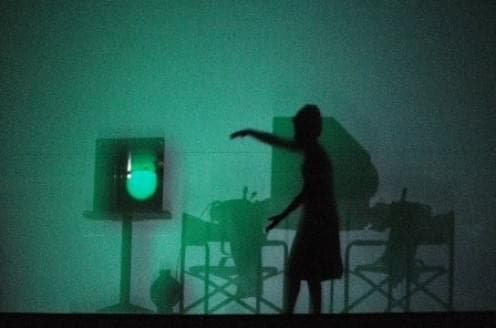 An attendant programme to the Disabled by Normality exhibition for schools and children.
What is a "disability"? And what is "normal"? This educational programme for the Disabled by Normality exhibition opens one's eyes when looking at questions that have long since been answered. This tearing down of stereotypes has three new extremities: a positive perspective, strong works of art by Czech and international artists, and common experiential activities with a subsequent comparison of one's perspective on the "problem". Problem? What limits of our bodies are we aware of, and what limits does our perspective on ourselves and on others have?
The exhibition was created in cooperation with the Jedlička Institute on the occasion of its 100th anniversary.
Suited for art, social studies, Czech language and history teachers.
Duration of the programme:
90 - 120 min (interactive guided tour + art workshop)
Target group:
Elementary school (upper elementary school) and high school students, families with children, interest groups
Price of the programme:
400 CZK /​ group+ entrance fee to the exhibition
Entrance fee to the exhibition:
a group under 15 persons: 60 CZK /​ student
a group over 15 persons: 40 CZK /​ student
accompanying teacher free of charge (max. 2 persons)
Availability
:
upon request 2 weeks in advance.
Reservations and more information:
schools@dox.cz, 295 568 105