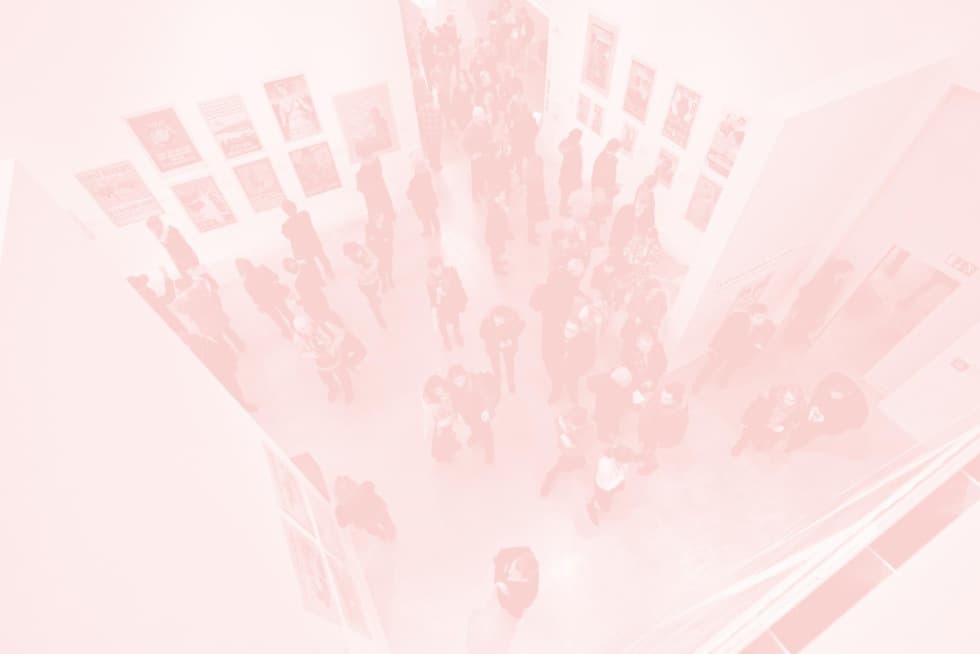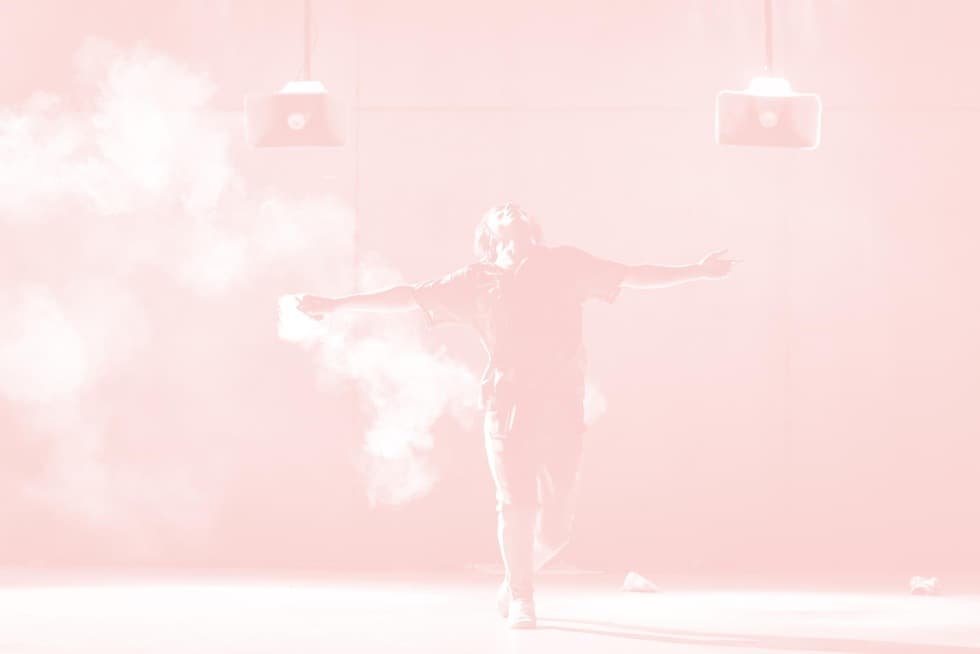 People of DOX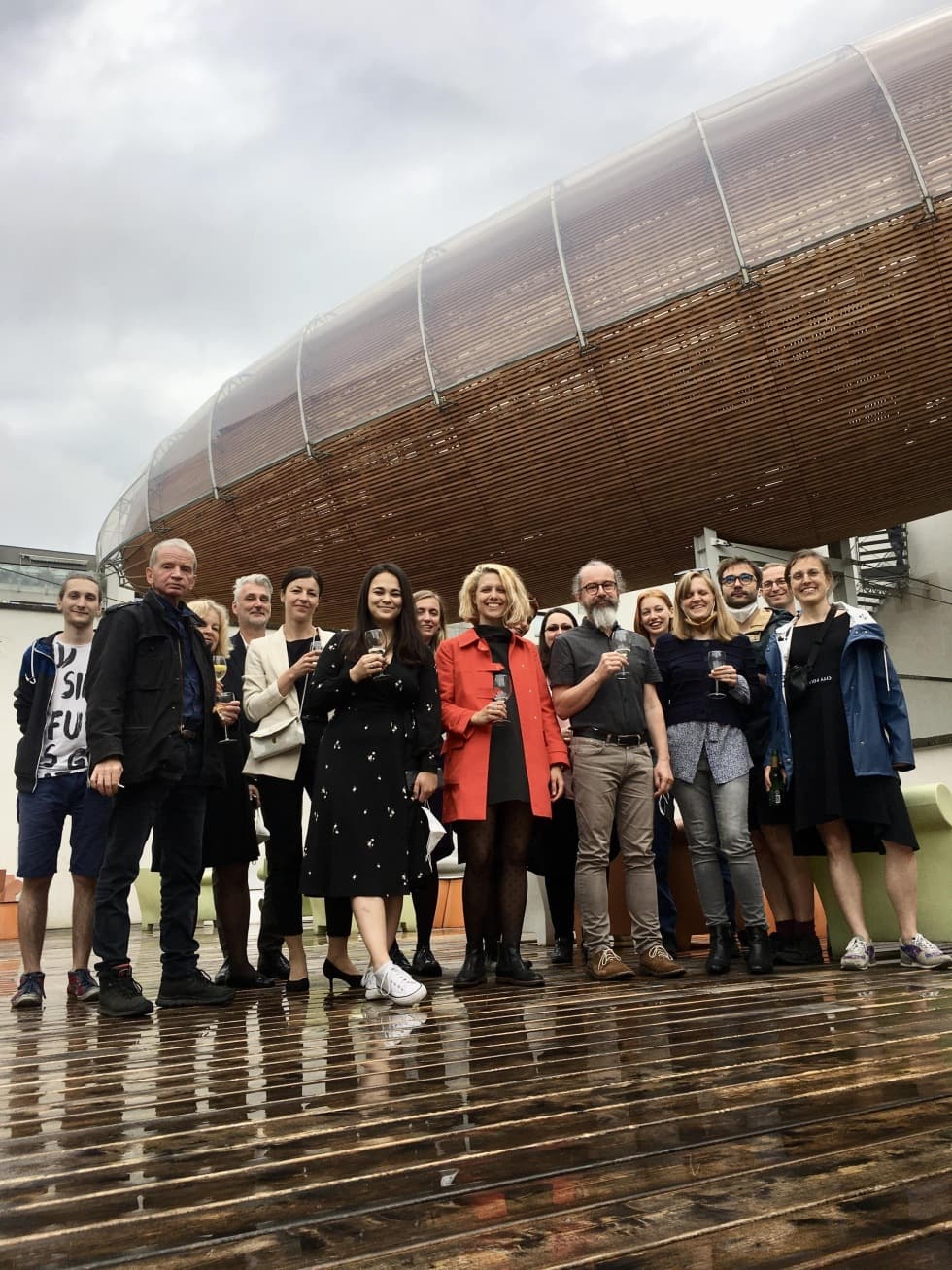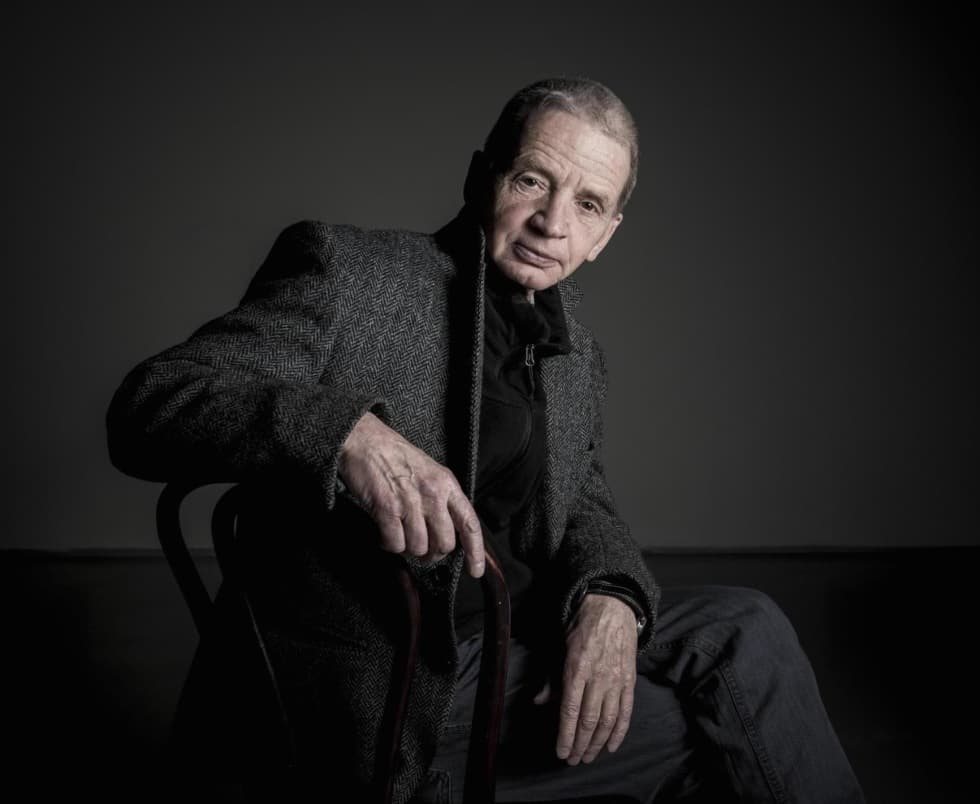 Leoš Válka
Director and Founder of the DOX Centre for Contemporary Art
In 1981 Leoš Válka left Czechoslovakia for Australia, where he started a company specializing in work at height using mountain climbing equipment. In 1996 he moved back to Prague, where he continued to do business in the area of construction and interior design. Leoš Válka has always been interested in architecture and contemporary art. With his business partner Robert Aafjes, he initiated and with the financial assistance of additional partners built the largest private exhibition institution in the Czech Republic - the DOX Centre for Contemporary Art - which opened to the public in October 2008. He is currently the director and chairman of the board of the DOX Centre. In 2011, based on a nomination by Václav Havel, he received an award from the Ministry of Culture of the Czech Republic for long-term merit in the area of fine art. In 2017 he received the title Patron of Czech Culture.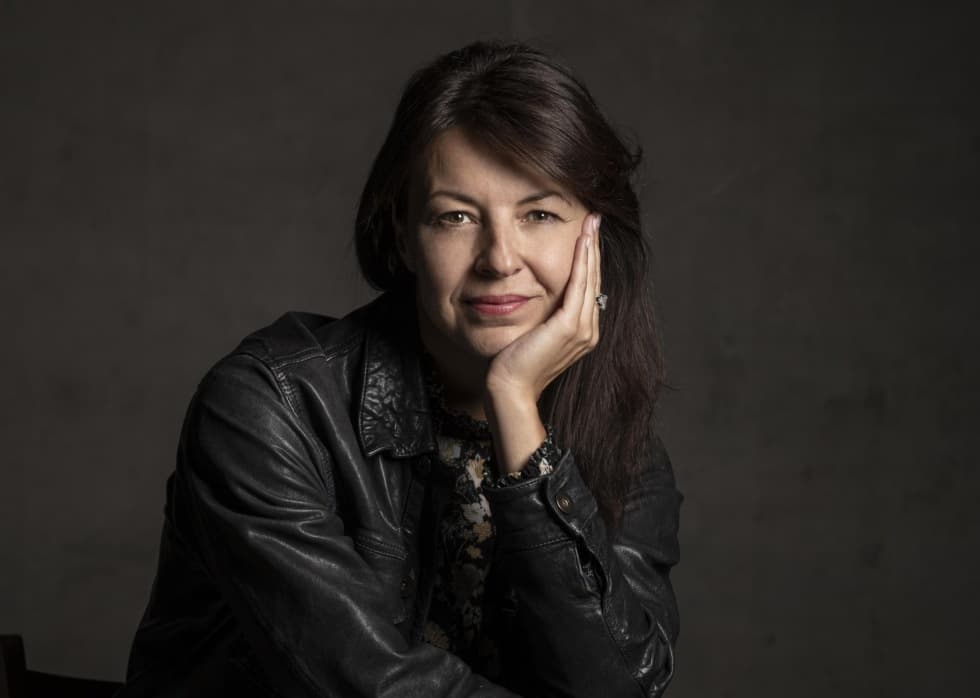 Michaela Šilpochová
Artistic Director
Michaela Šilpochová earned a degree in English Studies and American Studies, specializing in British literature, at the Faculty of Arts of Charles University in Prague, and also studied art history at the same faculty. Her main interest is the relationship between literature and visual art. Since 2011 she has been working at the DOX Centre, where she worked on exhibitions, art and educational projects, and communication strategies. She has worked as a curator on a number of extensive exhibition projects, for example Disabled by Normality, Brave New World, The Soul of Money, HAVEL, Petr Sís: On Flying and Other Dreams, Barbora Šlapetová and Lukáš Rittstein: ULTRASUPERNATURAL. In 2017 she initiated the creation of a new visual identity for the DOX Centre by the KesselsKramer agency. Since 2017 she has also been preparing the literary programme for the Gulliver Airship space, which enlarges upon the subject matter of exhibition projects. She has been programme director since 2019.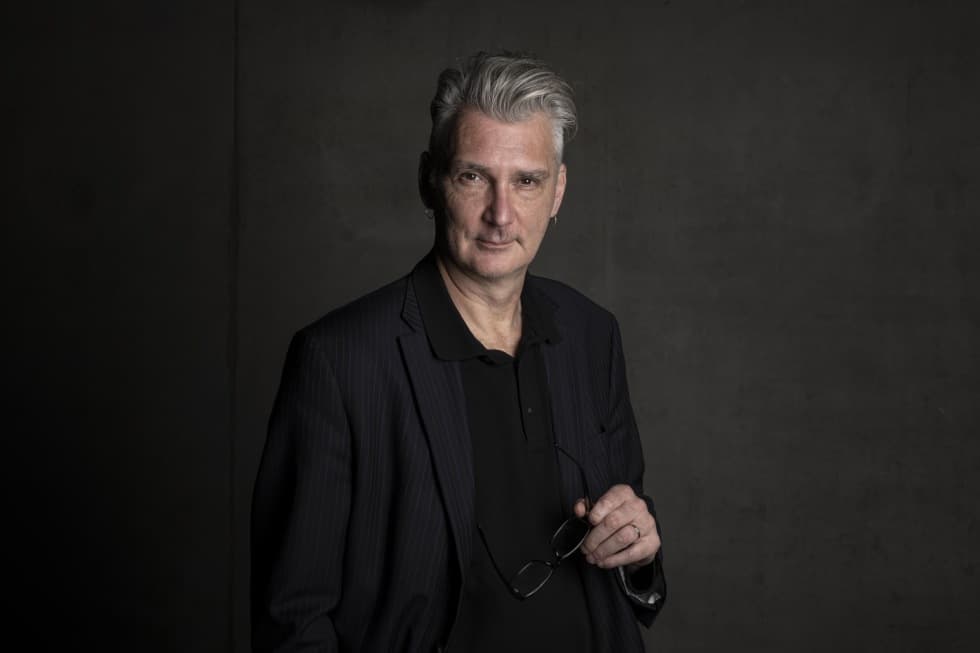 Otto M. Urban
Head Curator
Otto M. Urban, Ph.D., received a degree in Art and Aesthetics at the Art History department of the Faculty of Arts of Charles University in Prague, and in 2000 completed his doctoral studies there. Since the beginning of the 1990s he has devoted himself to Czech and international art from the end of the nineteenth and beginning of the twentieth centuries, especially symbolism and decadence, as well as contemporary art. During the years 1994-1999 he was on staff at Umění/Art Magazine (Institute of Art History of the Czech Academy of Sciences). From 1993 to 2013 he lectured on the history of Czech modern art at various academic institutions here and in the USA as a guest lecturer. During 2010-2019 he lectured at the Academy of Fine Arts in Prague, and from 2012 to 2016 he headed its Department of Art Theory and History. From 2017 he was the curator and during 2018-2019 the director of the Collection of Nineteenth Century and Classical Modernism at the National Gallery in Prague. He has authored a number of books and monographs and curated group and solo exhibitions. He has been the head curator of the DOX Centre since 2020.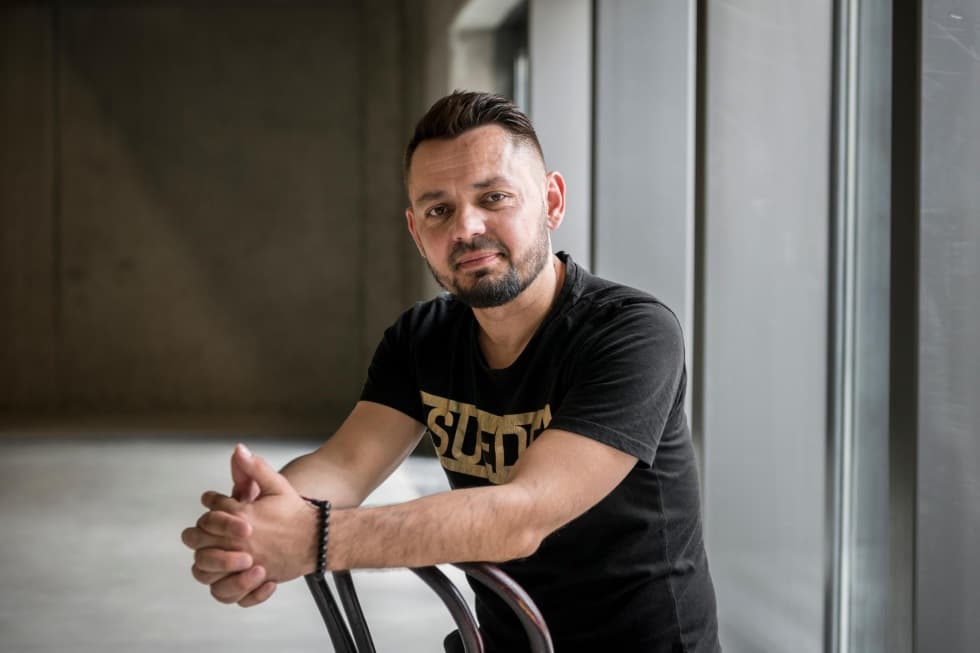 Viliam Dočolomanský
Programme Director for the Performing Arts
Viliam Dočolomanský studied directing at the Janáček Academy of Music and Performing Arts Brno (JAMU), and in 2004 absolved doctoral studies at the Theatre Faculty of the Academy of Performing Arts in Prague (DAMU) with Prof. Jaroslav Vostrý. During 1995-2001 he worked with Ida Kelarová as an instructor at the International School for the Human Voice. In 2002 he founded the Farm in the Cave international dance studio and to this day serves as its artistic director. It is currently featuring the performances Always Together!, Informers, and Refuge. Aside from Farm in the Cave, Viliam Dočolomanský has headed a number of theatre projects, workshops, and research projects in the Czech Republic and abroad, and works with international choreographers and directors. He publishes in professional journals and works with the Institute for Theory of Creation in Scenic Arts at DAMU. In 2018 he became the DOX Centre's programming director for the area of the performing arts. His work includes influencing dramaturgy and artistic strategy in the areas of music, dance, theatre, and performance art.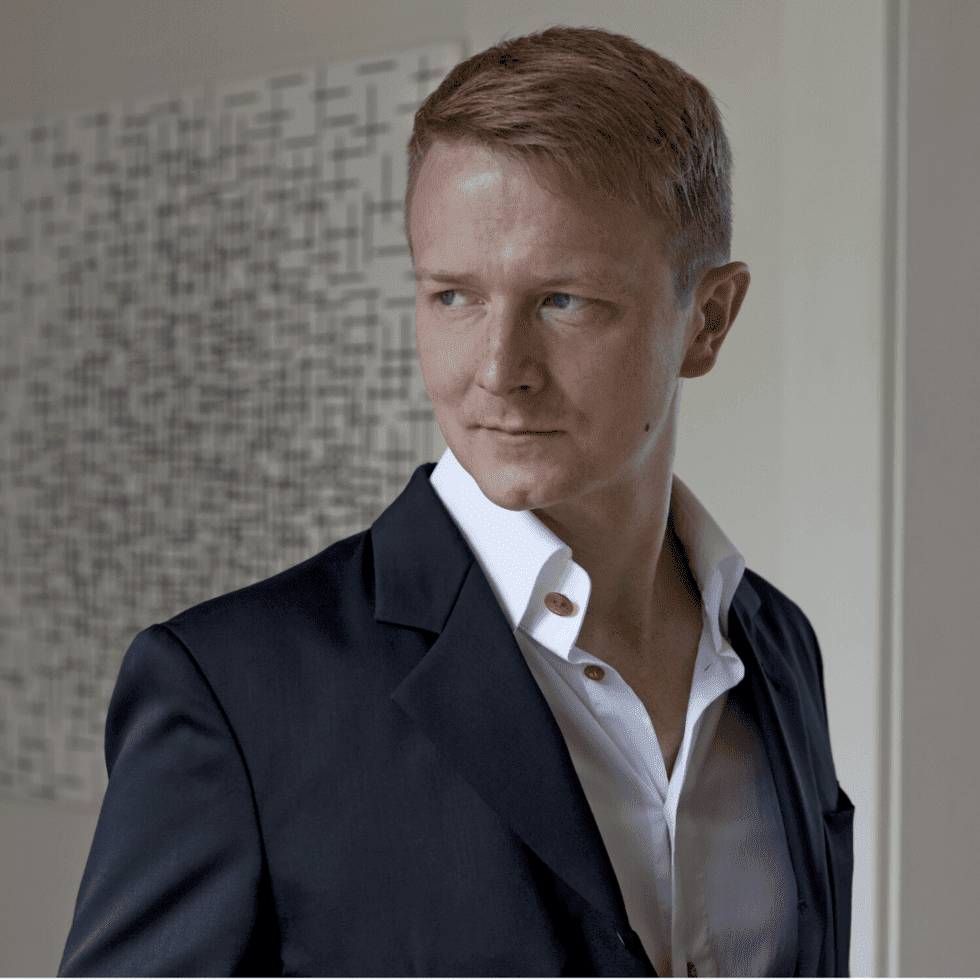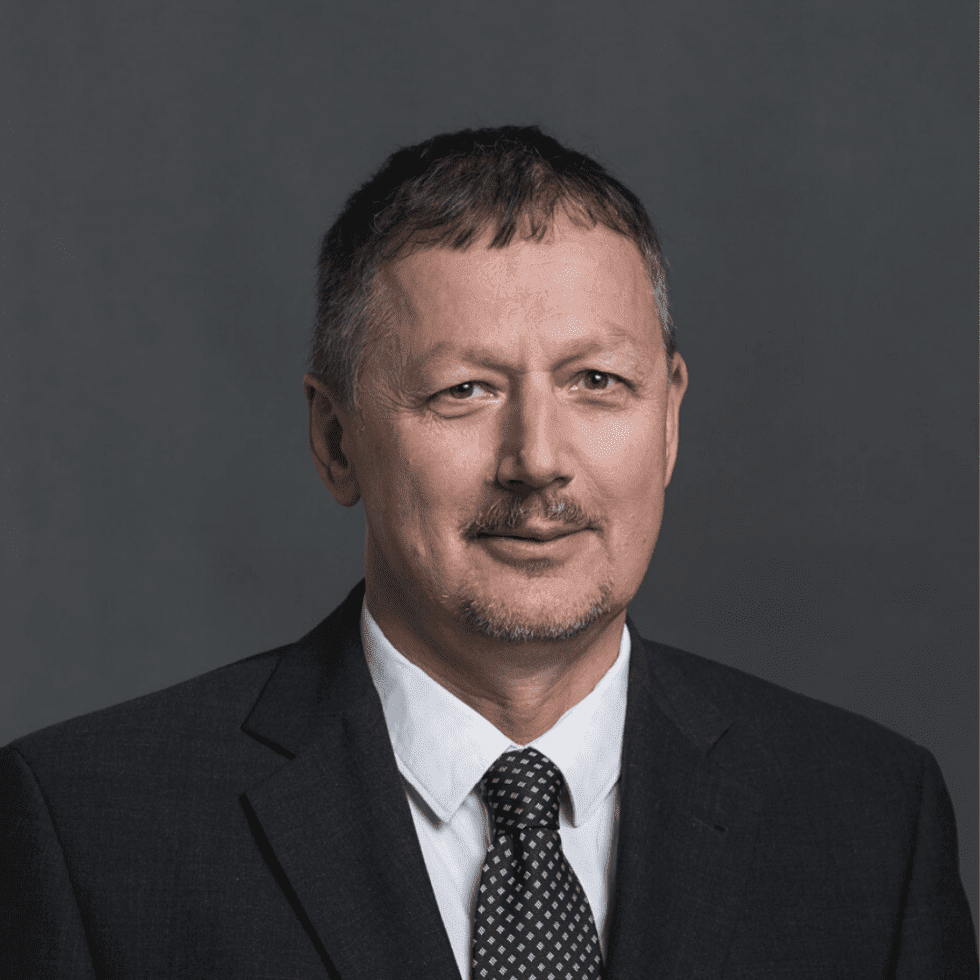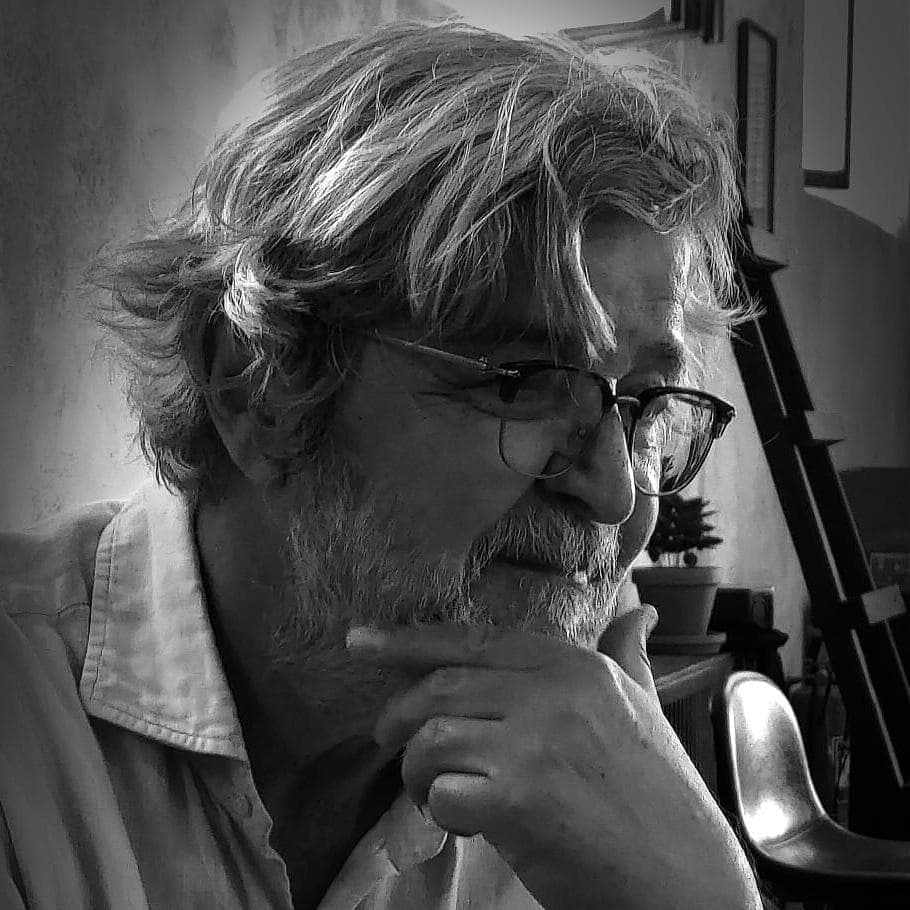 I consider the creation and activities of the DOX Centre for Contemporary Art to be an excellent thing. I very much like it's daring aims and progressive selection of exhibitions. I have the impression that DOX is becoming one Prague's most important cultural crossroads.
Václav Havel, former president of the Czech Republic
Likened to London's Tate Modern, the 67,000 square foot museum features exhibitions that explore the relationship between society and art. The new zeppelin space offers a chance for visitors to experience and discuss literary art, while being surrounded by a space that in and of itself is an artwork.
Condé Nast Traveler, 2016
The huge object (The Gulliver Airship) appears to have landed on the roof of the DOX Centre for Contemporary Art in the Czech capital. The wooden and metal structure, envisioned as a home for literature, is another of the centre known for its challenging exhibitions and installations.
Daily Mail, 2016
DOX has carved its own path in curating - it has shifted attention from aesthetics and has started to place emphasis on provoking discussion and the ability of art to elicit changes.
www.aestheticamagazine.com, 2016
If you want to explore the modern side to Prague, make sure to stop at the starkly industrial DOX Centre for Contemporary Art. Since its opening in 2008, this groundbreaking gallery marked the new beginning in the Czech cultural scene.
The Sunday Telegraph, 2015
DOX is a suberb asset for contemporary art in Prague and the current exhibitions are worth visiting to see how they explore the relationship between art and society.
Ian Caldwell, architect - ianthearchitect.org, 2015
The city's significant establishment for contemporary art, the minimalist, concrete-and-glass DOX Centre is leading the vanguard in reasserting Prague's claim to edgy culture.
Prague Guide, Toucan Books, 2014
Ce centre d'art contemporain – qui n'est pas sans rappeler le Palais de Tokyo à Paris ou le museumsquartier à Vienne – occupe une usine de 3000m2 très bien réhabilitée.
Tour Hebdo - Regard Sur La Ville-Prague, 2014
If art's your thing, then I must beat you straight to DOX, Prague's Tate Modern.
Weheart.co.uk, 2013
DOX est l 'ambassade de l 'art contemporain a Prague.
Petit Futé, 2013
Nach fünf Jahren ist das Zentrum DOX für moderne Kunst, Architektur und Design zu einer der wichtigsten Adressen der tschechische Kulturszene geworden.
Prager Zeitung, 3. 10. 2013
El impresionante DOX, el mayor centro privado de arte contemporáneo de Praga es un espacio vital y moderno que alberga exposiciones temporales de artistas internacionales, así como varias terrazas, una tienda de diseño y un café divertido.
VIAJES, 2013
For me, DOX is a unique phenomenon. It was actually only when DOX opened that I slowly started to believe that Prague will become a true city. This difference between the provinces and the city lies is openness to modern art.
Karel Schwarzenberg, on the occasion of the 5th anniversary of DOX, 2013
Prague's DOX has already occupied a permanent position on the Czech cultural scene. Aside from an open platform for contemporary art, it is also increasingly a place for social discussion and critique.
EURO, Umění, architektura… a politika, 2012
DOX and its exhibitions are inspiring, and I hope that I will also have the opportunity to visit future exhibitions.
Susan Sarandon, 2012
A monumental complex featuring clean lines and large spaces occupying 6250 m2, in the same league with institutions such as Berlin's Kunstwerke or New York's MoMa.
Prague Electronic Beats City Guide, 2011
The DOX Centre for Contemporary Art is amazing proof of the growing self-confidence of the Holešovice district... featuring an exceptionally extensive exhibition space containing an entire range of inspirational contemporary art and photography.
Lonely Planet – Czech & Slovak Republic, 2010
---
At the heart of the Holešovice neighborhood stands DOX Centre for Contemporary Art: a sleek gallery space where ever-changing shows by local and international artists surprise and provoke. Be sure to clamber inside the giant wooden zeppelin that appears to hover above the gallery's roof.
Lonely Planet, 2021
Among the biggest news is the DOX Centre for Contemporary Art, only nine months old. The tall facade of this former factory from 1911 conceals more than 6000 m2 of exhibition space.
The New York Times, 2009