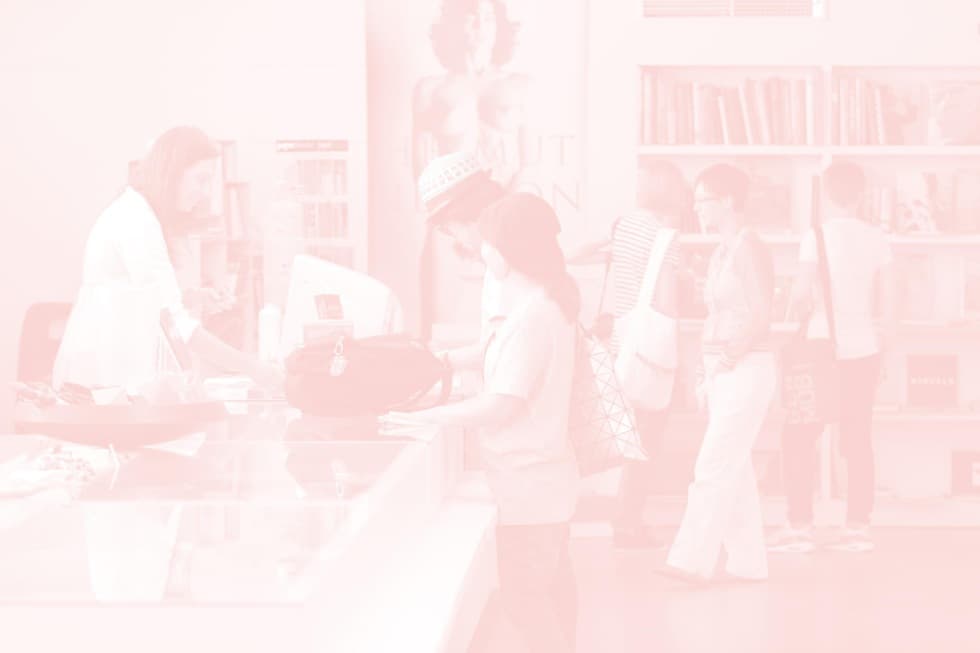 Make yourself happy.
Make someone happy.
Someone has already taken the first step for you.
Redeem your membership gift voucher by filling in the Voucher Code field on the purchase form after selecting your membership category. We will then issue you with a membership card and you can use your benefits for a full year. The voucher must be redeemed within six months of issue and can also be used to extend the validity of an existing DOX Club membership card.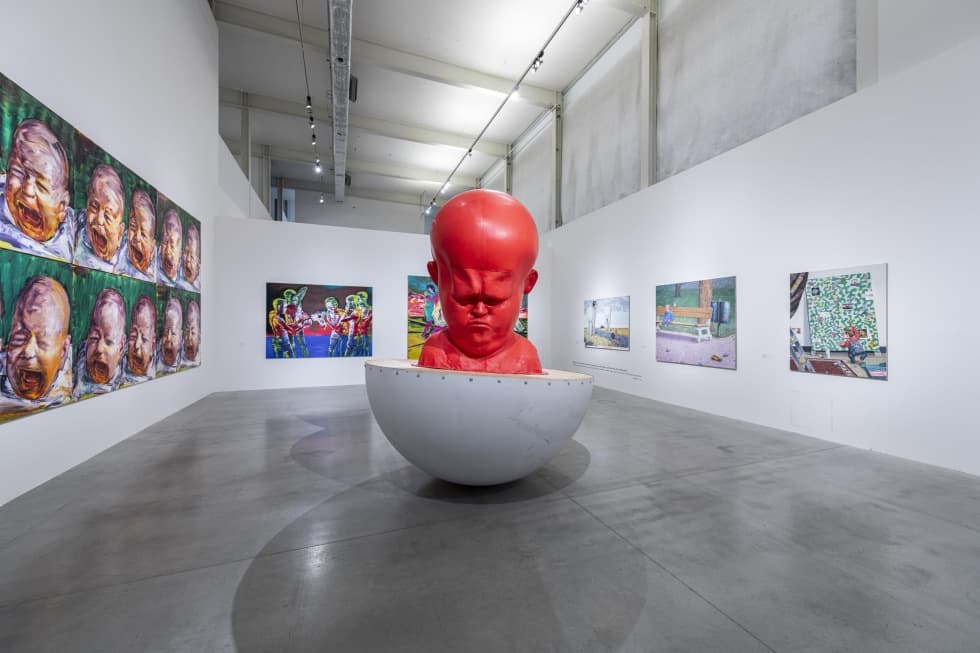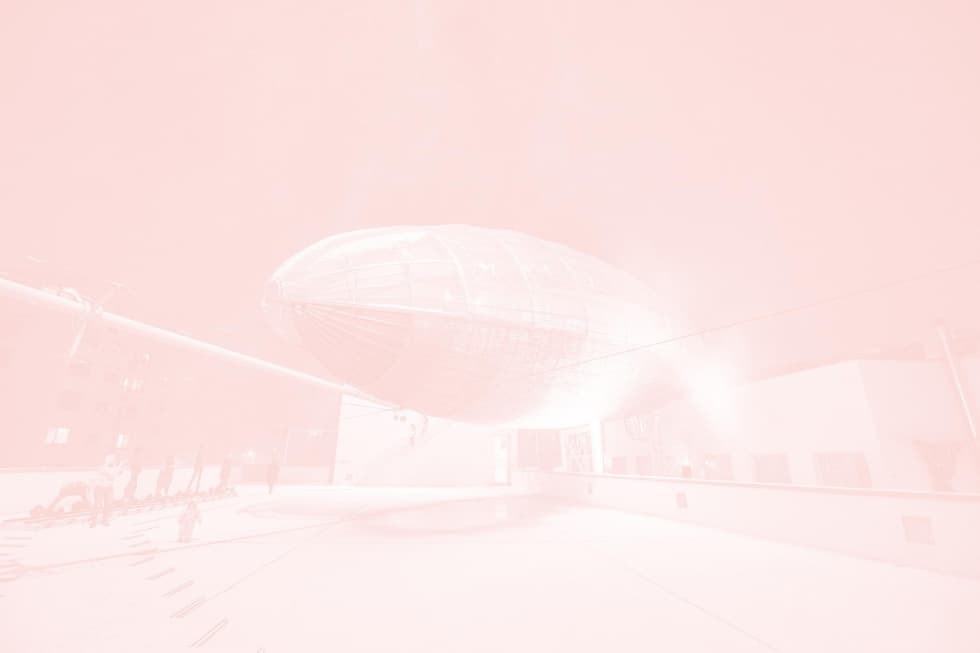 Corporate members of the DOX Friends Club
Individual members of the DOX Club
Boudewijn Jansen & Yvette van Dishoeck
Magda & Martin Dzivjakovi
Klára Zemanová & Petr Macek