Contemporary Art – Now or Never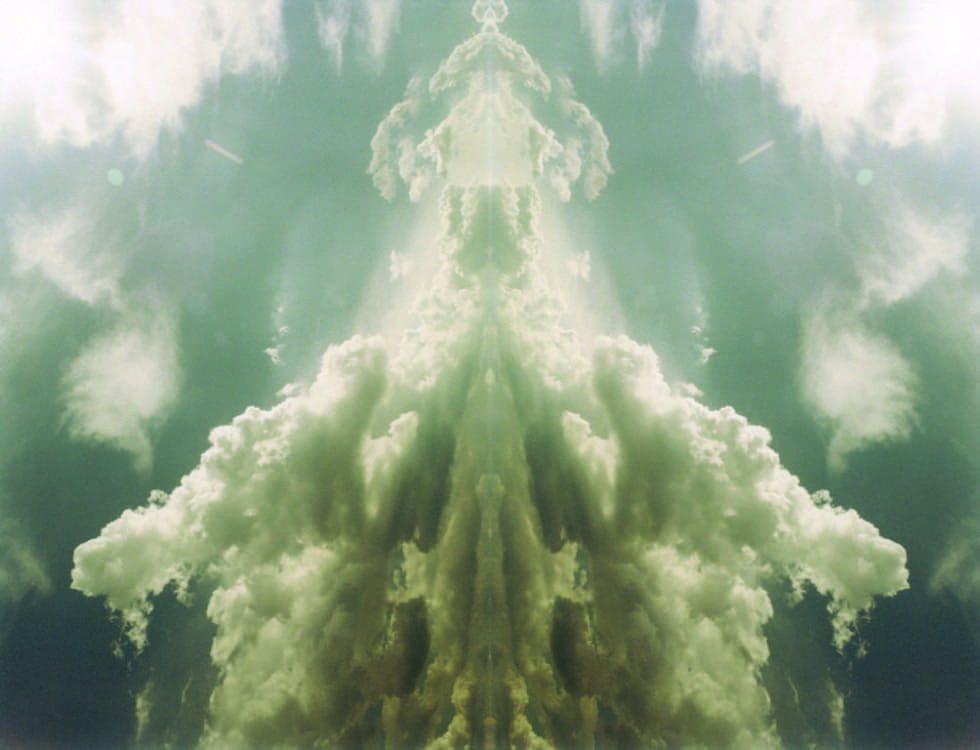 Nadia Rovderová's exhibition offers a different perspective on destiny, the essence or soul of people, things, and places, on barely discernible missives captured in a seemingly random manner, "intentionally – accidentally", without a tripod, and with long exposure times.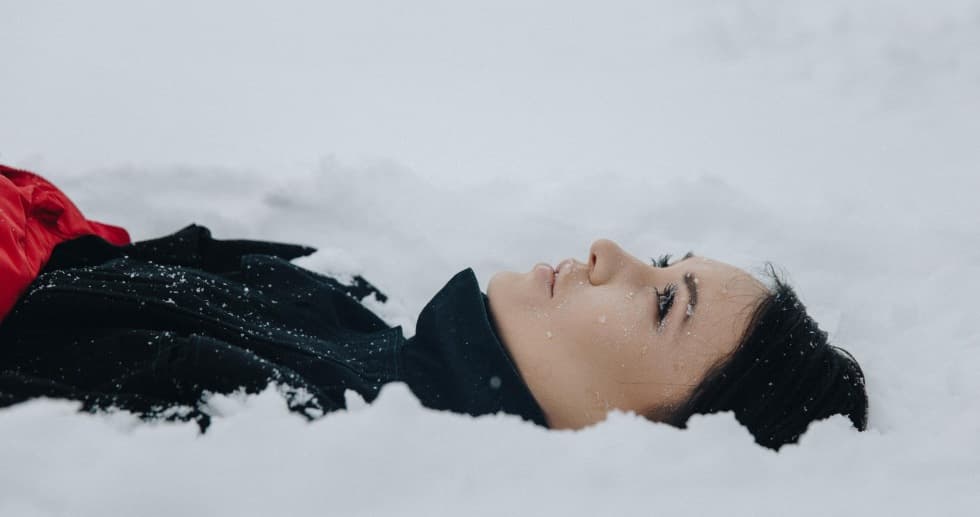 AIGEL: a fresh, audacious project in which deeply personal poetry is transformed into rap sequences chanted in melodious Russian over an electronic beat. Its provocative videos are mixture of hip hop, hyperbole and dark prison lyric.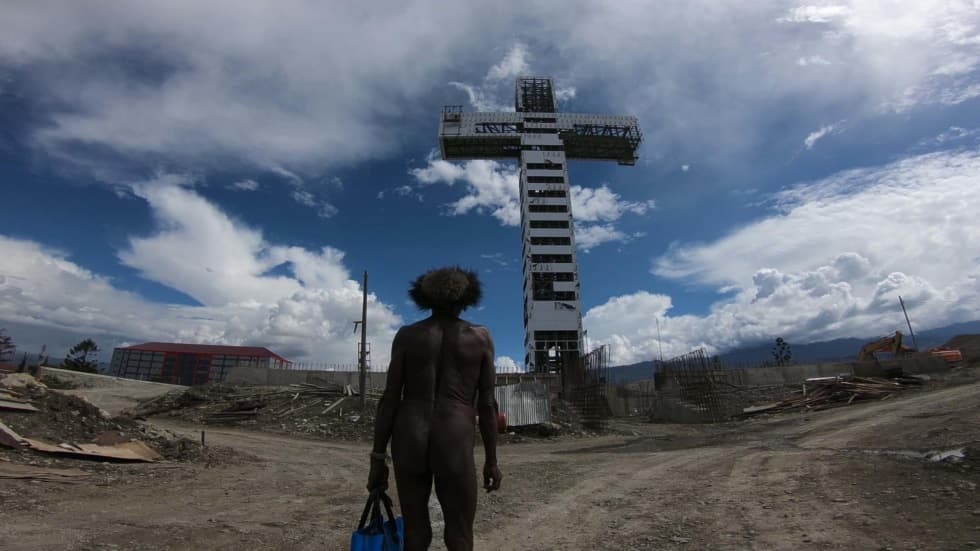 ULTRASUPERNATURAL is the culmination of a project spanning more than twenty years, undertaken by artists Barbora Šlapetová and Lukáš Rittstein. Barbora and Lukáš have devoted their lives to studying the Yali Mek, the last Papuan indigenous tribe.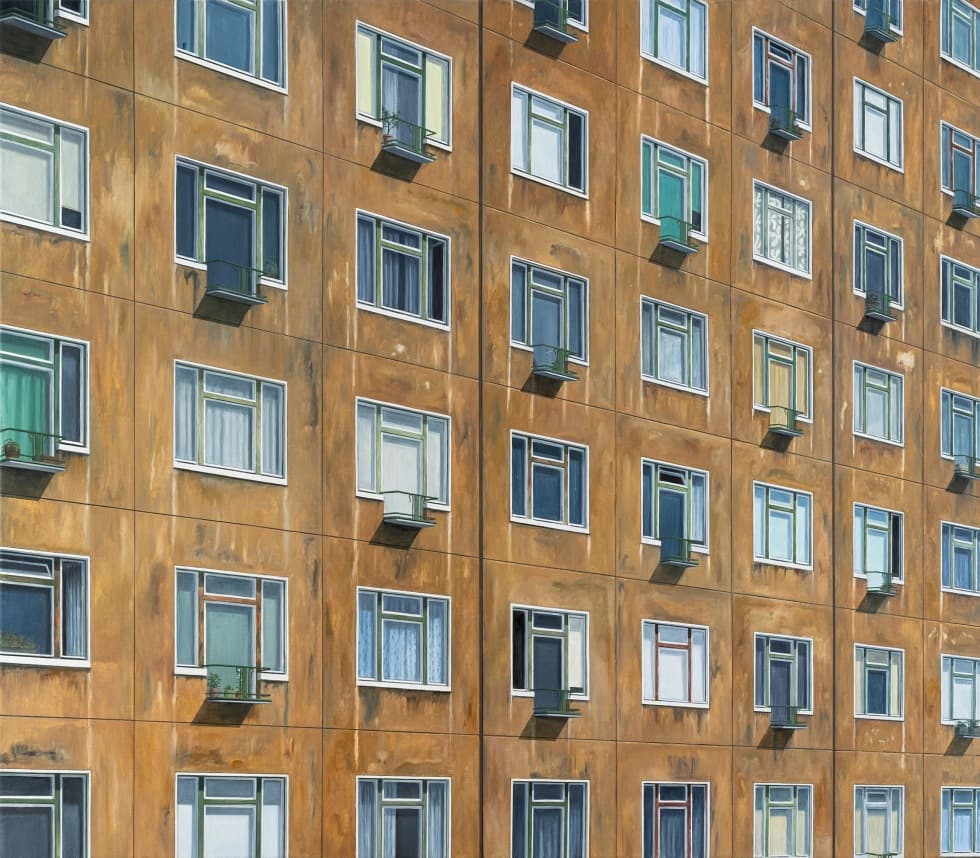 Ivana Lomová's paintings tell a powerful, personal story. They show the joys and sorrows of Prague's people, and preserve thousands of memories and stories in seemingly irrelevant details.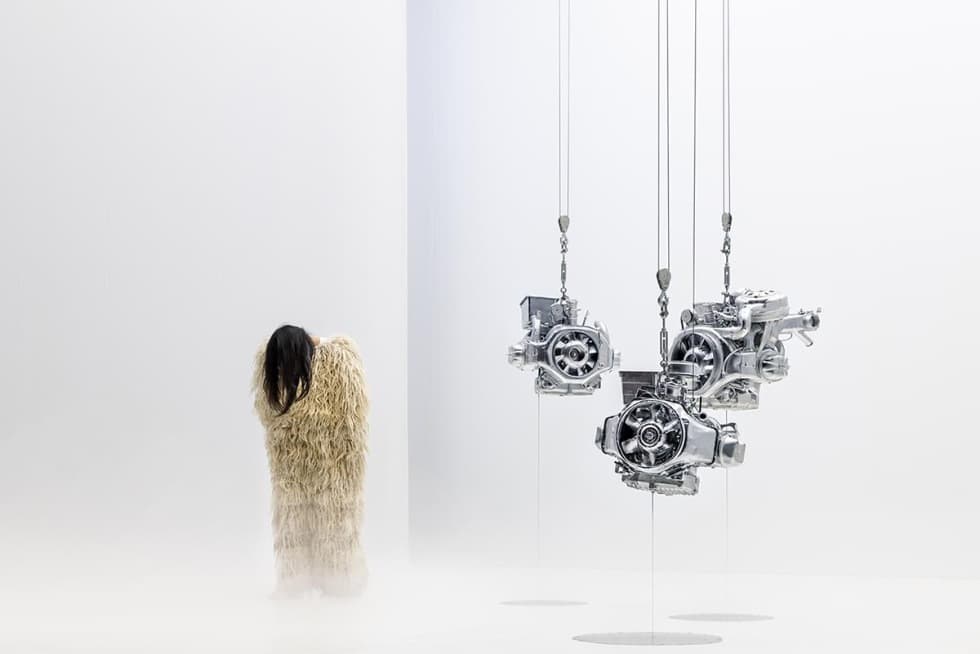 A musical exploration by Franck Vigroux in between arts, concert and drama. Bodies flows, light sculptures, machinery, video and music will lead you through a hallucinatory universe, across fantastic landscapes.
Is this the end?
No, it's the beginning.