We're working on future contemporary art for you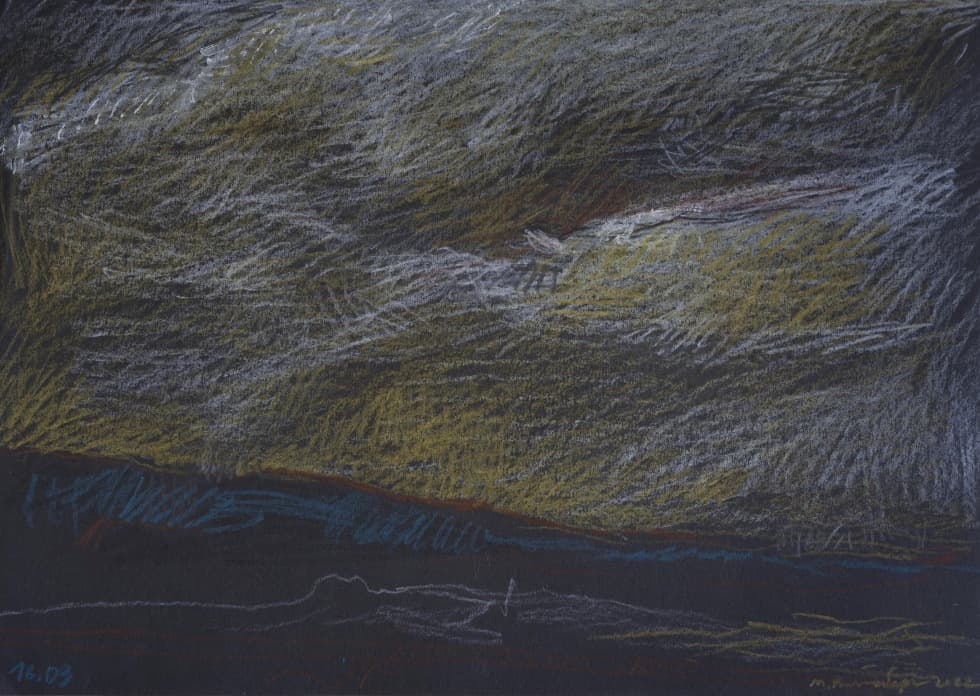 How is it possible to mediate unimaginable suffering to those who have not experienced it themselves? The Pain of Others exhibition project aims to reflect on art's ability to speak of war, violence, and conflict, and, more importantly, on our (in)ability to relate through art to the horrors of war and the pain of those affected by it.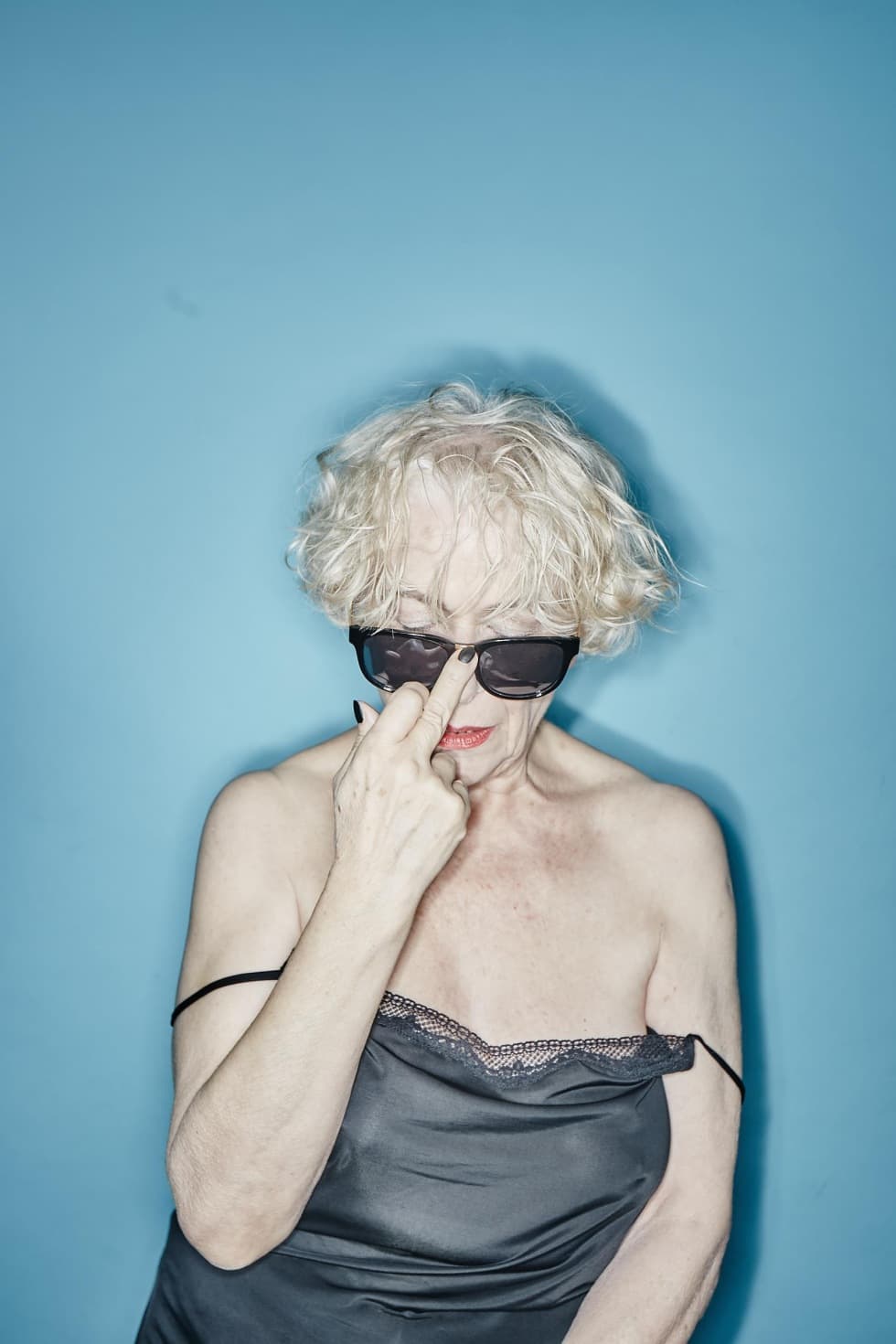 Fragments of an absurd mother-daughter relationship appear in a kaleidoscope of situations from other lives lived without recognizing their sense and direction, between fun and powerlessness, narcissism and fear of death.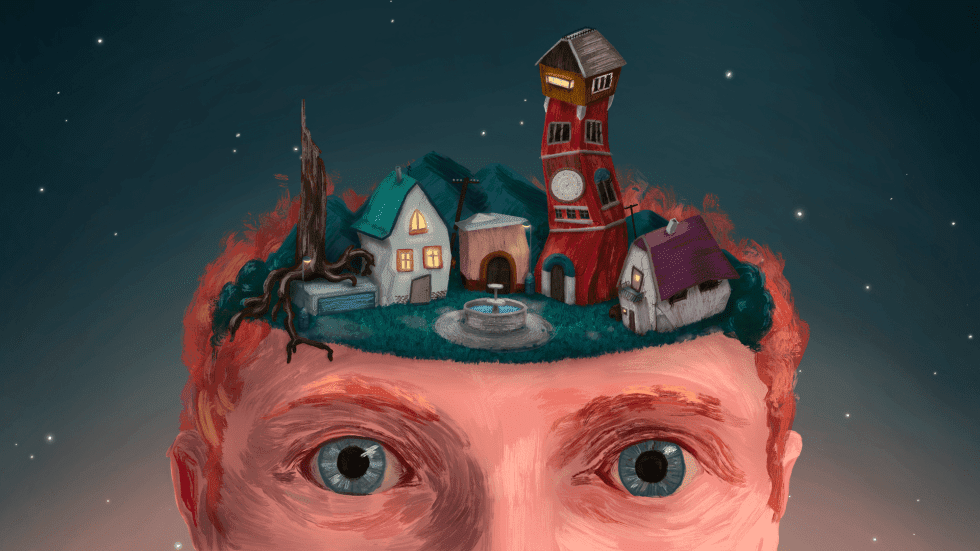 What goes on in the head of a young person who is experiencing depression? And is there a way to get out of these states? That's the story behind the autobiographical animated film Darkness, which uses virtual reality to depict authentic experiences.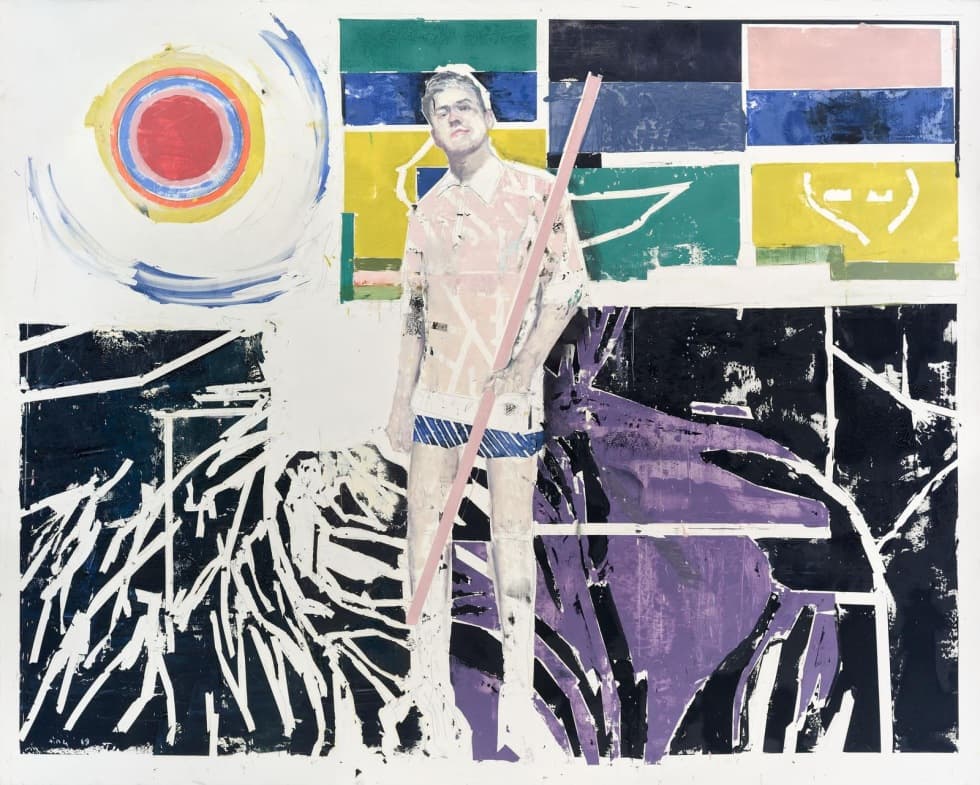 The human body as the alpha and omega of the image. The exhibition Funny Games presents the work of the Moldovan painter, the essential figure painter Alexander Tinei. His individual works, both monumental and small formats, are fragments of a magnificent mosaic of human life.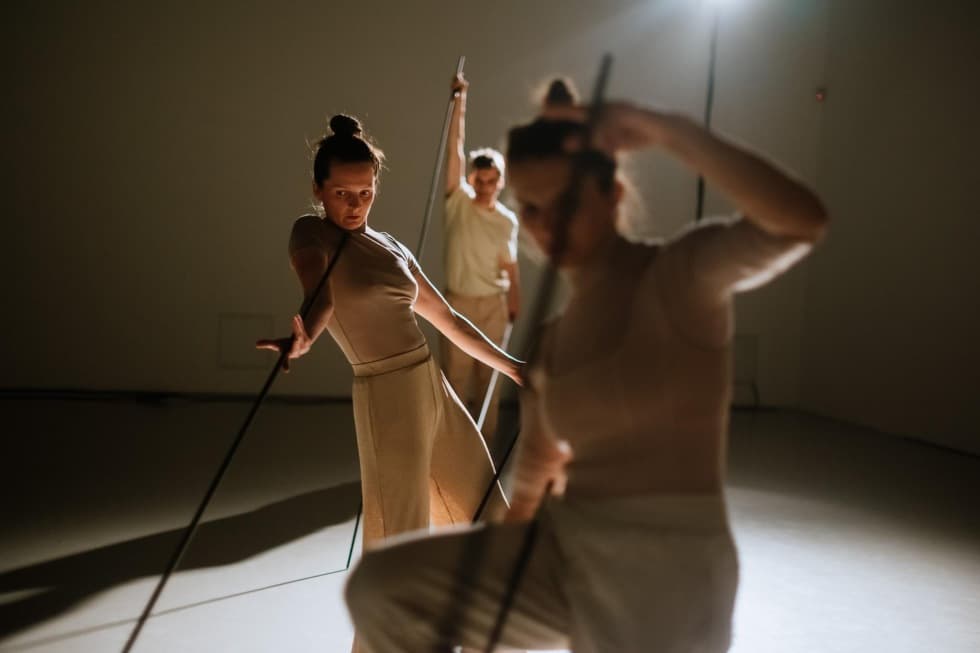 A performance by established circus acrobat Eliška Brtnická and her hypnotic production Thin Skin at the interface of movement installation and contemporary circus in the spaces of the DOX Centre.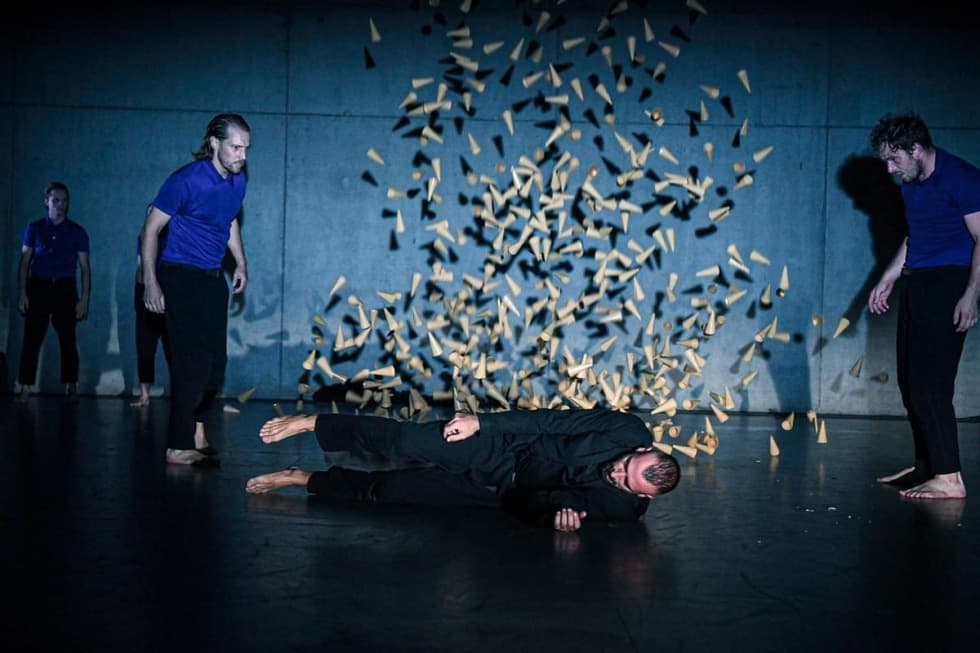 Physical theatre performance and the audiovisual artwork starring child actors will be the culmination of Farm in the Cave's artistic project Commander, which explores the online radicalization of children and youth.
Is this the end?
No, it's the beginning.