We're working on future contemporary art for you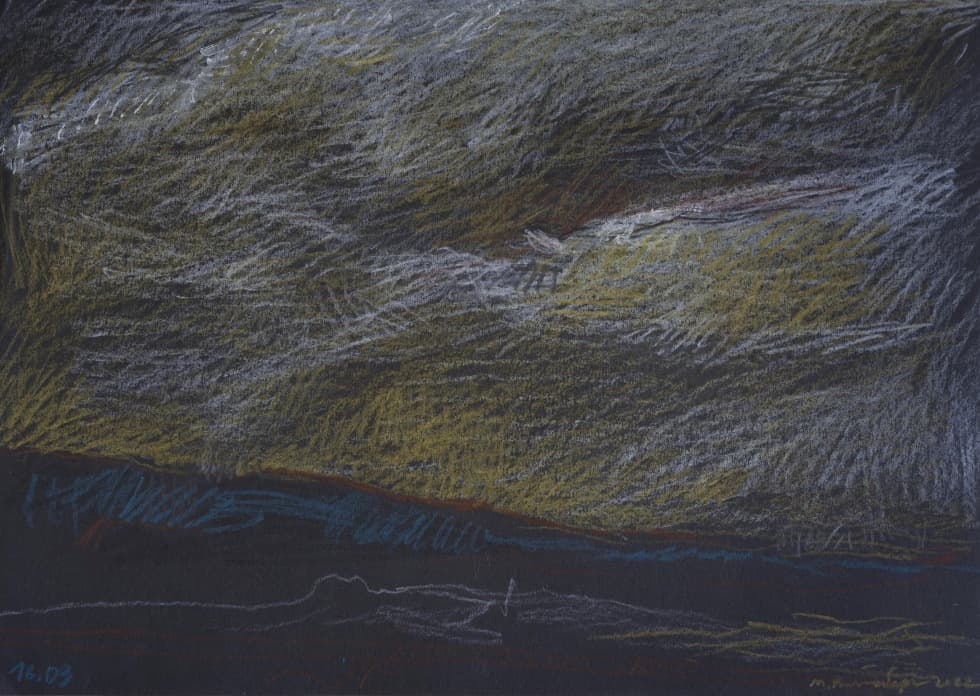 How is it possible to mediate unimaginable suffering to those who have not experienced it themselves? The Pain of Others exhibition project aims to reflect on art's ability to speak of war, violence, and conflict, and, more importantly, on our (in)ability to relate through art to the horrors of war and the pain of those affected by it.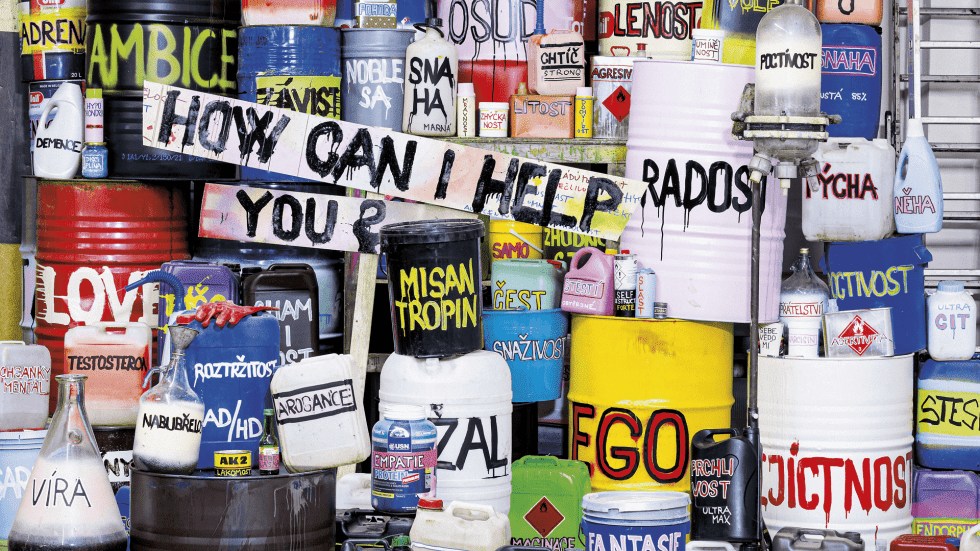 Art as a cure for human vices, the confession of the artist as healer and hundreds of "drawings" in an impressive installation. The diary of Kristof Kintera is here for you. And how can it help you?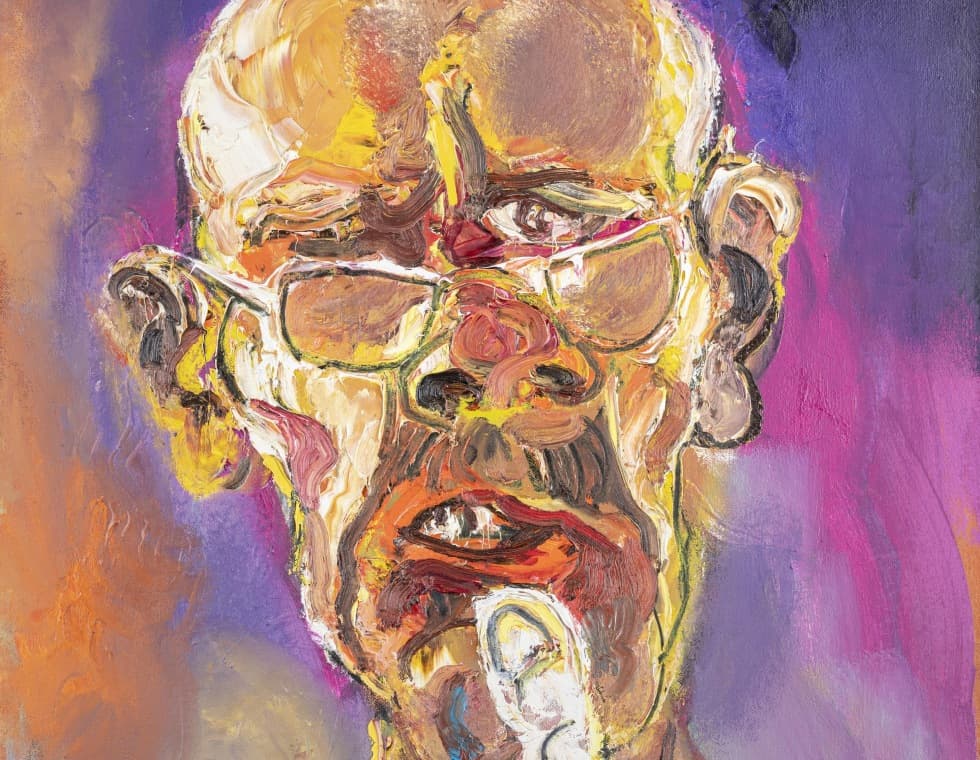 For some he was a "legend," a "demon," and a maverick of the Czech art scene, but for most people he was a painter only little known. Exhibition of Tomáš Měšťánek is s tribute to a "voluntary outsider" of the Czech art scene and his paintings full of poetry without sentiment.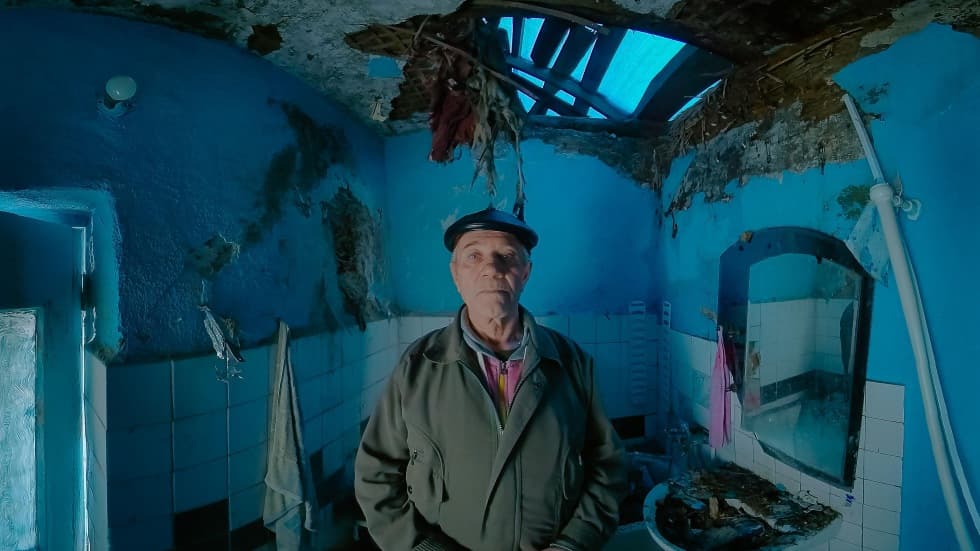 Can you look into the eyes of those whose homes have been destroyed by war? Fresh Memories: The Look, a short Czech-Ukrainian film, transports viewers through virtual reality to bombed-out Kharkiv. Here, they come face to face with locals affected by the war.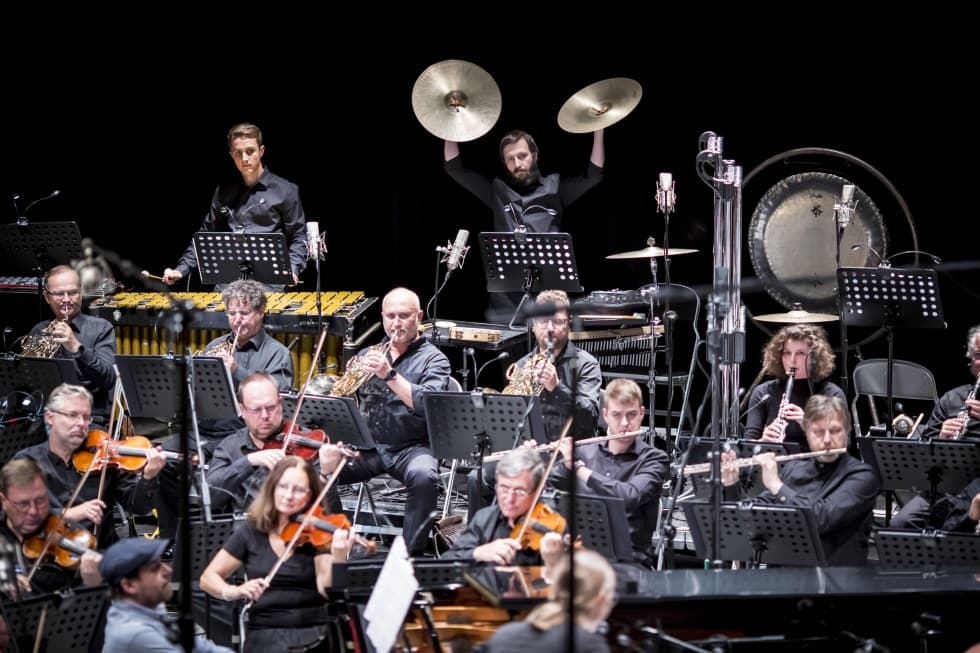 Luboš Soukup, one of our finest saxophonists, will perform his new composition for an unconventional ensemble combining the Radio Symphony and the jazz Concept Art Orchestra during this special evening.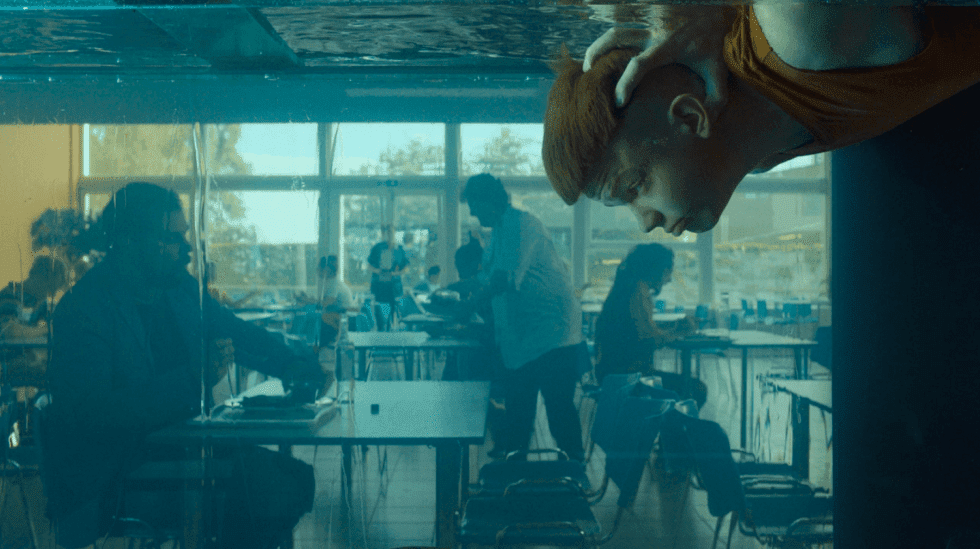 The unique production combines a physical theatre performance with live music and a film starring child actors of Farm in the Cave studio to communicate an urgent, yet widely overlooked, topic – the online radicalisation of youth. The performers' dynamic movement, the pulse of live music, and disturbing images together create an unusual insight into the digital darkness that most of us are – perhaps intentionally – unaware of.
Is this the end?
No, it's the beginning.