We're working on future contemporary art for you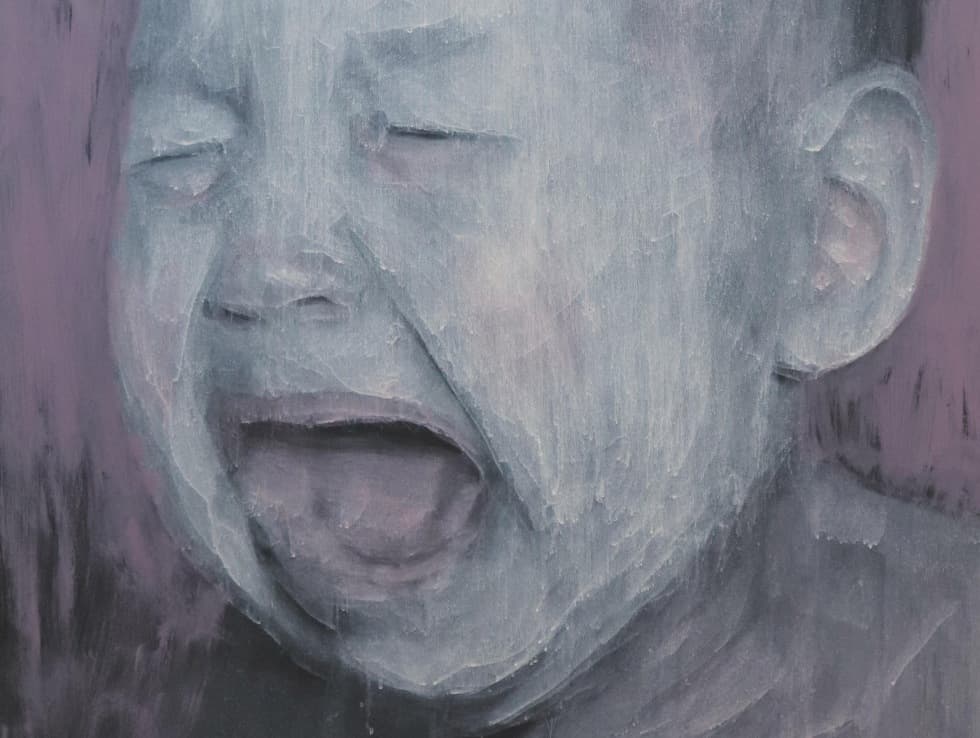 Birth and the beginning of life, a period full of twists and turns and expectations, seeming innocence and cruelty… The theme of the child in contemporary Czech art is the subject of the extensive exhibition Great Expectations.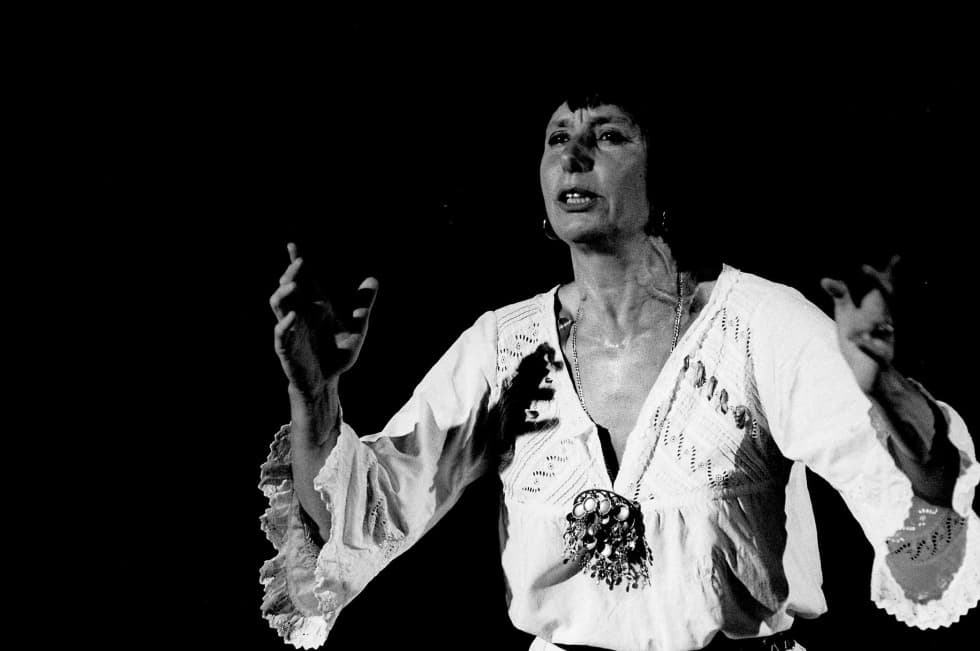 White as Jasmine is a performance concert with and by Iben Nagel Rasmussen, legend of the Danish Odin Teatret, which under the leadership of Eugenia Barby became a worldwide theatrical legend thanks to a comprehensive approach to working with its troupe.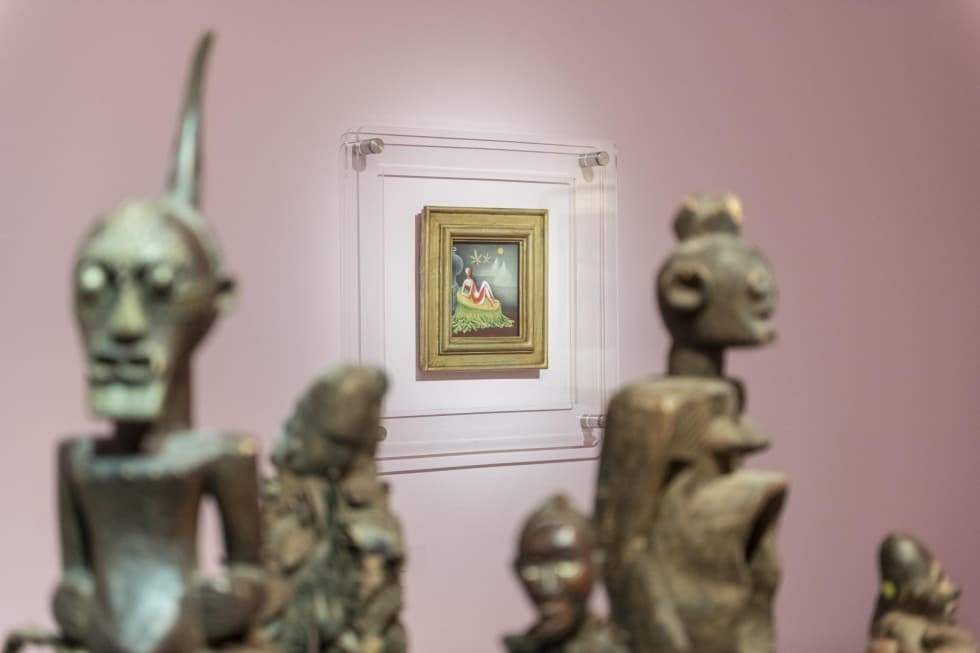 The exhibition Vladimír Skrepl: Remixed and Reimagined is neither a classical retrospective nor a showcase of new, as yet unexhibited works. Rather, the exhibition is intended to show how wide and diverse Skrepl's influence on the contemporary art scene is.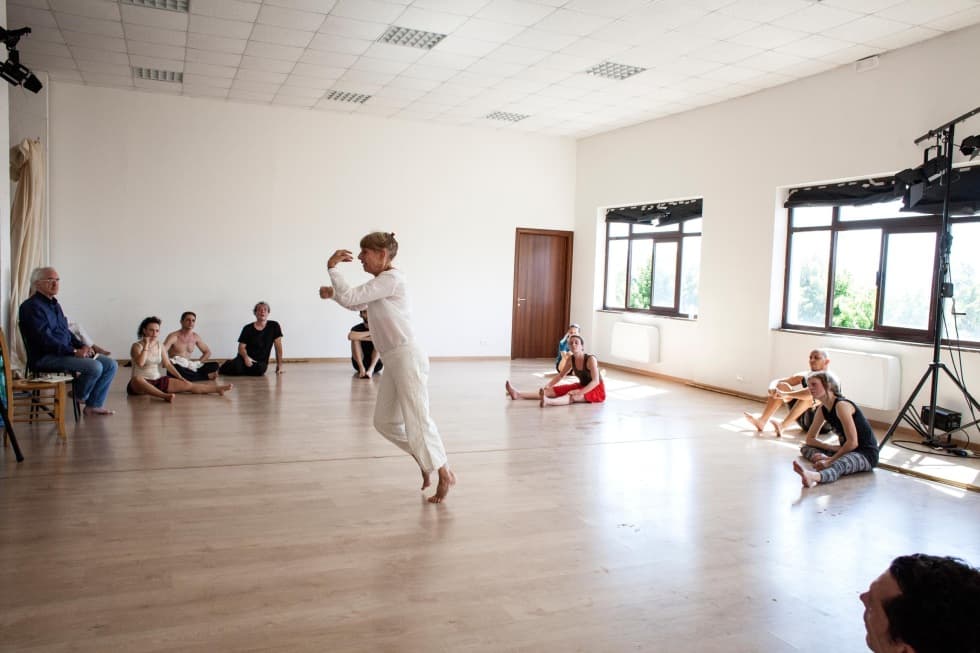 An intensive practical workshop led by worldwide theatrical legend Iben Nagel Rasmussen, who came up with a unique way to train performers that demolishes the barriers between theatre, dance, and vocal performance.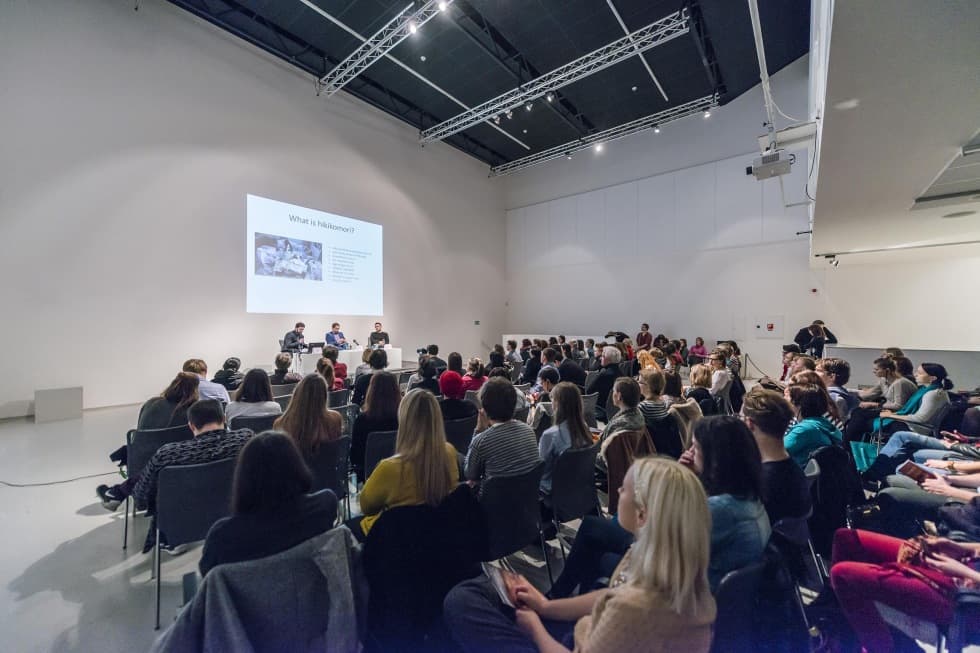 Europe is still the continent that is most favourable to press freedom, but this should not obscure the worrying developments in the situation of European journalists over the last few years. Discussion on the theme of press freedom in Europe with the exceptional participation of Matthew Caruana Galizia, Maltese journalist and director of the Daphne Caruana Galizia Foundation and Pavla Holcová, Czech investigative journalist.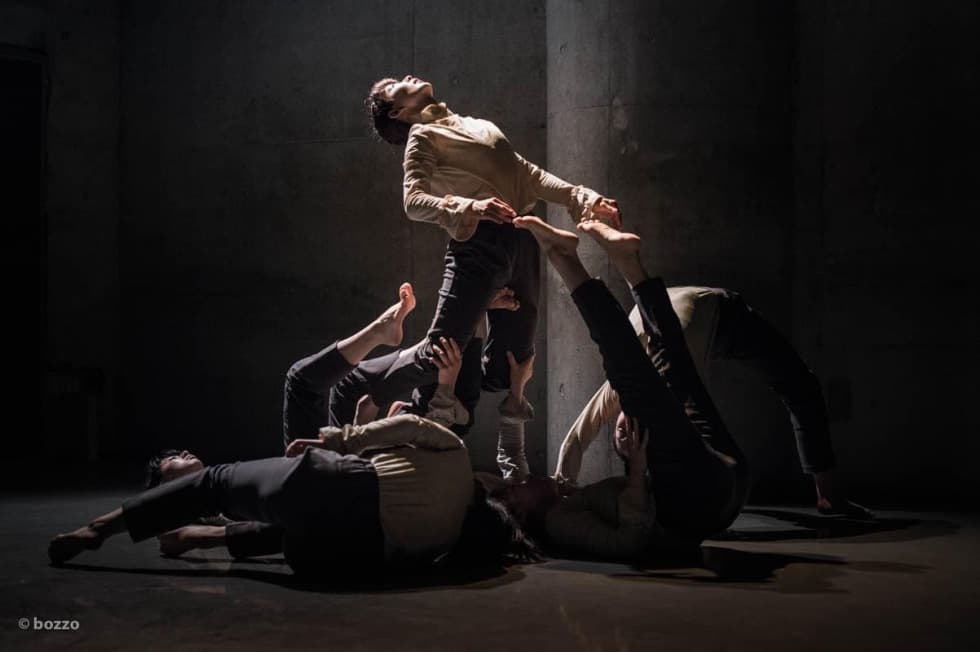 The dance company of award-winning Japanese choreographer and dancer Ruri Mito will present the Czech premiere of its delicate dance performance entitled Sumika. The Ruri Mito Dance Company will appear here as part of its European tour.
Is this the end?
No, it's the beginning.