We're working on future contemporary art for you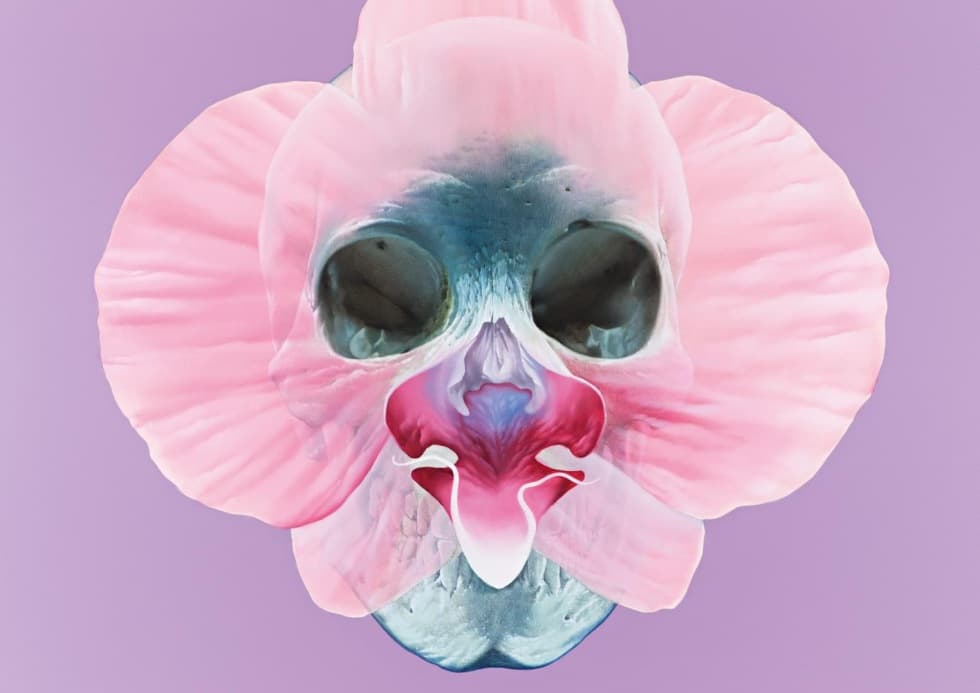 Death, dying, and the transience of things: those are the themes art has explored extensively since the Renaissance, when still life paintings with flowers and a human skull were very much in vogue. Vanitas presents the works of more than 40 artists who have found new, original ways to use such motifs.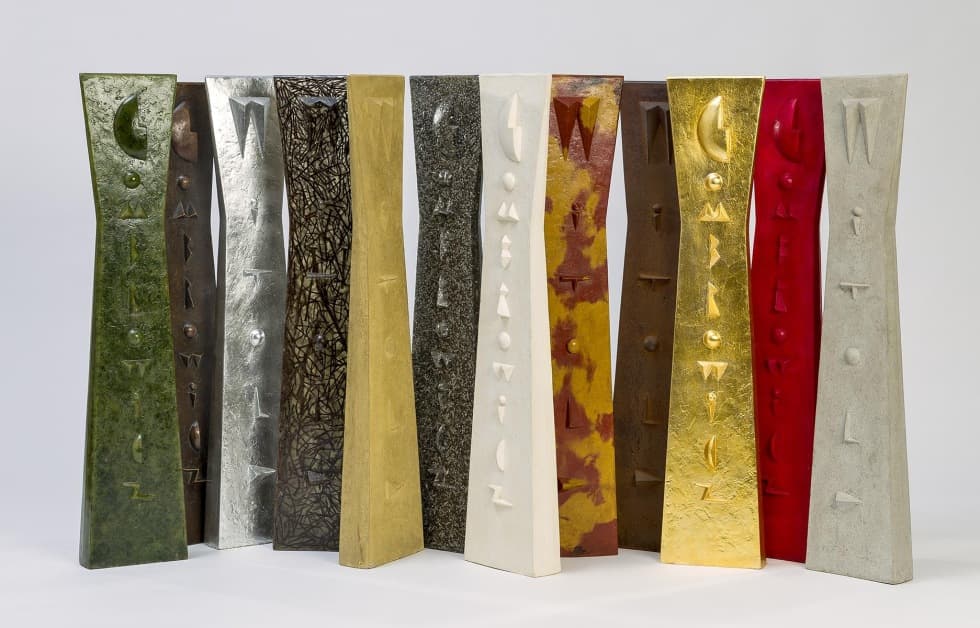 Viktor Karlík's exhibition LITERATURE presents sculptures and objects from the series of the same name that began in 2012, complete and in public for the first time and in its original material form. This exhibition is a development from its presentation in book form by Edice Revolver Revue.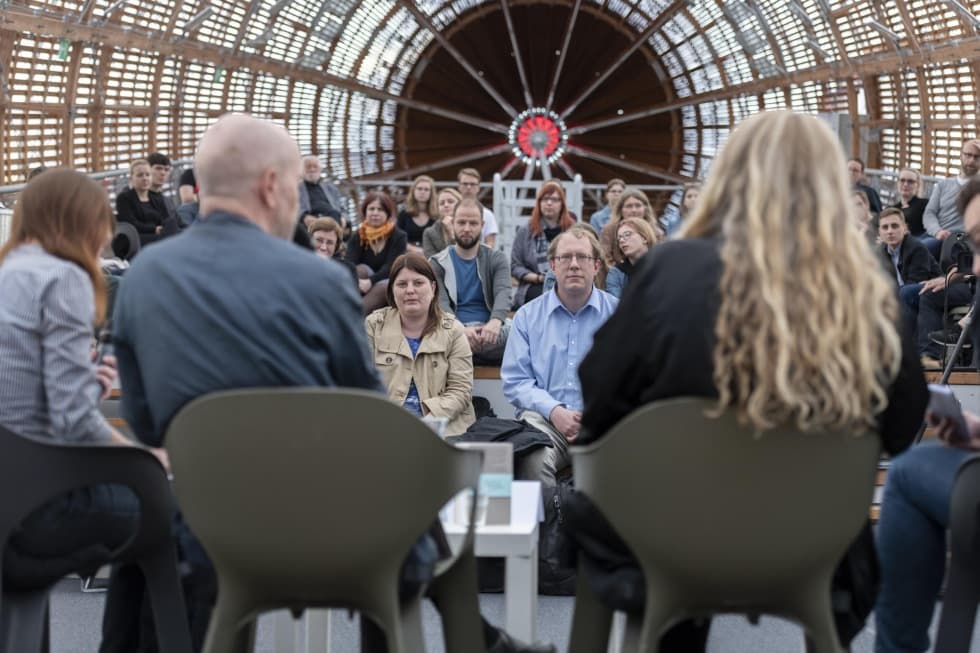 A discussion evening in the Gulliver Airship, featuring authors of contemporary Belarusian fiction and poetry Dmitrij Strocev, Eva Vežnavec, Andrej Chadanovič and Illja Sin. The event will be led by Jáchym Topol.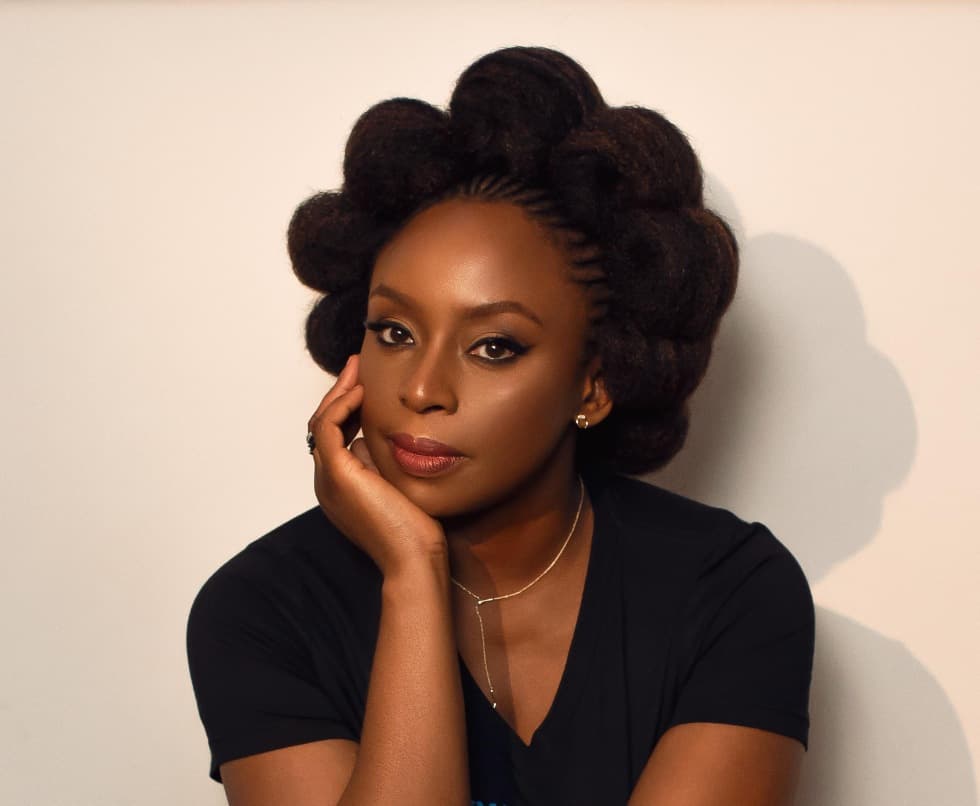 Chimamanda Ngozi Adichie, an acclaimed Nigerian author and a defining voice on race and gender for the digital age, is visiting Prague for the first time. The discussion with the author in the Gulliver Airship will be hosted by Ladislav Nagy.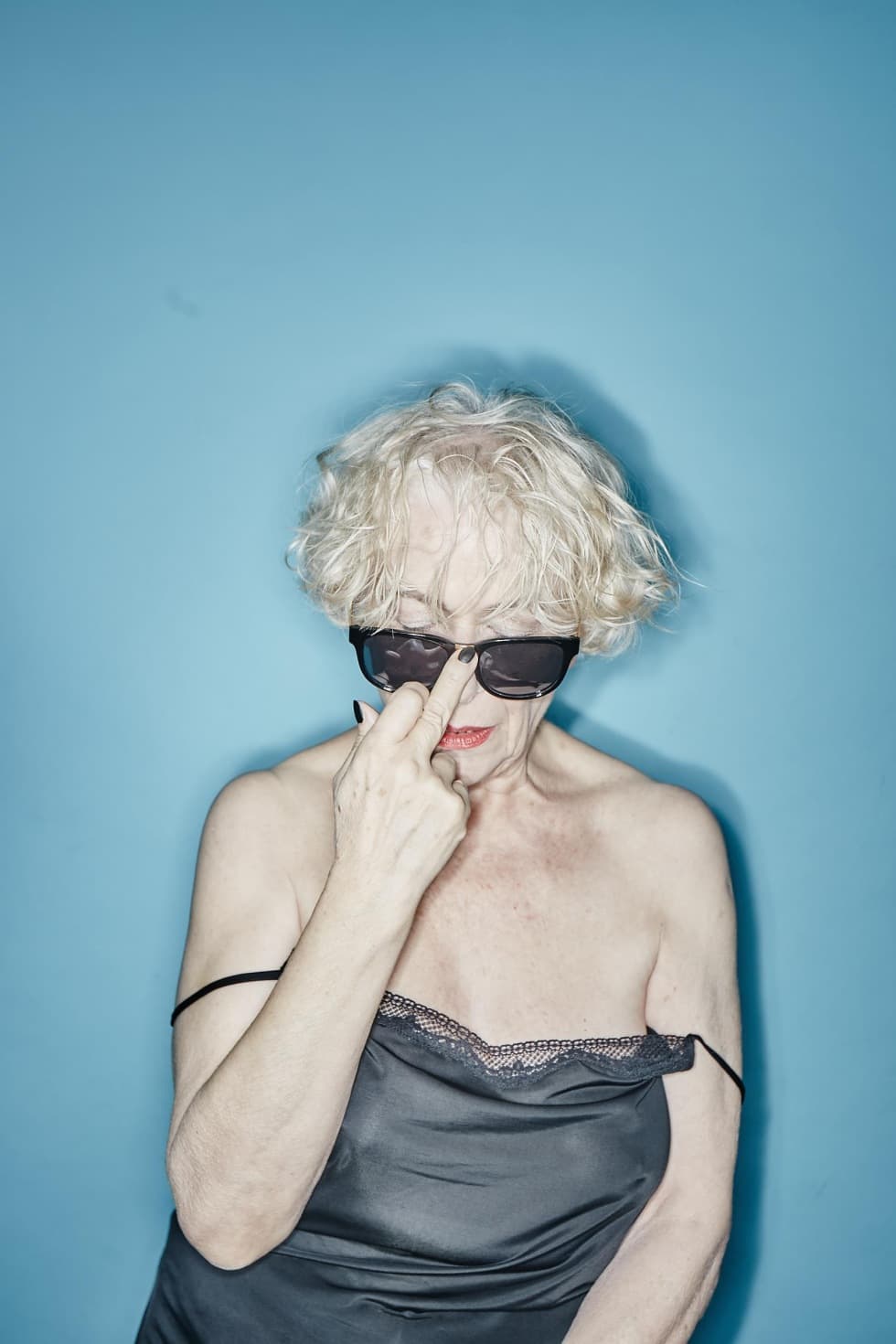 Fragments of an absurd mother-daughter relationship appear in a kaleidoscope of situations from other lives lived without recognizing their sense and direction, between fun and powerlessness, narcissism and fear of death.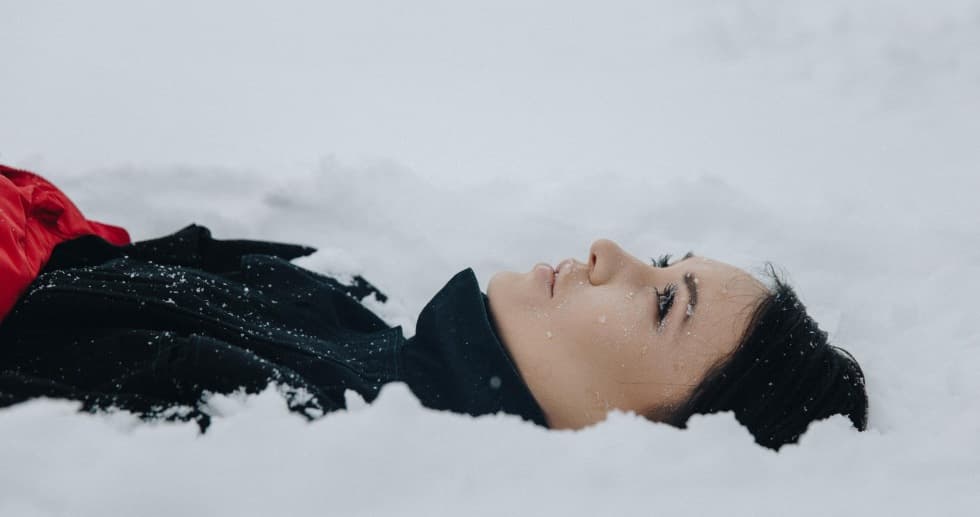 AIGEL will arrive in Prague! We still have to wait a few months for the concert of this Tatar-Russian formation, which will perform in the Czech Republic for the first time, and the Czech band WWW Neurobeat, but their rap verses and great beats are definitely worth it!
Is this the end?
No, it's the beginning.