We're working on future contemporary art for you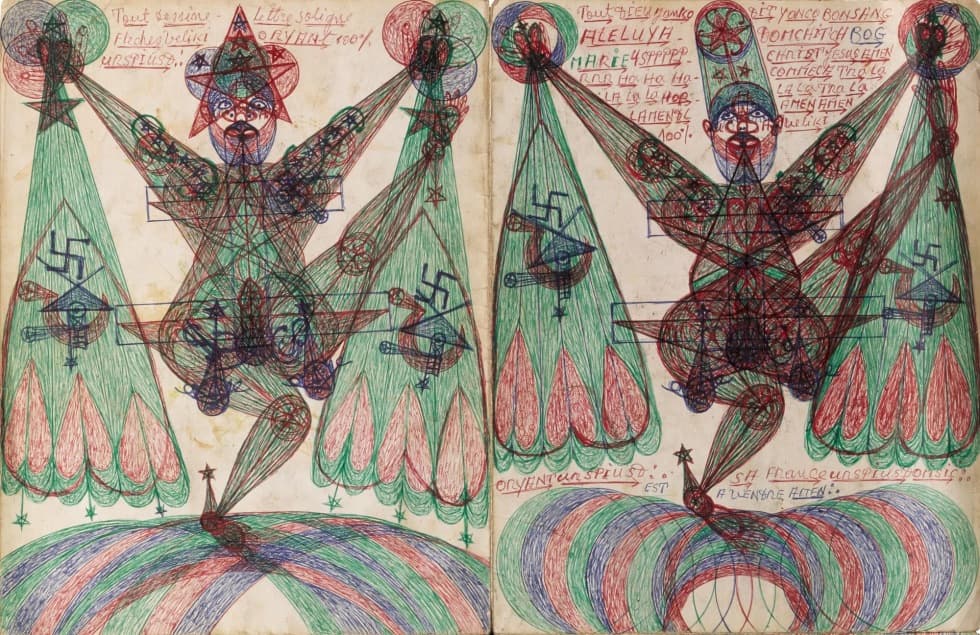 Contemporary artists who are often established on the global art scene enter into a dialogue with artists classified as art brut to offer their interpretation of themes of power, powerlessness and illness, and to comment on current political, social, racial and gender issues.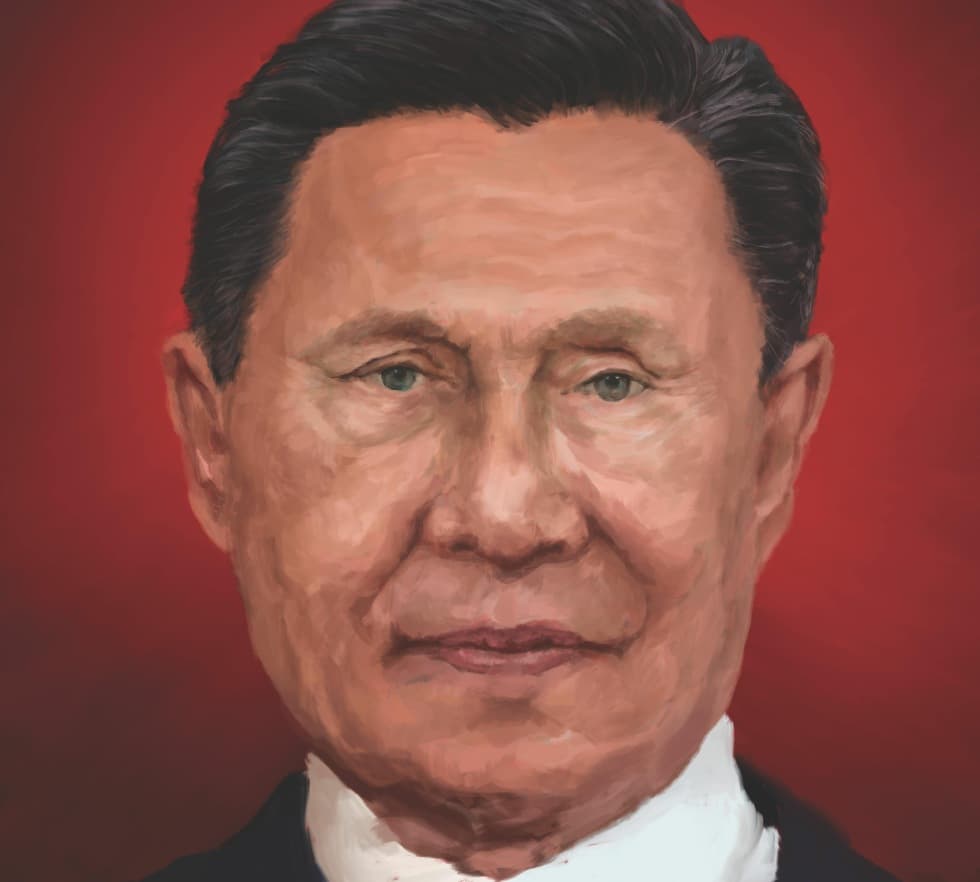 MADe IN CHINA is the first solo show by Badiucao, the pseudonym of a Chinese artist-activist known for his protest art who is currently working in exile in Australia.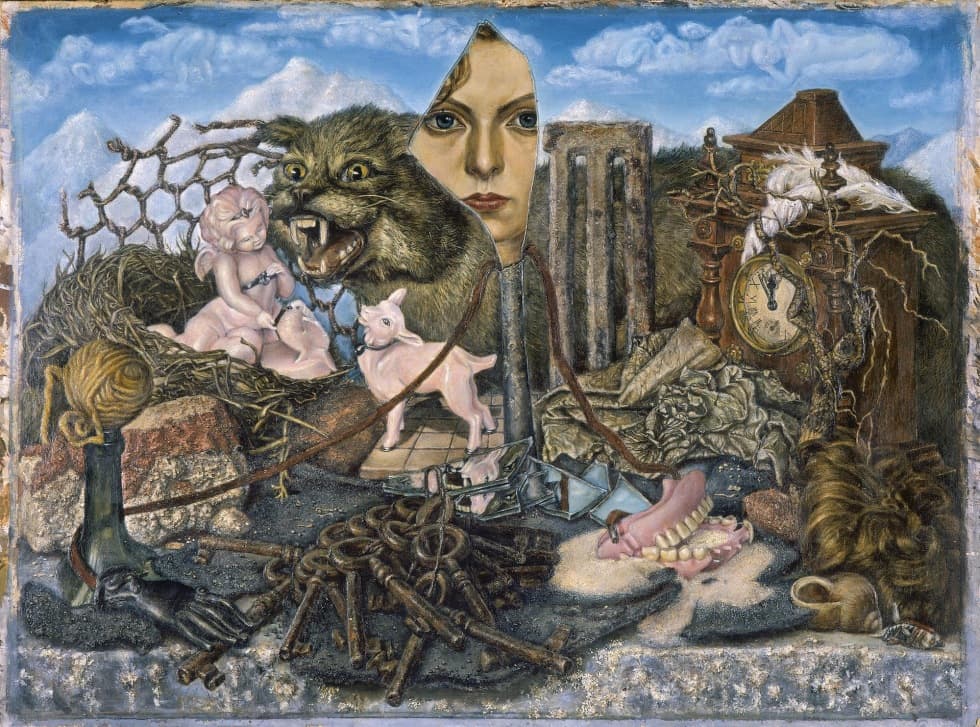 Life and artwork, artwork and life. A tribute to an extraordinary personality of Czech art, painter, sculptor and illustrator Věra Nováková. The exhibition seeks to show the story of a rich and profound life full of twists and turns, search, and hope.
Is this the end?
No, it's the beginning.