We're working on future contemporary art for you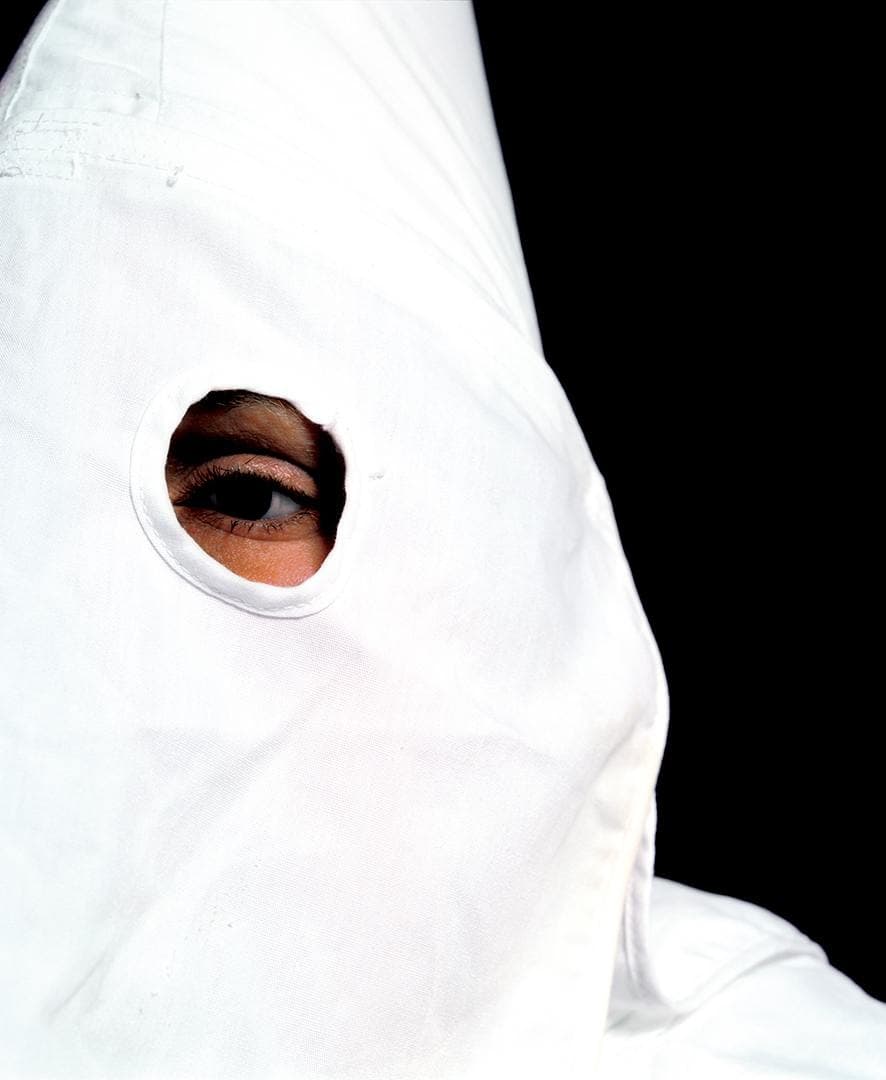 A overview of the work of American artist and photographer Andres Serrano from the 1980s to the present, featuring more than 120 works. In two separate parts, the exhibition will reveal a surprising and powerful dialogue between current photographs and older works.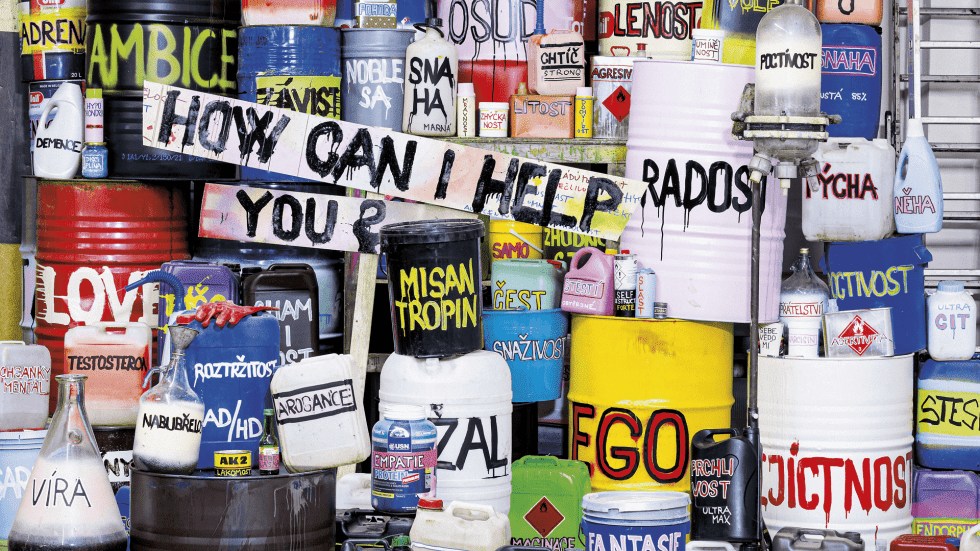 Art as a cure for human vices, the confession of the artist as healer and hundreds of "drawings" in an impressive installation. The diary of Kristof Kintera is here for you. And how can it help you?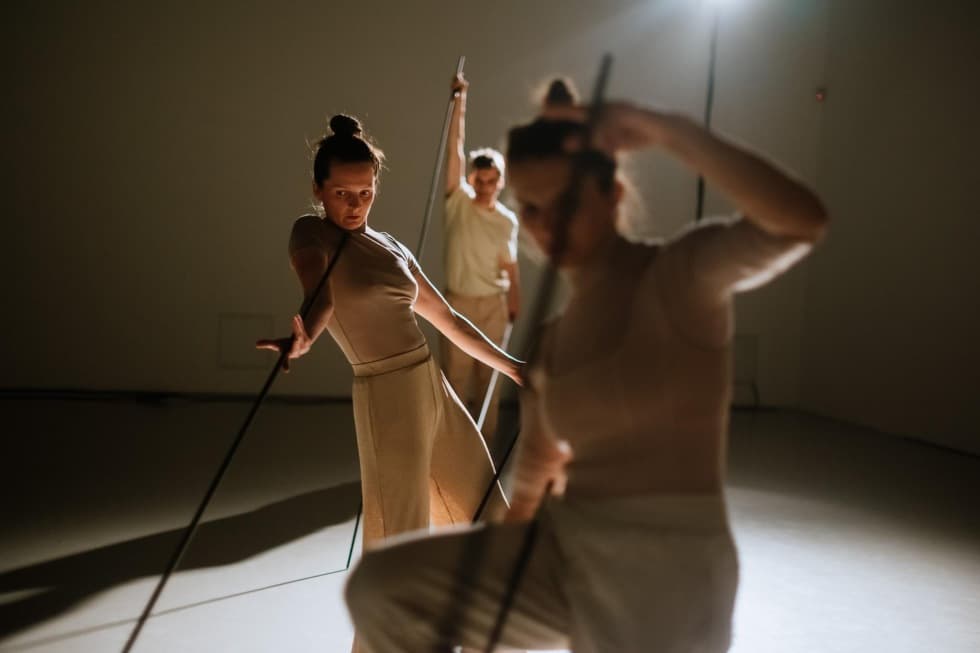 A performance by established circus acrobat Eliška Brtnická and her hypnotic production Thin Skin at the interface of movement installation and contemporary circus in the spaces of the DOX Centre.
Jan Vytiska's largest exhibition to date, presenting his paintings from the previous three years. The exhibition presents almost forty large-scale paintings. Thematically, it is still based on a distinctive mix of Wallachian folklore and pop culture references.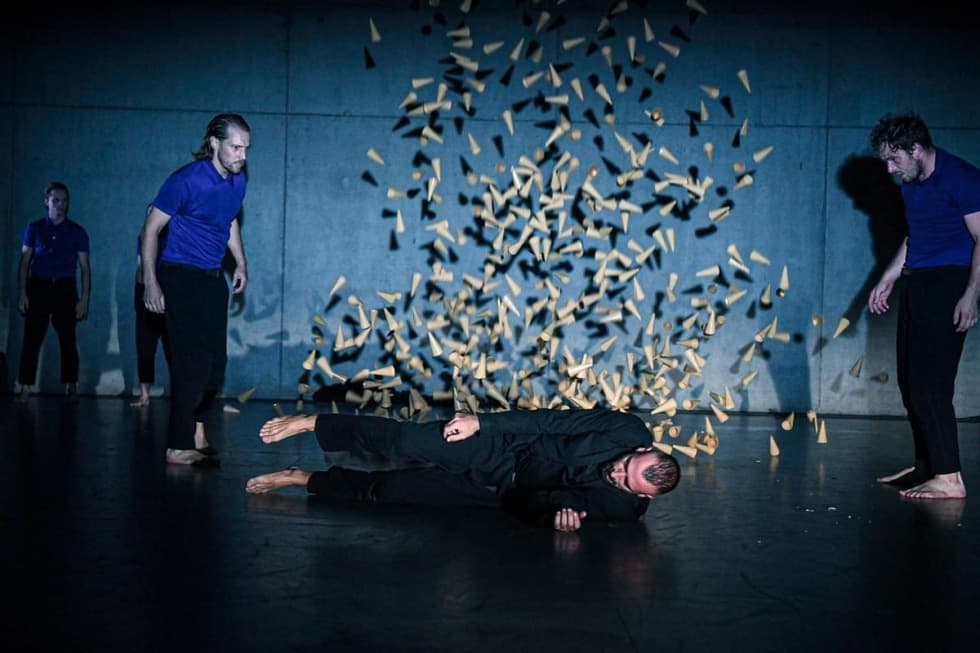 The unique production combines a physical theatre performance with live music and a film starring child actors of Farm in the Cave studio to communicate an urgent, yet widely overlooked, topic – the online radicalisation of youth. The performers' dynamic movement, the pulse of live music, and disturbing images together create an unusual insight into the digital darkness that most of us are – perhaps intentionally – unaware of.
Is this the end?
No, it's the beginning.