We're working on future contemporary art for you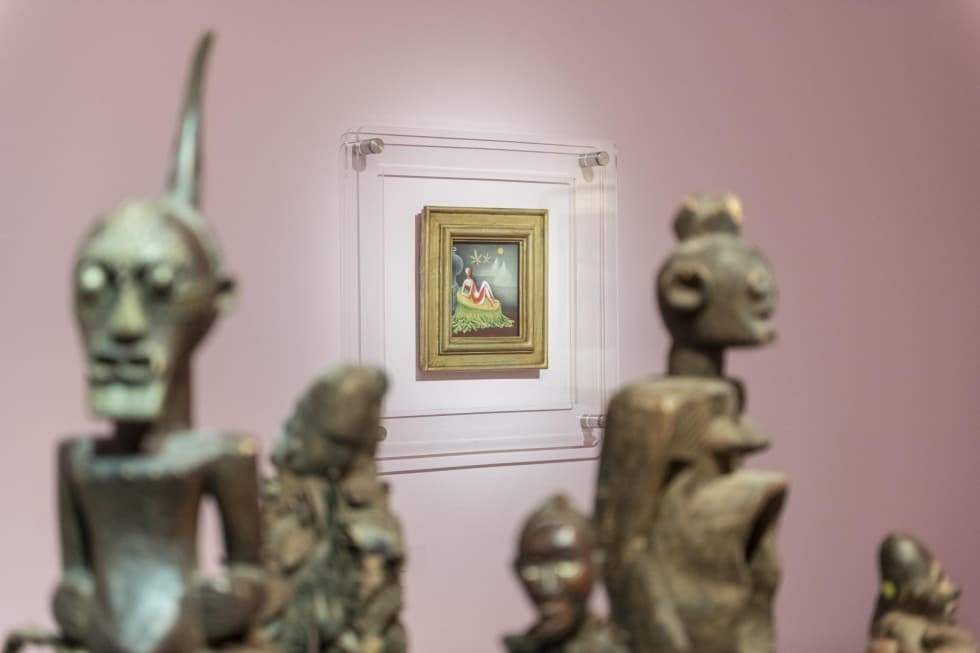 The exhibition Vladimír Skrepl: Remixed and Reimagined is neither a classical retrospective nor a showcase of new, as yet unexhibited works. Rather, the exhibition is intended to show how wide and diverse Skrepl's influence on the contemporary art scene is.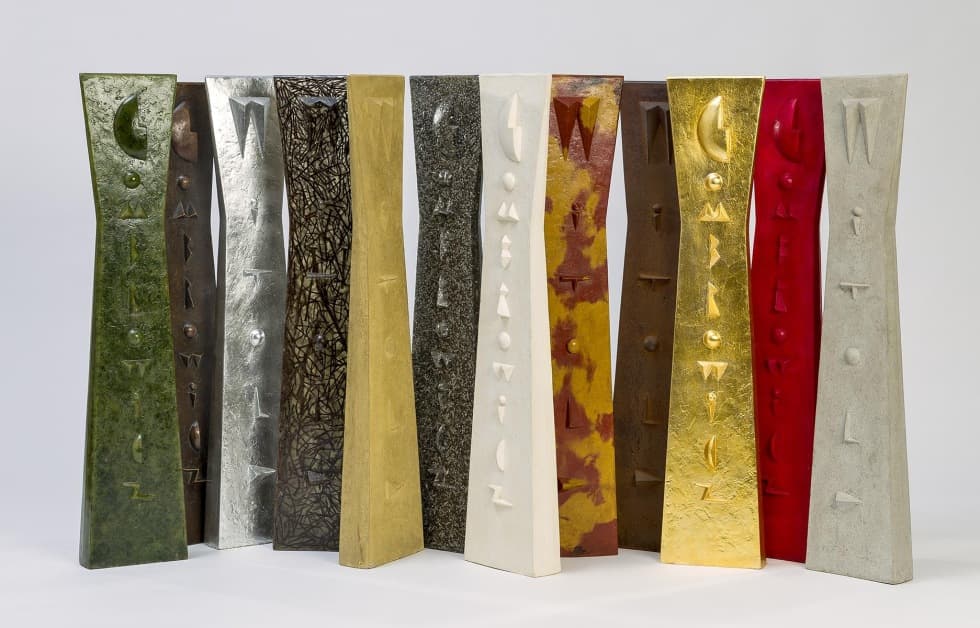 Viktor Karlík's exhibition LITERATURE presents sculptures and objects from the series of the same name that began in 2012, complete and in public for the first time and in its original material form. This exhibition is a development from its presentation in book form by Edice Revolver Revue.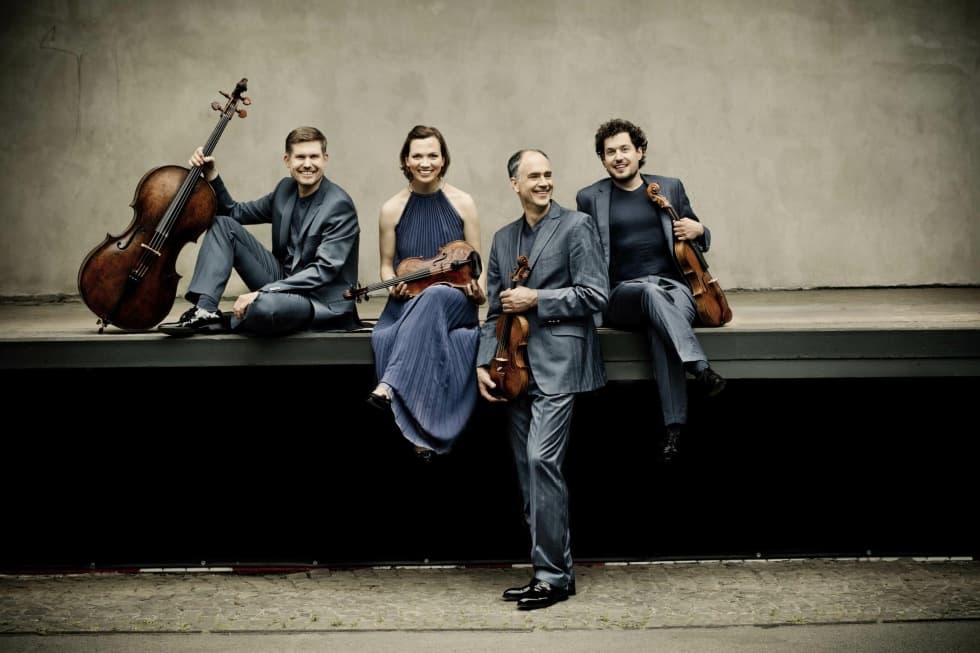 The German Signum Quartett is one of the most dynamic string quartets working today. They are equally at home in classical repertoire and in the most demanding contemporary music, in traditional concert halls and at specialised festival.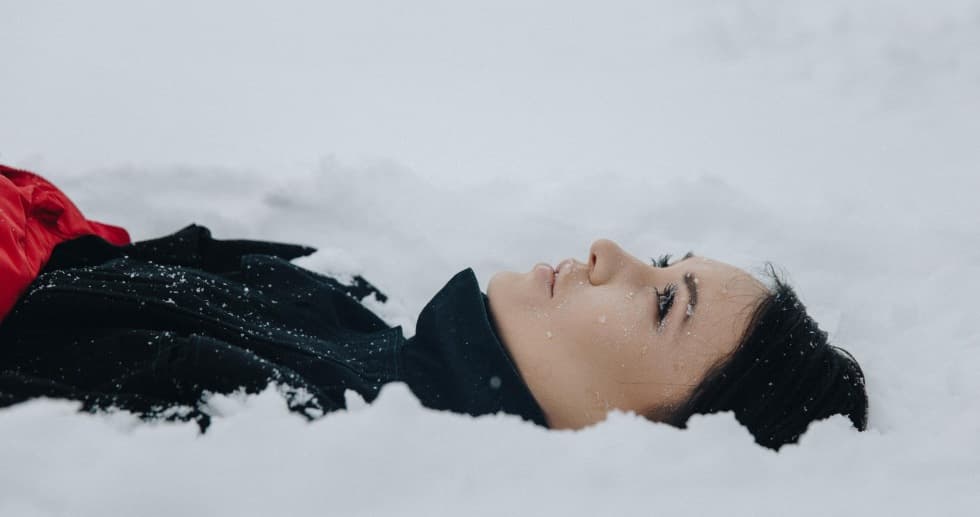 AIGEL will arrive in Prague! We still have to wait a few months for the concert of this Tatar-Russian formation, which will perform in the Czech Republic for the first time, and the Czech band WWW Neurobeat, but their rap verses and great beats are definitely worth it!
Is this the end?
No, it's the beginning.