We're working on future contemporary art for you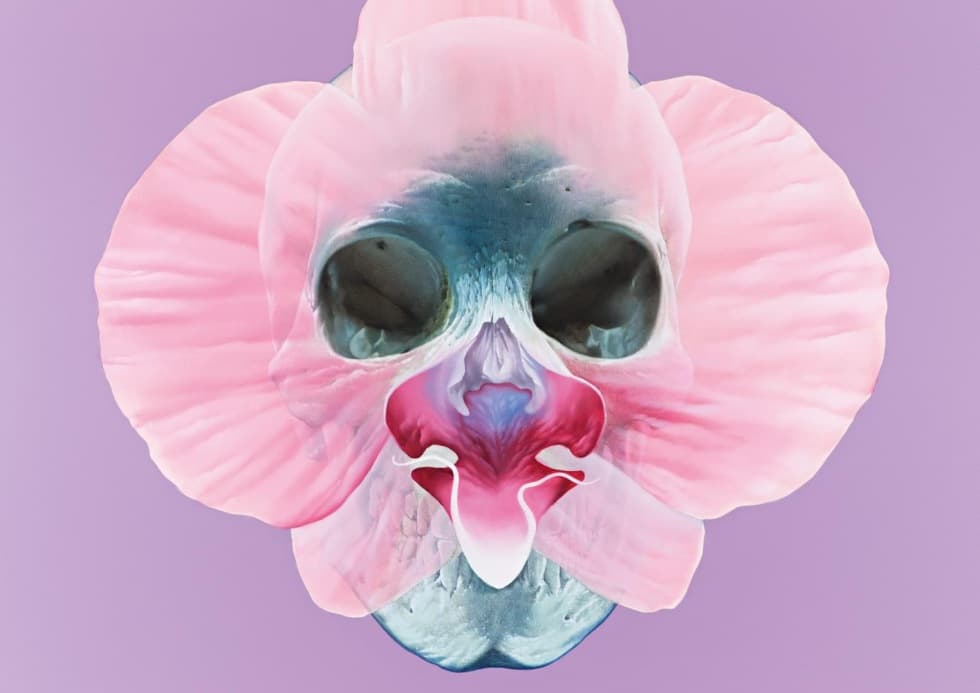 Death, dying, and the transience of things: those are the themes art has explored extensively since the Renaissance, when still life paintings with flowers and a human skull were very much in vogue. Vanitas presents the works of more than 40 artists who have found new, original ways to use such motifs.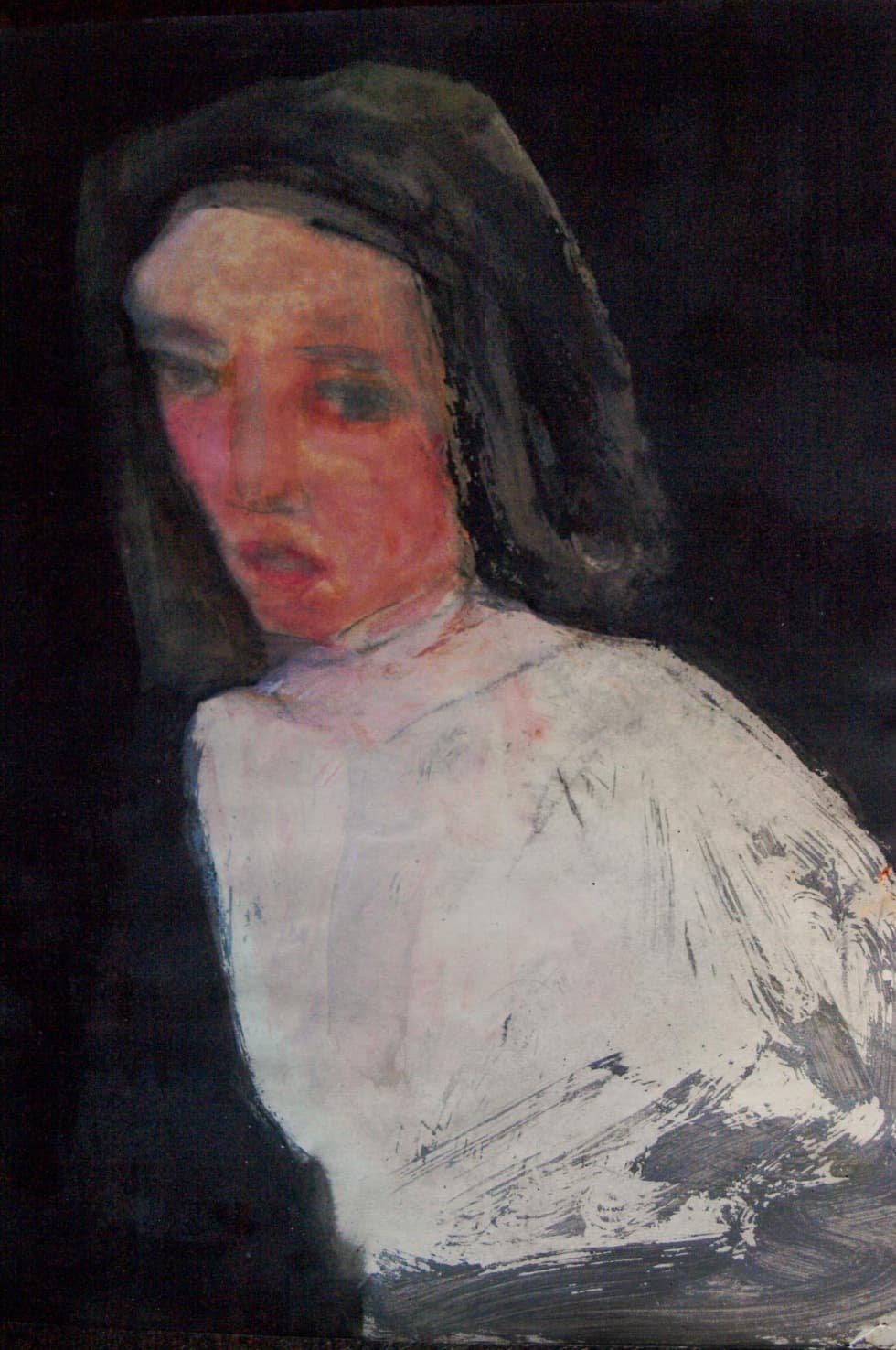 The first public presentation of Siegfried Herz's art. For more than ten years, Herz has been working in seclusion, isolated from the outside world. His works, often brutally honest but always deeply introspective and genuine, explore such themes as pain, love, dreams and desires.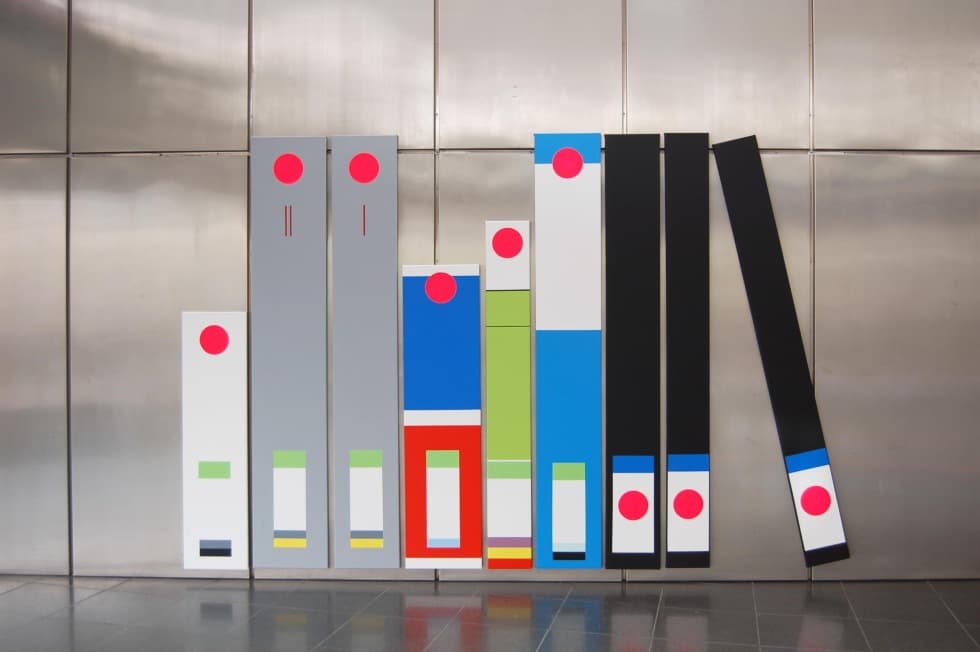 Meander, which publishes children's books, has been on the Czech market for 25 years now, and we will celebrate this anniversary with the Fenomeander exhibition. You will encounter several generations of Czech artists who in a unique dialogue with authors of texts co-create our awareness of books.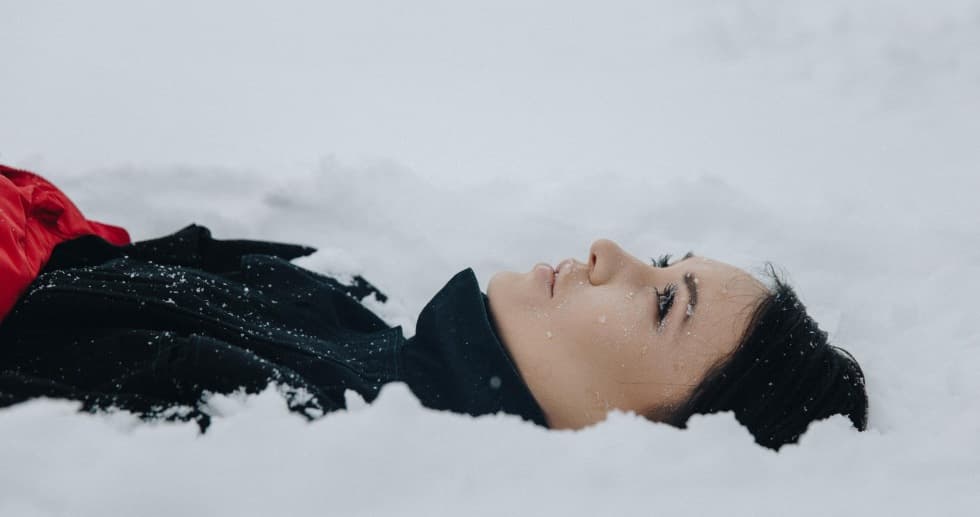 On Friday, October 2 the DOX+ hall should have started vibrating to the rapped verses and excellent beats of Russia's AIGEL and the Czech Republic's WWW Neurobeat. Alas, it will have to be postponed to February 18, 2021 due to the coronavirus outbreak.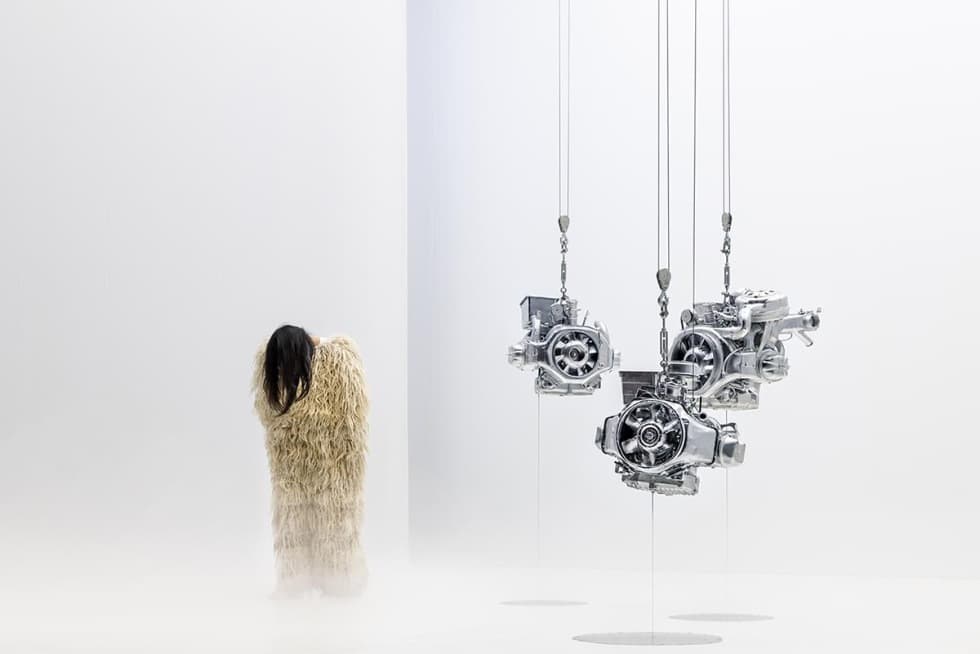 A musical exploration by Franck Vigroux in between arts, concert and drama. Bodies flows, light sculptures, machinery, video and music will lead you through a hallucinatory universe, across fantastic landscapes.
Is this the end?
No, it's the beginning.