Contemporary Art – Now or Never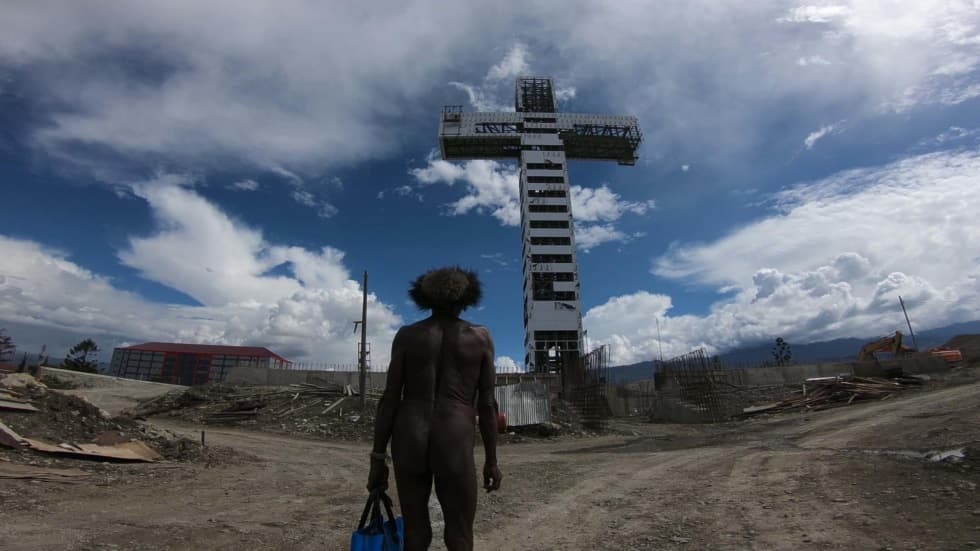 ULTRASUPERNATURAL is the culmination of a project spanning more than twenty years, undertaken by artists Barbora Šlapetová and Lukáš Rittstein. Barbora and Lukáš have devoted their lives to studying the Yali Mek, the last Papuan indigenous tribe.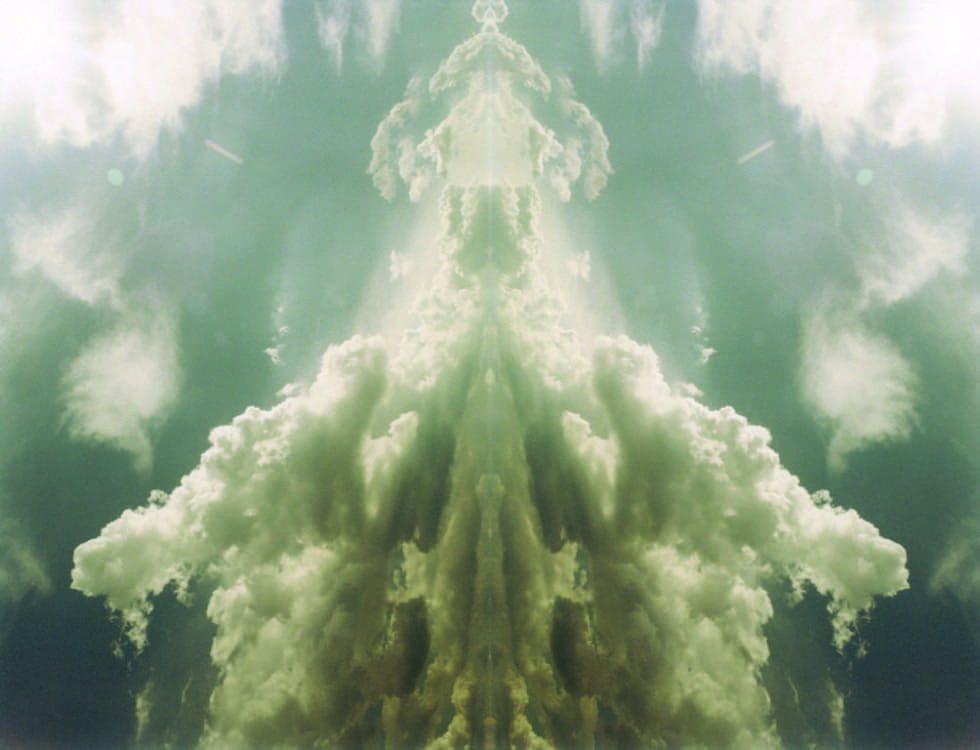 Nadia Rovderová's exhibition offers a different perspective on destiny, the essence or soul of people, things, and places, on barely discernible missives captured in a seemingly random manner, "intentionally – accidentally", without a tripod, and with long exposure times.
Is this the end?
No, it's the beginning.