We're working on future contemporary art for you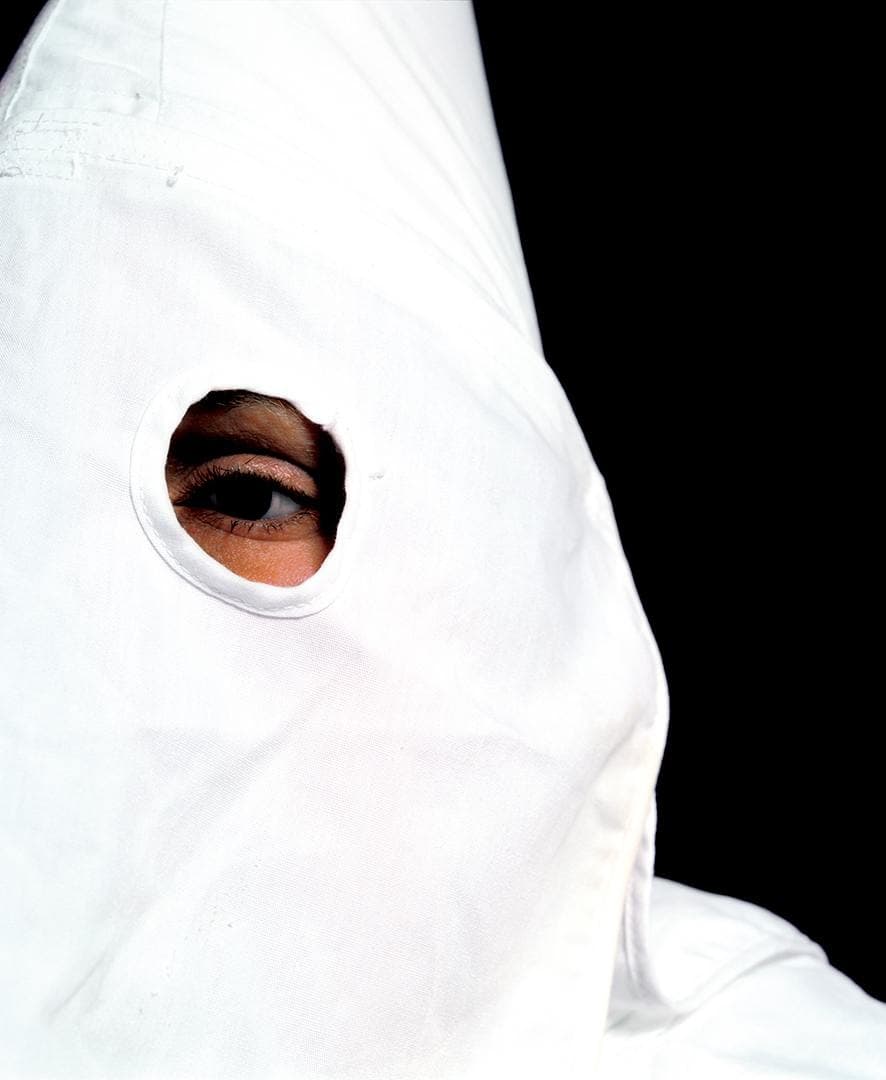 A overview of the work of American artist and photographer Andres Serrano from the 1980s to the present, featuring more than 120 works. In two separate parts, the exhibition will reveal a surprising and powerful dialogue between current photographs and older works.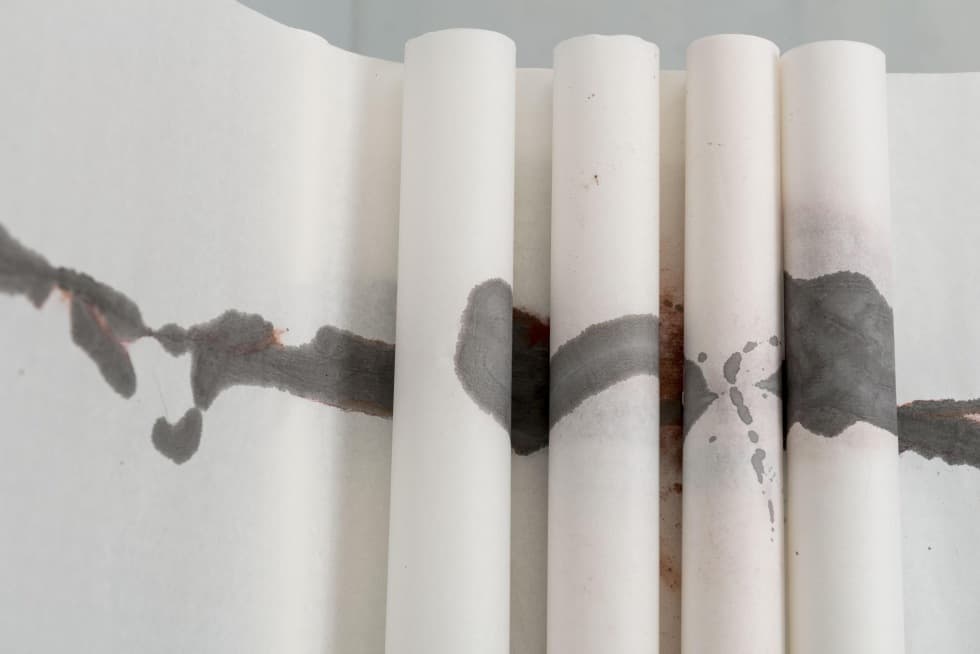 Image and word. Art and literature. They each have their own territories, their own maps and cartographies. The exhibition Beyond Words aims to explore some of these inspirations and to show how literary culture finds an echo in the works of visual artists today.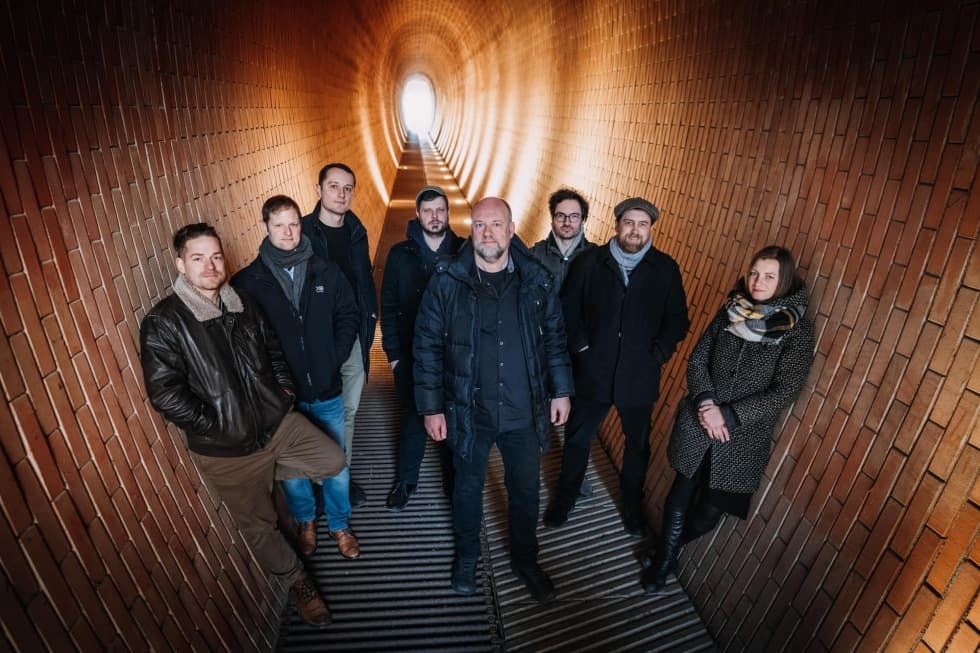 More than an hour-long mixture of music, picture and light was created by a group of seven leading Czech jazz composers together with an iconic Norwegian composer Helge Sunde. The Concept Art Orchestra is a foremost Czech big band, with a unique line-up for this occasion including a string quartet and electronics.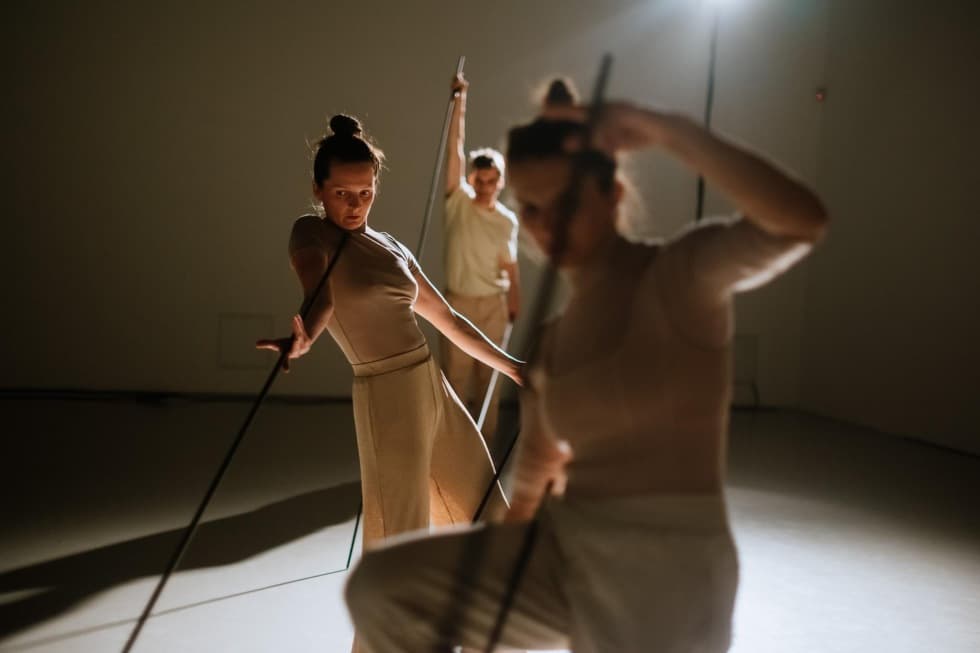 A performance by established circus acrobat Eliška Brtnická and her hypnotic production Thin Skin at the interface of movement installation and contemporary circus in the spaces of the DOX Centre.
Is this the end?
No, it's the beginning.