We're working on future contemporary art for you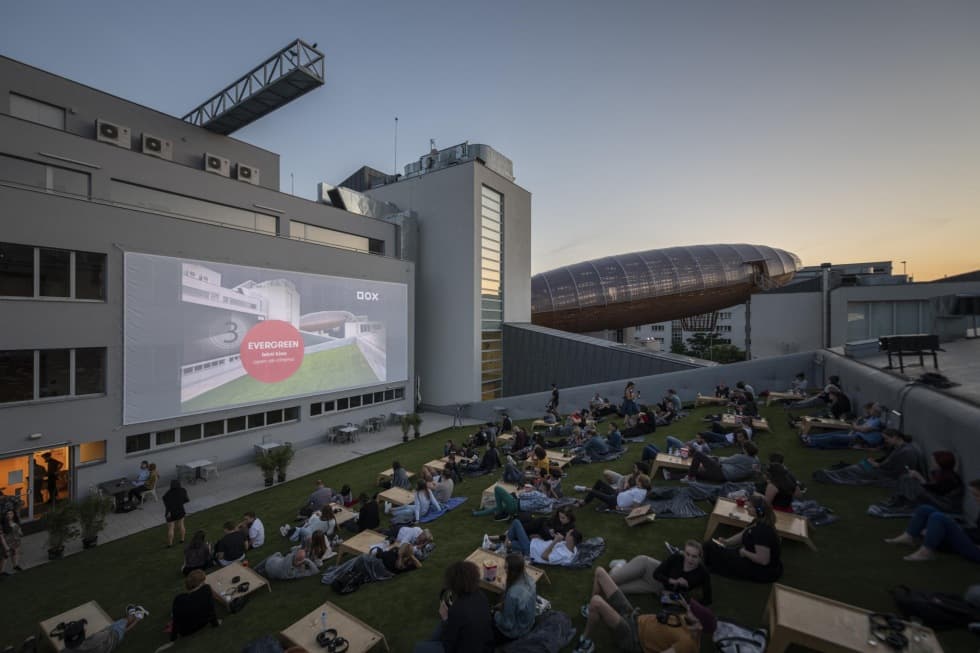 An exceptional place with a view of the Gulliver Airship, a big screen, and every Wednesday a big cinematic novel. Plus earphones, excellent snacks, and refreshing drinks. That's our summer cinema on the roof of the DOX+ hall.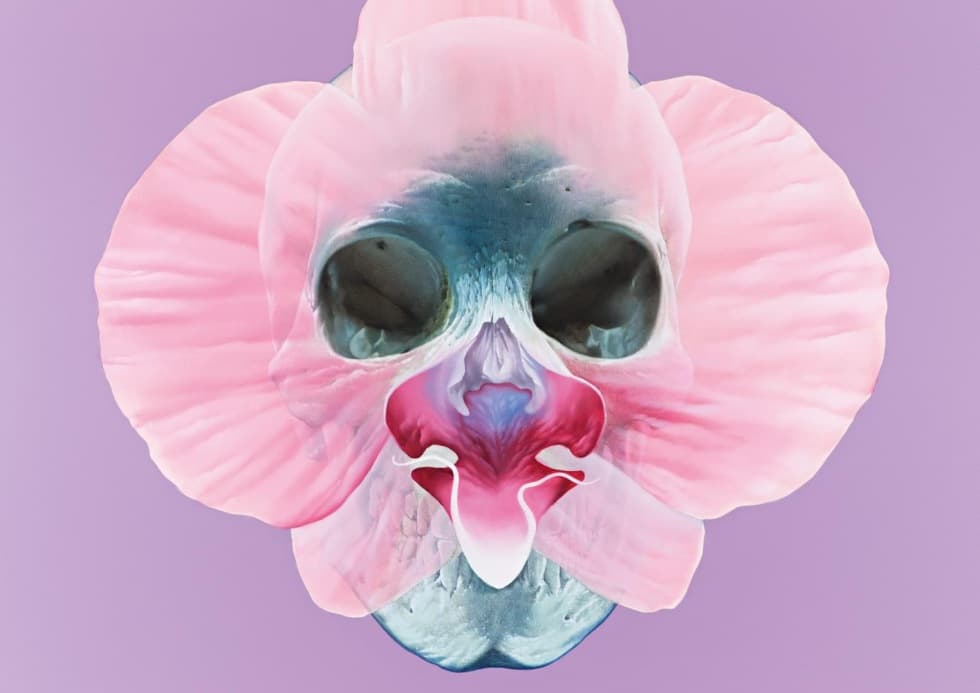 Death, dying, and the transience of things: those are the themes art has explored extensively since the Renaissance, when still life paintings with flowers and a human skull were very much in vogue. Vanitas presents the works of more than 40 artists who have found new, original ways to use such motifs.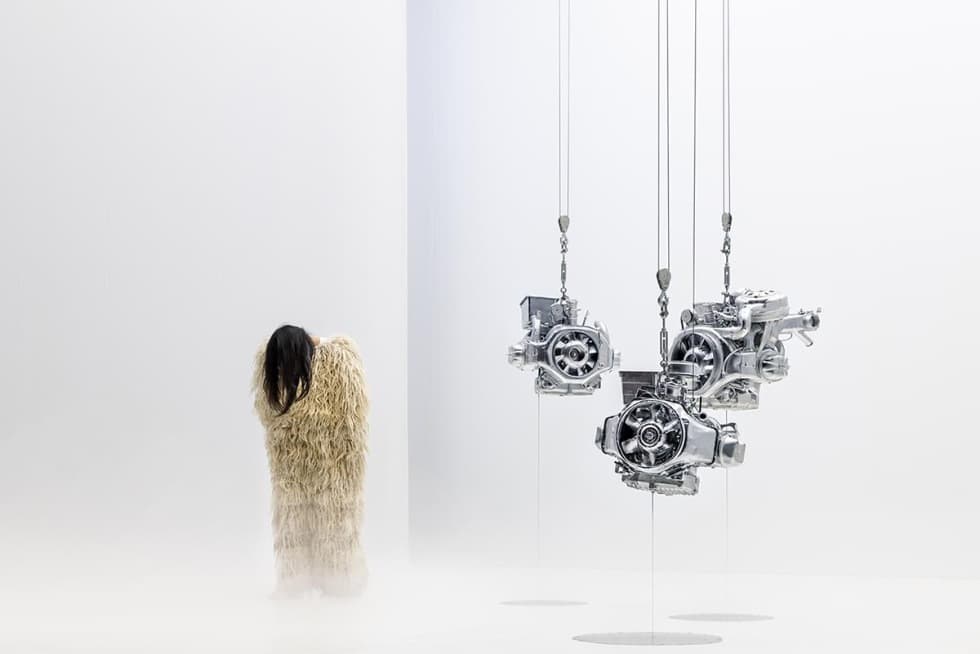 A musical exploration by Franck Vigroux in between arts, concert and drama. Bodies flows, light sculptures, machinery, video and music will lead you through a hallucinatory universe, across fantastic landscapes.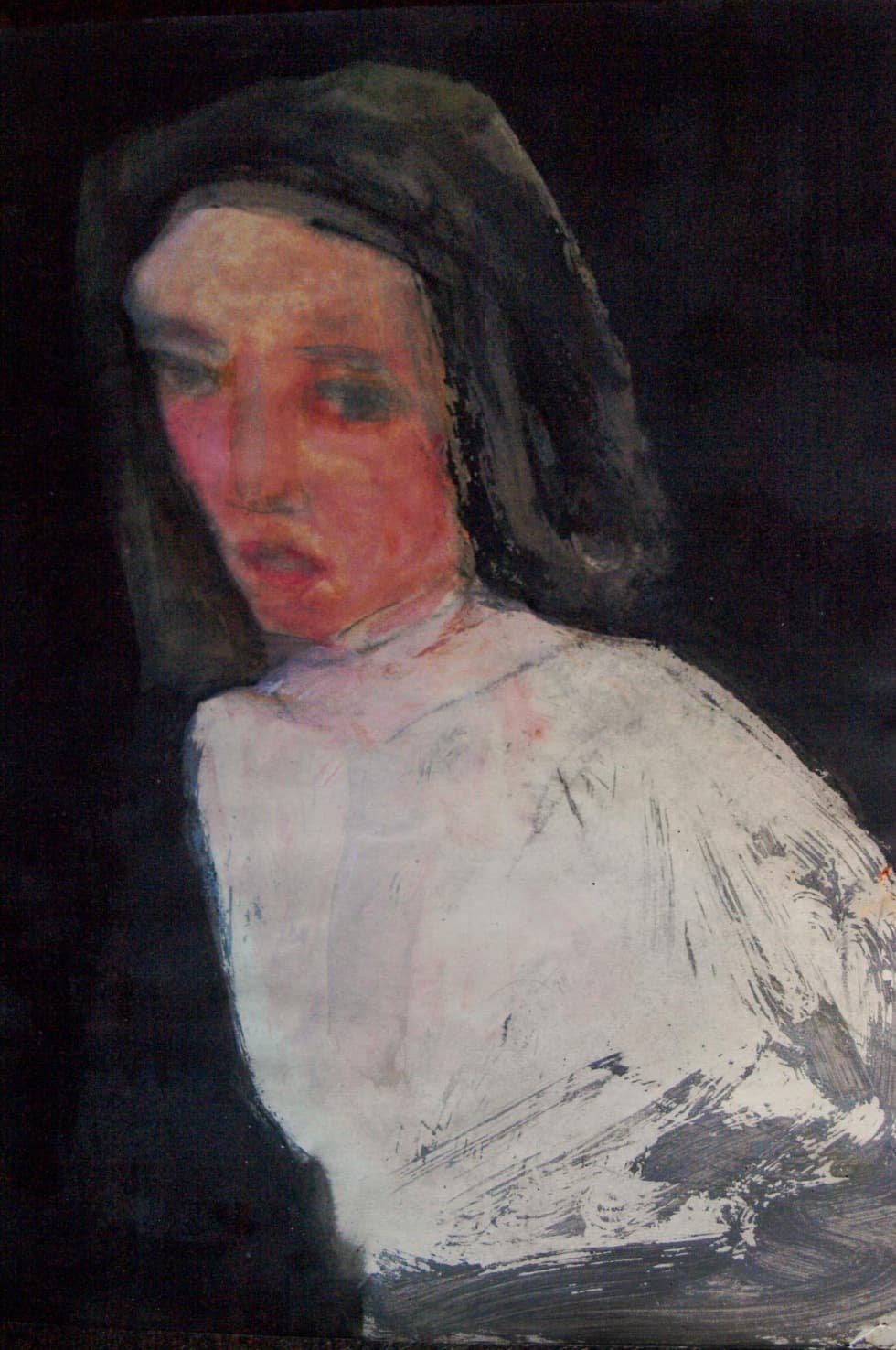 The first public presentation of Siegfried Herz's art. For more than ten years, Herz has been working in seclusion, isolated from the outside world. His works, often brutally honest but always deeply introspective and genuine, explore such themes as pain, love, dreams and desires.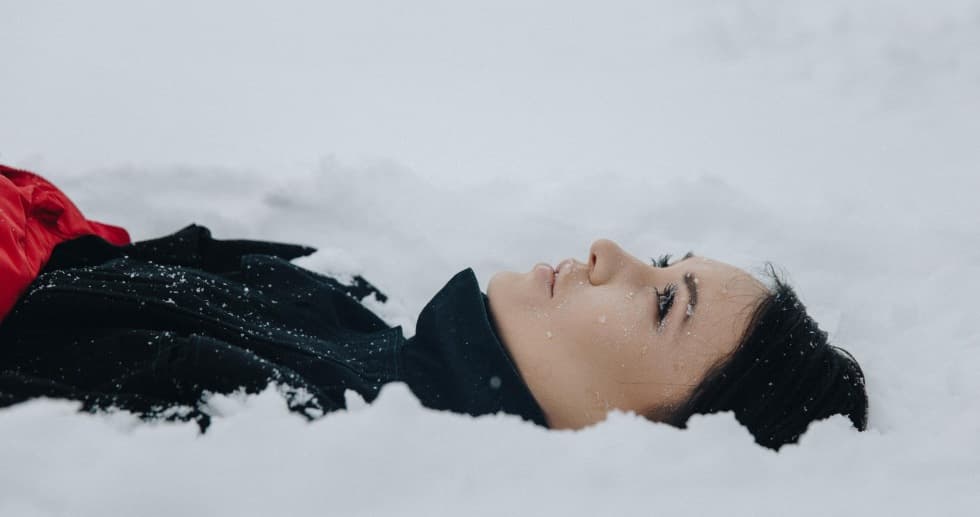 AIGEL will arrive in Prague! We still have to wait a few months for the concert of this Tatar-Russian formation, which will perform in the Czech Republic for the first time, and the Czech band WWW Neurobeat, but their rap verses and great beats are definitely worth it!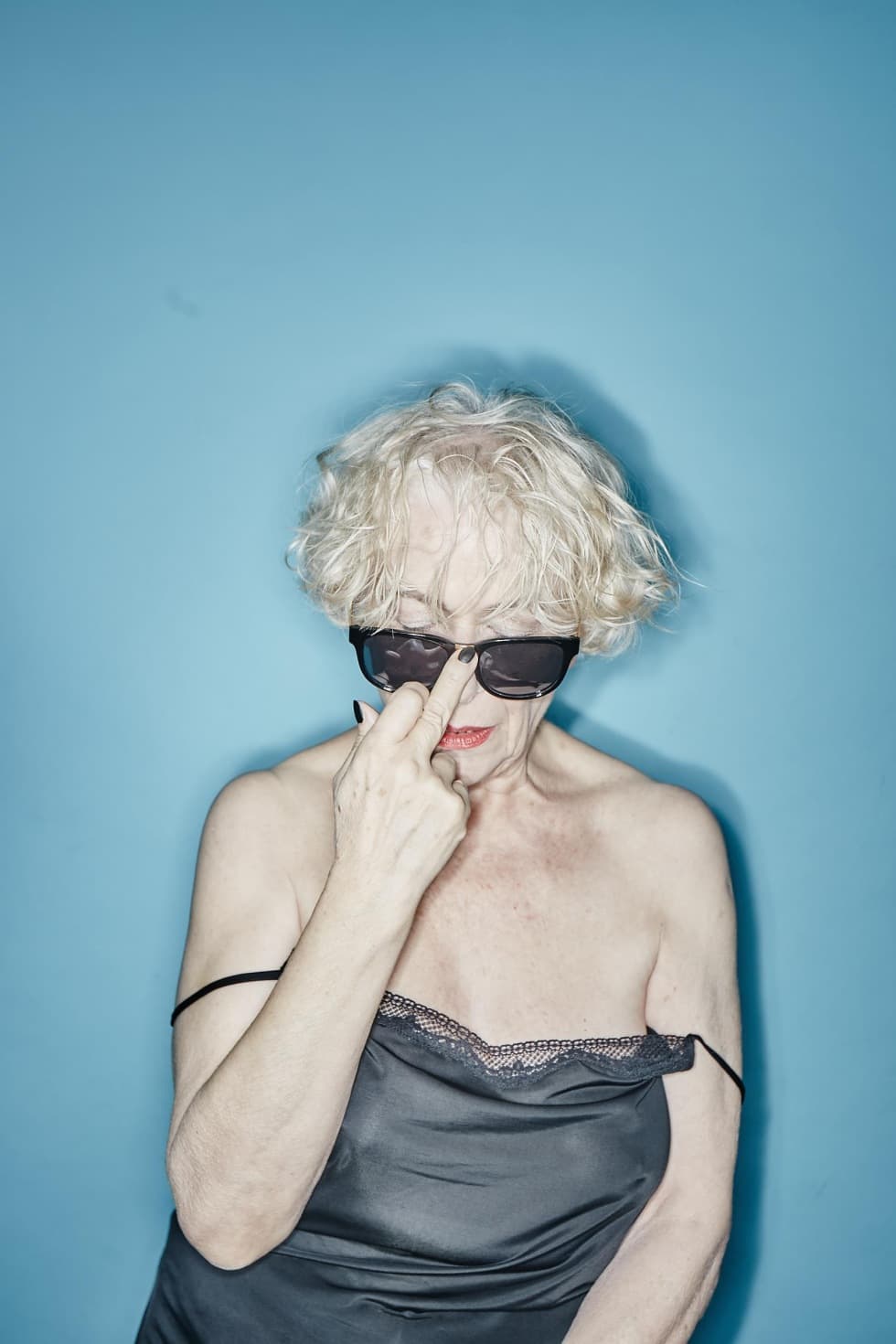 Senior citizen non-actors co-created Together Forever!, collaborating with company members of Farm in the Cave and performers Hana Varadzinová and Eliška Vavříková, and they all perform in it together as well.
Is this the end?
No, it's the beginning.