Contemporary Art – Now or Never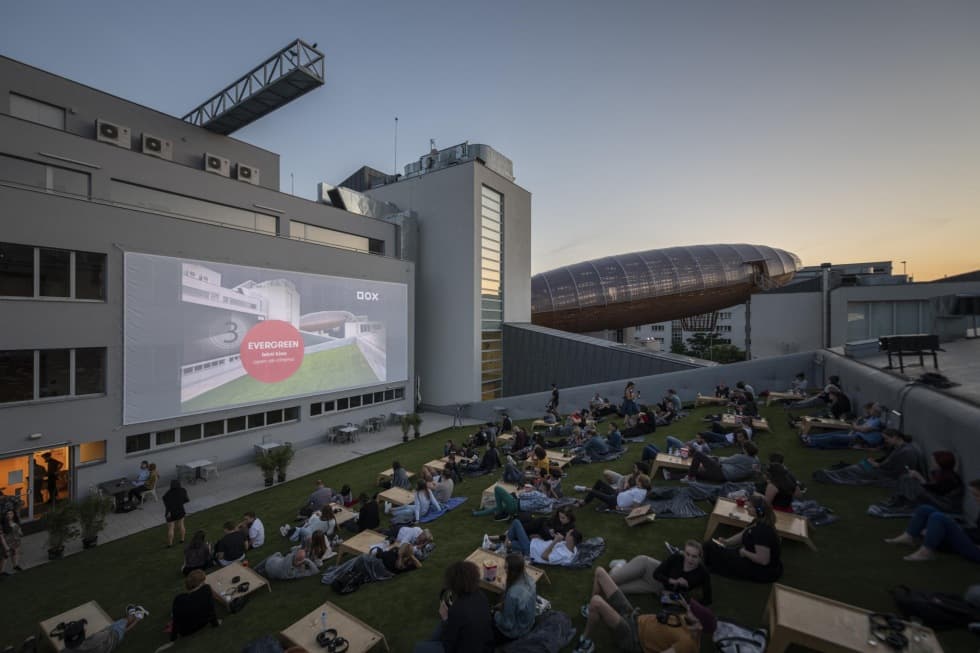 Summer movie nights on a grassy roof in the middle of the city. Films that you won't see just anywhere. A big movie screen, clear sound in headphones, and refreshing drinks. That's the new Evergreen Summer Cinema, on the roof of the DOX+ multifunction hall.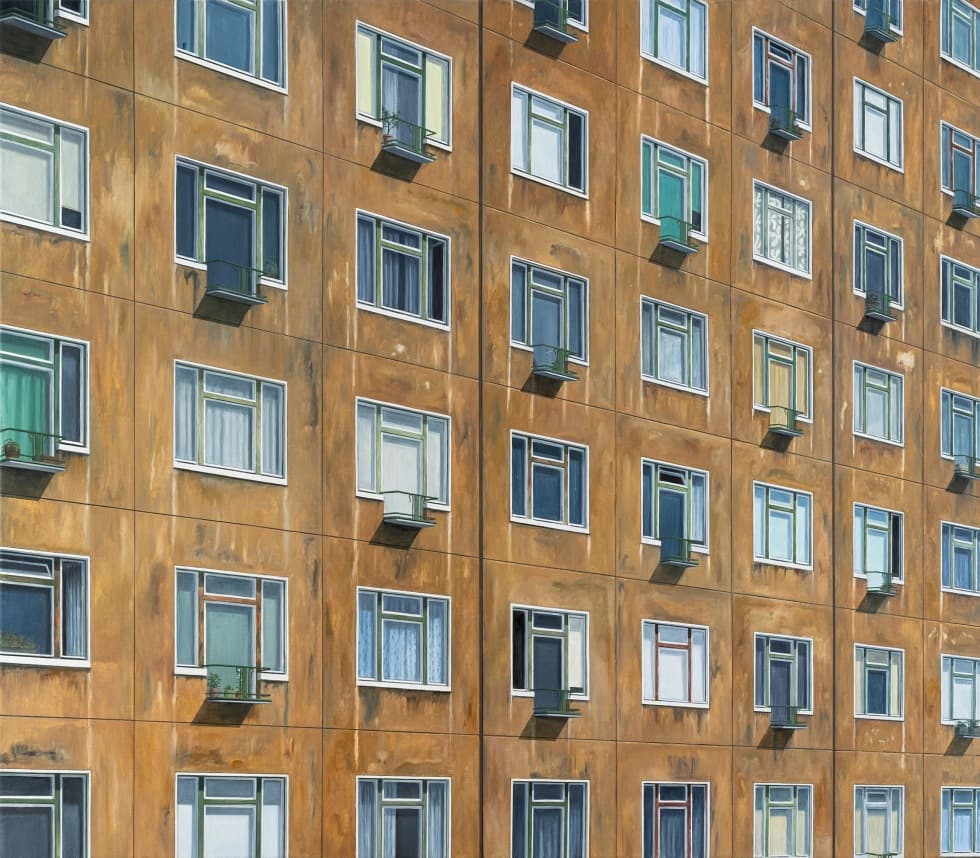 Ivana Lomová's paintings tell a powerful, personal story. They show the joys and sorrows of Prague's people, and preserve thousands of memories and stories in seemingly irrelevant details.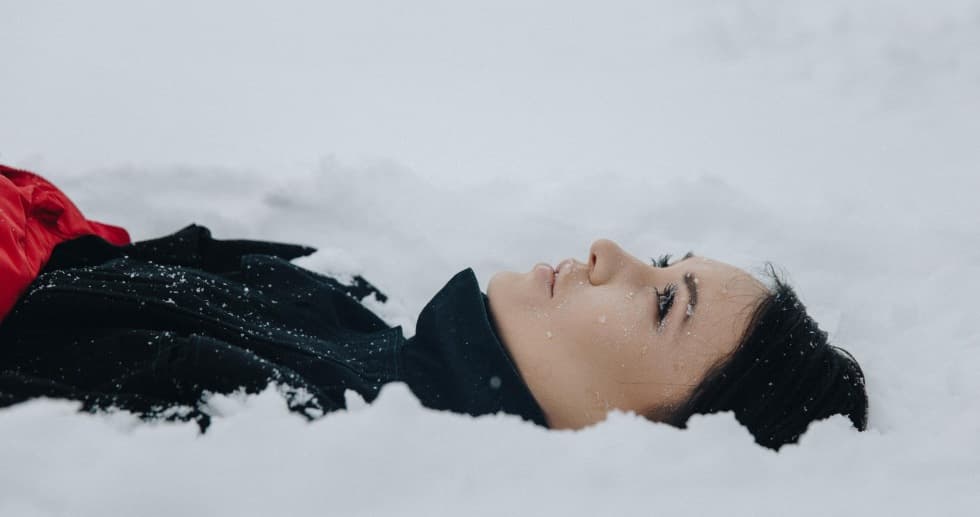 AIGEL: a fresh, audacious project in which deeply personal poetry is transformed into rap sequences chanted in melodious Russian over an electronic beat. Its provocative videos are mixture of hip hop, hyperbole and dark prison lyric.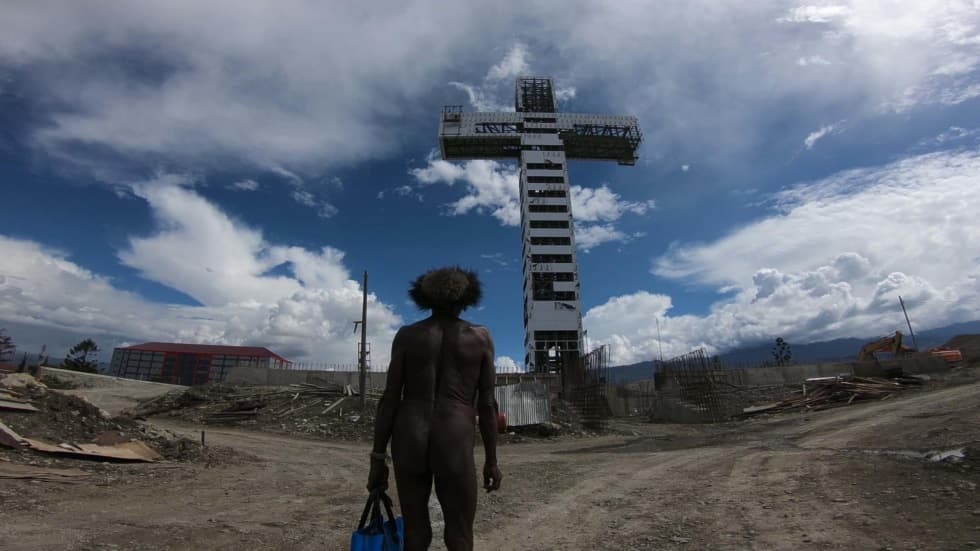 ULTRASUPERNATURAL is the culmination of a project spanning more than twenty years, undertaken by artists Barbora Šlapetová and Lukáš Rittstein. Barbora and Lukáš have devoted their lives to studying the Yali Mek, the last Papuan indigenous tribe.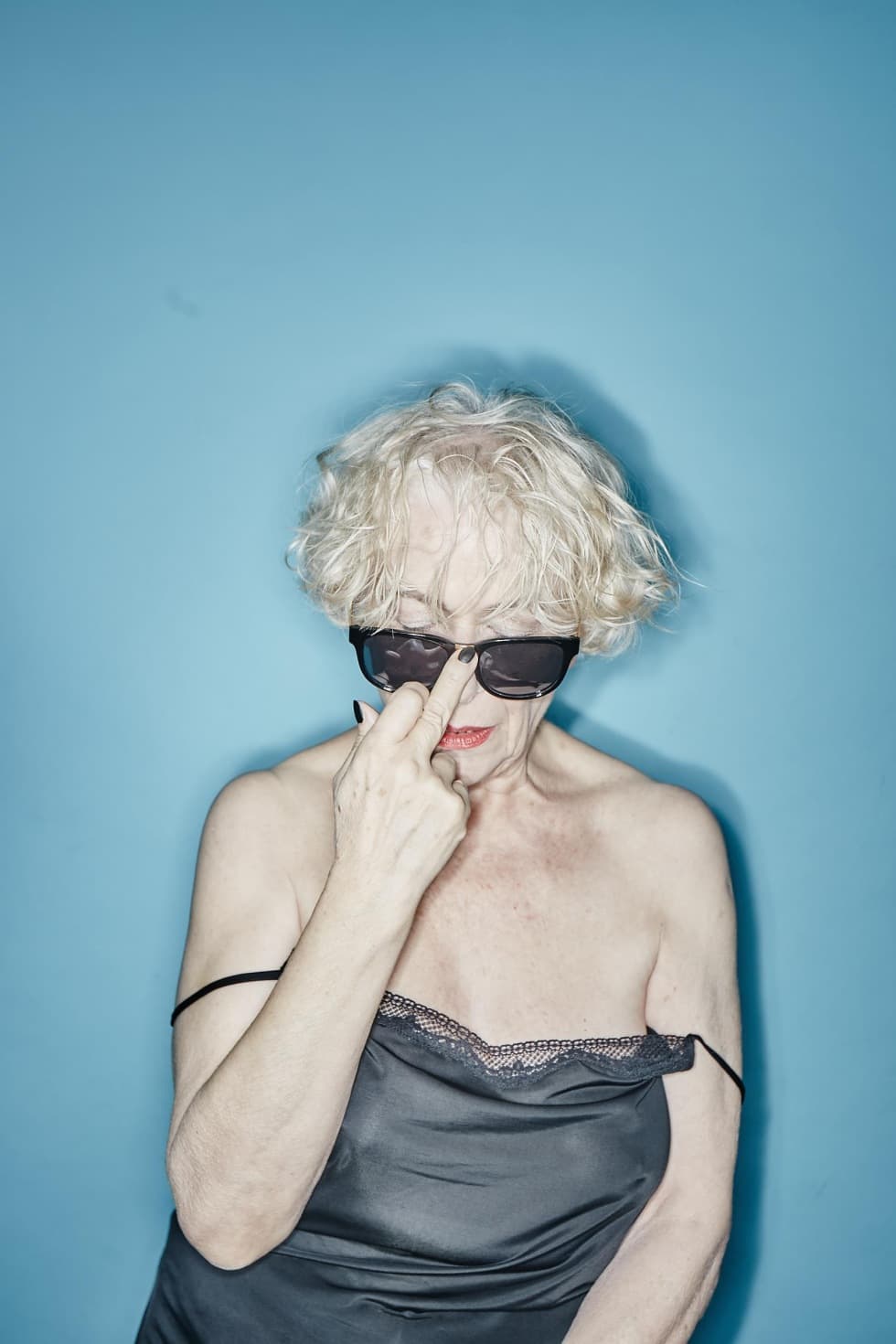 Senior citizen non-actors co-created Together Forever!, collaborating with company members of Farm in the Cave and performers Hana Varadzinová and Eliška Vavříková, and they all perform in it together as well.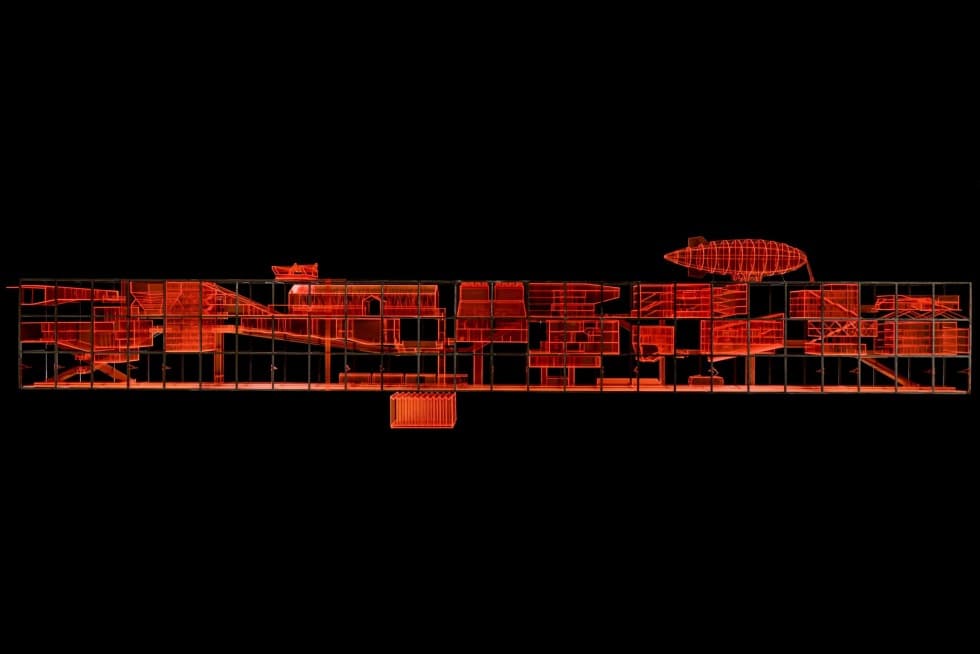 Galegion is a 10-year research project that has joined together students of the Faculty of Architecture of Czech Technical University in Prague and Academy of Fine Arts and Design in Bratislava, in departments led by renowned architect Petr Hájek.
Is this the end?
No, it's the beginning.