Contemporary Art – Now or Never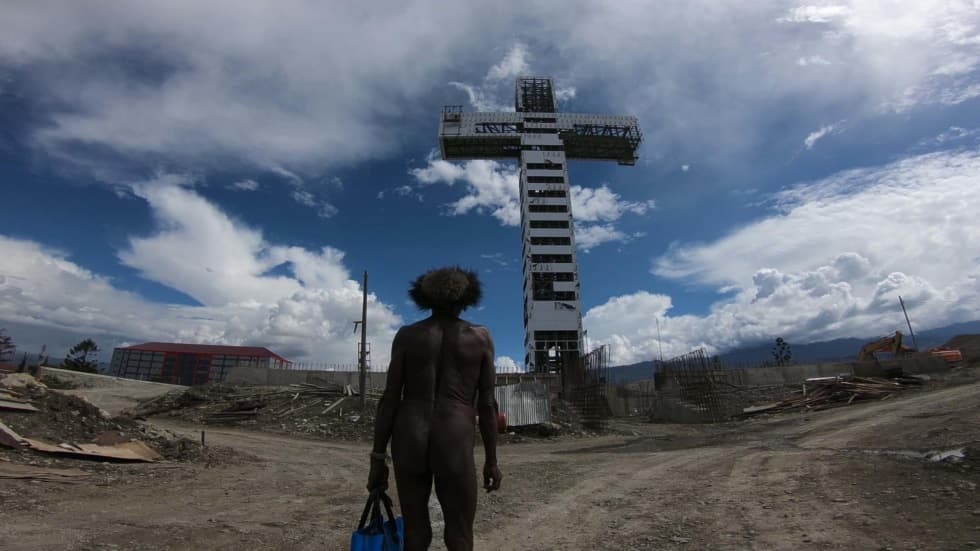 ULTRASUPERNATURAL is the culmination of a project spanning more than twenty years, undertaken by artists Barbora Šlapetová and Lukáš Rittstein. Barbora and Lukáš have devoted their lives to studying the Yali Mek, the last Papuan indigenous tribe.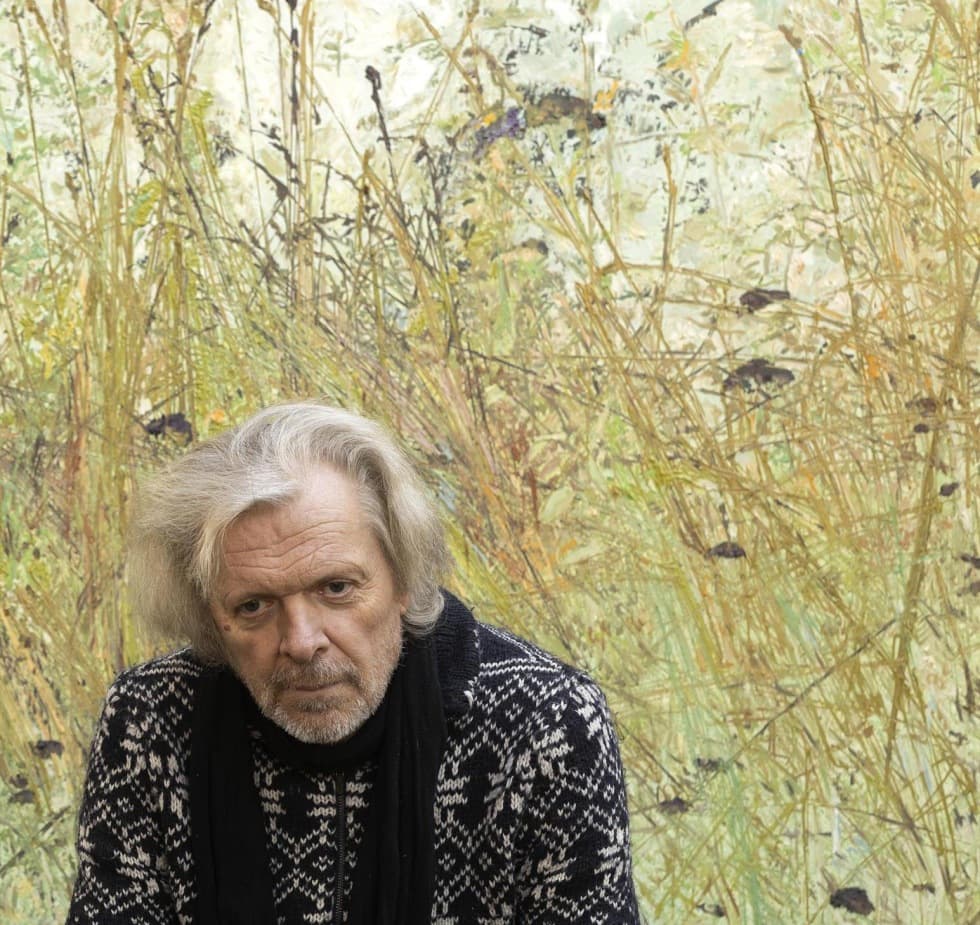 Jiří David, a Czech multimedia artist and educator, who since the mid-1980s has exerted significant influence on the Czech art scene, presents his newest works, paintings both large and small, in an exhibition entitled I'm Here.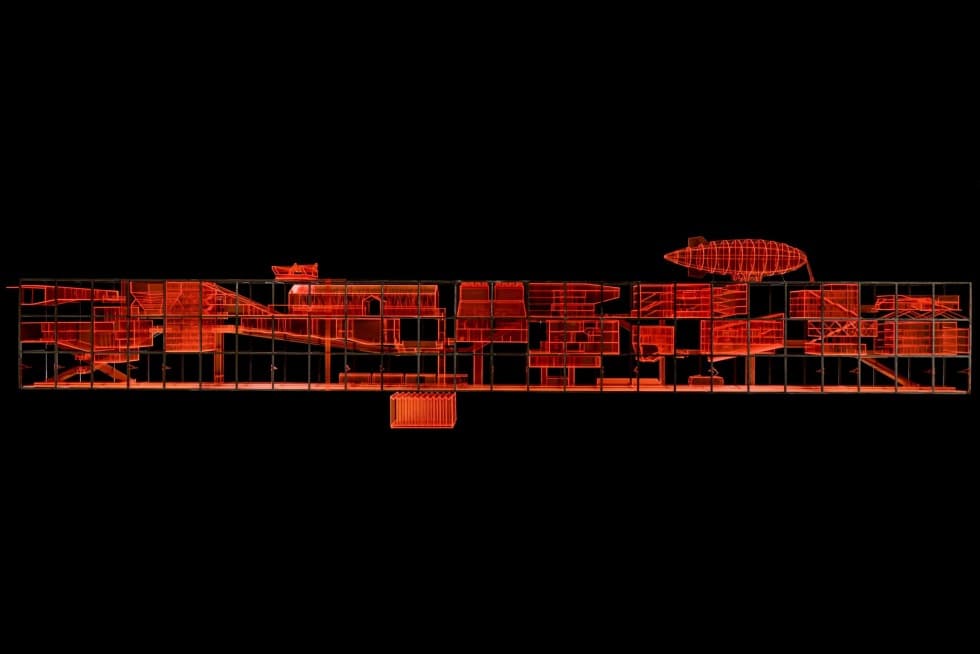 Galegion is a 10-year research project that has joined together students of the Faculty of Architecture of Czech Technical University in Prague and Academy of Fine Arts and Design in Bratislava, in departments led by renowned architect Petr Hájek.
Is this the end?
No, it's the beginning.