We're working on future contemporary art for you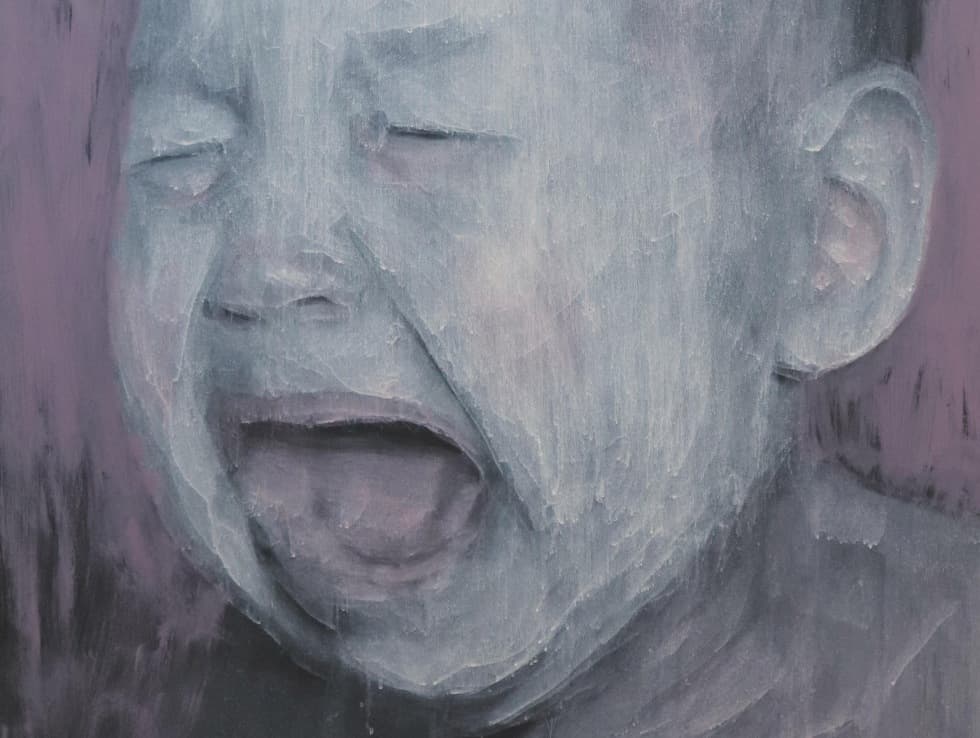 Birth and the beginning of life, a period full of twists and turns and expectations, seeming innocence and cruelty… The theme of the child in contemporary Czech art is the subject of the extensive exhibition Great Expectations.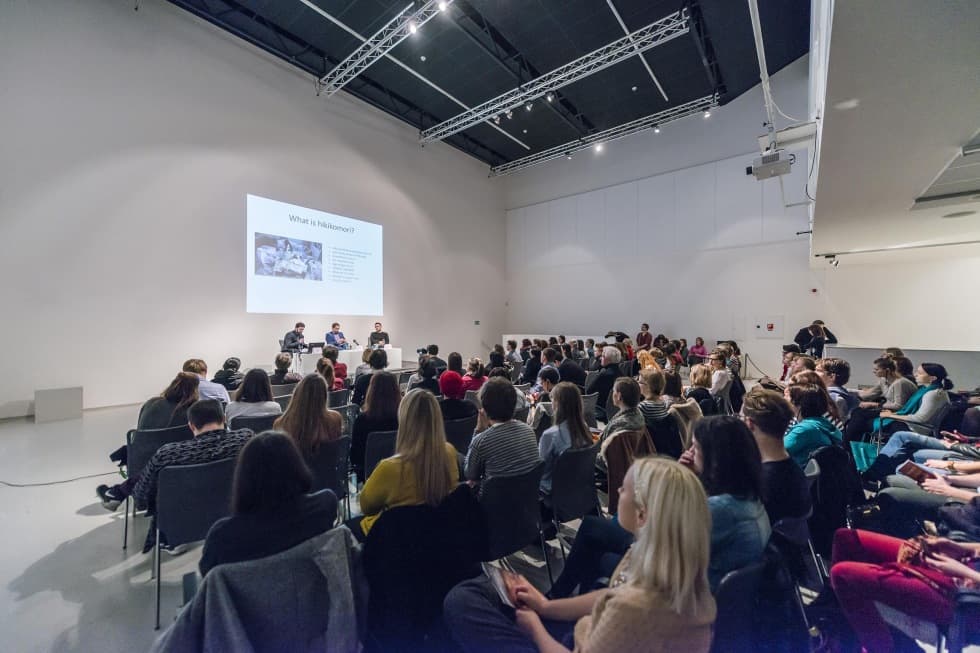 Europe is still the continent that is most favourable to press freedom, but this should not obscure the worrying developments in the situation of European journalists over the last few years. Discussion on the theme of press freedom in Europe with the exceptional participation of Matthew Caruana Galizia, Maltese journalist and director of the Daphne Caruana Galizia Foundation and Pavla Holcová, Czech investigative journalist.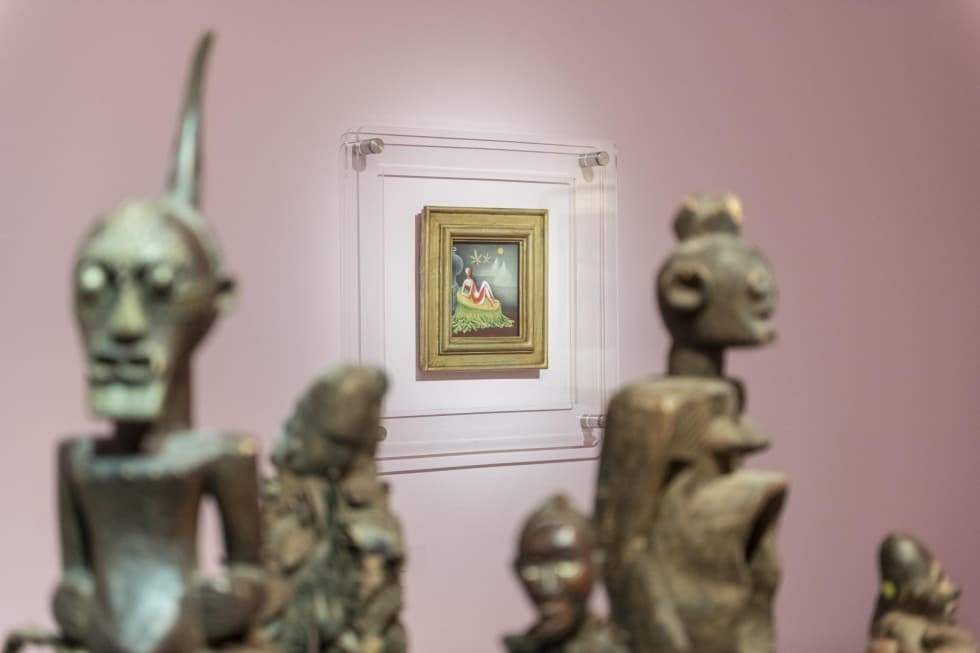 The exhibition Vladimír Skrepl: Remixed and Reimagined is neither a classical retrospective nor a showcase of new, as yet unexhibited works. Rather, the exhibition is intended to show how wide and diverse Skrepl's influence on the contemporary art scene is.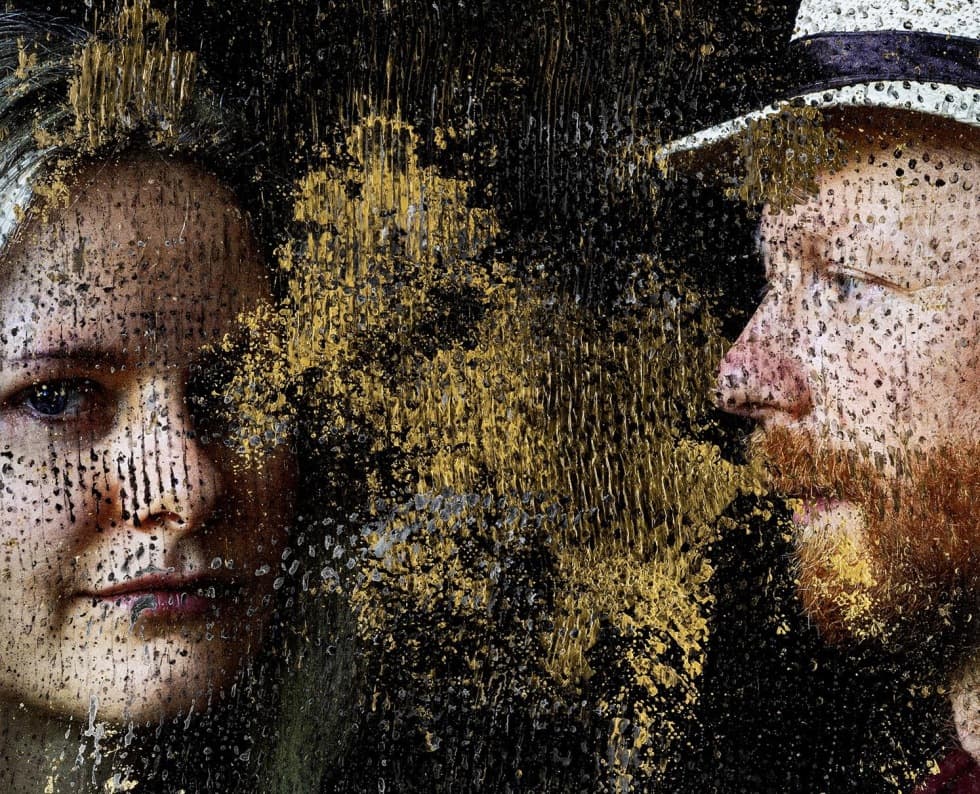 An artistic dialogue between two personalities and life partners. The painter Patrik Hábl is an artist who works with image and space in an exceptional way. Anna Beata Háblová, a poet, slam artist, architect and urban planner, distinctively combines space with words.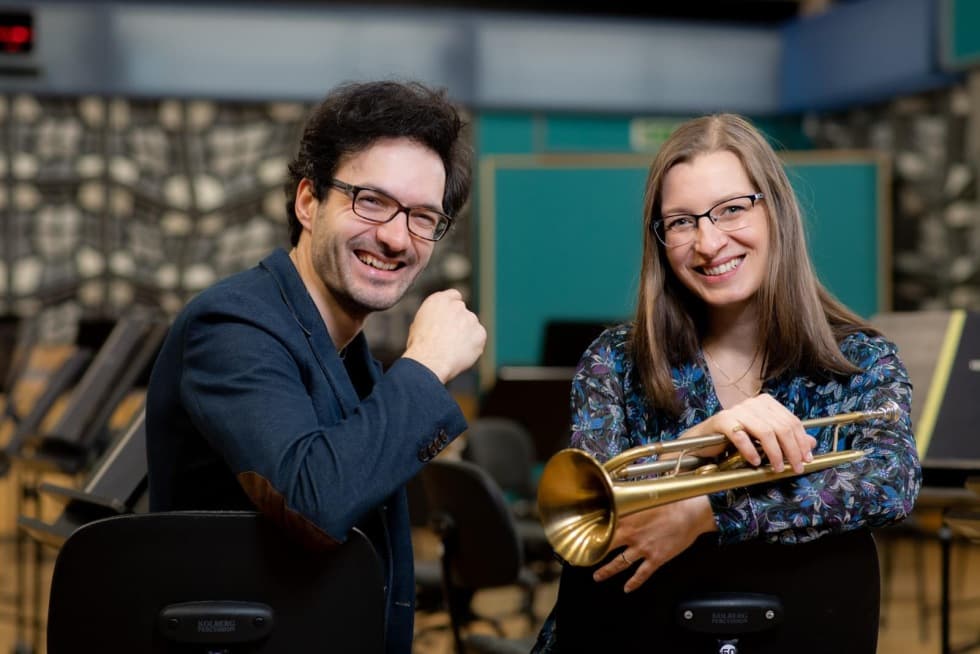 A combination of poetry, jazz music and a symphony orchestra! PRSO approached two Czech authors Martin Brunner and Štěpánka Balcarová, prominent figures of the young generation of jazz composers who combine three seemingly disparate worlds into an impressive musical experience.
Is this the end?
No, it's the beginning.