We're working on future contemporary art for you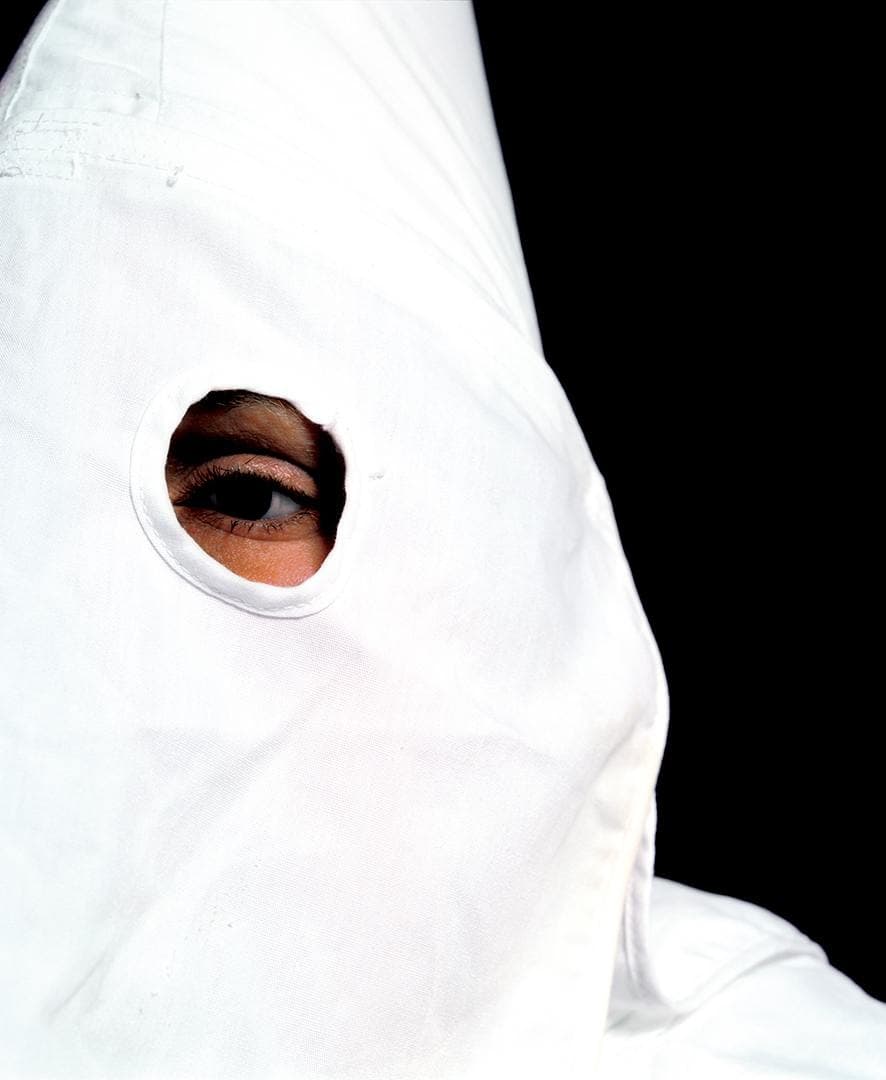 A overview of the work of American artist and photographer Andres Serrano from the 1980s to the present, featuring more than 120 works. In two separate parts, the exhibition will reveal a surprising and powerful dialogue between current photographs and older works.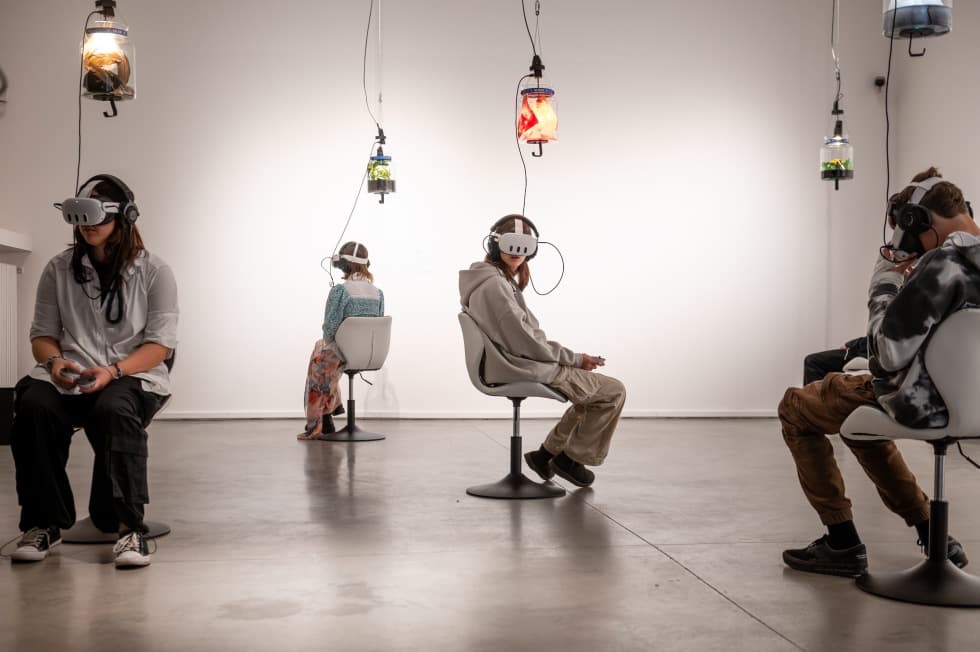 Curated selection of 10 VR projects explores exactly that: How virtual reality can, as a medium, help us in mutual understanding.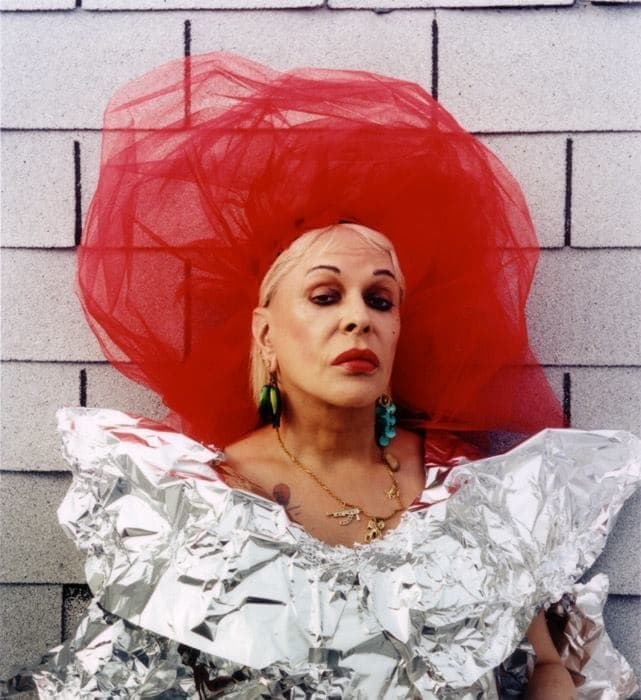 It Is a Painful Thing to Be Alone: We Are But One is the first major posthumous presentation in Europe of the work of artist, musician, writer, occultist and cultural engineer, Genesis Breyer P-Orridge (1950-2020).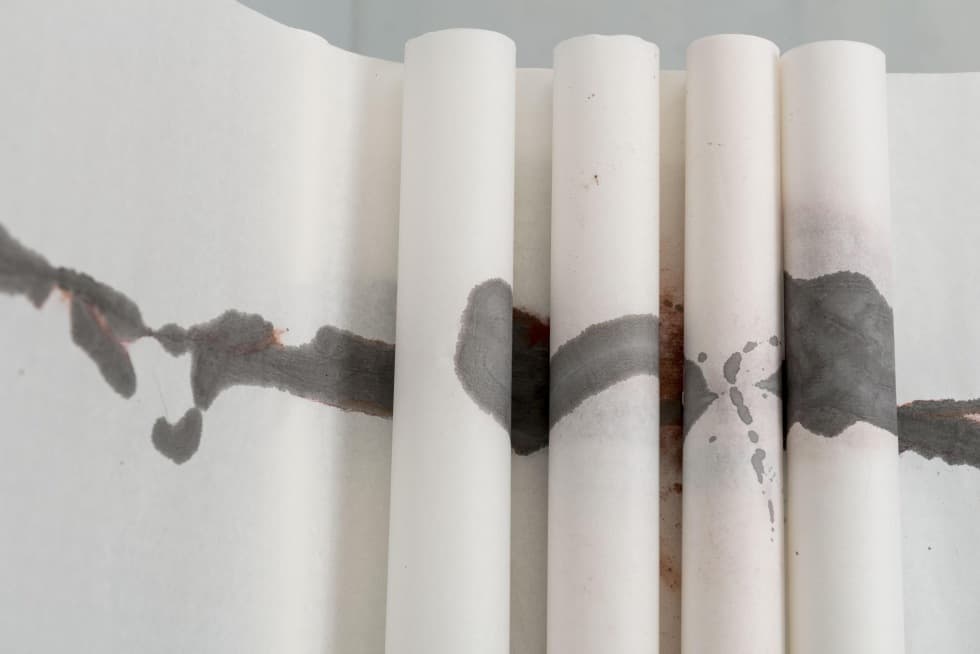 Image and word. Art and literature. They each have their own territories, their own maps and cartographies. The exhibition Beyond Words aims to explore some of these inspirations and to show how literary culture finds an echo in the works of visual artists today.
Is this the end?
No, it's the beginning.