We're working on future contemporary art for you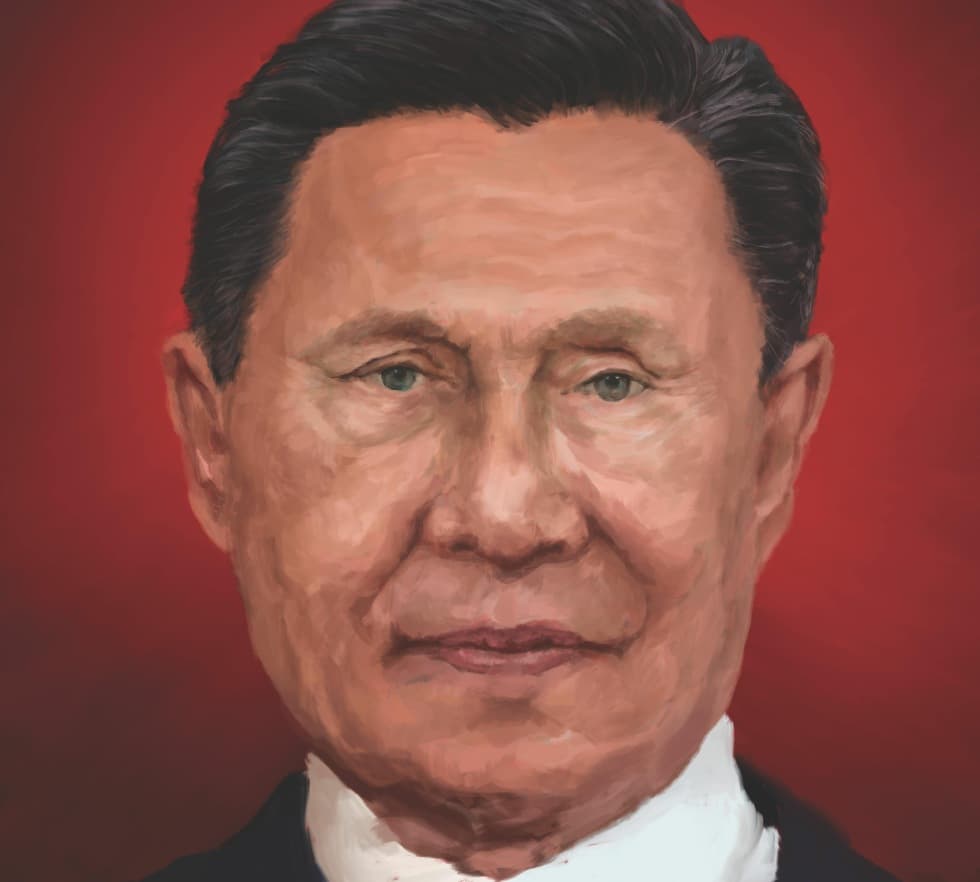 MADe IN CHINA je první soubornou výstavou děl čínského umělce a aktivisty, který vystupuje pod pseudonymem Badiucao. Autor, který svými protestními aktivitami v posledních letech výrazně zaujal světovou veřejnost, v současnosti žije v exilu v Austrálii.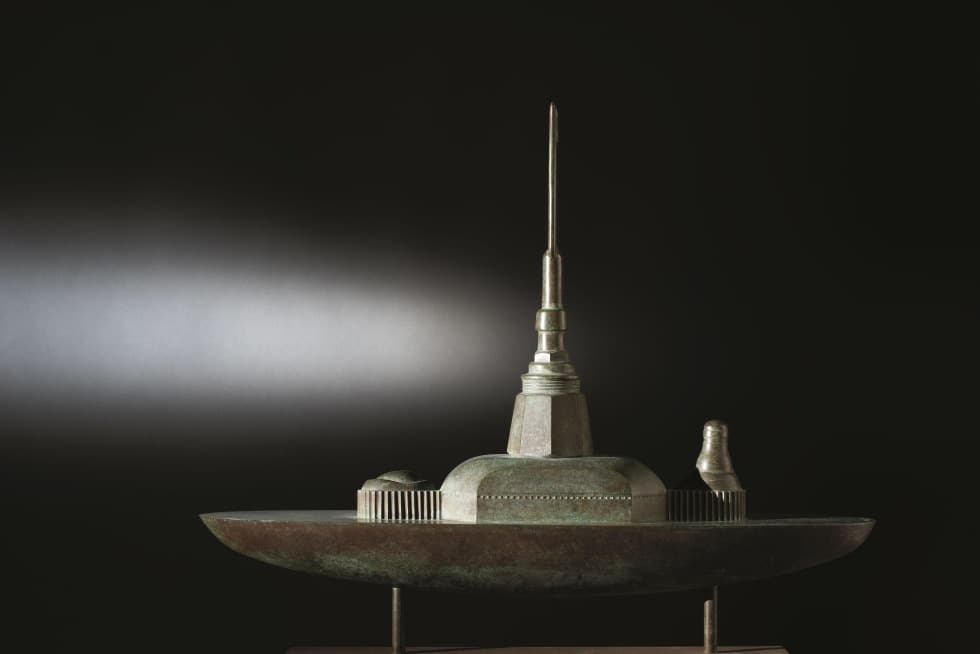 In the shadow of Jaroslav Róna's painting and monumental sculpture, another key part of his work has remained until now – non-figurative sculptures in the form of models of buildings, landscapes and machines, which he has been creating continuously from the beginning of his artistic career.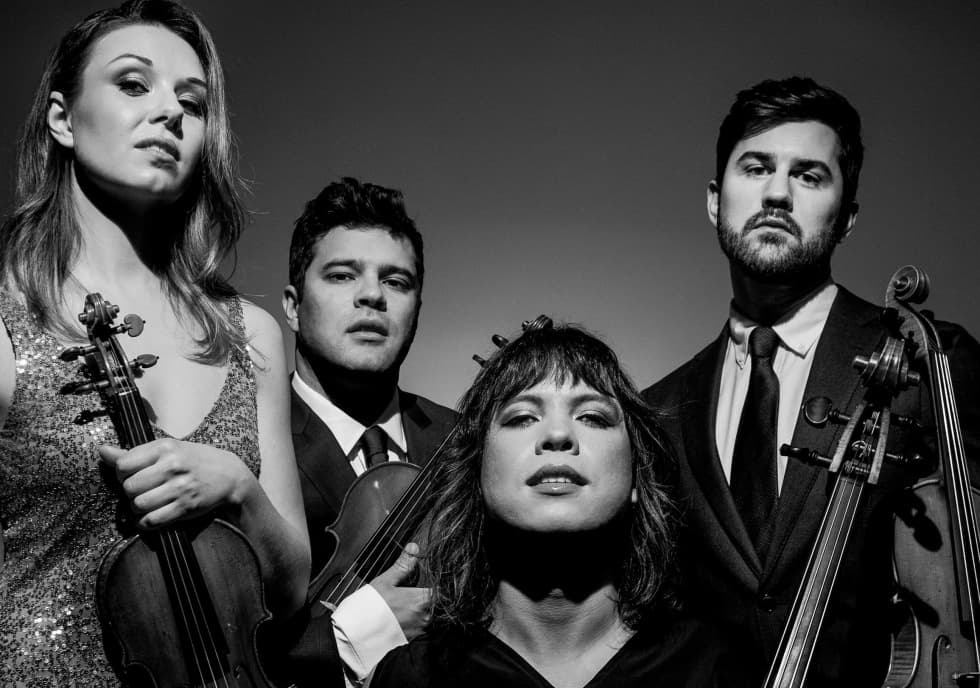 The 17th annual international music festival American Spring will resound in DOX+ offering the Grammy-winning Attacca Quartet. The ability to adapt both musical expression and technique to cover repertoire from the 18th to the 21st century.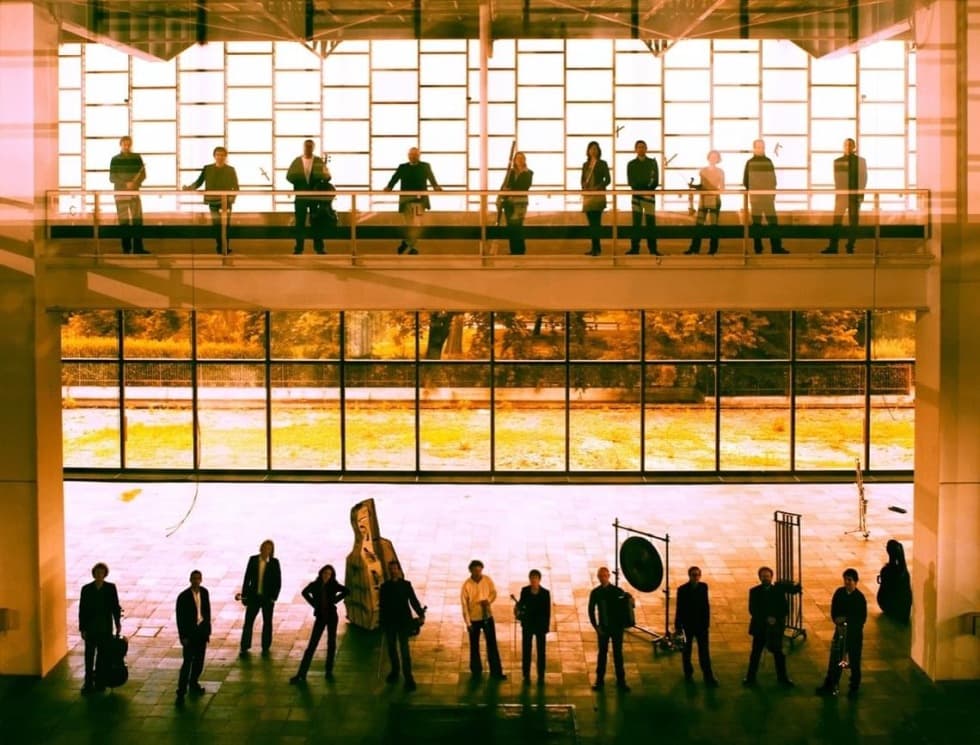 The first concert programmed for the Prague Spring Festival will begin with the music of Olga Neuwirth performed by one of the most high-ranking ensembles specialising in contemporary music, Klangforum Wien in the DOX+ multifunctional hall.
Is this the end?
No, it's the beginning.