We're working on future contemporary art for you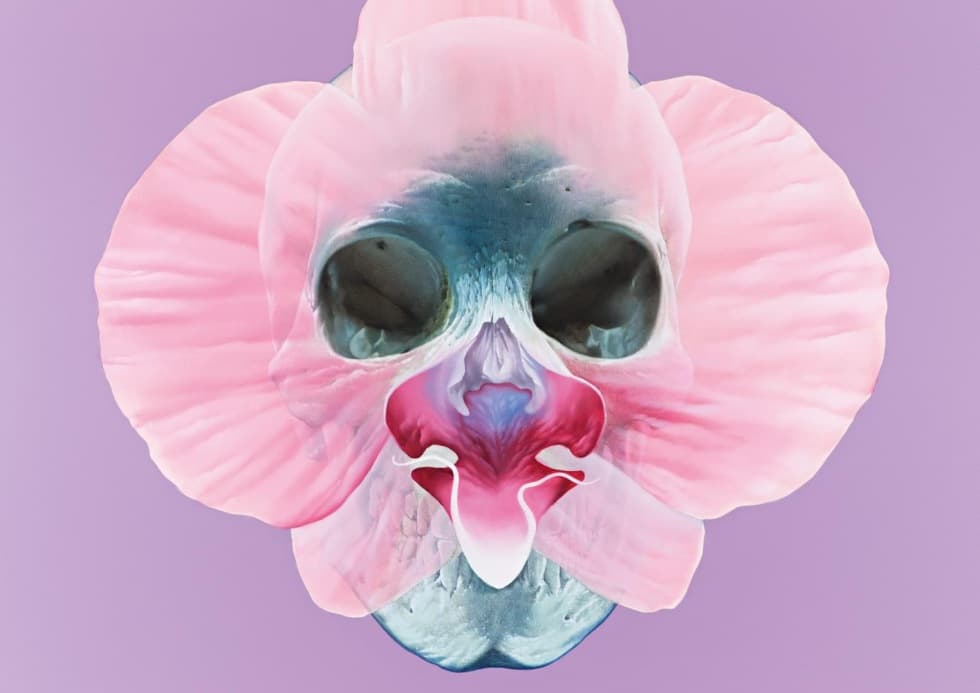 Death, dying, and the transience of things: those are the themes art has explored extensively since the Renaissance, when still life paintings with flowers and a human skull were very much in vogue. Vanitas presents the works of more than 40 artists who have found new, original ways to use such motifs.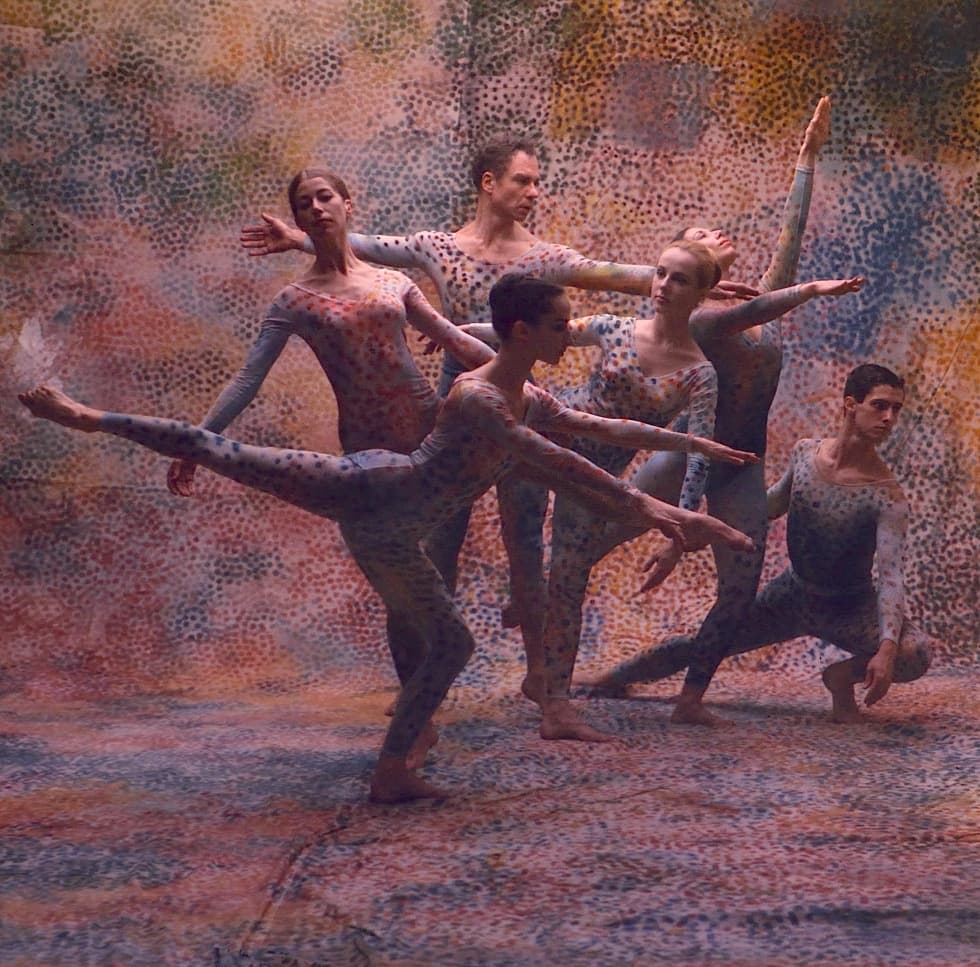 The Dance Film Festival Prague presents the Czech premiere of the award-winning documentary Cunningham, by American director Alla Kovgan. The feature documentary portrays one of the great choreographic visionaries – Merce Cunningham.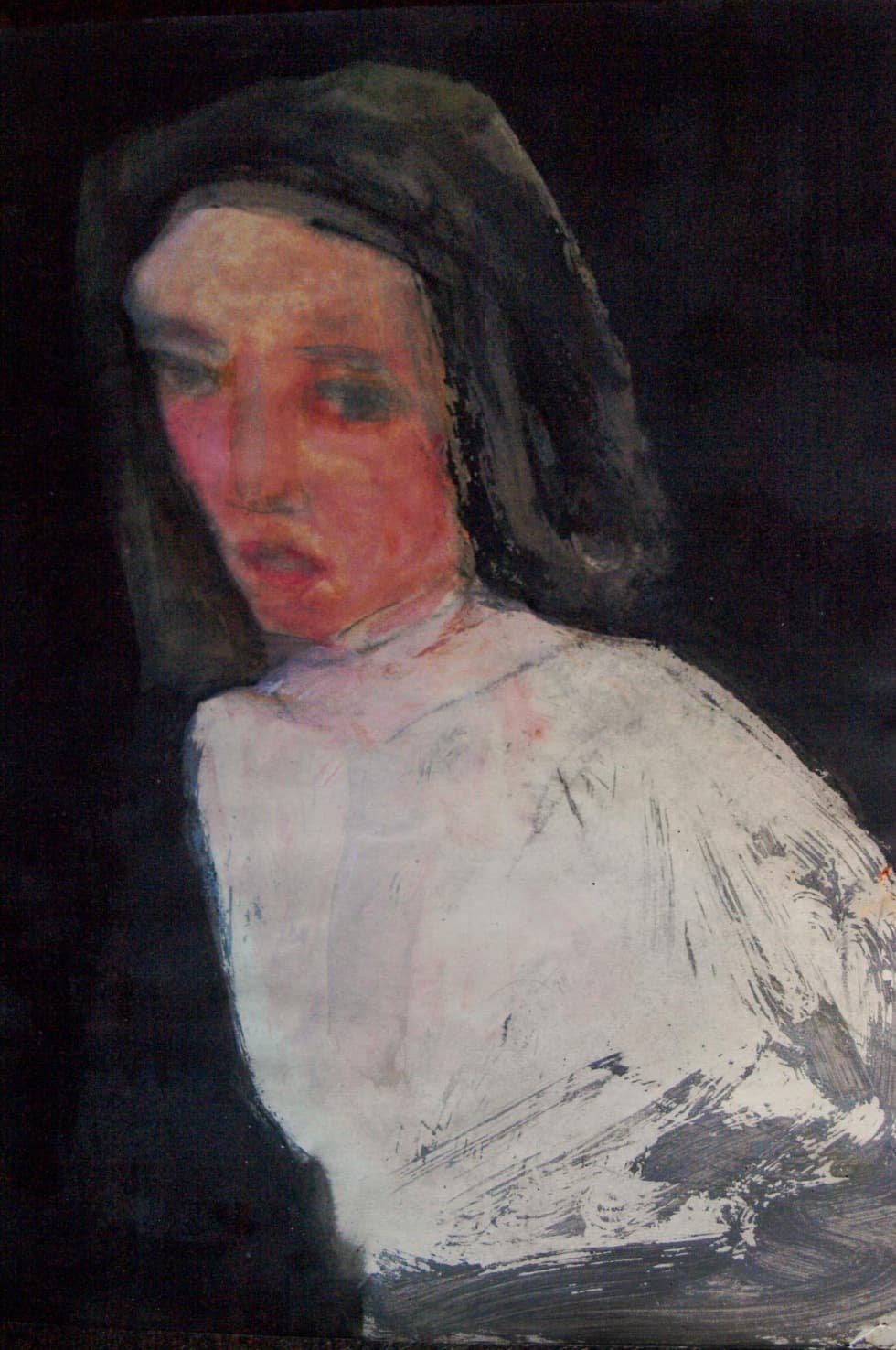 The first public presentation of Siegfried Herz's art. For more than ten years, Herz has been working in seclusion, isolated from the outside world. His works, often brutally honest but always deeply introspective and genuine, explore such themes as pain, love, dreams and desires.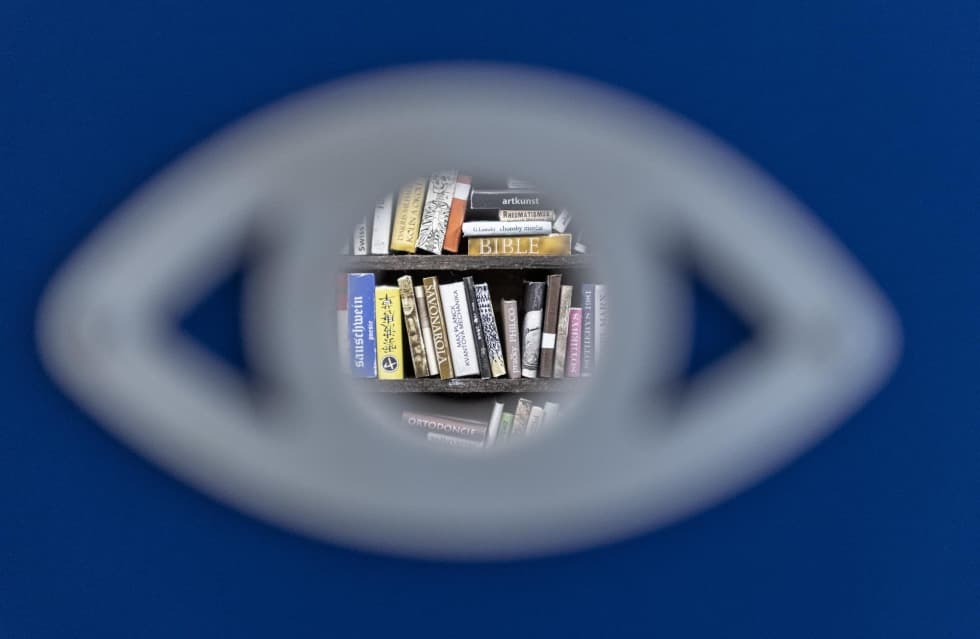 Meander, which publishes children's books, has been on the Czech market for 25 years now, and we will celebrate this anniversary with the Fenomeander exhibition. You will encounter several generations of Czech artists who in a unique dialogue with authors of texts co-create our awareness of books.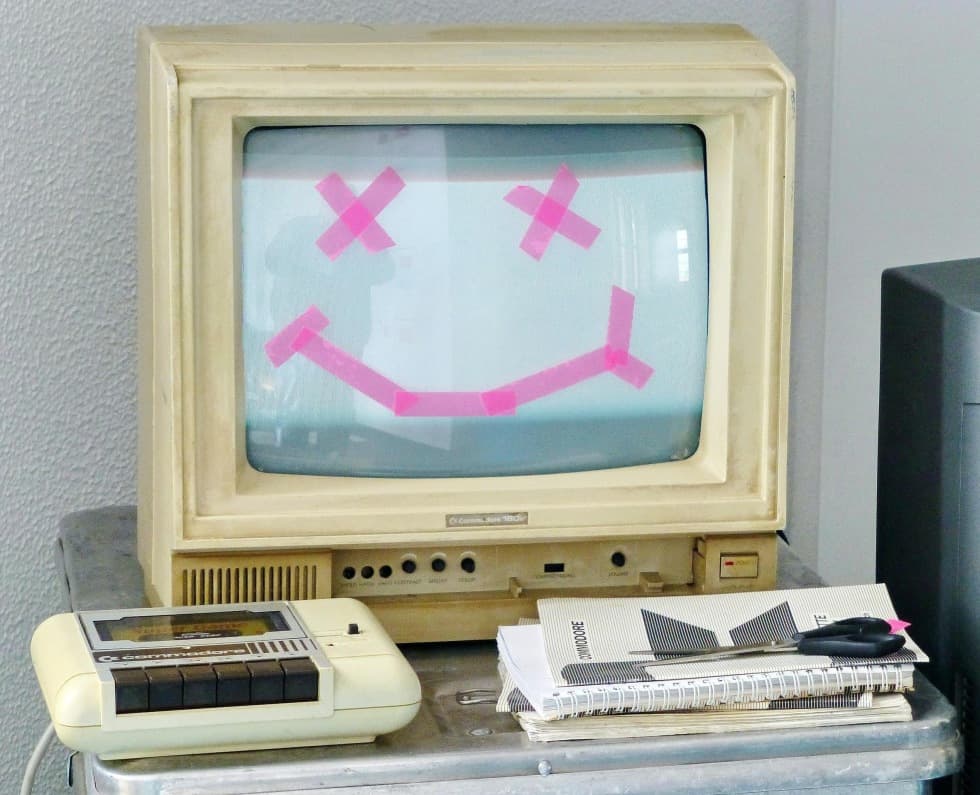 A workshop exploring ways to redesign technology in a way that makes users aware of the environmental power of their online choices using situated data analysis, design and speculative writing.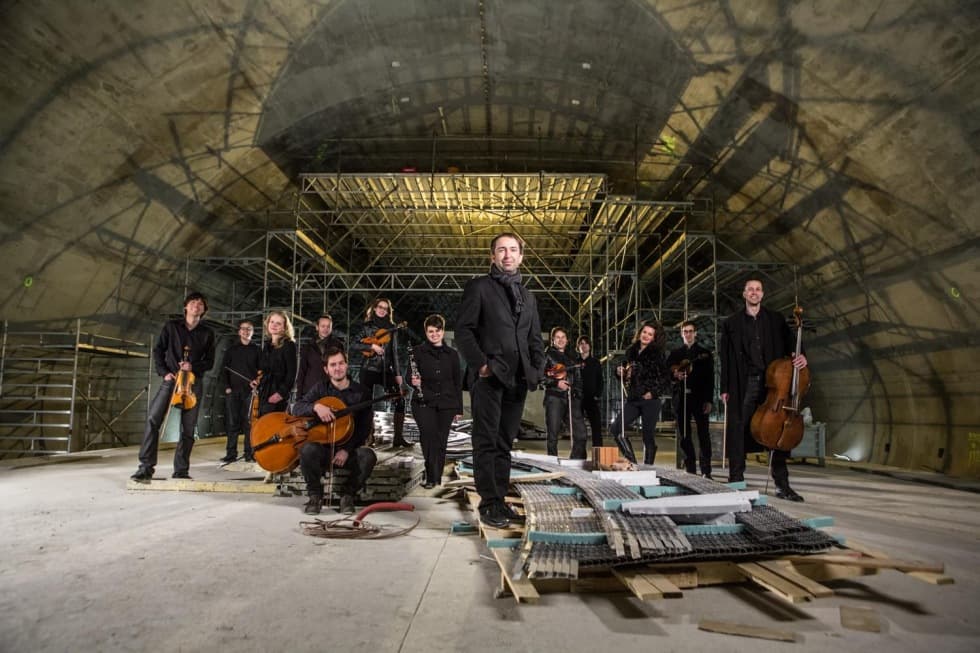 Contemporary music by the BERG Orchestra – a special birthday project for the 20th anniversary season! 20 composers wrote 3-minute pieces, each inspired by a specific year (2001-2020).
Is this the end?
No, it's the beginning.