We're working on future contemporary art for you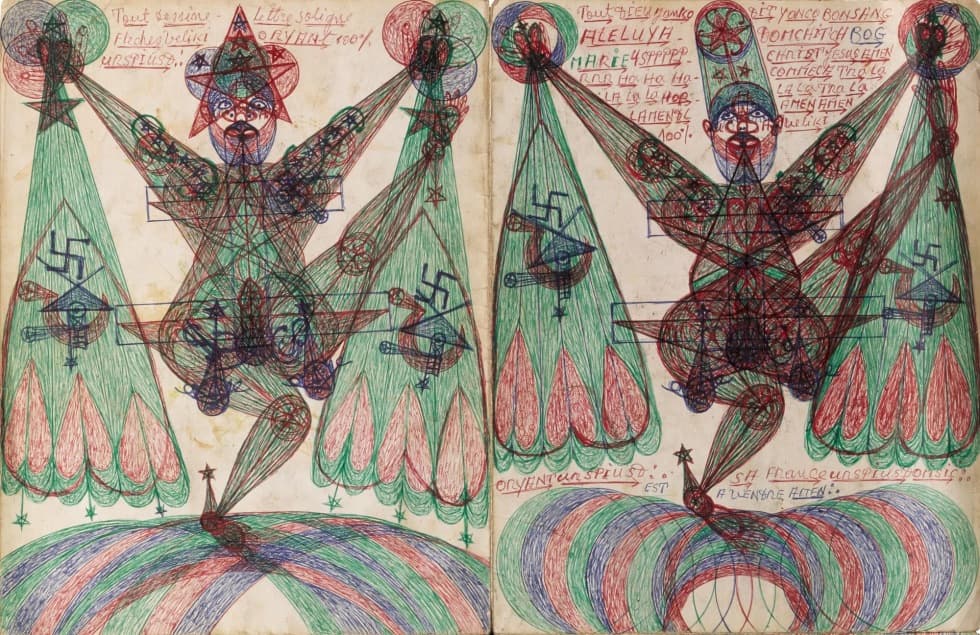 Contemporary artists who are often established on the global art scene enter into a dialogue with artists classified as art brut to offer their interpretation of themes of power, powerlessness and illness, and to comment on current political, social, racial and gender issues.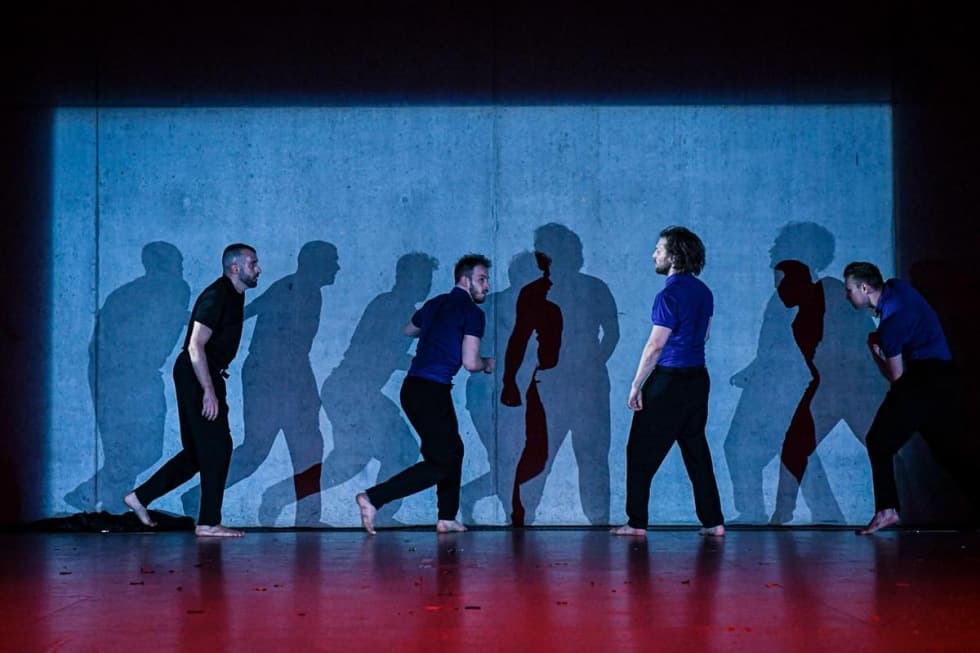 Physical theatre performance and the audiovisual artwork starring child actors will be the culmination of Farm in the Cave's artistic project Commander, which explores the online radicalization of children and youth.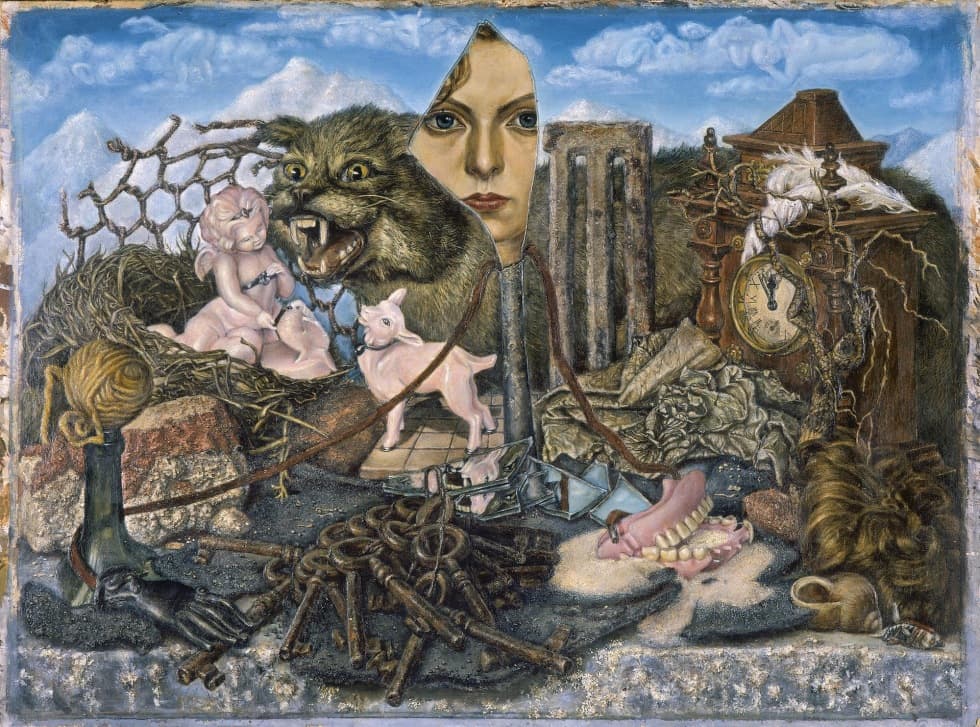 Life and artwork, artwork and life. A tribute to an extraordinary personality of Czech art, painter, sculptor and illustrator Věra Nováková. The exhibition seeks to show the story of a rich and profound life full of twists and turns, search, and hope.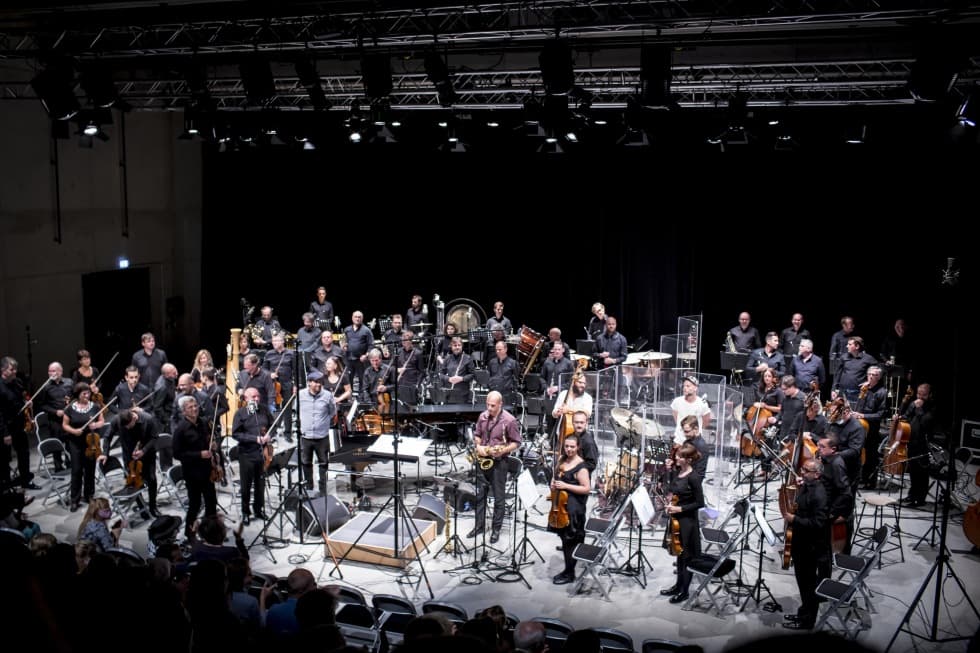 Jiří Levíček is one of our most prominent jazz personalities. In his most recent composition for the Prague Radio Symphony Orchestra, which he composed with his wife Chaazi, he elaborates on the story of a fairy who leaves her underwater home and ventures onto land.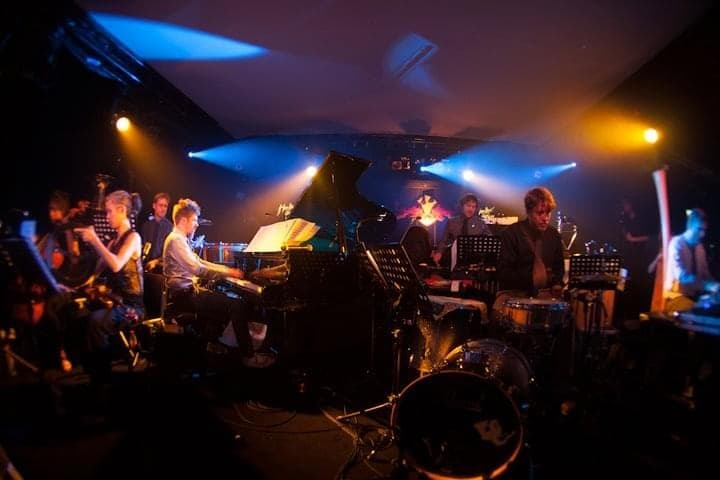 Berlin electro-classical pioneers bring a full acoustic ensemble to Prague Sounds for a live performance of their most enduring compositions.
Is this the end?
No, it's the beginning.