Contemporary Art – Now or Never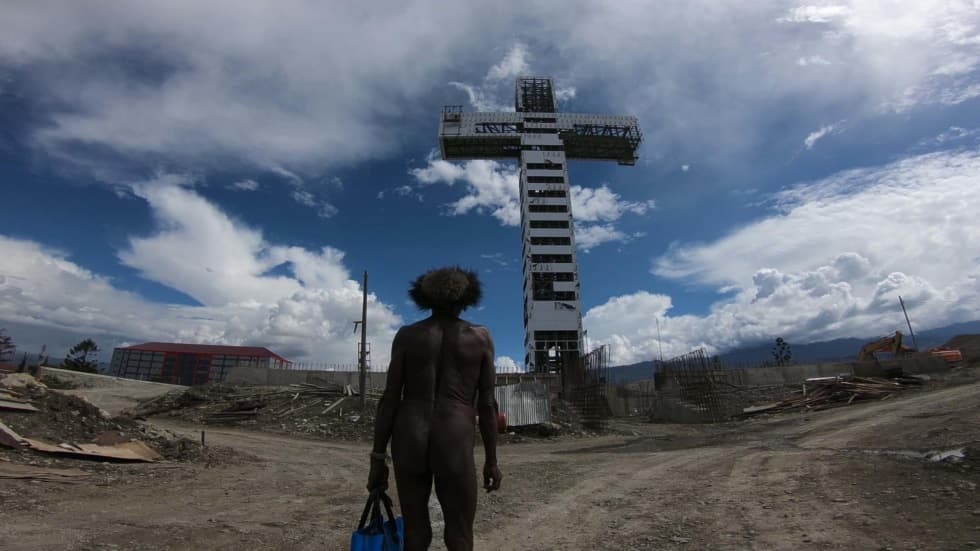 ULTRASUPERNATURAL is the culmination of a project spanning more than twenty years, undertaken by artists Barbora Šlapetová and Lukáš Rittstein. Barbora and Lukáš have devoted their lives to studying the Yali Mek, the last Papuan indigenous tribe.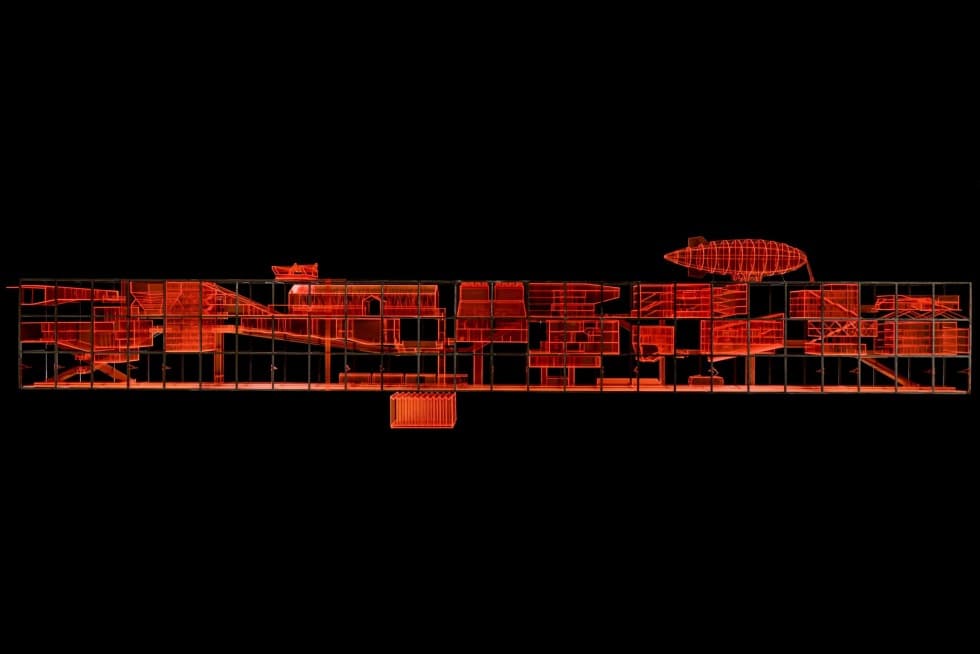 Galegion is a 10-year research project that has joined together students of the Faculty of Architecture of Czech Technical University in Prague and Academy of Fine Arts and Design in Bratislava, in departments led by renowned architect Petr Hájek.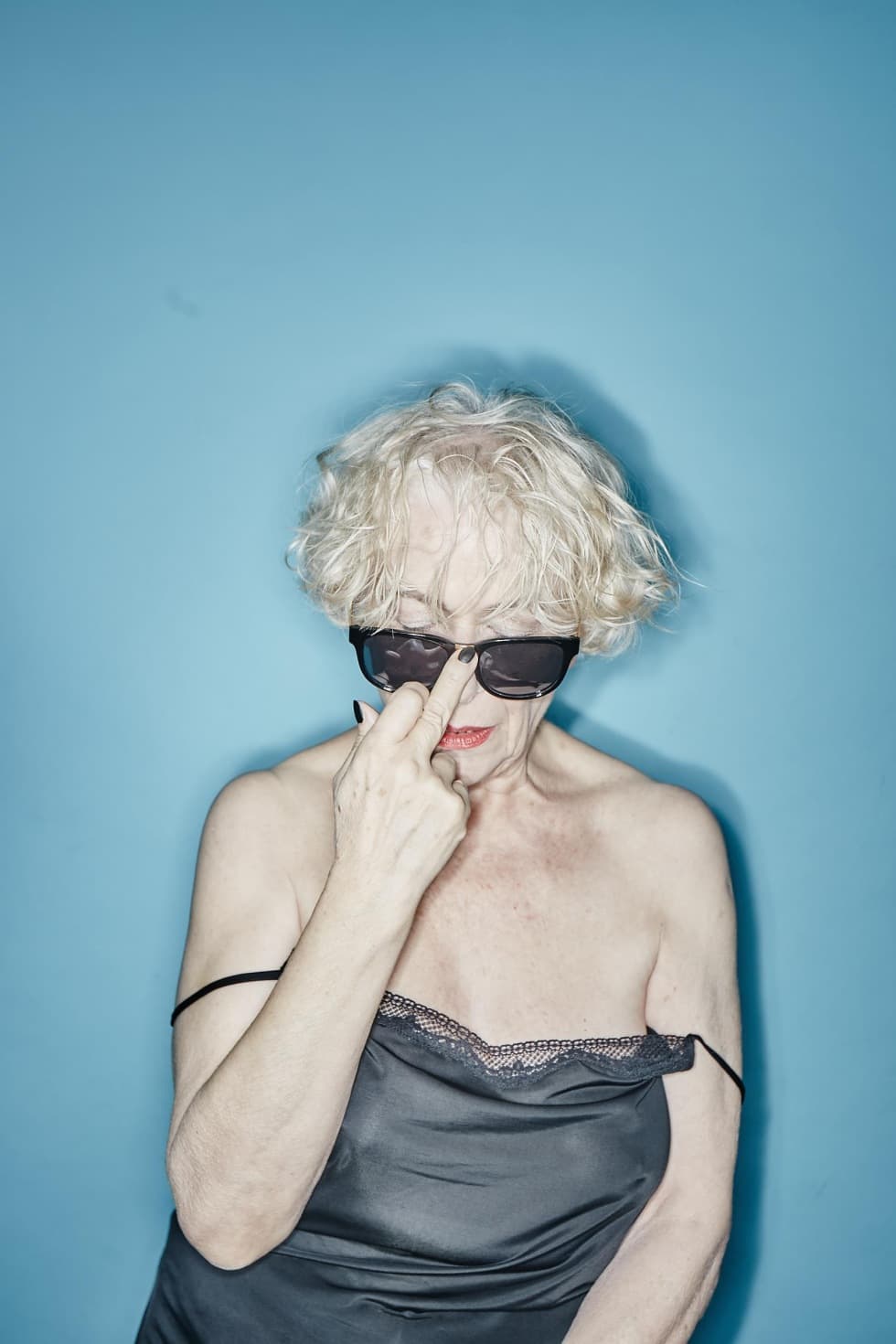 Senior citizen non-actors co-created Together Forever!, collaborating with company members of Farm in the Cave and performers Hana Varadzinová and Eliška Vavříková, and they all perform in it together as well.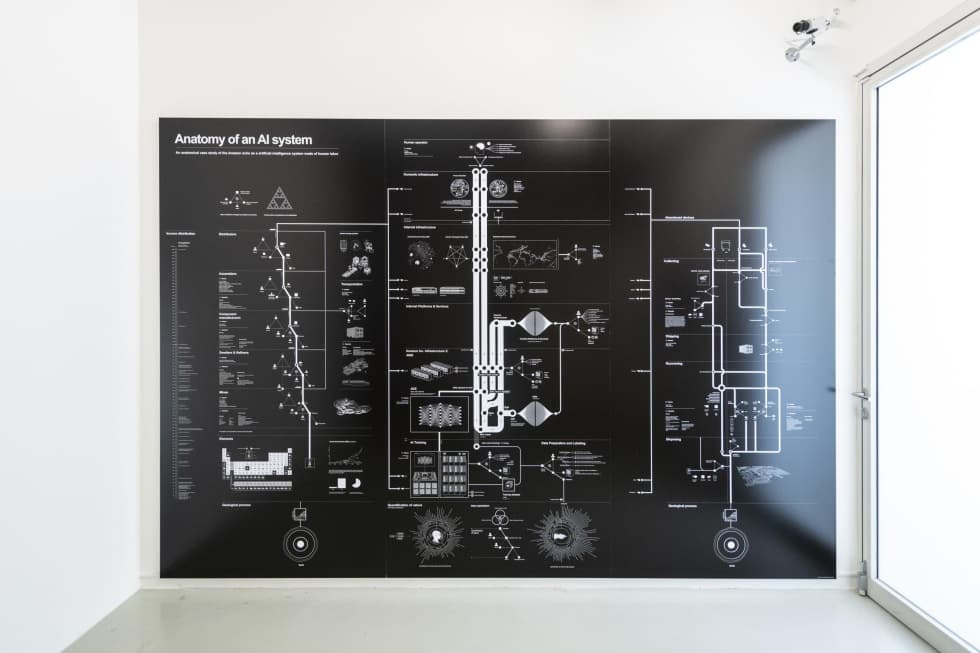 Thanks to the acceleration made possible by digital technologies in the second half of the twentieth century, we have reached a stage of development where we look at the world from both a cosmic and a nano perspective.
Is this the end?
No, it's the beginning.