Important ideas
need space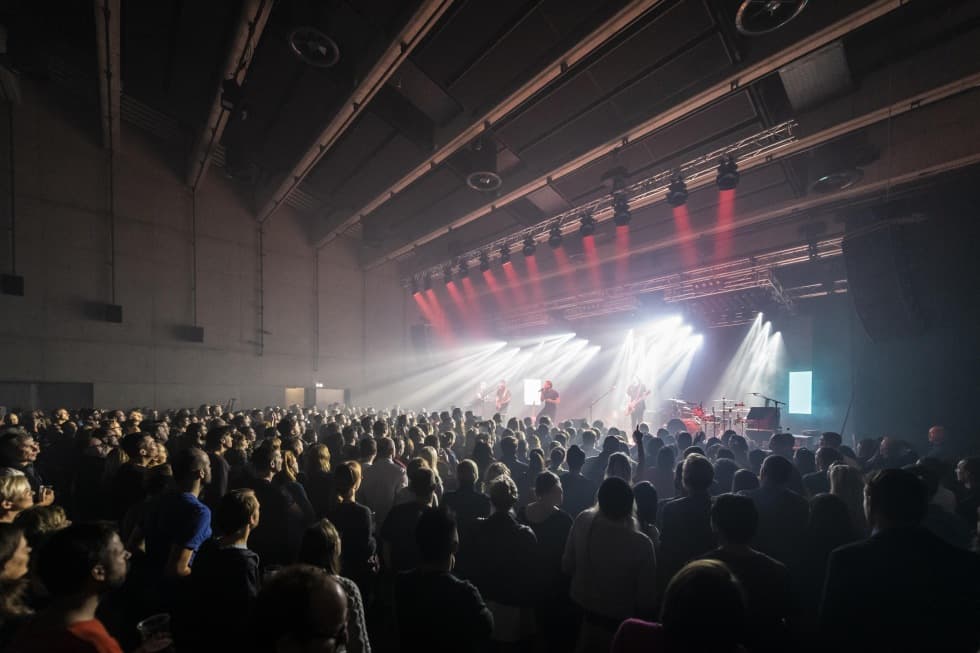 Our event manager is here for you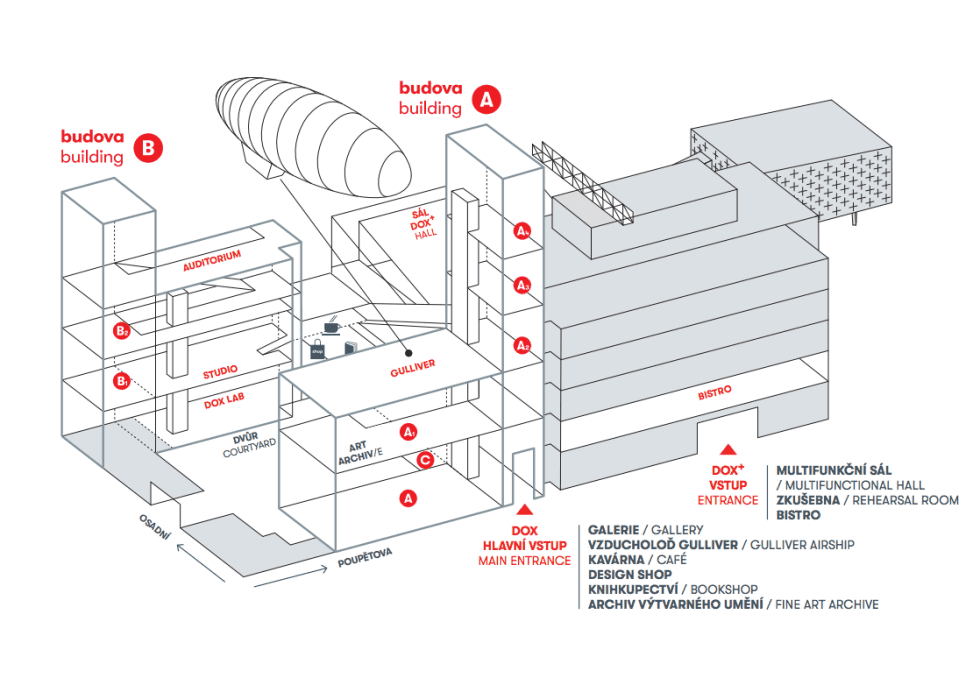 Your event will be a success too
The decision to present your topic at DOX was an excellent one. Guests who were used to congress centres and hotels came away from your gallery with an uncommon experience. In terms of production, DOX accommodated us in all respects and fulfilled everything we agreed upon to
100 %. A clear advantage of this space was also that it was uncluttered, which meant that we were free to arrange furniture, lights, and other elements that create the event's atmosphere without restrictions. As a result, we succeeded in creating an event that wowed not only our guests, but our production team as well.
Natálie Šeborová
Boston Consluting Group
The Anti-Corruption Endowment Fund has already worked with the DOX Centre several times on anti-corruption educational events within the scope of the Anti-Corruption Academy. The premises we used (studio) were always professionally prepared and ready to use. Even when we came up with ideas on the fly, DOX staff always accommodated us, to our utmost satisfaction and that of event participants. The final touch is provided by the Centre as such, especially the café and patio, where participants can relax and recharge during intermissions or after the end of the event.
Karel Škácha
Anti-Corruption Endowment Fund
We've been working with the staff at the DOX Centre on a regular basis to prepare annual conferences and other activities, for which we use the Auditorium. When preparing and engaging in activities at the DOX Centre, we have always encountered pleasant people, who are always in a good mood, are capable of ensuring our events take place without a hitch, and keep their word. My colleagues and I always look forward to returning to the Centre of Contemporary Art for work-related purposes. We often come to see interesting exhibitions or cultural programmes, including in our free time.
Zdeněk Kostříž
Metrostav Group Educational Centre