ALL GOOD – Karel Cudlín, Matěj Stránský, Milan Jaroš
18 Jun – 14 Sep 2015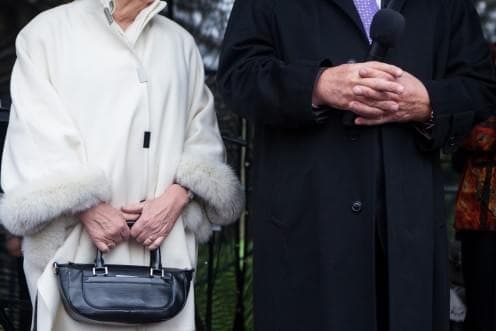 Few have explored our country as much as they have. Given the 50,000 km that each of them drives annually, there would seem to be no place left in the Czech Republic that one of these Respekt magazine photojournalists hasn't discovered at one time or another.
Karel Cudlín, Milan Jaroš, and Matěj Stránský observe and record how we behave, be it under exceptional circumstances or on a sleepy Sunday afternoon. During the last five years, they have been there during floods and blizzards, election campaigns, the naming of new governments, the NATO convoy, Prague Pride parades, and a solar eclipse. But their photos also show that normally we tend to go to shopping centres, museums, and festivals, but also observe folk traditions or play paintball, search for wilderness in our mountains or try to overcome personal tragedies and look for meaning in them, all while watching hockey or keeping bees.
The All Good exhibition shows the extent to which the exceptional moments of our lives are linked with banal everyday ones. And that one cannot imagine one without the other.
Exhibition curators: Pavel Turek, Tomáš Didunyk