Children's Books
22 May – 30 Jun 2014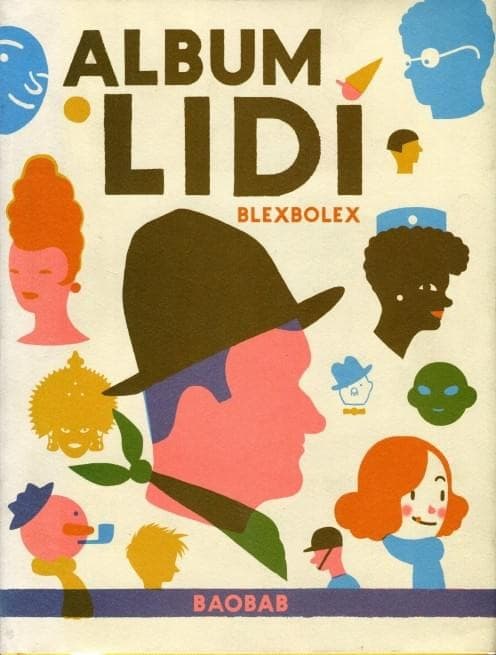 A new exhibition in the Small Tower, devoted to children's books, once again explores the rich contents of the Art Archive and the versatility of its abART database. The Art Archive's typography collection contains over 20,000 books organized by graphic artist and illustrator (and editions, publishers and printers, if applicable), with a not insignificant portion of these being precisely children's books. The exhibited books will be organized and available in abART for purposes of the exhibition. Aside from classics in this genre such as Zdeněk Burian, Adolf Hoffmeister, Vojtěch Kubašta, Josef Lada, Zdenek Seydl, Bohumil Štěpán or Toyen, the exhibition will present the work of all generations of current authors (Adolf Born, Jiří Šalamoun, Michal Cihlář, Juraj Horváth, Lucie Lomová, Galina Miklínová, Petr Nikl, František Skála, Petr Šmalec, Chrudoš Valoušek, etc.) as well as the work of publishers who work with children's books on a regular basis, be it exclusively (Baobab) or as part of their overall production (Argo). Examples of work by students at art schools will also provide a glimpse into the future of children's books.

Visitors will encounter illustrated heroes like Maxipes Fík, Ferda Mravenec, Broučci and Rumcajs both in large formats and in books that will be available for perusal.
The exhibition is being put together in cooperation with the Elpida educational and cultural centre for seniors.