Context: Informing Architecture. A talk on Adjaye Associates' projects
24 Oct 2018, 6:00 PM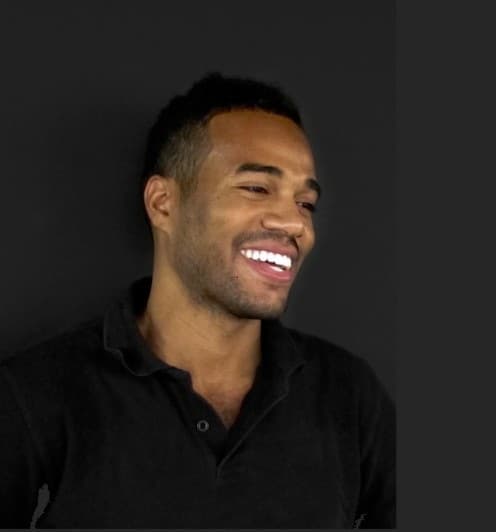 We invite you to a talk by architect Glenn DeRoche from Adjaye Associates, one of today's leading architecture studios.
Glenn DeRoche will come to Prague to give a talk upon an invitation from the Bakala Foundation, which together with the Design Museum in London and the Kaplicky Centre organizes a competition for architecture students called Kaplicky Internship. After his talk, Glenn DeRoche will announce the results of the competition, whose winner will receive a paid internship at Adjaye Associates.
This globally active London studio, which has realized projects on four continents, is known primarily because of its projects for cultural institutions. One example is the National Museum of African American History and Culture in Washington DC, which won two design of the year awards in 2017.
Glenn DeRoche has worked for Adjaye Associates since 2010, where he has spent the past several years working on the studio's key projects in three of its worldwide branches – New York, Accra (Ghana), and London. As Project Director at the London office, he is currently responsible for the studio's projects in Africa. In his talk Context: Informing Architecture, he will present three completed projects by Adjaye Associates and focus on how context can be used to inform the design process and result in an architecture of place, rather than placing architecture.
The event is intended for architects and for members of the general public with an interest in architecture.