Early Works 2009–2012 (Sculpture Department, AAAD)
16 Jun – 16 Jul 2012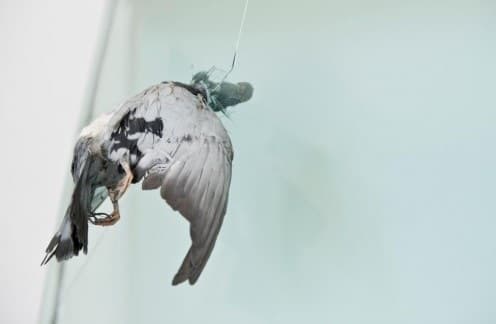 Exhibition with a descriptive title, which refers to a developing stage of an artistic career, would like to open a door of Sculpture Department to the public and present a selection of works, which the students created in the period of time 2009 till 2012. In this period the professors Kurt Gebauer, Krištof Kintera and Dominik Lang & Edith Jeřábková are and were teaching there. It was
a time rich for changes, which some students could take as beneficial and others, in contrary, as disadvantage. 

The group of exhibited "early works" we consider  a mature sculpture acts ready to be publicaly presented. Though the exhibition is a small overview,
it also expresses our common aim to, metaphoricaly speeking, place the sculpture in its diverse appearance on the pedestals of exhibition halls and public spaces.