FRONT LINE
12 Jun – 29 Sep 2014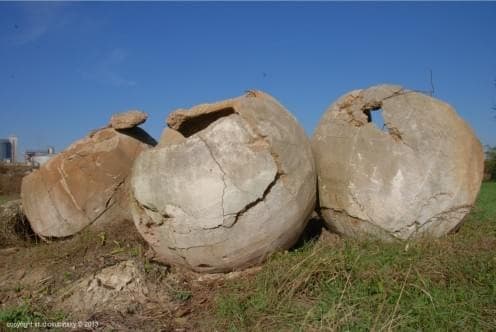 After World War I, the world's rhythm and expression changed definitively. Optimistic turn-of-the-century notions that an era of humanity and scientific/technical miracles was nigh quickly dissipated. Millions of people who had always been bound to their family hearth marched onto battlefields according to the will of fate and their ruler, and experienced things that at home no one could have imagined. They left as soldiers of the Austrian army and returned to a new republic in the uniforms of the monarchy's defeated army, others as defectors or prisoners in the Legionnaires' uniforms of heroes of the new age. They left behind their stories, unique diaries, reminiscences, letters, and photographs ... In the senseless flow of war, a diary is a link between being and non-being. A memory is the desire to forget. Heroism is betrayal. And betrayal is heroism. Thus begins the twentieth century: a century of great wars and absurdity.
Current generations of Europeans look at war as a remote phenomenon with time-worn edges. Mainly the (show) reality of the "War on Terror" of the 2000s and the media image of the "realism" of geographically remote military conflicts have watered down the image of war as a horrible civilizational defect, and have replaced it with a lukewarm myth of "something abstract". Today, the word "war" is pronounced with an almost frivolous tone, and yet its threat is not something so entirely unimaginable even within our own geopolitical space (as is otherwise illustrated by the current case of Russia and Ukraine).
The FRONT LINE exhibition commemorates the 100-years anniversary of the beginning of World War I. In the DOX Centre's main exhibition space, in a monumental site-specific installation by Slovak artists Bohuš and Monika Kubinský, two battle lines will confront each other: a trench wall evoking Verdun's defensive system from World War I, and a line composed of fragments from authentic anti-aircraft bunkers ("Kugelbunkers") from World War II, which was its direct consequence. An imaginary abandoned and quiet battlefield, in which these "front lines" of the two largest military conflicts in the history of humanity meet, becomes a sort of memento of the past century of wars and their absurdity.
The second part of the exhibition consists of the destinies, personal stories, reminiscences and intimate testimonies by direct participants in World War I. Unique diaries, drawings, photographs and other items that were collected in an open call declared by Czech Television during preparations for the making of a documentary series entitled "Report on the Great War", will supplement video interviews with family members and the present owners of these items. In their reminiscences, the stories of those who against their will became witnesses to the collapse of world history come alive.
The exhibition will have an attendant programme of guided tours, debates with historians, encounters with the descendants of direct participants in World War I, and a number of other events.
Curators: Pavel Štingl, Kateřina Štinglová, Michaela Šilpochová, Leoš Válka 
Special Adviser: Eduard Stehlík

Photos from the exhibition opening 11 June, 2014.