HateFree?
22 Jan – 21 Mar 2016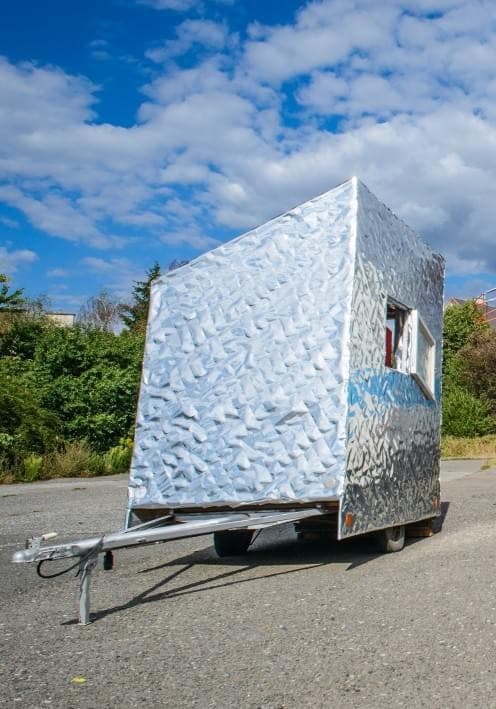 We live in a time when society is becoming increasingly polarized, and expressions of hate are becoming a normal part of our lives. It is also a time that tests our ability to express solidarity. Unprecedented numbers of people are aiming for Europe in an effort to escape military conflicts and poverty. At the same time, there are many living among us who encounter prejudice and ridicule as well as violence and hate due to their skin colour, religion, sexual orientation, or perhaps because they are homeless.
The artists exhibiting in the HateFree? exhibition take the side of those who are stigmatized in this manner. They strive to explore the mechanisms that define certain groups as inferior or socially excluded, and show the danger inherent in the growth of hate in society. At the same time, they demonstrate faith in the symbolic power of an artistic gesture expressing solidarity, and its specific effects outside the narrowly circumscribed world of art.
The HateFree? exhibition arose from the HateFree Art open call for submissions in reaction to growing hateful attitudes towards minorities in the Czech Republic. It is part of the HateFree Culture project implemented by the Agency for Social Inclusion.
Curator: Zuzana Štefková
Exhibiting artists:

Black Media, Ivanka Mariposa Čonková, DE-FENCE, Alena Foustková, Francesca a Sára, Susa Gunzner-Sattler & Grandhotel Cosmopolis, Lukáš Houdek, Jako doma & Hot Karot, Pavel Karous, Michaela Pospíšilová Králová, Kundy Crew, Roel van der Linden, Radim Lisa, Tamara Moyzes, Ilona Németh, Nová věčnost, Eugenio Percossi, Paul Poet, Pavel Pražák, Josef Rabara, Tomáš Rafa, Romane Kale Panthera, Upocená alternativa, Richard Wiesner, Shlomi Yaffe
Open call HateFree Art: 
www.hatefree.cz/ a www.facebook.com/HateFreeCulture?fref=ts
The exhibition takes place at section F (see the Floorplan).

Photos from the exhibition opening 21 January 2016.