Henri Foucault: Videndi delectatio
6 Oct – 2 Nov 2014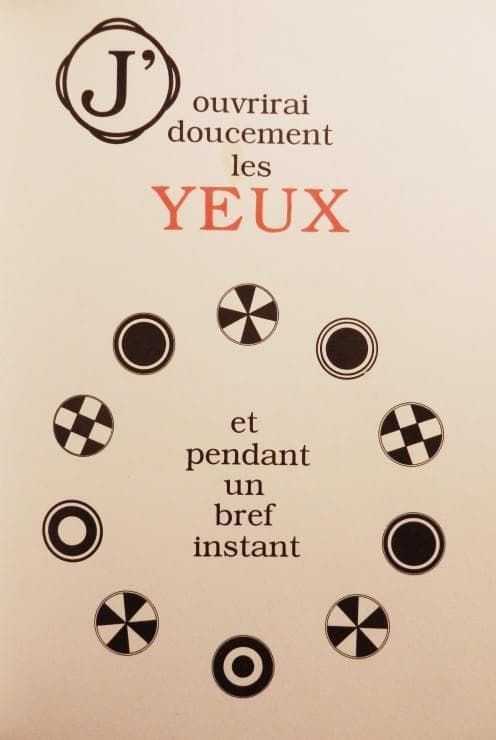 This exhibition is held within the
Shelf
project in the Art Archive at DOX.
Exhibition opening: Monday, 6 October 2014 at 17:00
French sculptor Henri Foucault (1954), a graduate of the École Nationale Supérieure des Beaux Arts, and since the 1990s teaching at the Ecole Nationale Supérieure des Arts Décoratifs, also devotes much of his time to photography. In his work, he combines the approaches of these two genres, investigating the possibilities of creating images in three-dimensional and especially two-dimensional space. In black and white photograms, photo reliefs, flat objects, and author's books, he experiments with the relationship between space, light, and the interpretive effect of human sight, and he investigates both issues of the general relationships between lines and geometrical shapes to area, as well as their possible interaction with concrete items and symbols; this area includes his book Videndi delectatio, created in 1995 in the lithographic workshop of Petr Korbelář in Prague.