LLEV Product design - Existence
28 Sep – 4 Nov 2012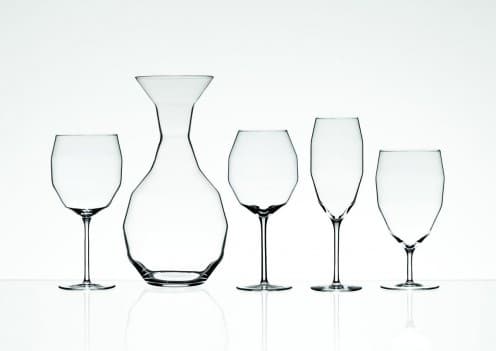 LLEV design studio, the brainchild of
Eva and Marcel Mochal,
is presenting
a diverse yet coherent selection of its work at Existence, the studio's solo exhibition at DOX BY QUBUS. This is not merely a straightforward presentation of the studio's output, but a structured exhibition that shows the work of this husband and wife design team from the Český ráj region in new contexts.
Despite their lyrical approach to product design, both designers know that design must be above all practical. All of their objects always have a clear function, enriched by the poetry of daily life that can be hidden in butterflies' wings or between the leaves of a birch grove. These designers always try to set their exhibition projects in original contexts that present their work from alternative viewpoints and reveal other aspects of their creativity.
The concept for Existence is no exception, taking as its theme the inception of an idea and the way it is then brought to life. At the exhibition, in addition to
a modest selection of popular designs by LLEV accompanied by photographs, you can see work designed over the last three years but never put into production. These are mostly competition designs for Czech manufacturers such as Ton, Jika and Kavalier; although projects from the LLEV studio were well regarded in these competitions, they did not take first place and so have remained on paper. Now, however, this exhibition has allowed LLEV to present this other dimension of its creative Existence and symbolically bring these projects to life alongside some of its finished output.
Curator: Adam Štěch
More information - phone: +420 775 708 090 ; e-​mail qubus@qubus.cz.