ON AIR: Bachtyar Ali & Kareem Abdulrahman
11 Oct 2017, 7:00 PM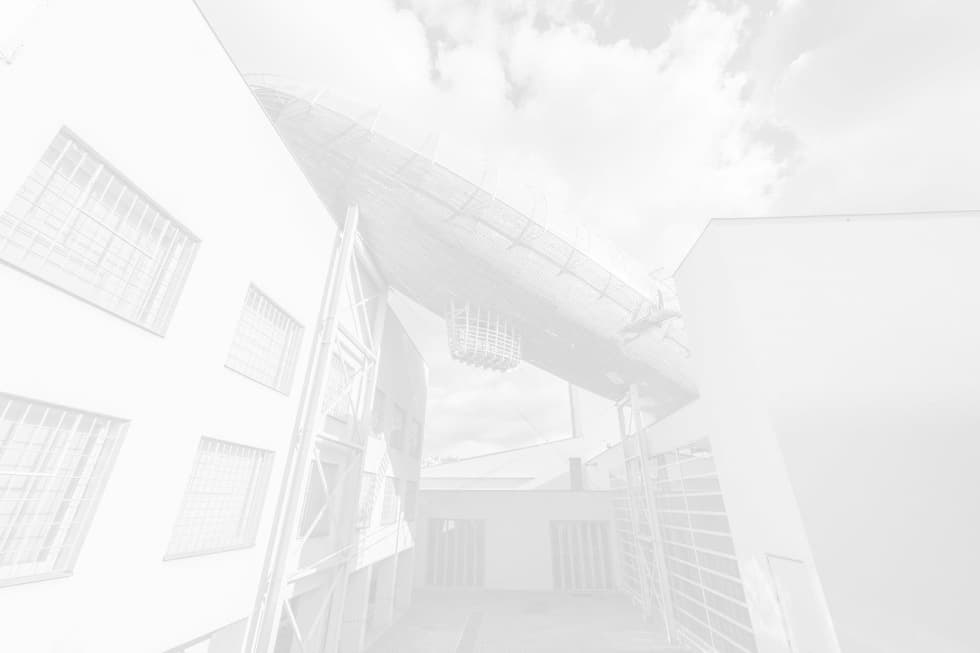 The current exhibition,
OVER MY EYES: Stories of Iraq
, presents life in this country where life goes on despite military conflict. The territory of today's Iraq was once part of ancient Mesopotamia, the source of humankind's oldest great work of literature – the Epic of Gilgamesh. What is contemporary Iraqi literature like?
The guests of our next air voyage will be Bakhtiyar Ali, one of the most prominent and award-winning contemporary Kurdish authors, and Kareem Abdulrahman, a translator from Kurdish to English.
Bakhtiyar Ali was born in Sulaymaniyah, Iraqi Kurdistan in 1966 and currently resides in Cologne, Germany. He is a novelist, literary critic, essayist, and poet, and is widely considered one of the most prominent Kurdish writers by readers both in Kurdistan and the Kurdish diaspora. His novel Ghezelnus u Baxekani Xeyal ["Ghazalnus and the Gardens of Imagination"] published in English under the title I Stared at the Night of the City (2016), is considered the first Kurdish-language novel to be published in English.
Kareem Abdulrahman is a translator and journalist. He obtained his MA in Journalism from the University of Westminster and worked for over eight years with the BBC, where translation from Kurdish was part of his remit. In 2013, he was awarded a position in the British Centre for Literary Translation's prestigious mentorship programme. He is the author of the English translation of Bakhtiyr Ali´s novel I Stared at the Night of the City (2016). He lives in London.
Admission: 60/40 CZK 

Free for members of the DOX Friends Club 

Reservations are required at rezervace@dox.cz  


The programme will be simultaneously translated from English into Czech.