Performance Lab: Exploring Contemporary Czech Performance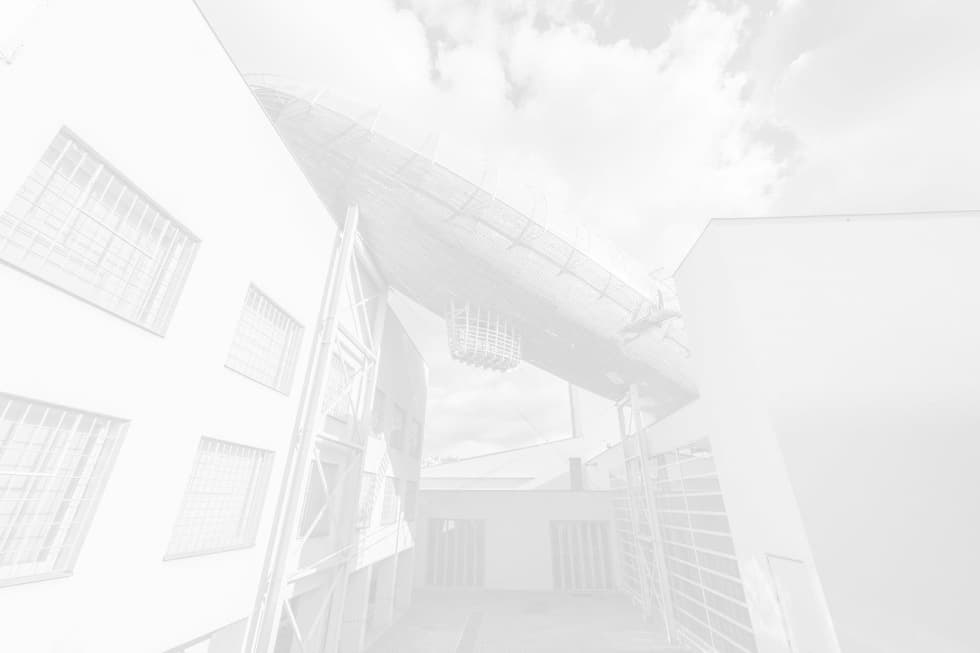 Together with the exhibition of Nina Beier, Jiří Kovanda and Marie Lund, the DOX Centre for Contemporary Art presents an accompanying project focused on contemporary Czech performance. Through live performances, site-​specific interventions, projections of existing records, discussions and lectures, we will examine questions aligned with performance as a medium of visual arts. One of the main topics is the shift in the meaning or content of performance and the impact of the "traditional" actions of the 70s and 80s on the younger generation of artists. Jiří Kovanda is considered a pioneer of the Czech performance. His influence on the contemporary art scene can be reflected from both artistic and personal point of view: ranging from direct relations and reconstructions of his actions by younger artists to personal relationships emerging thanks to his teaching at the Academy of Fine Arts in Prague and the J.E. Purkyně University in Ústí nad Labem.

Among other topics, which this project aims to address, are for instance performance in a gallery setting vs. specific time and place in which it is created, or the topic of boundaries between performance as a form of visual art and a theatre or music performance. The project is conceived as a living platform, which will show different tendencies, approaches and opinions.

Performance Recodrings Projection
This part of the project presents two parallel recordings of performances and actions by young contemporary artists. Each day of the exhibition a new pair of works will be presented, showing works thematically aligned or, on the contrary, confronting one another. Within this inquiry, we will be creating a list of authors and works taking part in this project
15. 3. 2010
Jakub Adamec: Turbo shut up Armageddon, 2007
Michal Pěchouček: Collector, 2003

16.3.2011
Radim Labuda: To See What´s Coming, 2009
Petr Skala: Sucking, 2010
17. 3. 2011
Veronika Slámová: Funši gejši, 2010

Matěj Kolář: Om mani padme, 2010

18.3.2011

Ondřej Brody: Artstar, 2004
Matyáš Chochola: My First Video – The Mummy 2002, ed. 2010
19.3.2011
Barbora Kleinhamplová: Devilry, 2010
Anita Somrová: Prince, 2009
20.3.2011
David Helán: Timeline, 2008
Pavla Sceránková: Parking, 2009
PAVLA MALINOVÁ: Love Will Tear Us Apart, 2009
JANEK ROUS: Sopka, ze série Krajinka z dovozu, 2009
TOMÁŠ MORAVEC a ROMAN ŠTĚTINA: Propíchnout pláště, 2010
DENISA FIALOVÁ a ANNA DRDOVÁ: Den_​zen, 2010
MARTINA RŮŽIČKOVÁ: Kačica, 2010
FILIN KRUG: Bitte Destroyer, 2010
EVA JIŘIČKA: Zasedací pořádek, 2008
EVA KOŤÁTKOVÁ: Sezení rovně, 2008
DOMINIK LANG: Walking Blackboard, 2006
JAN PFEIFFER: Bez kontroly, 2010
KLÁRA JIRKOVÁ: Take Me Home, 2008
KLARISA KLEINEROVÁ: Bez názvu, 2010