Philip Zimbardo - Heroic Imagination Project
18 Oct 2016, 5:30 PM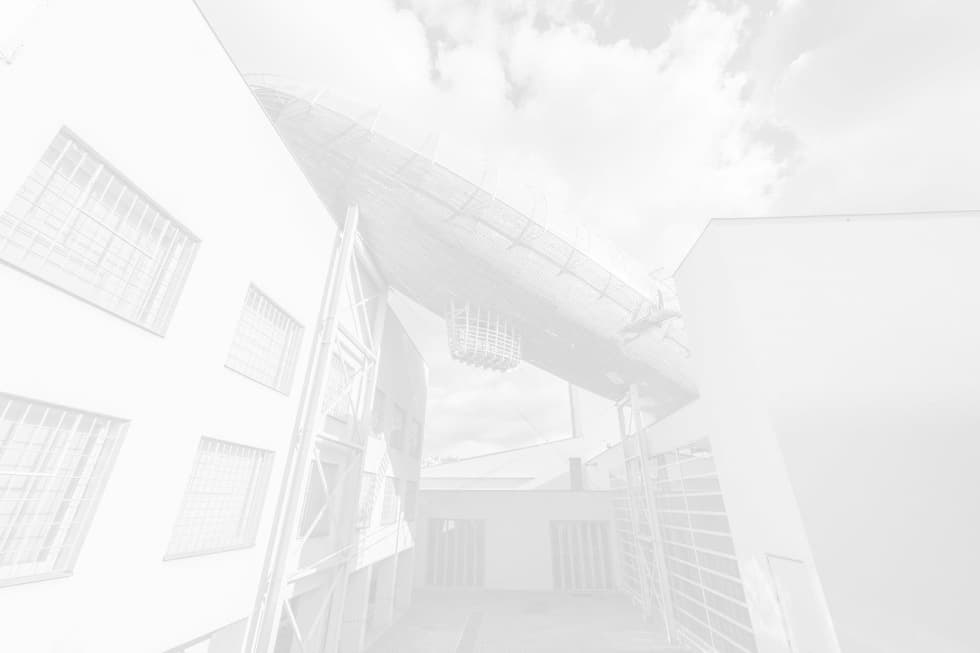 Professor Philip Zimbardo is one of today's most prominent psychologists.

As Professor Emeritus at Standford University, he spent 50 years teaching and studying psychology. During his career he researched shyness, temporal perspectives, persuasion, cults, madness, violence, vandalism, political psychology, and above all, evil.
His most notorious project is the controversial Stanford Prison Experiment, which showed how easy it is for normal, intelligent university students to cross the line between good and evil when exposed to the effects of situational and systemic forces.
Professor Zimbardo is currently working on the Heroic Imagination Project, a non-profit venture devoted to researching heroism and to the creation of educational materials based on this research, in the USA and elsewhere. The goal of the project, which works with examples of surprising heroic acts in extreme situations, is to inspire and prepare "ordinary" people for the role of "everyday heroes". For Professor Zimbardo, one example that embodies the concept of heroic imagination is Václav Havel.
As part of lectures and discussions put on by the Shoah Memorial and the DOX Centre for Contemporary Art, Professor Zimbardo will present the Heroic Imagination Project, which serves as the primary source of inspiration for future educational programme concept for the Bubny Memorial of Silence.

The reconstructed Prague – Bubny railway station, from which over 50,000 of Prague's Jews were deported, will eventually turn into a place of public dialogue on the legacy of the victims, the motives of the perpetrators, and above all on the important role played by the silent majority at a time when passivity is becoming a public threat. The goal is to create a living centre with a permanent exhibition that will feature short-term exhibitions, and above all educational programmes both specialized and for the general public, where one important source of inspiration will be Professor Philip Zimbardo's project.
Guests:
Jiří Stránský – author
Václav Velčovský – Deputy Minister of Education
Philip Zimbardo has served as president of the American Psychological Association, created and commented an award-winning PBS series entitled Discovering Psychology, and has written over 50 books and 400 specialized and popular science articles and essays. His well-known publications include Shyness - What Is It? What To Do About It?, The Shy Child, The Time Paradox, and The Lucifer Effect. The last of these, in which Professor Zimbardo summarized his research on the subject of "how good people turn evil", inspired an exhibition of the same name at the DOX Centre in 2011.

The lecture will be in English and will be interpreted into Czech.

CAPACITY IS FULL, THANK YOU FOR YOUR UNDERSTANDING. Video record will be published at https://vimeo.com/doxprague.

Admission: 90/60 CZK.