Present for President Barack Obama was on view at DOX gallery
9 – 27 Apr 2009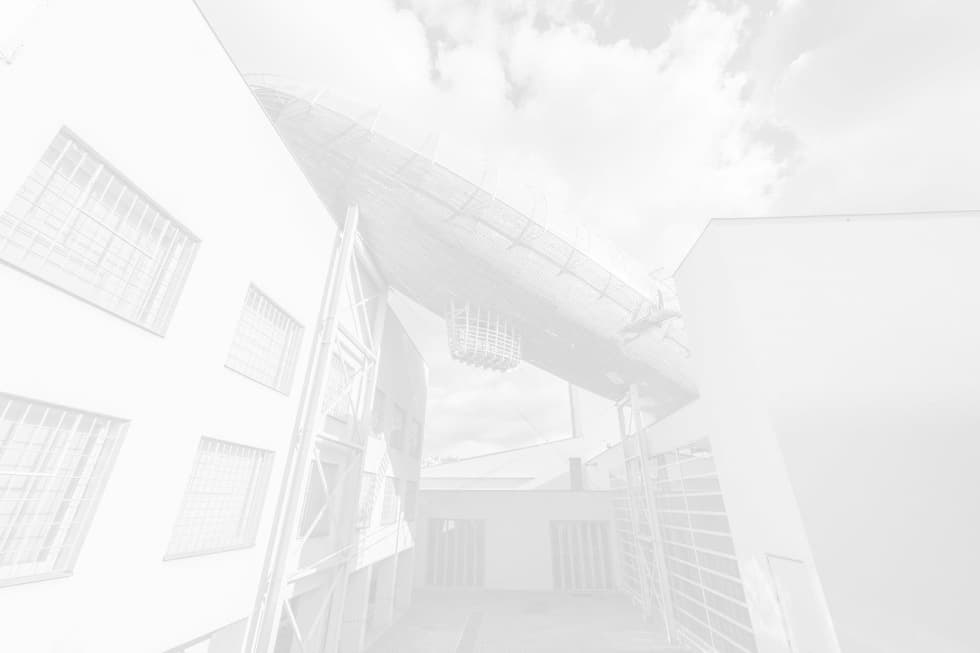 Meeting with Vaclav Havel was the last point of Barack Obama's Prague visit. During this private meeting, Vaclav Havel presented American President Barack Obama - a portrait of the president by the Spanish artist José-​María Cano.

"José-​María Cano generously offered this painting to Vaclav Havel as a gift for Barack Obama", said Leos Valka, director of DOX, Centre for Contemporary art in Holesovice, Prague. The painting will be exhibited at the Centre from Thursday, April 9. until April 27, 2009. After that, the painting, measuring 210 x 149,5cm, will travel to the White House. The portrait is created using the encaustic technique of painting with hot wax.

After viewing the exhibition Welcome to Capitalism!, which was on view at DOX Centre from last October to February this year, Vaclav Havel was enthusiastic about the Spanish artist's works. Therefore, DOX Centre's director, Leoš Válka offered President Vaclav Havel the option of presenting President Barack Obama with the portrait and Havel welcomed the idea.