Rudolf Rusňák: PASSIONIS COLLECTION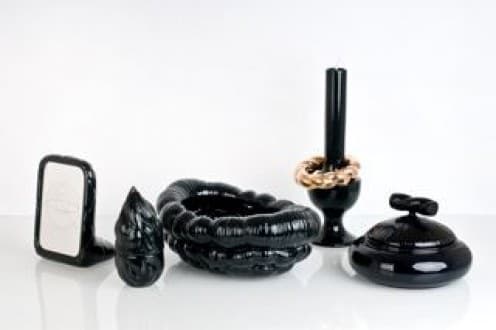 PASSIONIS COLLECTION was created as a Rudolf Rusňák´s diploma thesis at Academy of Fine Arts and Design. Drawing the picture, the author feels inspired and dedicates himself to the symbol, story and passion as a strong and long-term feeling. The feeling with an impact on a man and his activity and realizes the answer of the imagination about current need of satisfaction.
A formal basis for the author are his own graphic notes out of which the whole collection is mystically being made of.
Dox by Qubus
Poupětova 1, Praha 7
Qubus
Rámová 3, Praha 1
T: +420 775 708 090
qubus@qubus.cz
www.qubus.cz