Tomas Umlauf Photographs: Lifestyle
15 Apr – 27 Jun 2016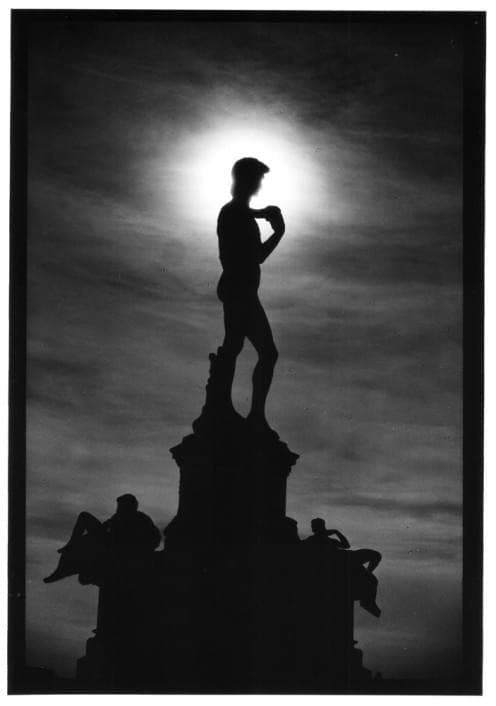 This exhibition by photographer and traveller Tomáš Umlauf will feature a few hundreds black and white photographs shot on film. For Umlauf, these photographs capturing moments in time are something in the way of a personal diary.
This creative concept is entirely free of rules, close to chaos and seeming disorder. He thus documents landscapes alongside people, and various thematically disparate events at different times that often have nothing in common. He composes his images randomly, intuitively, and only retroactively does he seek meaning and connections within and between them.
Regarding his work, Umlauf says: "My parents gave me a gift. During my childhood, my mother was constantly putting together photo albums and my father liked to think up trips to unknown corners of the world. This habit and curiosity of theirs influenced my work, and I am continuing in this, including through the use of analogue photography as a medium. Photography is my lifestyle."
Tomáš Umlauf *1963
Czech photographer and traveller immigrated with his family in 1969 to Switzerland. His took his first black and white photos during a motorcycle trip through Spain in 1985. He studied sociology in Zurich, and put on his first photo exhibition in Belfast, Ireland. He has also exhibited in New York, Zurich, Budapest, and several times in Prague. He has visited over ninety countries on five continents.