DOX+ Multifunctional Hall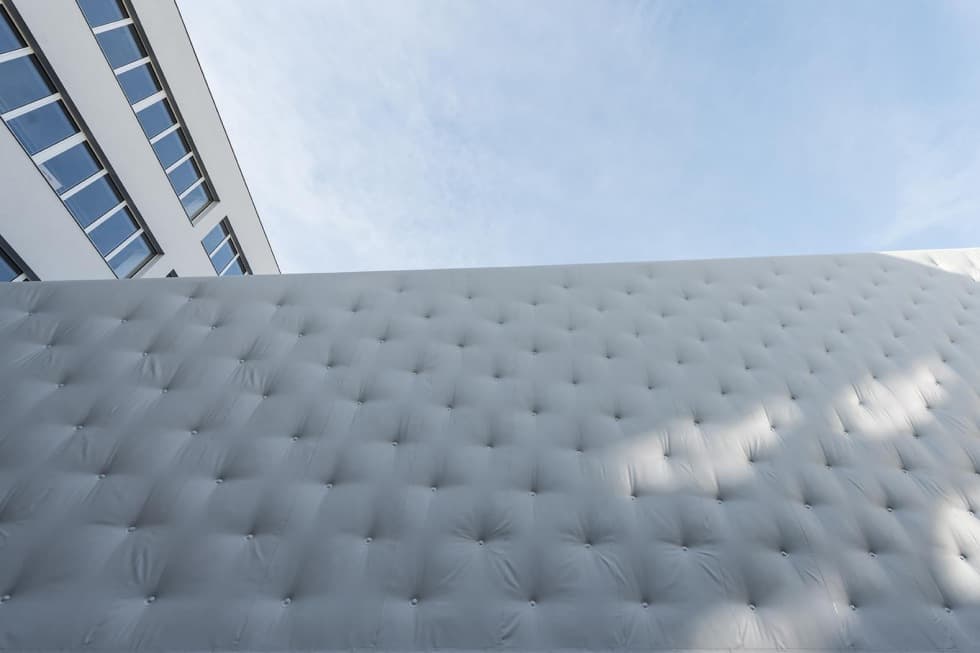 Important ideas need space
Barrier-free

DOX+ Multifunctional Hall
Poupětova 3, Prague 7
Show on map
In 2018 the DOX Centre was enlarged to include the DOX+ multifunctional hall, a state of the art facility designed by the Petr Hájek Architekti architectural studio. It is used primarily for stage arts - theatre, dance, music, film, or performance art. The DOX+ hall was also nominated in 2018 for the Mies van Der Rohe Award for European architecture.
The latest phase in the enlargement of the DOX Centre is a complex of buildings designed by the Petr Hájek Architekti architectural studio DOX+, a multifunctional hall filled with state of the art equipment and with a capacity of 450-700 is simultaneously a full-fledged theatre and dance space, a cinema, and a conference hall.
Thanks to well-thought-out acoustics, it is also a first-class concert hall. Combined with an adjacent rehearsal space, it provides professional facilities for theatre and dance productions. Starting this year, the DOX+ facility will be the new home of the Farm in the Cave dance studio, led by director Viliam Dočolomanský.
The new DOX+ hall and rehearsal space are supplemented by a renovated six-floor building in Poupětovа used for operations support.
Authors: Studio Petr Hájek architekti
Built: 2018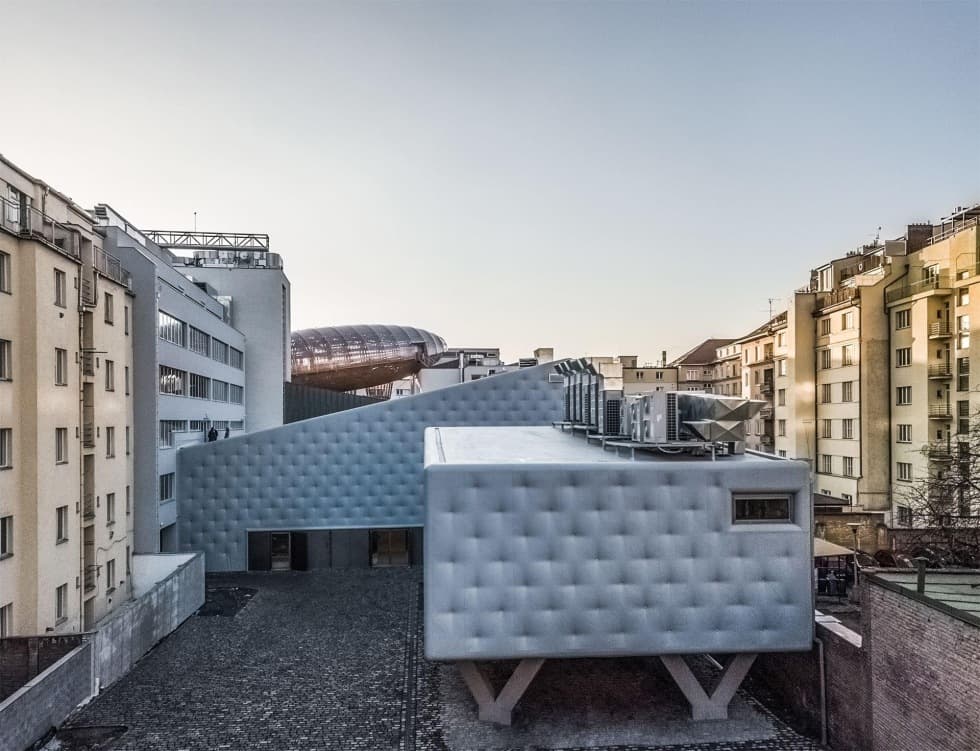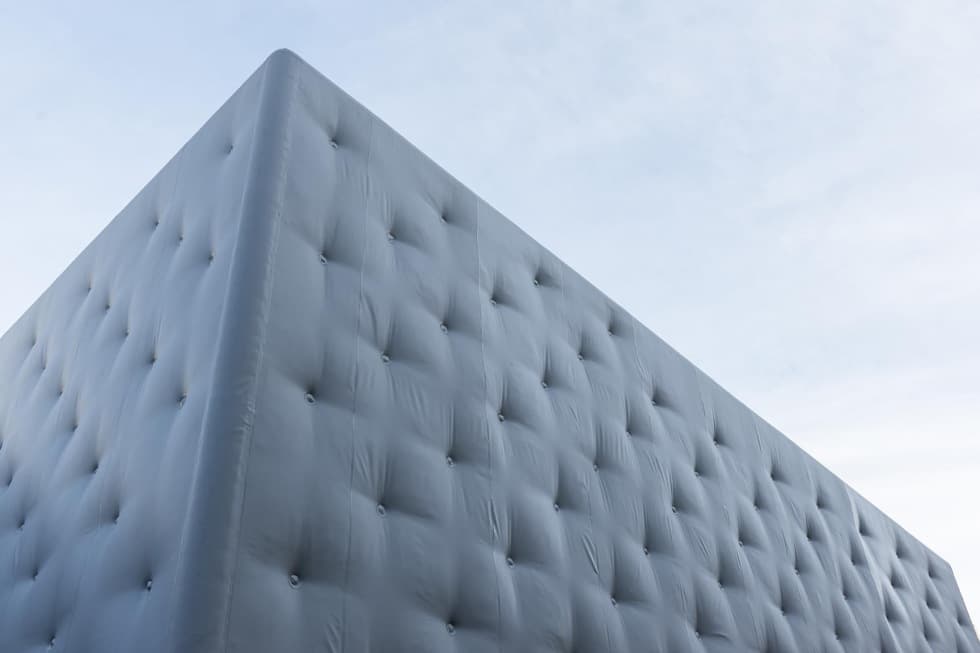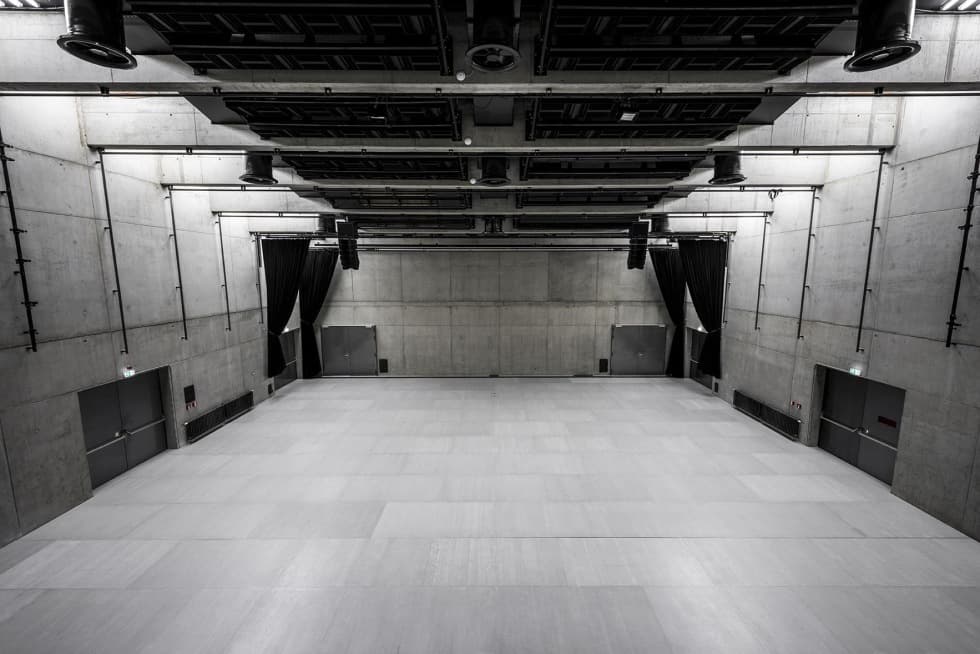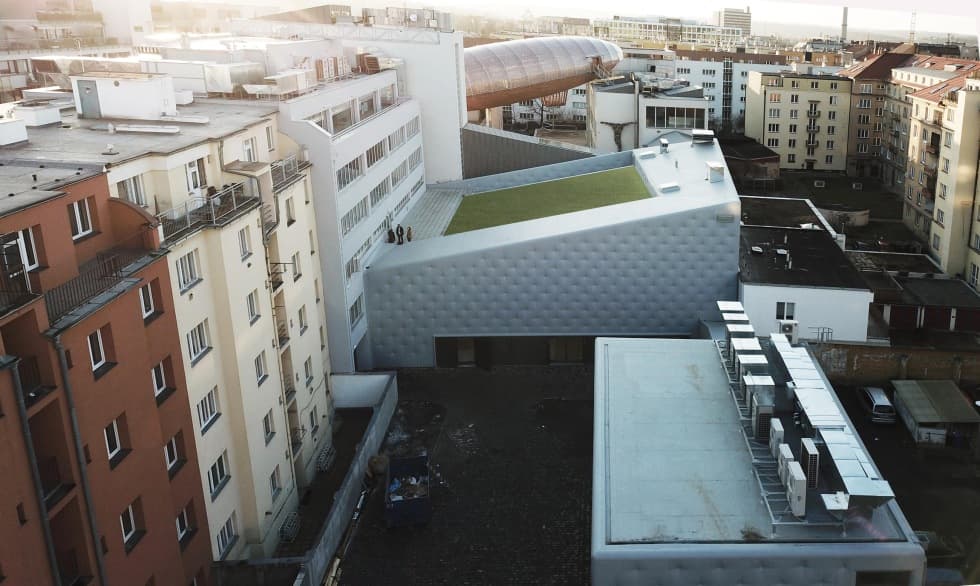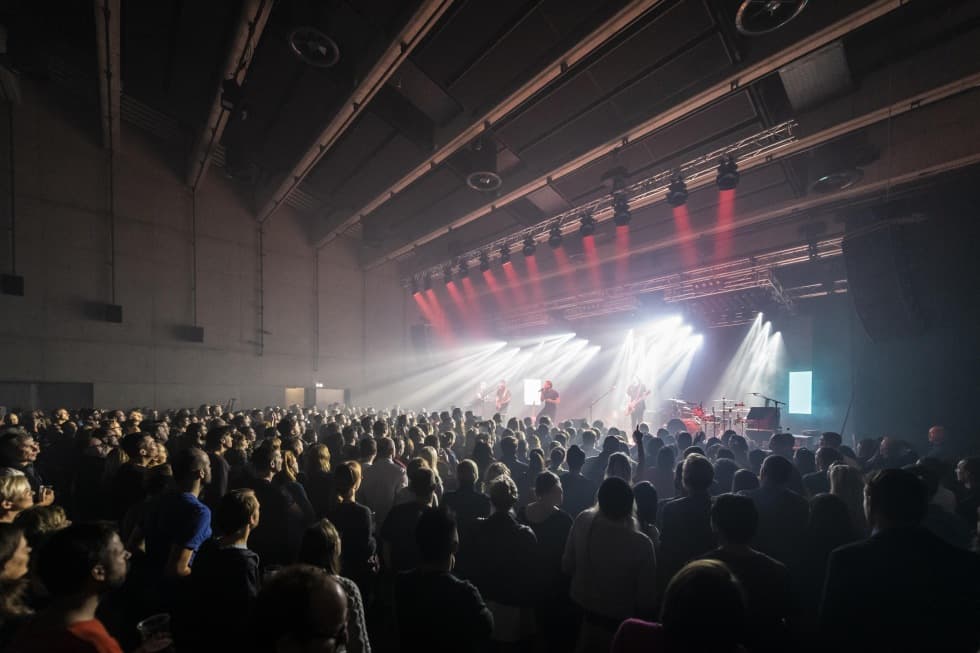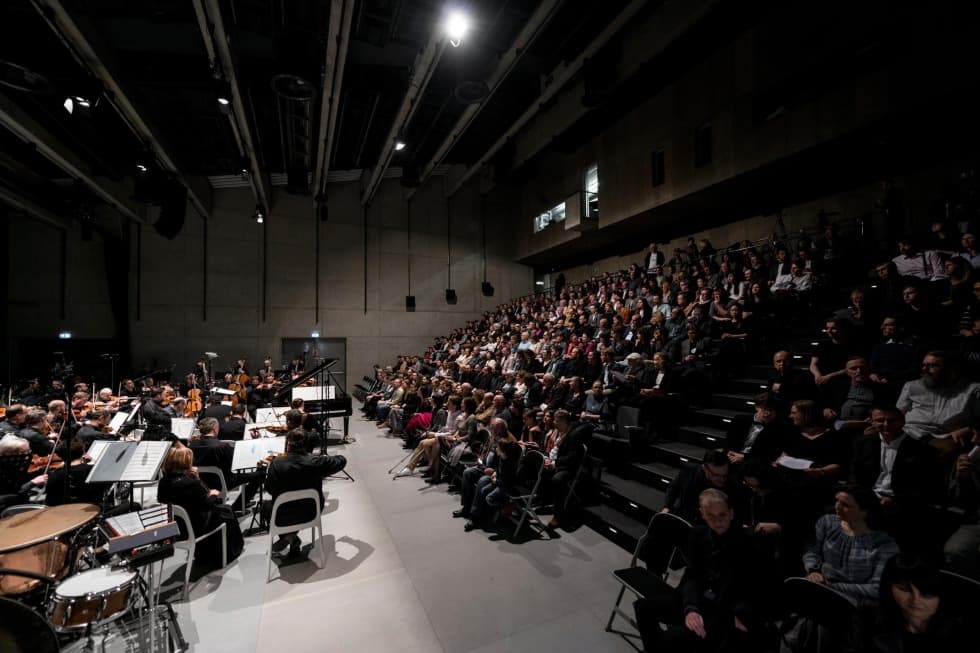 Stay tuned with our premises