Measures related
to COVID-19
In connection with the COVID-19 pandemic, the DOX Centre for Contemporary Art is complying with current measures issued by relevant government authorities.
These measures are as follows
We alert you to the fact that you must keep your mouth and nose covered
we've placed stickers on the floor asking you to keep a sufficient distance from others
hand disinfectant is available
we've arranged increased fresh air circulation and ventilation
we are cleaning everything more thoroughly, including regular disinfection of contact surfaces
we are restricting the number of persons as ordered by relevant authorities
our staff is complying with all rules implemented in relation to the COVID-19 pandemic
we prefer contactless payment methods
please respect others and follow instructions issued by our staff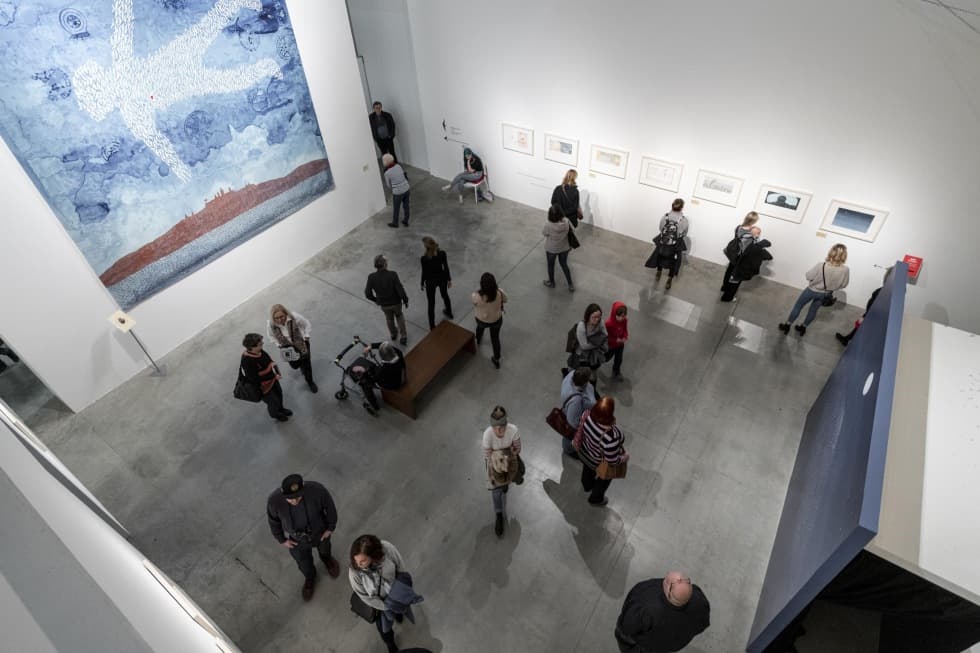 We're thinking of you.
Think of us.