BADIUCAO: Wuchan Diaries
15 May 2022, 12:00 PM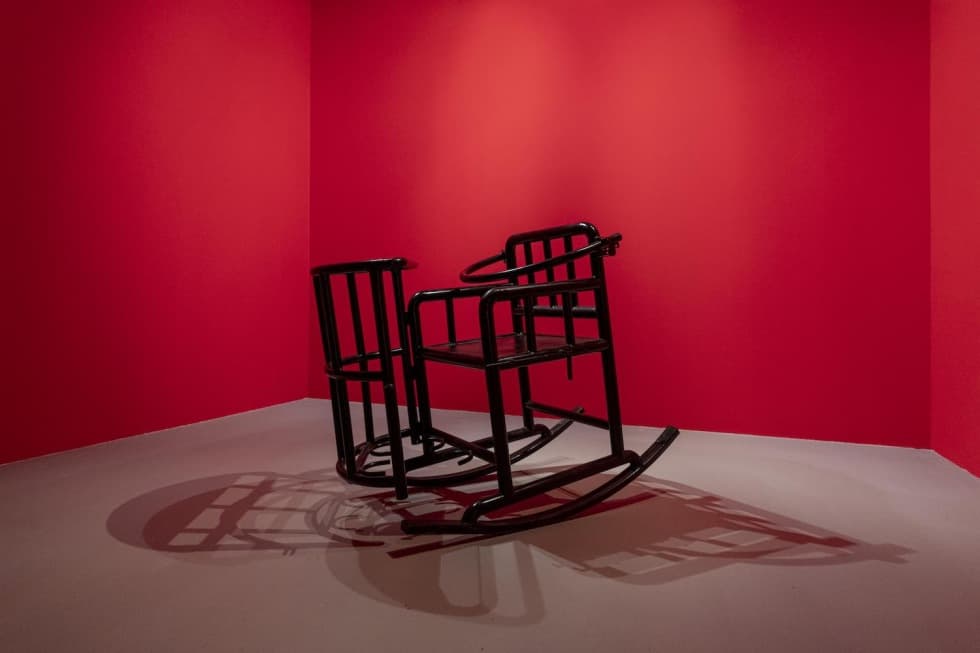 Let's get straight to it, before we divert you
Where and when? The performance will take place in the exhibition throughout the day during the gallery's opening hours from 12 to 6 p.m.
How much is the ticket? Free of charge with a valid gallery ticket
DOX Centre for Contemporary Art
Poupětova 1, Prague 7
Show on map
Visitors to the new exhibition MADe IN CHINA, the first comprehensive exhibition of the Chinese dissident artist Badiucao, who has been described by foreign media as "China's Banksy", have a unique opportunity to meet the artist in a meditative performance for his project Diary of Wuchan. In 2020, Badiucao posted on his Twitter account the diary entries of a Wuchan resident during the first lockdown. Along with the diary of the writer Fang Fang, Badiucao's blog is the only documentary about this critical period of the early epidemic of Covid 19 that has not been censored by the Chinese Information Service. As part of the performance, Badiucao will read directly from the diary for six hours in the exhibition from the so-called Tiger Chair, a Chinese torture device used to interrogate prisoners...