DOX LIVE: Aigel a Ilia – online
1 Oct 2020, 7:00 PM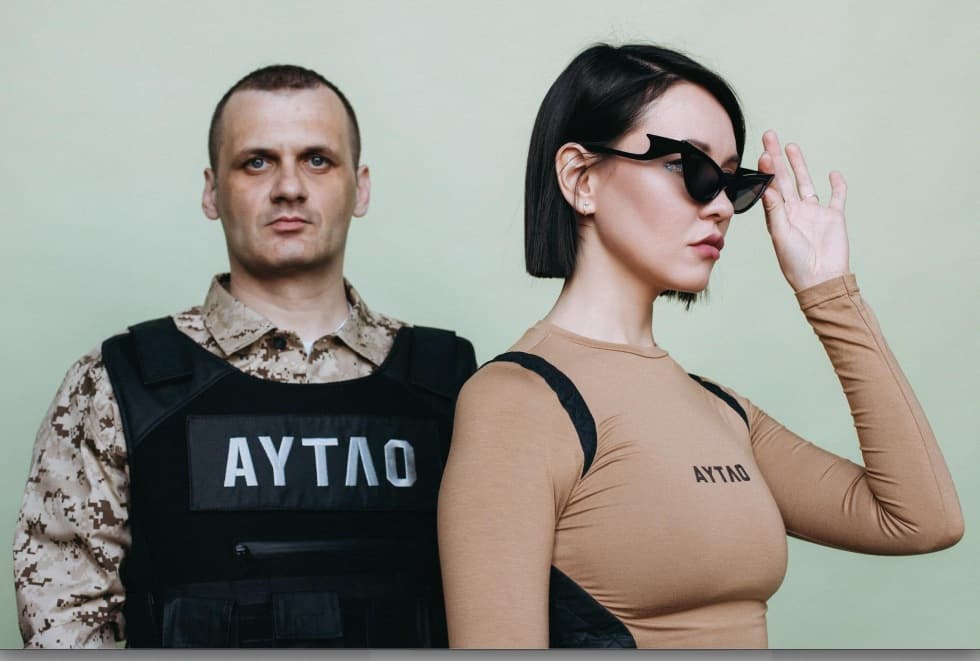 Let's get straight to it, before we divert you
On Thursday, October 1 at 7 p.m. the DOX LIVE will be streamed online on our Facebook page
Despite the current unpredictable times, we believed up to the last moment that Aigel and Ilya would play live in the DOX+ hall. Alas, we'll meet up only on-line – on the DOX LIVE live stream. We're looking forward to seeing you on Thursday, October 1 at 7:00 p.m. on our Facebook page. Don't miss out on this virtual encounter, you'll also be able to enjoy cuts from the new album, which won't have it's global launch until the next day.
DOX LIVE: A talk show that allows you to find out a lot more about the performing artists than you'd ever expect – and even ask your own questions.
Russian Tatar poet and singer Aigel Gaysina and St. Petersburg musician Ilya Baramiya have launched their joint project in 2017, when Aigel contacted Ilya on VKontakte, the most popular Russian social network. For Gaysina, music was a way to come to terms with a personal tragedy: in 2017, her boyfriend and bandmate Temur Khadyrov was sentenced to three years in top security prison for attempted murder. Gaysina's lyrics teem with strong metaphors and shocking personal confessions, which provides a striking contrast to Baramiya's stark, minimalist music. The video for their song You're Born was nominated for best direction at the Berlin Music Video Awards, and placed second in the Music Video Category at the Yekaterinburg Unknown Film Festival.
Get to know Aigel's story, ask Ilya how he creates remotely, discover the
metaphors in their songs, let yourself be enthralled by video clips – and the next
day enjoy yourself to the max at a concert. AIGEL's Czech premiere on February 18 2021.