The Kite Runner
15 Sep 2021, 9:00 PM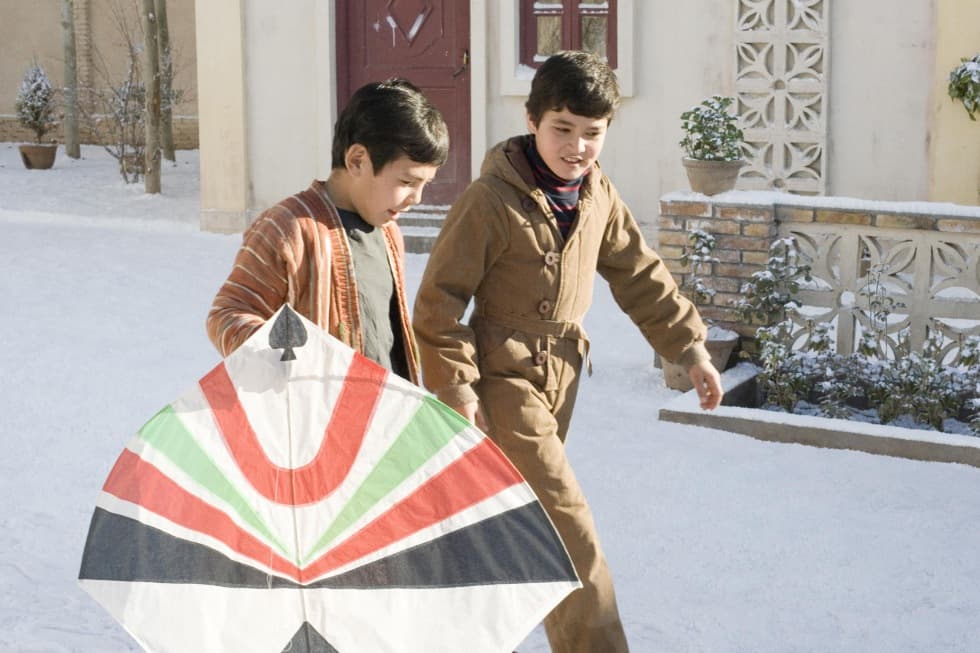 Let's get straight to it, before we divert you
How much is the ticket? CZK 140 | Tickets can be purchased up to 6 p.m. on the screening date or starting at 8 p.m. at the DOX Centre's ticket desk (Poupětova 1).
Where? At the Evergreen Terrace
What if it will be raining? We'll be showing in all kinds of weather. In case of rain, inside the DOX+ hall.
To the movies with a test? We're following the government's current anti-Covid-19 regulations. You can prove that you're not infectious with
a full vaccination certificate,
a negative RT-PCR test no older than 7 days,
a negative PIC antigen test no older than 72 hours,
having had Covid-19 in the last 180 days (with laboratory proof),
or by testing yourself prior to entry with a negative result.
Earphones are thoroughly disinfected. Please bring your own blankets.
We reserve the right to change programming.
Evergreen Terrace
Poupětova 3, Prague 7 – DOX+ entrance
Show on map
Afghanistan, 1975: Twelve-year-old Amir is desperate to win the local kite-fighting tournament and his loyal friend Hassan promises to help him. But neither of the boys can foresee what will happen to Hassan that afternoon, an event that is to shatter their lives. After the Russians invade and the family is forced to flee to America, Amir realises that one day he must return to Afghanistan under Taliban rule to find the one thing that his new world cannot grant him: redemption.
The film, directed by Marc Forster is an adaptation of Khaled Hosseini's novel of the same title, The Kite Runner, a sweeping story of family, love, and friendship told against the devastating backdrop of the history of Afghanistan over the last thirty years.
In 2007, the film was nominated for a Golden Globe Award for Best Foreign Language Film and the film's score, by Alberto Iglesias, was nominated for Best Original Score at both the Golden Globes and Academy Awards.
Khaled Hosseini began writing The Kite Runner, his first novel, in 2001, while practicing medicine. That debut went on to launch one of the biggest literary careers of our time. Today, Khaled Hosseini is one of the most recognized and bestselling authors in the world. His books, The Kite Runner, A Thousand Splendid Suns, and And the Mountains Echoed, have been published in over seventy countries and sold more than 40 million copies worldwide.
In 2006 Khaled was appointed a Goodwill Ambassador for UNHCR, the UN Refugee Agency. Inspired by a trip he made to Afghanistan with the UNHCR, he later established The Khaled Hosseini Foundation, a 501(c)(3) nonprofit, which provides humanitarian assistance to the people of Afghanistan.
Based on the book:
Original: Khaled Hosseini: The Kite Runner, 2003
Film version:
Drama, USA, 2007, 128 min
Director: Marc Forster
In English and Dari with Czech subtitles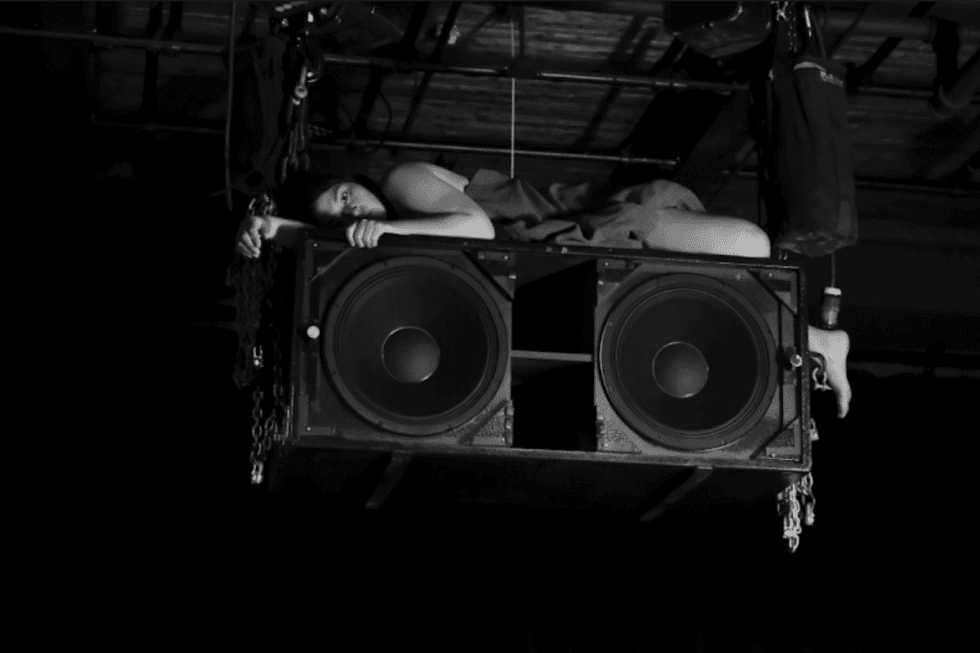 V F C is a feature-length bio-feedback enhanced cinema experience. Through a new multi-user adaptive audio technology, each viewer can hear a customized soundtrack generated in response to their real-time cognitive state, using an EEG headset and bone-conduction headphones.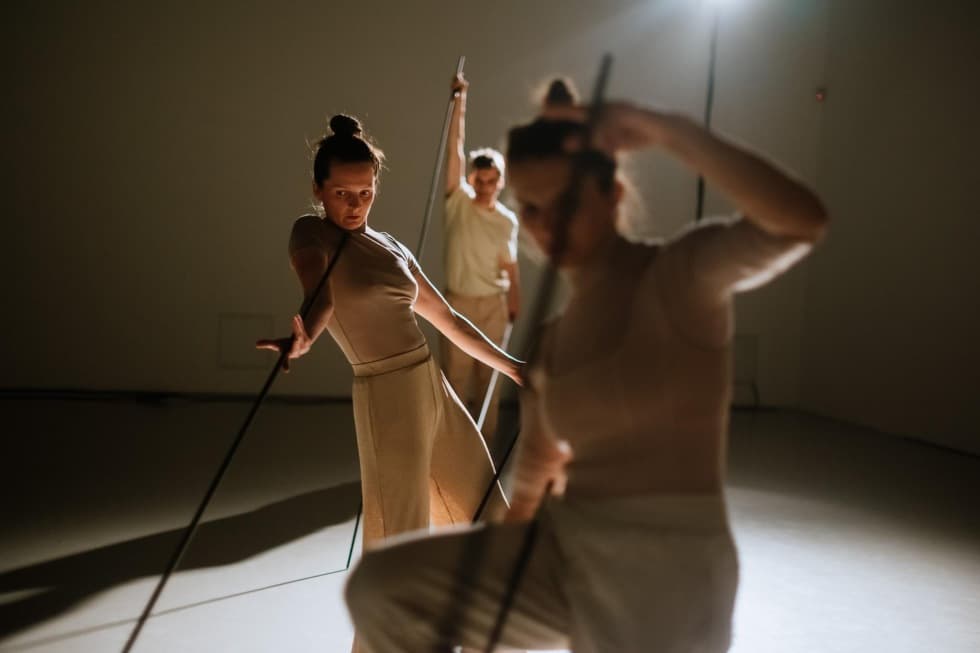 A performance by established circus acrobat Eliška Brtnická and her hypnotic production Thin Skin at the interface of movement installation and contemporary circus in the spaces of the DOX Centre.
Is this the end?
No, it's the beginning.