Together Forever!
8 Feb 2023, 7:00 PM
9 Feb 2023, 7:00 PM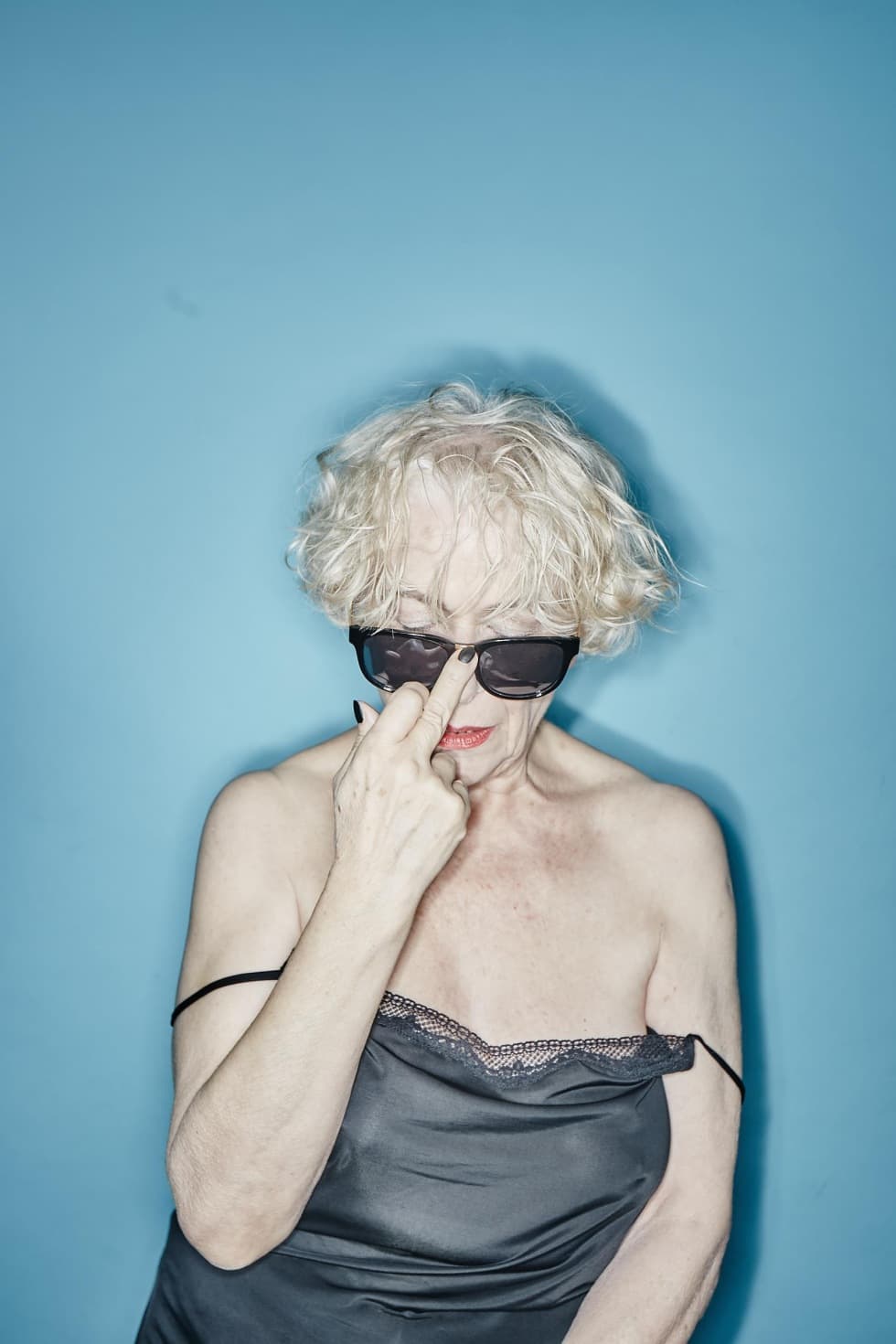 Let's get straight to it, before we divert you
Where? At the Auditorium of the DOX Centre
How long? 55 minutes
How much is the ticket? 260 CZK basic admission | 170 CZK students, seniors, handicapped | Members of the DOX Friends Club 30 % discount
Auditorium
Poupětova 1, Prague 7
Show on map
Fragments of an absurd mother-daughter relationship appear in a kaleidoscope of situations from other lives lived without recognizing their sense and direction, between fun and powerlessness, narcissism and fear of death. The present alternates with the past, and rejection with the desire for closeness. Time passes, the elevator is rising, and the party has to end sometime. We've grown old. Does it surprise us?
Senior citizen non-actors co-created Together Forever!, collaborating with company members and performers Hana Varadzinová and Eliška Vavříková, and they all perform in it together as well. The radical step of involving Prague seniors with no previous experience with creating physical theatre on a professional level led to the creation of a community in which the generation gap, the disregard and disdain that old people in the twilight of their lives often experience, disappeared. And so, at least within the scope of the project, a model of discrimination free coexistence was created that is quite uncommon in today's society.
Together Forever! is the third part in the Night in the City trilogy, that focuses on exposing current themes and topics that contemporary society refuses to deal with, (The first part of the trilogy, Whistleblowers premiered in 2015; the second part Disconnected in 2016). Like the previous parts of the trilogy, Together Forever! is a multilayered stage composition in the borderlands between the genres of movement theatre, video, and documentary.
The work of the award-winning company Farm in the Cave under the under the leadership of director and choreographer Viliam Dočolomanský has long been based on exploring "uncomfortable" contemporary topics that represent not only a source of creative inspiration, but also an opportunity for unique social and theatrical research, and self-development.

The performance was created specifically for the DOX Centre location.

Director, choreographer: Viliam Dočolomanský
Performers: Hana Varadzinová, Eliška Vavříková, Marcel Bárta a Helena Šikýřová, Helena Myslivečková, Eva Maříková/Januše Schmidová, Karel Hybš, Václav Kejmar, Josef Kaiser, Jiří Míček, Jarmila Šimonová, Jindřich Šourek