Education without limits, a programme with a beginning and an end
For whom? For the general public | pupils of primary school 2nd level and students of secondary schools
How long does it take? 60 minutes or by arrangement
How much does it cost for a school group? CZK 160/person for groups of 10 or more | free pedagogical accompaniment
How much for any other group? CZK 310/person for groups of 10 or more
How many people? Minimum 10, maximum 25 | for larger numbers, the group must be divided into two parallel tours
How and when to order? Reservations and further information at skoly@dox.cz or 295 568 104 | it is ideal to book at least 2 weeks before the desired date
DOX Centre for Contemporary Art
Poupětova 1, Prague 7
Show on map
The DOX Centre for Contemporary Art offers guided tours of the DOX building and current exhibitions to schools and special interest groups. The commentary can be focused only on a specific exhibition or on other topics such as architecture, contemporary art or design.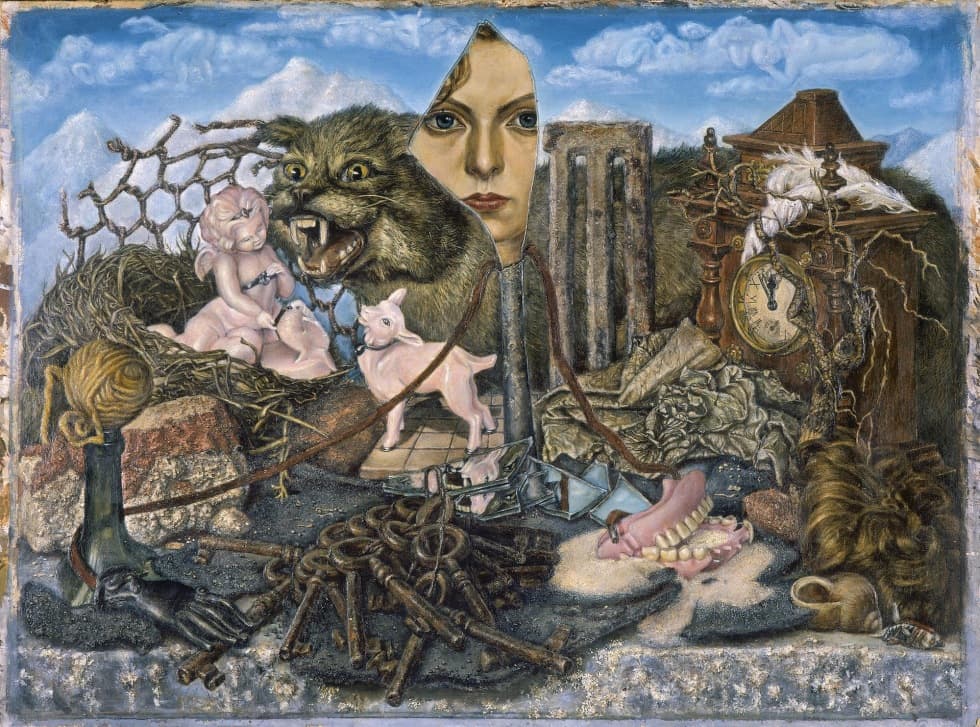 Life and artwork, artwork and life. A tribute to an extraordinary personality of Czech art, painter, sculptor and illustrator Věra Nováková. The exhibition seeks to show the story of a rich and profound life full of twists and turns, search, and hope.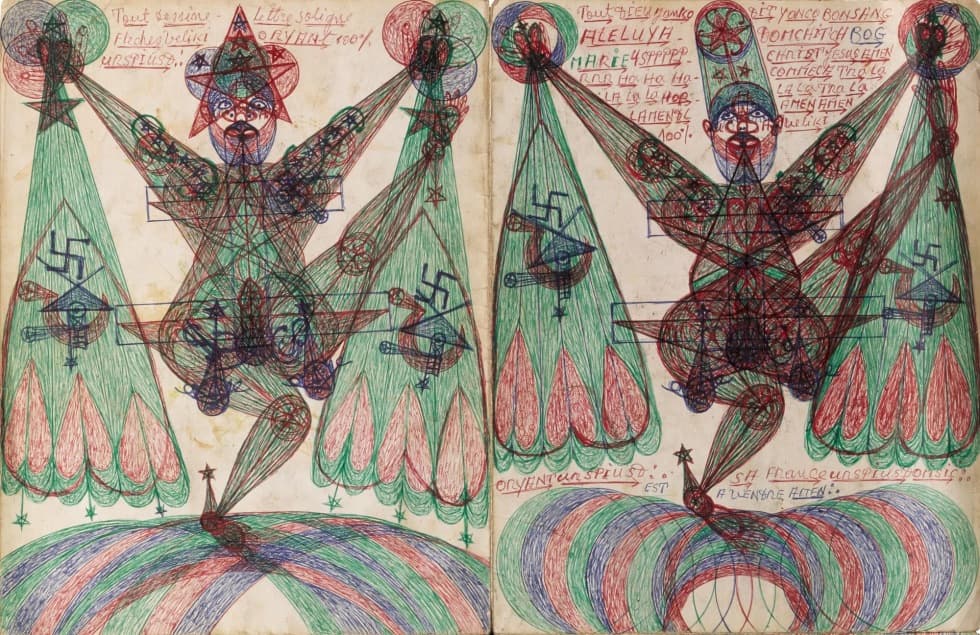 Contemporary artists who are often established on the global art scene enter into a dialogue with artists classified as art brut to offer their interpretation of themes of power, powerlessness and illness, and to comment on current political, social, racial and gender issues.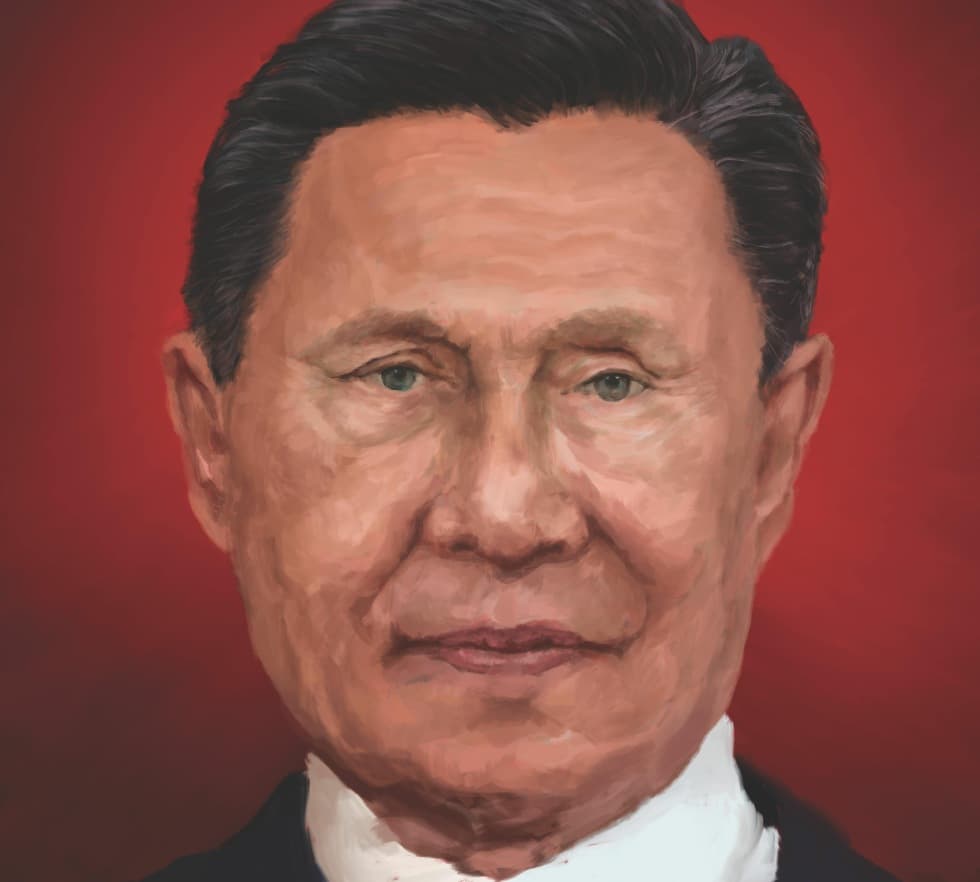 MADe IN CHINA is the first solo show by Badiucao, the pseudonym of a Chinese artist-activist known for his protest art who is currently working in exile in Australia.