Art VR
17 Sep 2021, 5:00 PM
17 Sep 2021, 7:00 PM
18 Sep 2021, 3:00 PM
18 Sep 2021, 5:00 PM
19 Sep 2021, 3:00 PM
19 Sep 2021, 5:00 PM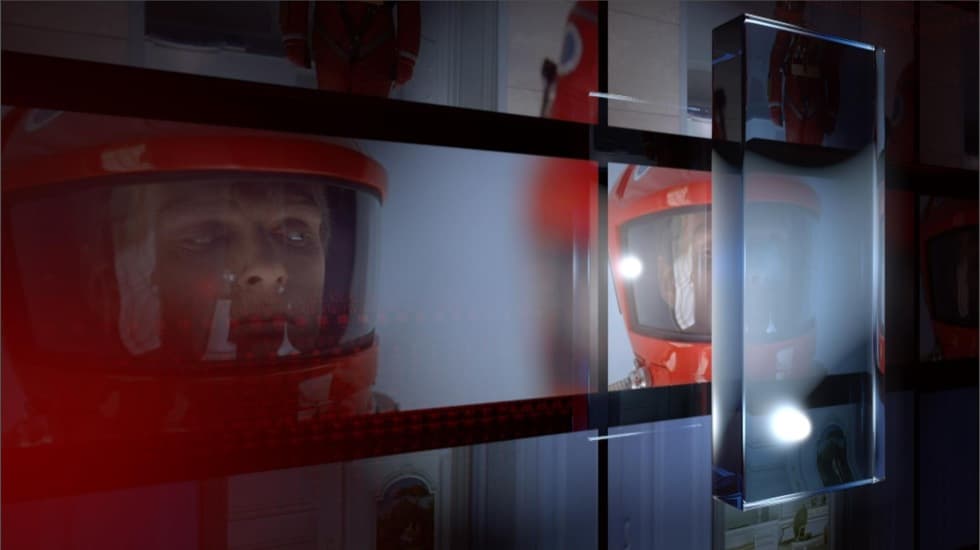 Let's get straight to it, before we divert you
The programmes are under thirty minutes and will be screened in a special VR cinema offering up to thirty helmets and seating on swivel chairs. The films are either without dialogue or in English.
How much is the ticket? CZK 150
To the movies with a test? We're following the government's current anti-Covid-19 regulations. You can prove that you're not infectious.
Screening is part of the Febiofest.
Auditorium
Poupětova 1, Prague 7
Show on map
The very first selection of films in the Virtual Reality section of the Prague IFF – Febiofest offers a daring journey into crazy, bizarre, dreamlike, and harshly real worlds. The audience will be able to enjoy several types of VR works in a 360-degree format and in three thematic programmes. For young audiences there are three animated films without dialogue, so that even the youngest ones can understand them. Our selection of art films will take the audience to various fantastic worlds, while the third thematic programme will bring joy to documentary lovers.
Odyssey 1.4.9.
François Vautier | France | 2020 | 8 min
The cinematic VR homage to Kubrick's magnum opus 2001: A Space Odyssey foregrounds the mysterious monolith that is the main source of the mysterious mishaps in the film. This abstract animated VR film uses archival footage from Kubrick's film and has it scanned by a mysterious monolith in a galactic tunnel, revealing more visual and sensual dimensions of this cinematic classic.
Recoding Entropia
François Vautier | France | 2020 | 8 min
The metaphorical abstract film plunges us into a galactic environment alongside a giant cube that resembles a spaceship. The vessel is a symbol of stability and power, yet it gradually begins to disintegrate into hundreds of steel plates that threaten and, in a way, hypnotize us. Are we dead? Have we reached the end of our spiritual journey? And can new life be born from the fragments of the universe?
Hominidae
Brian Andrews | USA | 2020 | 7 min
Arachnid Hominid is a unique new species created from X-ray images by filmmaker Brian Andrews – a cross between a spider and a human. In this visually experimental film, we follow – through an X-ray filter – the story of a hominid mother trying to protect her offspring in a hostile environment. The genre non-conformist film, lying at the intersection of horror and family drama, is a follow-up to the short animated film Hominid from 2012.