Cappella Mariana & fama Q
30 Oct 2021, 6:00 PM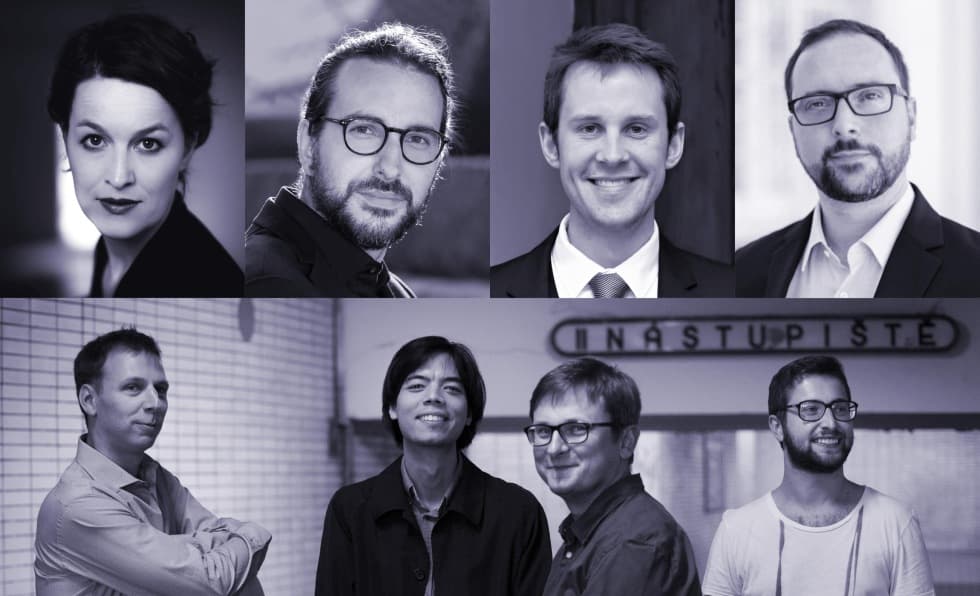 Let's get straight to it, before we divert you
How much is the ticket? CZK 200 | tickets can be purchased for each concert individually. Festival tickets for all three concerts are available at a reduced price for CZK 450
To a concert with a test? We're following the government's current anti-Covid-19 regulations, and upon entry you will be asked to provide proof that you are not infectious.
Programme is a part of the Prague Contemporary Music Festival Contempuls 11.
Auditorium
Poupětova 1, Prague 7
Show on map
In 2021, the Contempuls Festival opens its second decade with EDITION NO. 11. Returning to the popular, intensive, and focused form of the mini-marathon, three concerts will be presented in a single evening, an integral part of which will be the world premiere of a new work commissioned by the festival.
Both Cappella Mariana and fama Q are among the leading ensembles in the Czech Republic. While the vocal group, which includes the best singers of early music, has an impressive profile based mostly on Renaissance polyphony, the string quartet, founded by violinist David Danel, occupies an irreplaceable position on the contemporary music scene. The Contempuls festival will bring them both together for a performance of ET LUX by the living classic of German music Wolfgang Rihm, a piece that draws on both backgrounds. This meditation on the words of the Latin requiem mass, lasting over an hour, often evokes early music. The quiet sounds of the string quartet might remind listeners of a consort of viols, while the vocal style typical of historically informed performance and a number of harmonic progressions also seem to point several centuries back into the past. Rihm works not with history, but with memory, or rather with the way in which we understand memory; with how our memories reveal the past. The composer takes a similar approach to the words themselves: "… they have not been left unedited and they are not in the correct liturgical order," he states. "They appear as components reminding the listener of a gradually uncovered whole."