Discoveries, Idea, Inspirations
17 Sep 2023, 12:00 PM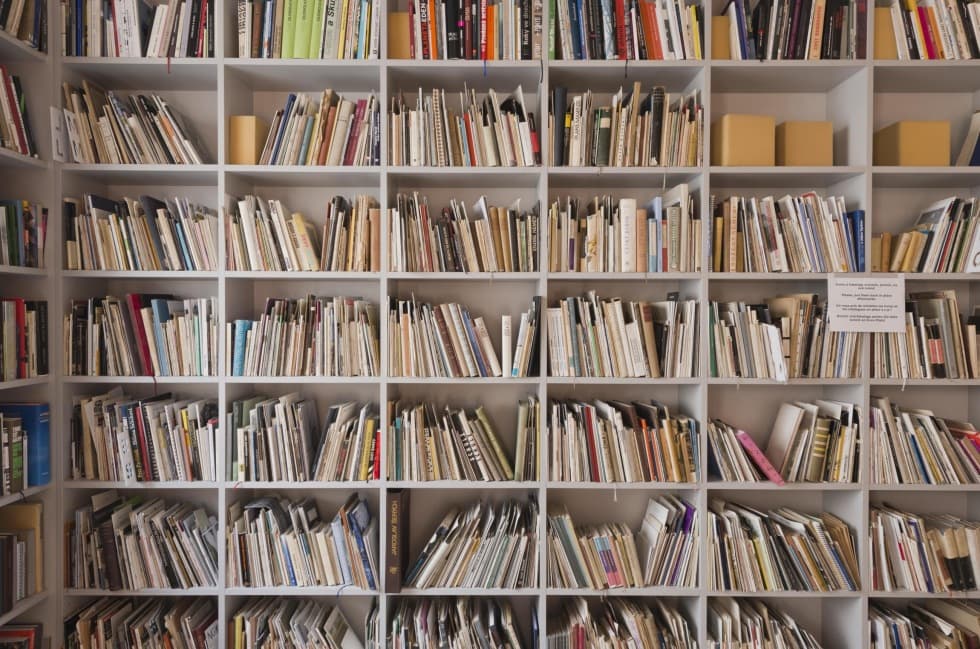 Let's get straight to it, before we divert you
Admission: Free entry
Language: Czech, English
The event is part of the FALL festival.
DOX Centre for Contemporary Art
Poupětova 1, Prague 7
Show on map
Participants of creative workshops at the FALL festival will share their experiences, discoveries, ideas, and the results of their creative work.
What texts, stories, and architectural models did they create in workshops led by writer Aleš Šteger, photography expert Stefano Carini, or architect and illustrator Matteo Pericoli together with architect and writer Anna Beata Háblová? What did they learn about literature, architecture, photography, and creativity, and have they perhaps discovered something about themselves?
Matteo Pericoli and Anna Beata Háblová's workshop explored literature as architecture, Aleš Šteger's workshop focused on creative writing and the poetics of space, and Stefano Carini tested the potential of visual storytelling. Come for your dose of inspiration.