Let's get straight to it, before we divert you
Full-day festival passes:
Thursday, Friday, Saturday: 550 CZK / day
Sunday: 450 CZK / day
With a full-day pass, you get free entry on that day to: all festival events, all DOX exhibitions, the Gulliver Airship, all open workshops for children and adults, film screenings and VR projects. (Ticket does not cover the creative workshops such as Architecture of Stories, Poeti(h)cs of Space and Visual Storytelling.)
It is also possible to purchase tickets for individual events.
Are you a member of the DOX Club? You can enjoy free admission to all exhibitions, guided tours, all open workshops for children and adults as well as family workshops, all film screenings and VR projects, and you also get a 30% discount on the rest of the programme.
DOX Centre for Contemporary Art
Poupětova 1, Prague 7
Show on map
FALL IS IN THE AIR!
Join us for FALL: Festival of Arts, Literature & Learning
FALL will bring together writers, poets, visual artists, and other creative minds to discuss and celebrate the power of literature, storytelling, art, and our need for empathy in the digital age.
Alongside talks and discussions, the festival will feature an exhibition, guided tours and workshops with artists and writers, family programmes, and also creative interdisciplinary workshops for students and the general public (aged 5 to 105) that will explore the multilayered relationship between literature, the visual arts, photography, architecture, and other art forms.
Festival focus: Empathy in digital times
In today's click culture of emails, tweets, and AI-written texts, with our attention span and capacity for concentrated reading quickly diminishing, are we slowly, gradually, and willingly sacrificing our literary culture? Should we embrace or resist the oncoming digital advances that might affect the way we read literature and experience art – the very cultural activities that make us human?
The first edition of FALL: Festival of Arts, Literature & Learning will celebrate and discuss the role of literature in the digital age as:
a space for imagination and developing empathy

one of the most common denominators of human experience, transcending the limits of ideology, gender, and race

an irreplaceable practice for the formation of citizens in a democratic society

a portable universe

a refuge

a passion
FALL. IN LOVE WITH STORIES.
The educational programme Story Exchange for schools using Narrative 4 methodologies is offered in the FALL festival in three dates with discussion. Special guests Bassam Aramin and Rami Elhanan will share essential experiences.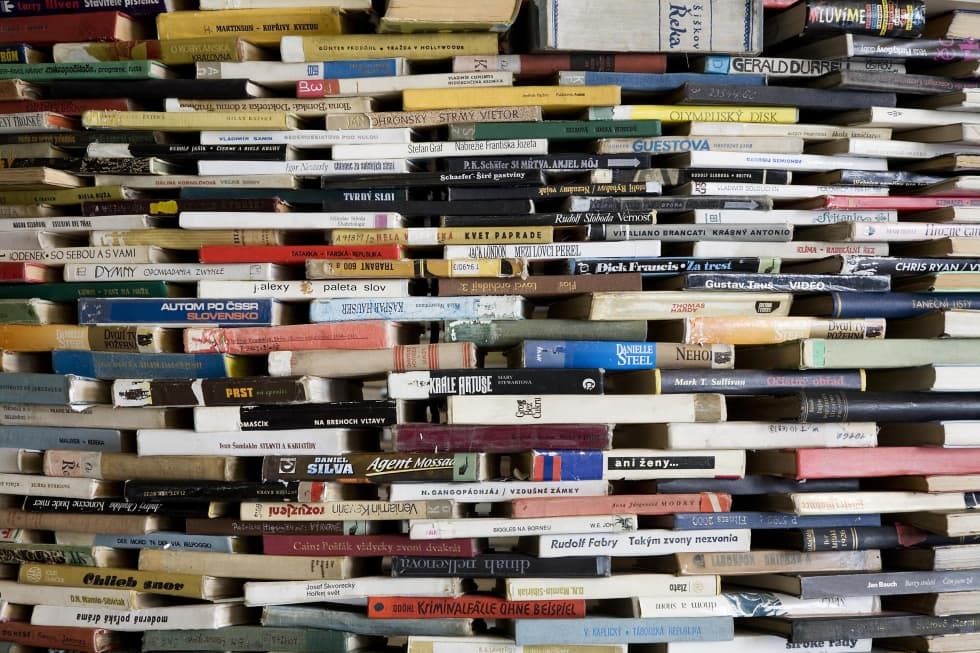 Are we slowly, gradually, and willingly sacrificing our literary culture? Why do we need literature in the digital age anyway? Writer Bianca Bellová will discuss these questions with Professor Maryanne Wolf, followed by a debate among our distinguished guests.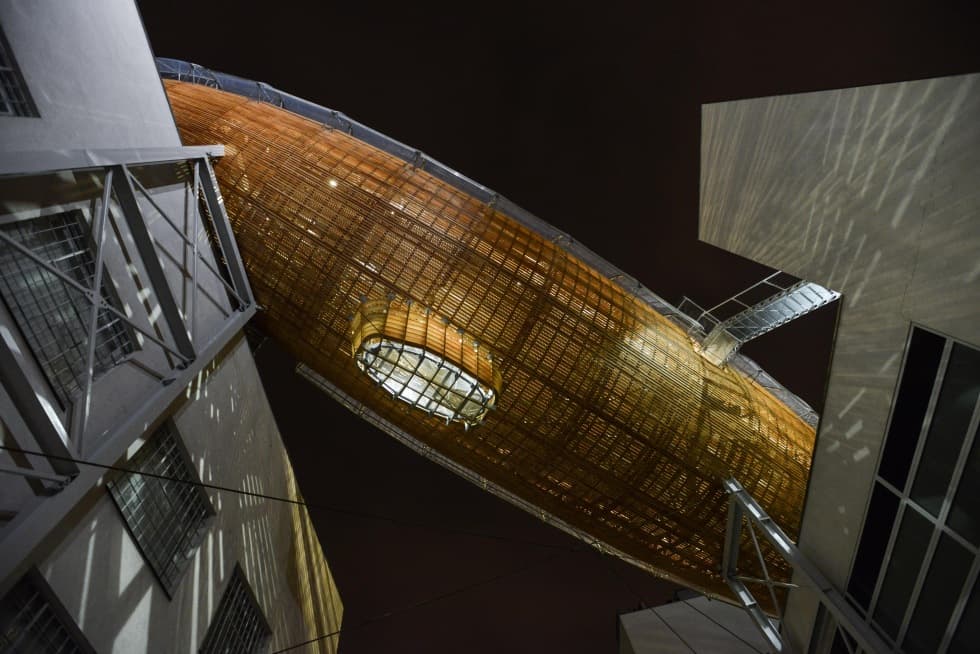 Join us for the opening of the exhibition Beyond Words. Meet the artists and enjoy the performance of the rapper duo Genius and Genius (Anna Beata Háblová & Martin Kyšperský) with their unique repertoire establishing a new style of poetrycore.
FALL. In love with stories.
One of the most important skills in the 21st century is empathy. The literary-educational programmes of DOX, which form an essential part of the FALL festival, focus specifically on its development.

In 2021, DOX focused on a methodology for sharing personal stories inspired by the international educational project N4, co-founded by one of Ireland's leading literary figures, Colum McCann. We have developed 3 types of interactive workshops designed primarily for schools to develop empathy among students, teachers, and school teams. As part of DOX's multi-genre programme, we are extending the N4 methodology to include deeper interconnections with other artistic disciplines - visual arts and literature.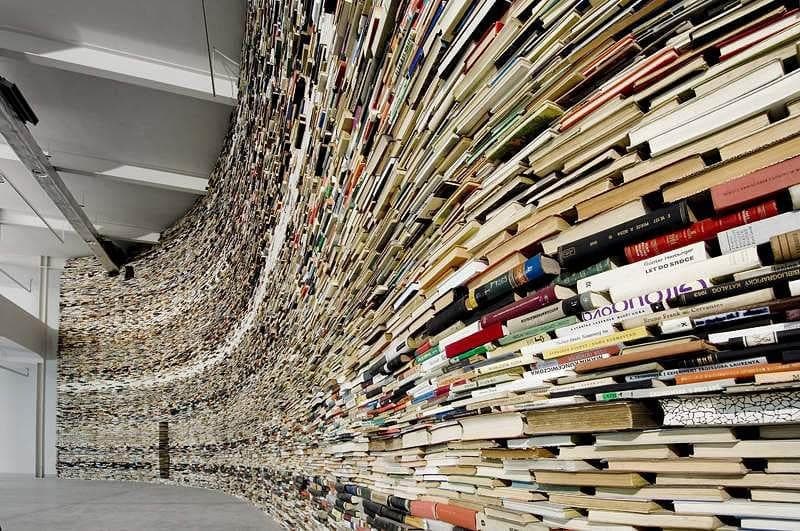 Programme for students and pedagogues
We offer the educational programme Story Exchange using Narrative 4 methodologies to school groups on three dates. The programme includes discussion with special guests.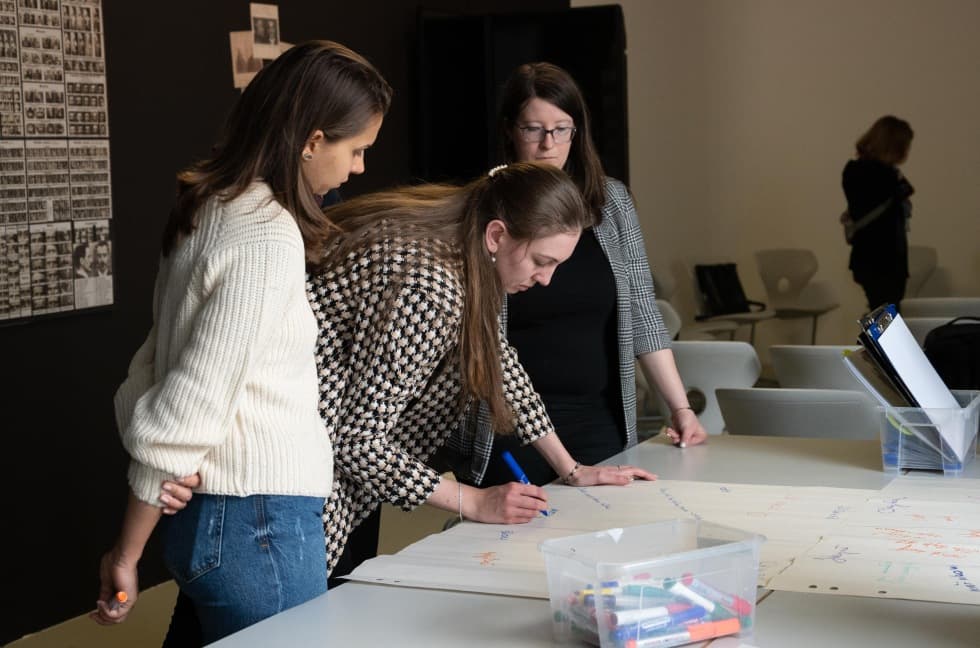 Experience a story the way the international Narrative 4 project works with it. For educators we have prepared a lecture by Irish Narrative 4 trainers and a discussion.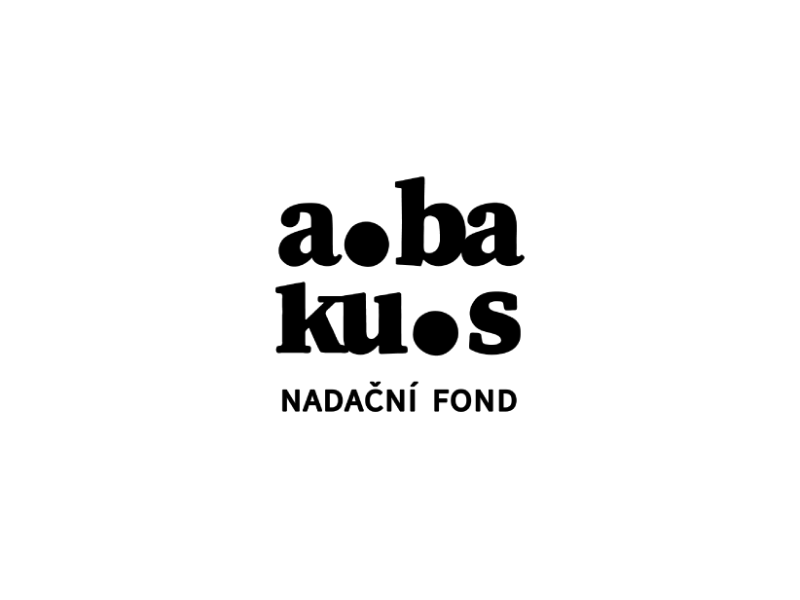 Gulliver Airship between Heaven and Earth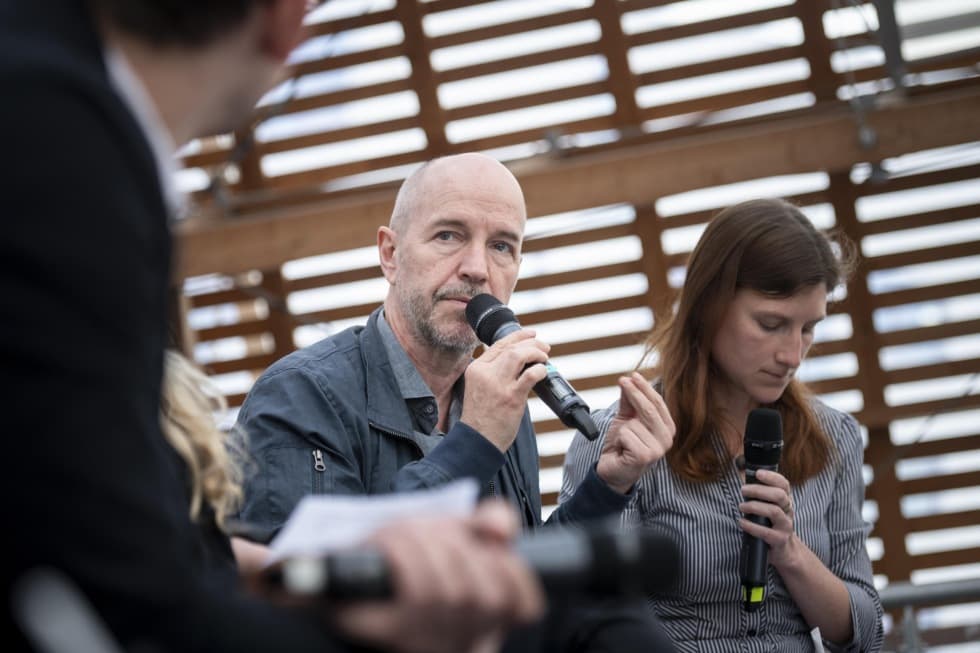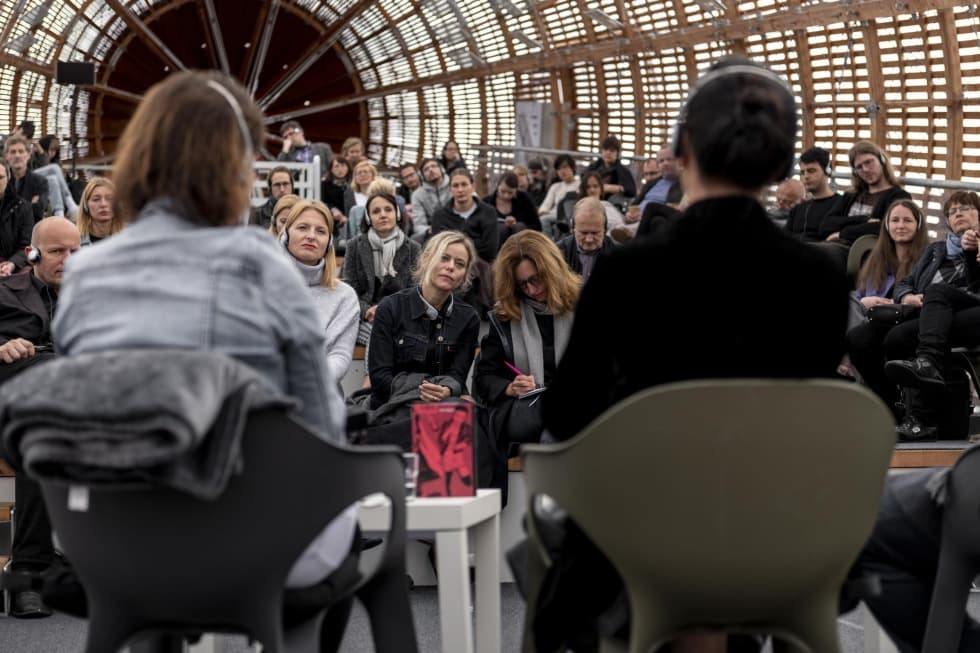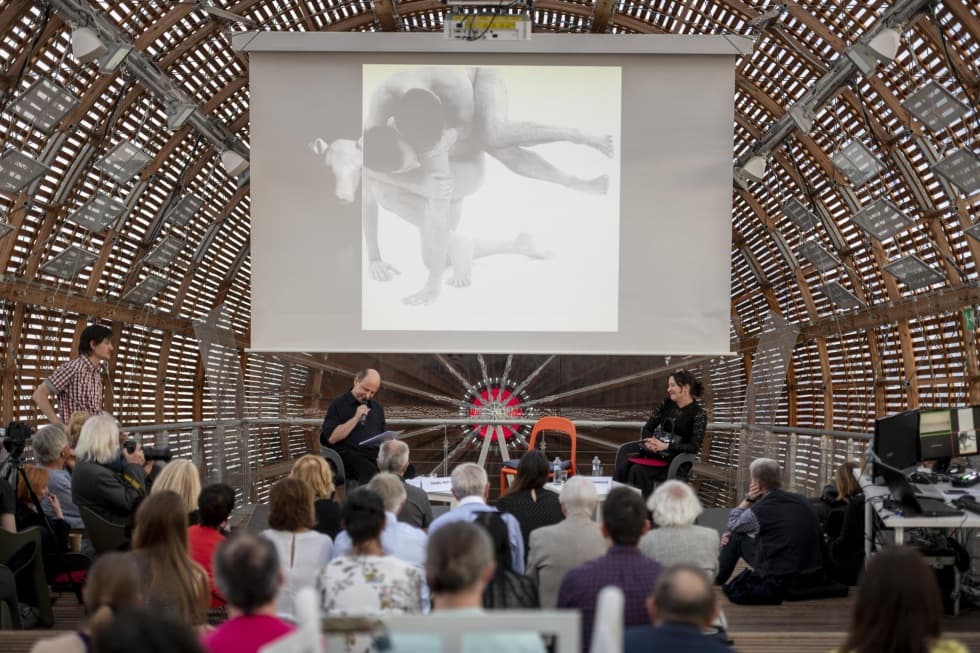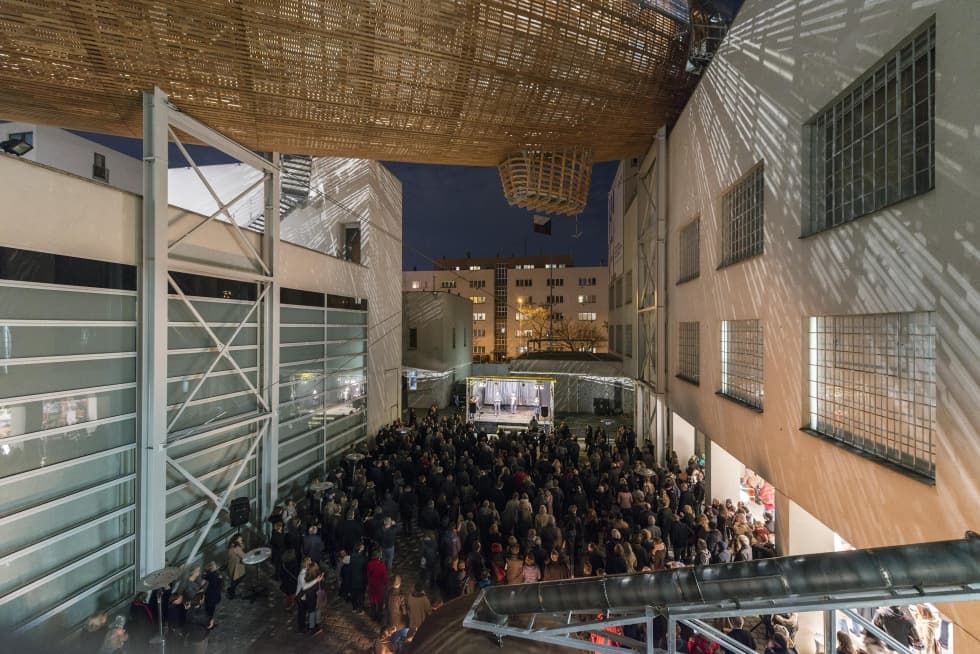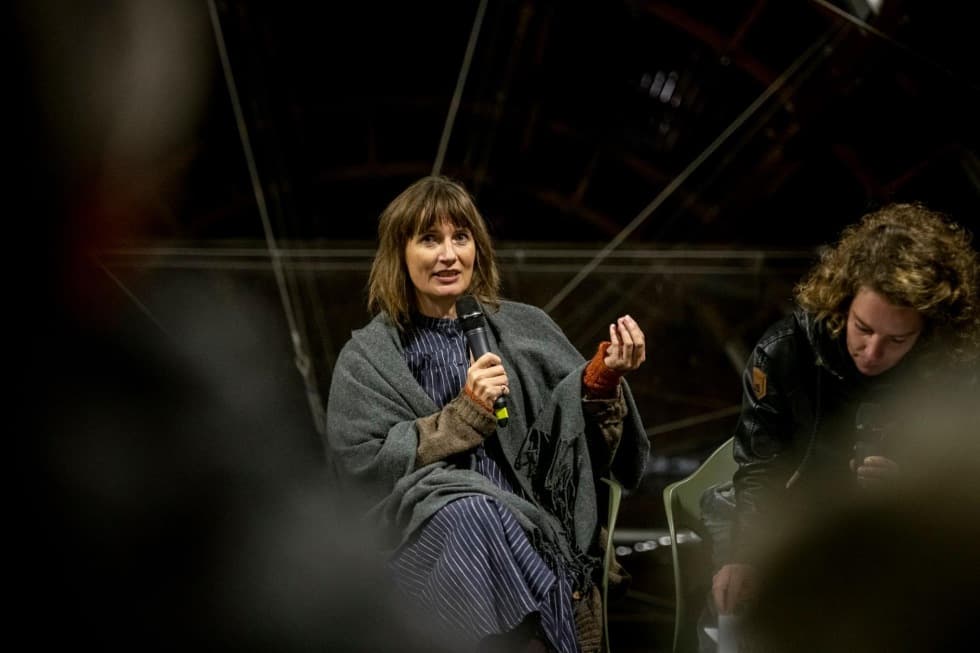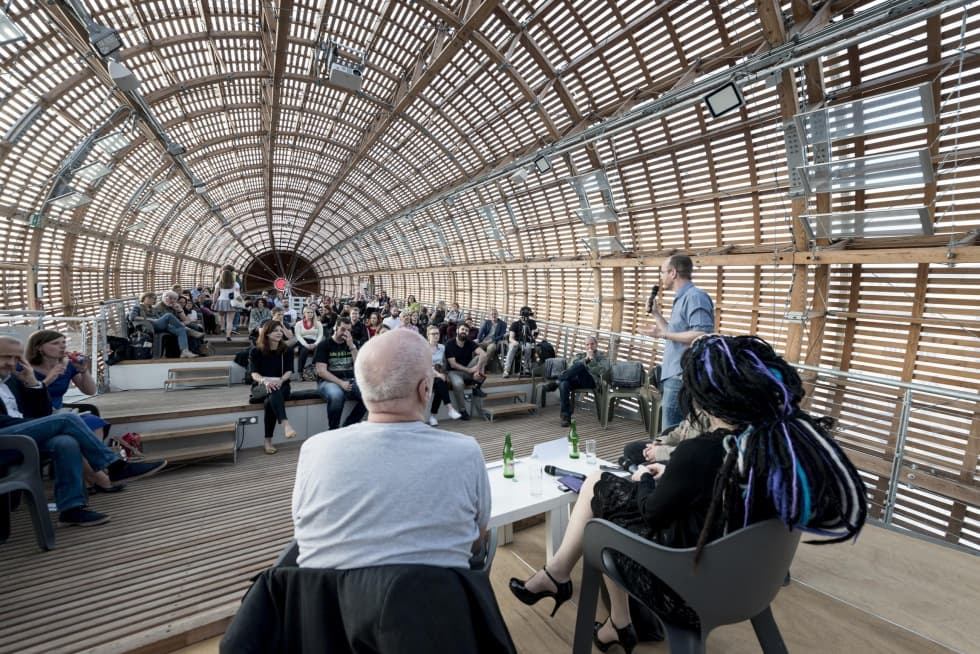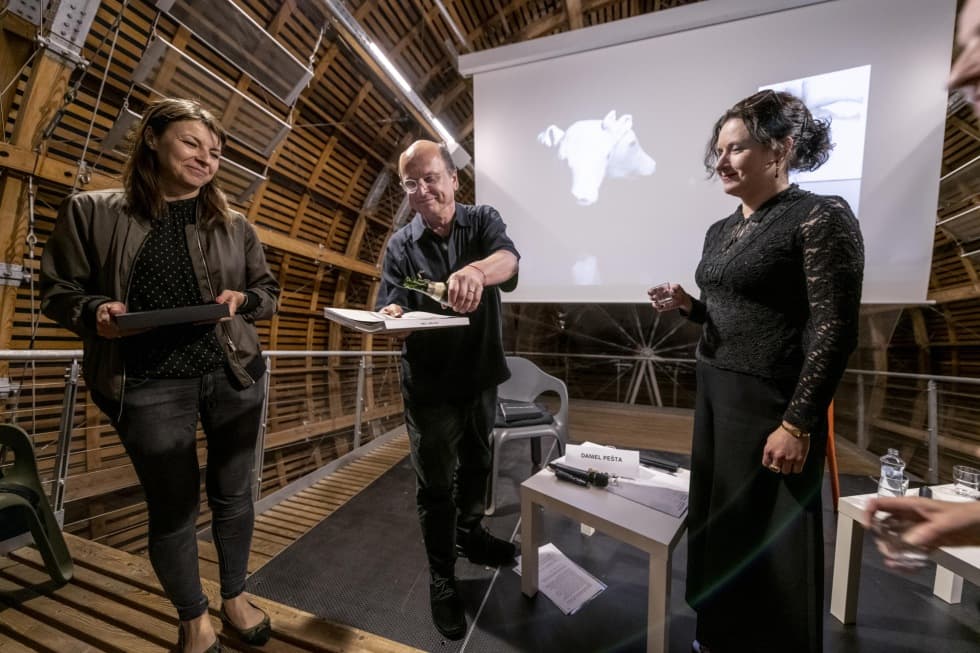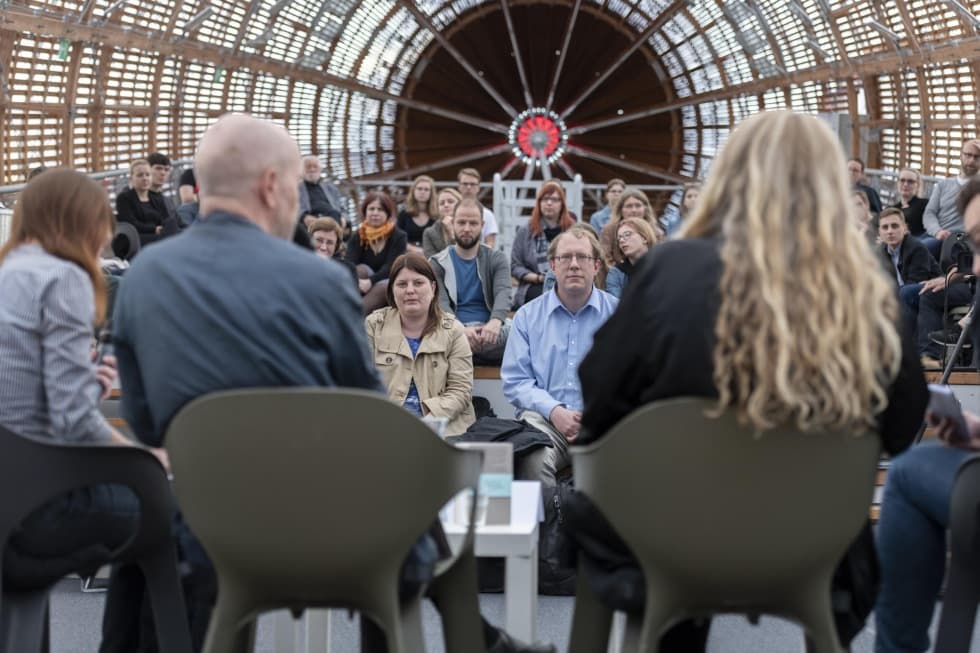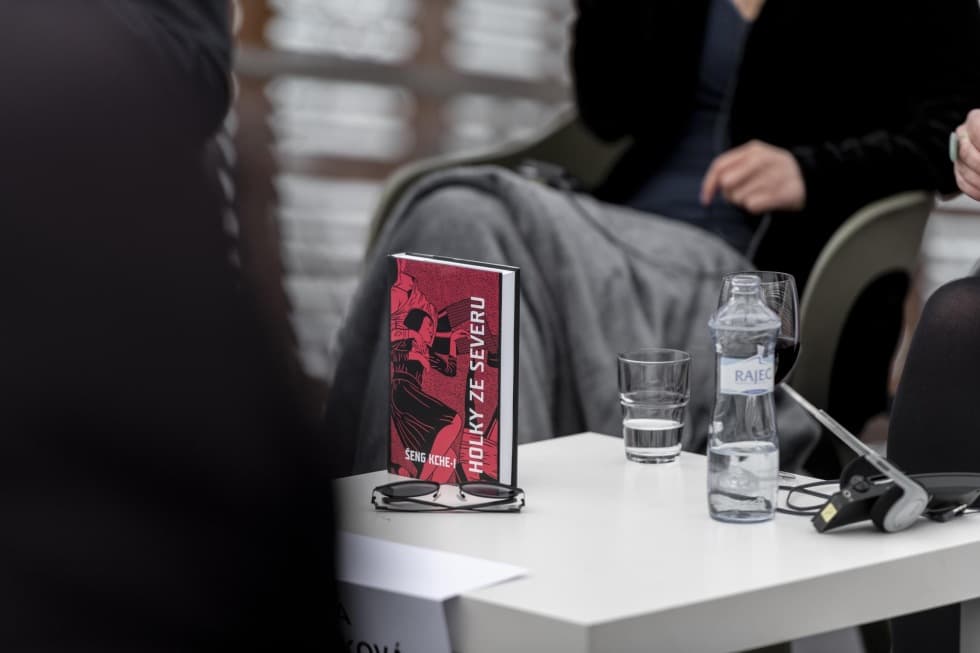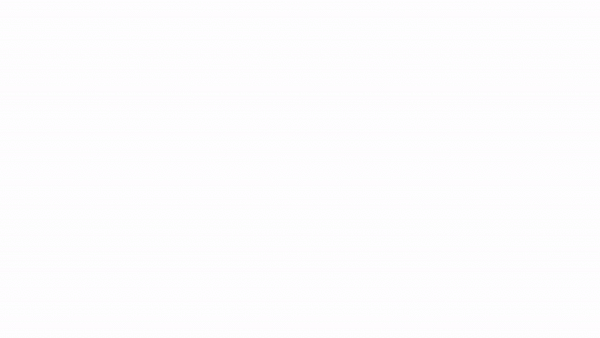 Gulliver ON AIR
between art and literature