Empathy as a tool and goal
14 Sep 2023, 5:30 PM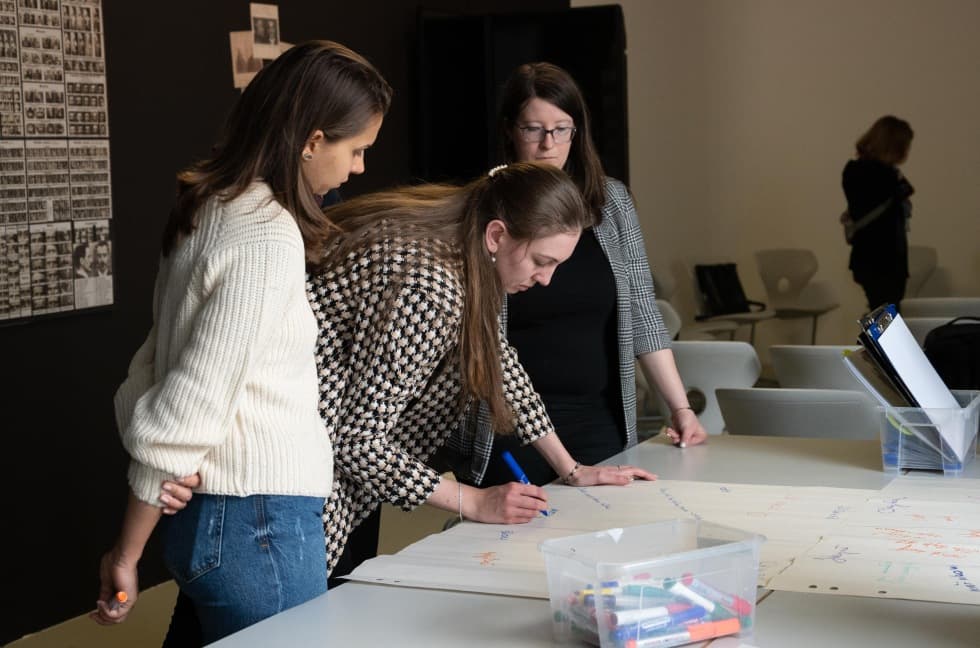 Let's get straight to it, before we divert you

When? Thursday 14 September 2023, 5.30–7.30 pm
For whom? For teachers
How much does it cost to enter? 100 CZK
The event is part of the FALL festival.
DOX Centre for Contemporary Art
Poupětova 1, Prague 7
Show on map
As part of the FALL festival, we are preparing a talk by Irish lecturers about the Narrative 4 methodology as well as a subsequent discussion with Bassam Aramin and Rami Elhanan. One of the primary themes of the FALL festival is the basic principle of literature and education – sharing stories. In this case, methodologically speaking, the sharing of stories becomes not only a tool but also a goal: to develop empathy. The opportunity to share experiences in a unique encounter with our distinguished guests is offered in this case to educators and trainers.
The theme of the meeting will be the development of empathy, as shown through the concrete experiences and stories of the invited guests and, above all, through reflection on conflictual or challenging situations related to the application of the methodology.
Bassam Aramin and Rami Elhanan
Palestinian academic and Israeli graphic designer
They have lost their daughters to violence in their homeland. They now give lectures around the world calling for peace. The story of the unlikely friendship of the two fathers united in grief, and a desire for peace inspired Colum McCann's celebrated Apeirogon.
General Partner of the FALL Festival