Festival Contempuls 2019: Satoko Inoue
24 Nov 2019, 8:30 PM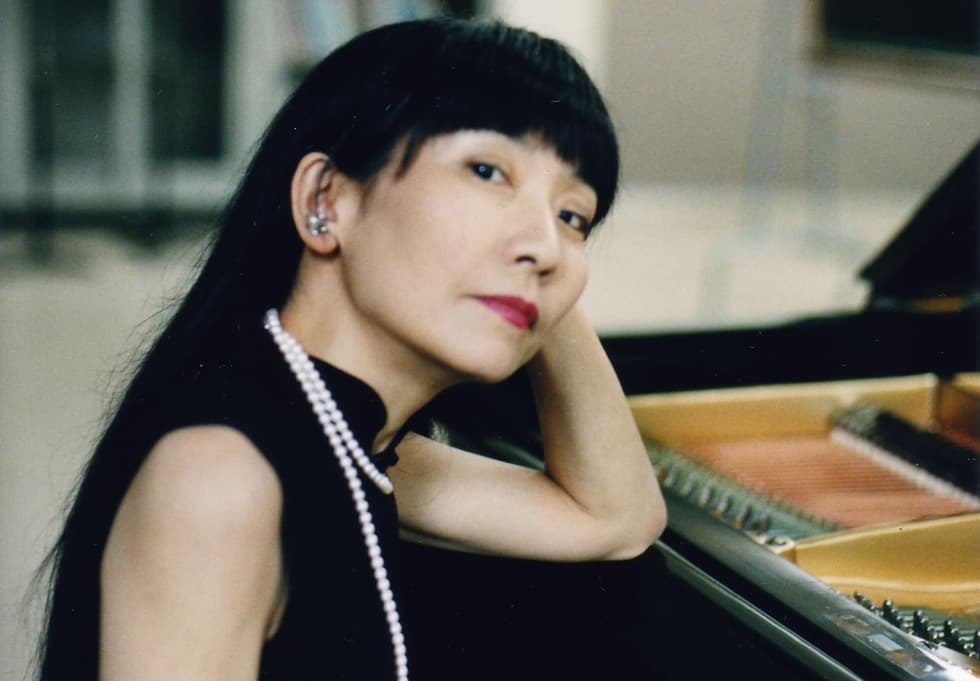 Let's get straight to it, before we divert you
Tickets: Adults 350 CZK | students and seniors 250 CZK
Concerts: ascolta + Satoko Inoue: 600 CZK | 500 CZK
Festival pass 1 100 CZK | 1 000 CZK
Multifunctional hall DOX+
Poupětova 3, Praha 7
Show on map
Japanese pianist Satoko Inoue has collaborated with a number of respected contemporary composers. Her most special relationship is with Jo Kondo. This important Japanese composer has written many pieces for her, which Inoue presents at festivals around Europe and the United States, and which she recorded for the Swiss label Hat Hut Records. At the Contempuls festival, she will play a magical piece by Kondo from the 1970s, Sight Rhythmics, as well as the latest fruit of their collaboration, Interlude from 2017. The programme will also include the world premiere of For Piano, Part K from a loose series of piano works by Czech composer Luboš Mrkvička, among other things the recipient of the Trochu nižší C4 award (Somewhat Lower C4). The evening will conclude with the last piano work by the giant of American experimental music, Morton Feldman, named after the Mesopotamian ruins – Palais de Mari.
Jo Kondo: Sight Rhythmics
Luboš Mrkvička: For Piano, Part K, world premiere
Jo Kondo: Interlude
Morton Feldman: Palais de Mari
About the festival:
This year will see the tenth edition of the Contempuls Festival. Although this first jubilee might make us prone to stock taking, we won't be looking into the past. As is tradition, the festival will present the newest – and, in our opinion, the most interesting – items from the world of contemporary music. Among the pillars of the dramaturgy is the Czech premiere of a collaborative, hour-long stage work by composer Martin Smolka and director and librettist Jiří Adámek, Vor dem Gesetz (Before the Law), based on the eponymous short story by Franz Kafka. It was created in close cooperation with the German ensemble ascolta, operating on the boundaries of concert, theatre, and instrumental opera. As usual, the programme also includes world premieres. Jakub Rataj's IOI for Trio Catch is a festival commission, while Japanese pianist Satoko Inoue will play an unperformed part of Luboš Mrkvička's piano cycle For the Piano. Another first performance will be a suite from The Four Seasons, composed for the Norwegian trio POING by Danish composer Bent Sørensen. Like in previous editions, there will also be classic works from the second half of the 20th century: Jo Kondo's Sight Rhythmics, Morton Feldman's last work for piano, Palais de Mari, or Georges Aperghis' Trio for clarinet, cello and piano. As for the character of the concerts, the tenth edition will be extraordinarily diverse. The spectacular performance by ascolta is a sharp contrast to the introverted recital by Inoue, the concentrated playing of Trio Catch continues in the best traditions of ensembles specialising in new music, while POING represents a more relaxed and experimental approach.