Launch of the catalogue The Pain of Others
14 May 2023, 6:30 PM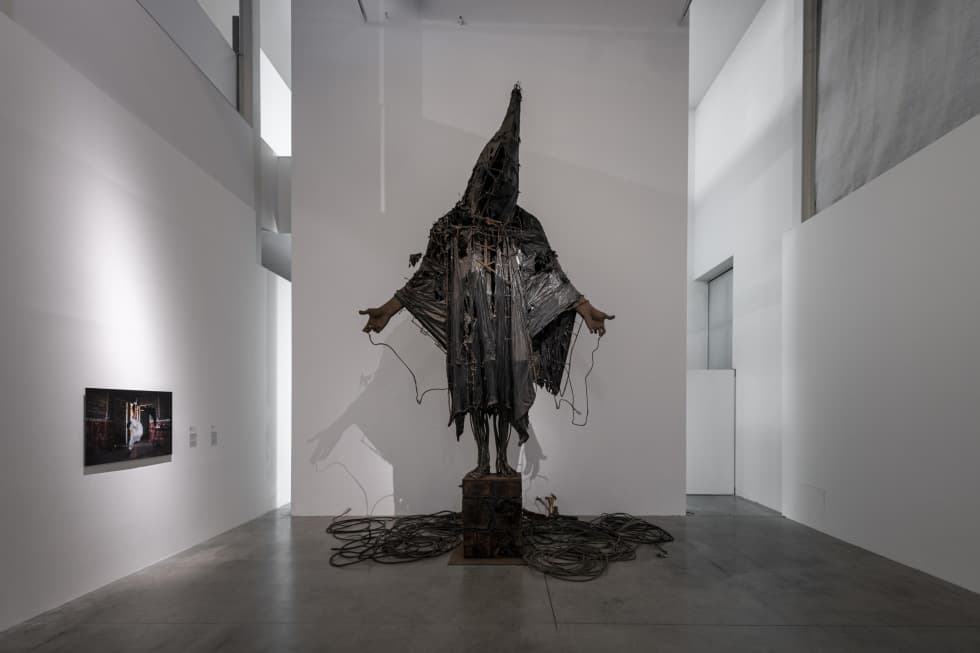 Let's get straight to it, before we divert you
How much is the ticket? Admission to the event associated with the catalogue launch is free | guided tour: 200 CZK / reduced
90 CZK
The catalogue will be on sale on the day of the launch at a special discounted price. Only cash will be accepted at the event.
DOX Centre for Contemporary Art
Poupětova 1, Prague 7
Show on map
The exhibition The Pain of Others is coming to a close, but the importance of the theme it has brought will be carried forward by its catalogue. It offers not only a look back at the works of more than forty contemporary artists from various countries, but also extraordinary reflections by all the curators of the exhibition (Leoš Válka, Michaela Šilpochová, Otto M. Urban, Tomáš Glanc and Stefano Carini) on the theme of war and the perception of pain. The author's texts are based on the exhibition project, which was created as a reaction to the Russian aggression against Ukraine and whose main theme was the question of whether it is possible to mediate the suffering caused by war to those who have not
experienced it.

The catalogue for the exhibition The Pain of Others will be released on 14 May. At 4 p.m., the curator Tomáš Glanc will guide visitors through the exhibition. At 6.30 p.m., a meeting with the curators of the exhibition will be followed by the launch of the catalogue. Musical accompaniment will be provided by jazz double/bass player Taras Voloshchuk.