Lost in...
13 Oct 2022 – 8 Jan 2023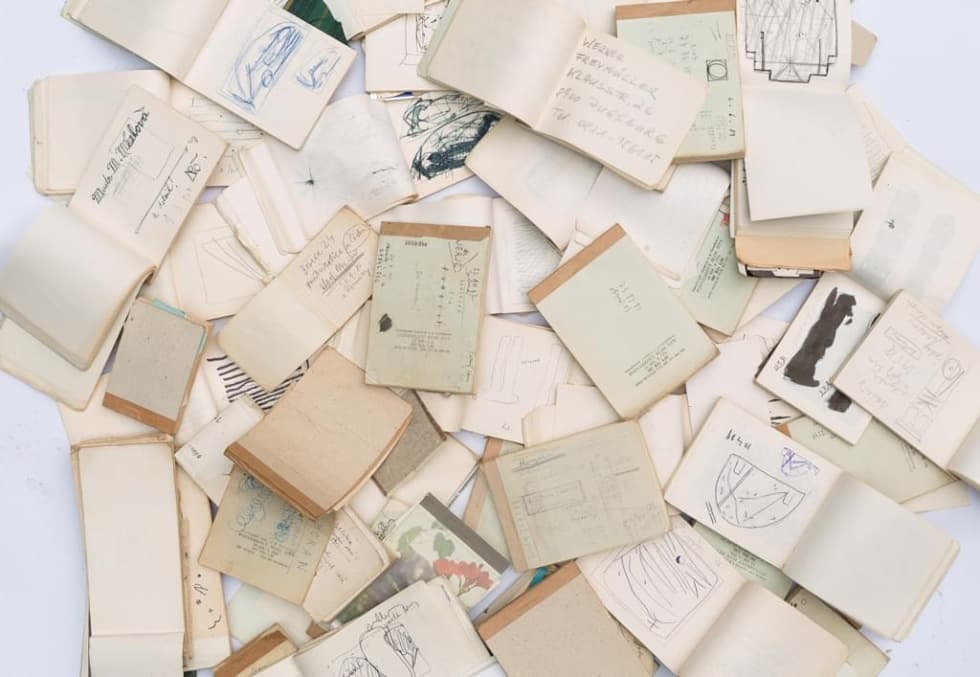 We're open to all, now also you
Wednesday:
12 p.m. – 6 p.m.
Thursday:
12 p.m. – 6 p.m.
Saturday:
12 p.m. – 6 p.m.
Tickets to all current exhibitions are also available on-line.
DOX Centre for Contemporary Art
Poupětova 1, Prague 7
Show on map
The exhibition will present a cross-section of Vladimír Doležal's work. His painting and drawing work is combined with his experience as a restorer. A deep understanding of the meaning of the figurative image, i.e. the representation of archetypal phenomena of human existence, is decisive for Doležal's art. Nevertheless, Doležal is in tune with the entire artistic tradition to which he belongs, including the new and most recent - abstract and conceptual. The artist's book as a genre is also of particular importance in Doležal's work. His activity in this field encompasses a number of categories, ranging from book-journals to small interventions in existing books or other prints that the author has transformed into books, as well as into spatial book objects.
Curator: Otto M. Urban