Mood Indigo
30 Jun 2021, 9:00 PM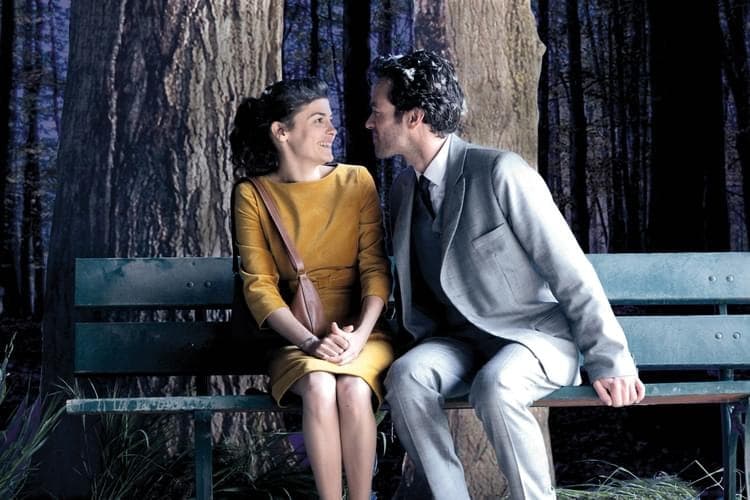 Let's get straight to it, before we divert you
How much is the ticket? CZK 140 | Tickets can be purchased up to 6 p.m. on the screening date or starting at 8 p.m. at the DOX Centre's ticket desk (Poupětova 1).
Where? At the Evergreen Terrace
What if it will be raining? We'll be showing in all kinds of weather. In case of rain, inside the DOX+ hall.
We reserve the right to change programming. We comply with applicable government regulations against Covid-19. Earphones are thoroughly disinfected. Please bring your own blankets.
The entire Evergreen Summer Cinema programme is available here.
Evergreen Terrace
Poupětova 3, Prague 7 – DOX+ entrance
Show on map
This cult novel – considered unfilmable by many readers – by French writer, poet, musician, playwright, and bohemian, Boris Vian, enthralled entire generations with its unfettered fantasy.
The idealistic and inventive Colin (Romain Duris) lives in a city where cars have their steering wheel in the trunk, people skate backwards, and a piano mixes cocktails, seeing only his friends Nicolas (Omar Sy) and Chicka (Gad Elmaleh). One day, Colin meets the love of his life, Chloé (Audrey Tautou). But fragile Chloé, who reminds Colin of his beloved blues by Duke Ellington, falls ill with an mysterious disease: a water lily blooms in her lungs. The illness has a fatal impact on the lovers' carefree world...
Paris and a great love story. Jazz, humour, absurdity, irony, freedom from care as well as bitterness, escapes into fantastic worlds, the sparkling colours of topsy-turvy reality, a desire to know the meaning of life. A visual joyride and escape from reality.
Drama/fantasy/comedy
France/Belgium, 2013, 131 minutes
Director: Michel Gondry
in French with Czech subtitles
Based on the book:
original: Boris Vian, L'Écume des jours (1947)
English: Mood Indigo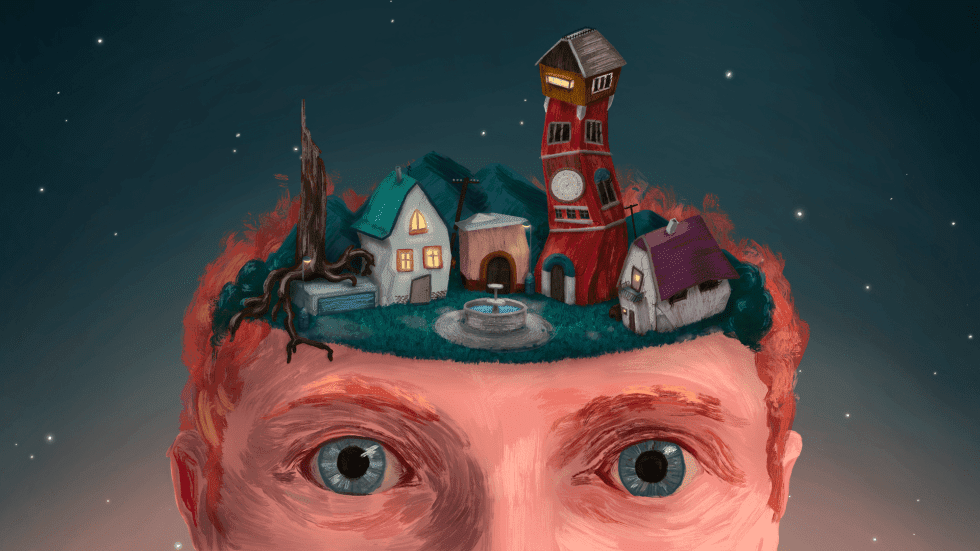 What goes on in the head of a young person who is experiencing depression? And is there a way to get out of these states? That's the story behind the autobiographical animated film Darkness, which uses virtual reality to depict authentic experiences.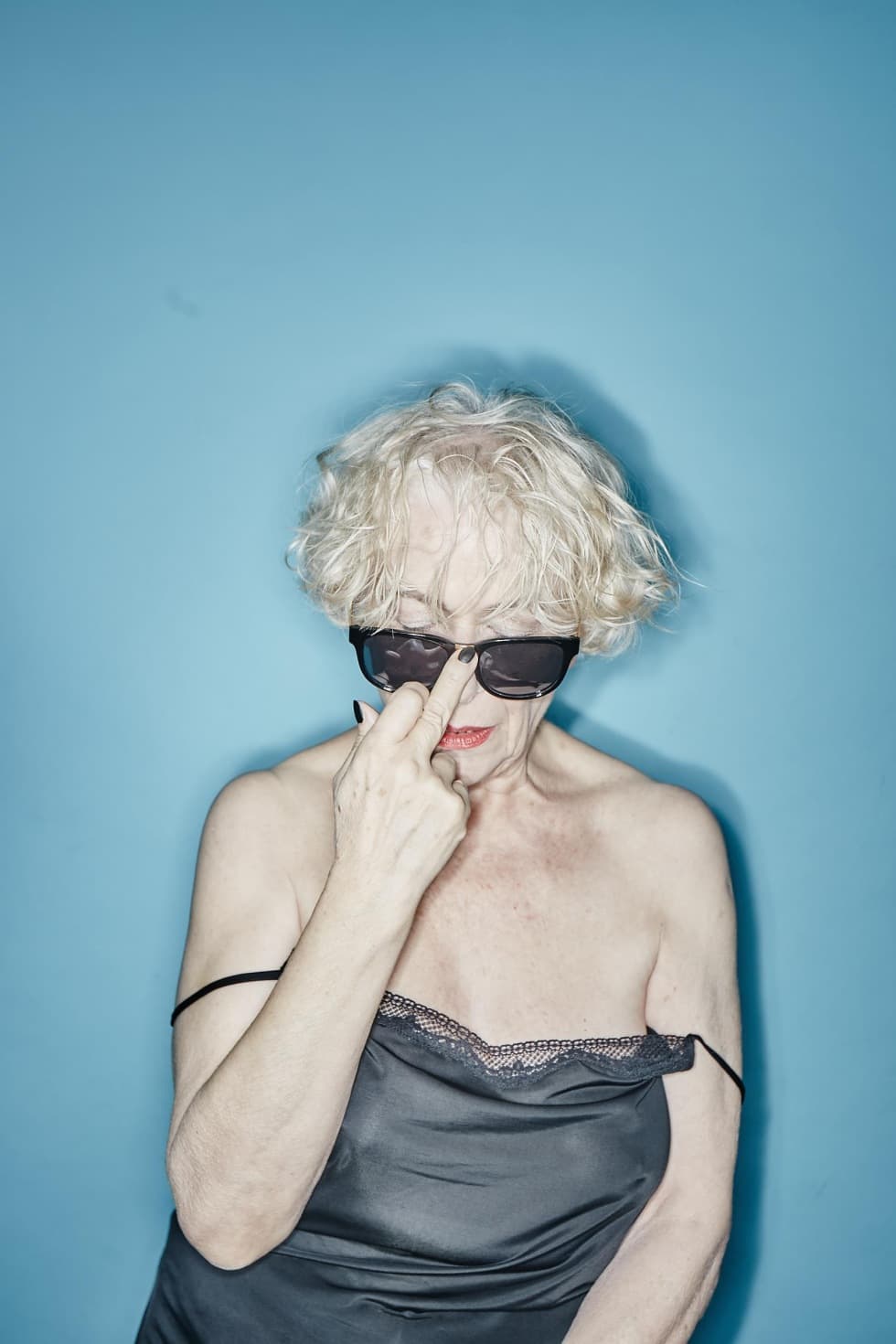 Fragments of an absurd mother-daughter relationship appear in a kaleidoscope of situations from other lives lived without recognizing their sense and direction, between fun and powerlessness, narcissism and fear of death.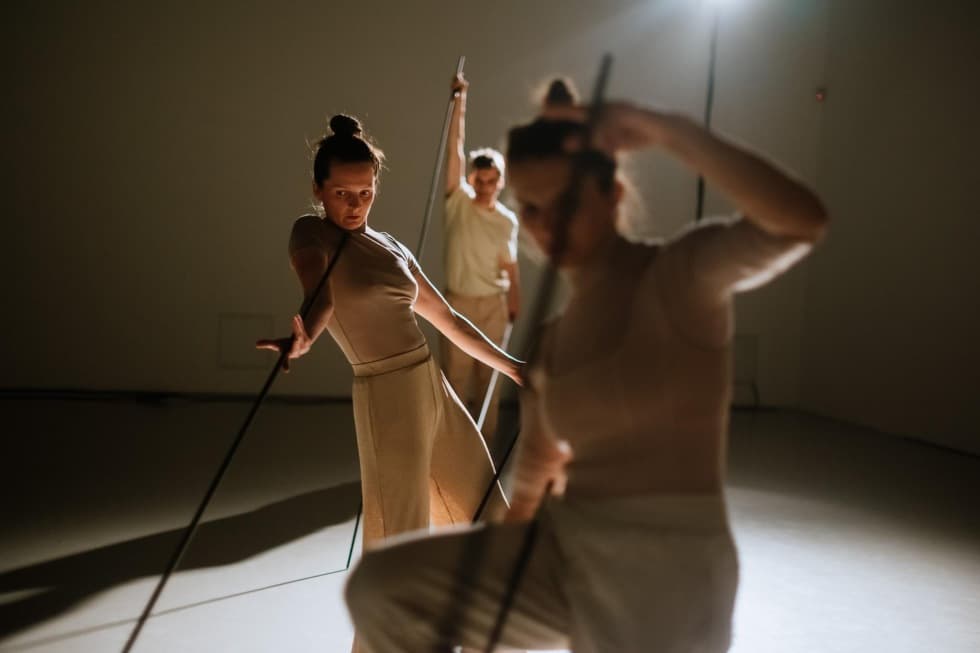 A performance by established circus acrobat Eliška Brtnická and her hypnotic production Thin Skin at the interface of movement installation and contemporary circus in the spaces of the DOX Centre.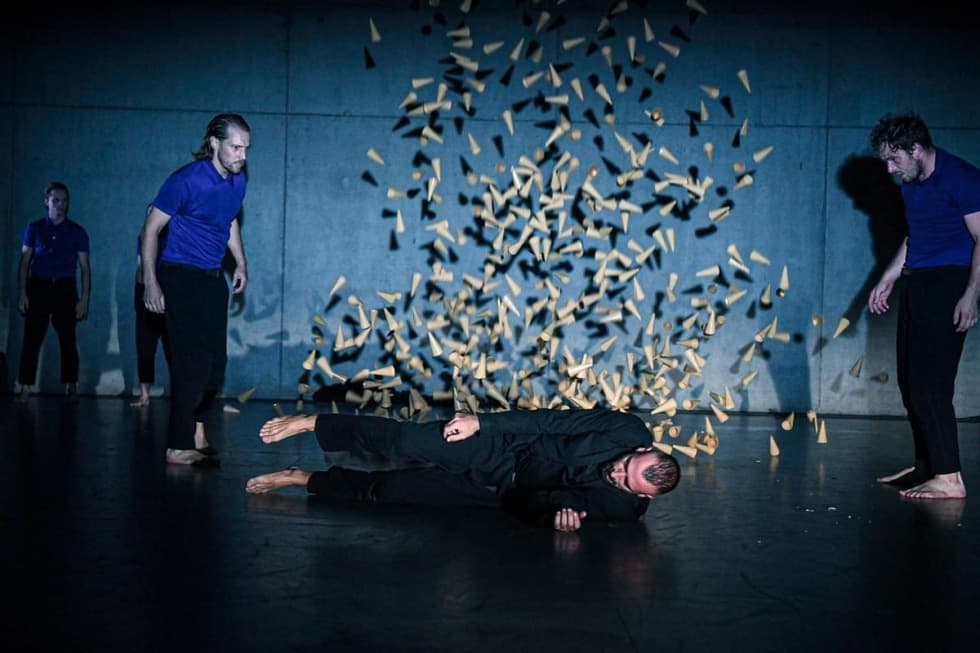 Physical theatre performance and the audiovisual artwork starring child actors will be the culmination of Farm in the Cave's artistic project Commander, which explores the online radicalization of children and youth.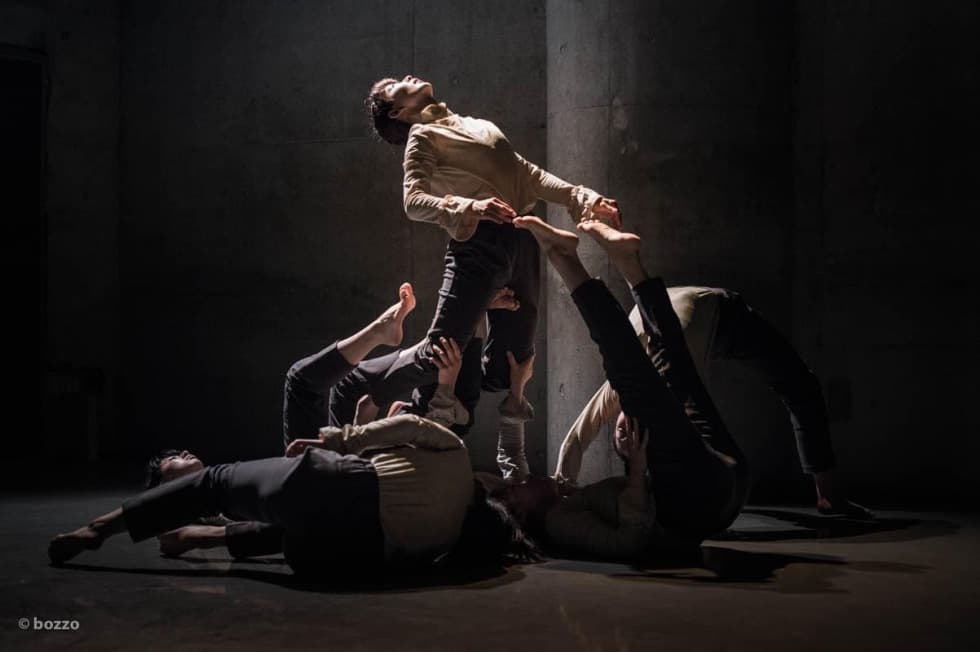 The dance company of award-winning Japanese choreographer and dancer Ruri Mito will present the Czech premiere of its delicate dance performance entitled Sumika. The Ruri Mito Dance Company will appear here as part of its European tour.
Is this the end?
No, it's the beginning.