The Hours
21 Jul 2021, 9:00 PM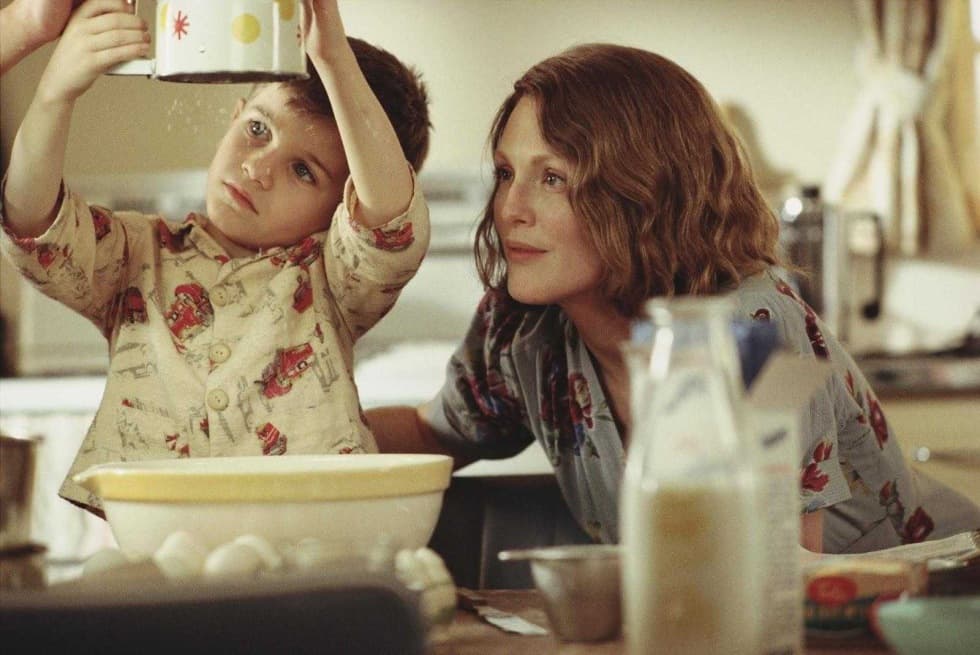 Let's get straight to it, before we divert you
How much is the ticket? CZK 140 | Tickets can be purchased up to 6 p.m. on the screening date or starting at 8 p.m. at the DOX Centre's ticket desk (Poupětova 1).
Where? At the Evergreen Terrace
What if it will be raining? We'll be showing in all kinds of weather. In case of rain, inside the DOX+ hall.
We reserve the right to change programming. We comply with applicable government regulations against Covid-19. Earphones are thoroughly disinfected. Please bring your own blankets.
The entire Evergreen Open Air Cinema programme is available here.
Evergreen Terrace
Poupětova 3, Prague 7 – DOX+ entrance
Show on map

The Hours written by Michael Cunningham, widely praised as one of the most gifted writers of our time, draws inventively on Virginia Woolf´s iconic work Mrs. Dalloway (1925) to tell the story of three very different individuals struggling with the conflicting claims of love and inheritance, hope and despair.
The Pulitzer Prize-winning novel turned motion picture The Hours chronicles a day in the life of three women, all of whom share the feeling that they have been living their lives for someone else.
Virginia Woolf lives in a suburb of London in the 1920s as she struggles to begin writing her first great novel, Mrs. Dalloway, while also attempting to overcome the mental illness that threatens to engulf her.
Laura Brown, a young wife and mother in post-World War II Los Angeles, is reading Mrs. Dalloway, and is so deeply affected by it that she begins to question the life she has chosen for herself.
Finally, Clarissa Vaughan is a modern-day Mrs. Dalloway in contemporary New York, planning a party for her friend and former lover who is slowly losing his fight with AIDS.
Three women, separated by a span of nearly 80 years, find themselves weathering similar crises, all linked by a single work of literature.
Praise for the novel The Hours by Michael Cunningham:
"A novel so mesmerizing and true that it echoes not only in the mind but also in the heart long after it has had its final say . . . Triumphant . . . In paying homage to one visionary writer, Cunningham has proved himself to be another."
―New York Daily News
"Cunningham here undertakes perhaps one of the most daunting literary projects imaginable . . . Cunningham's portrait of Woolf is heartbreaking . . . With The Hours, Cunningham has done the impossible: he has taken a canonical work of literature and, in reworking it, made it his own."
―Yale Book Review
"A smashing literary tour de force and an utterly invigorating reading experience. If this book does not make you jump up from the sofa, looking at life and literature in new ways, check to see if you have a pulse."
―Ann Prichard, USA Today
Based on the book:
Michael Cunningham, The Hours, 1998

USA, 2002, 114 min
drama
Directed by: Stephen Daldry
Writers: Michael Cunningham, David Hare

In English with Czech subtitles.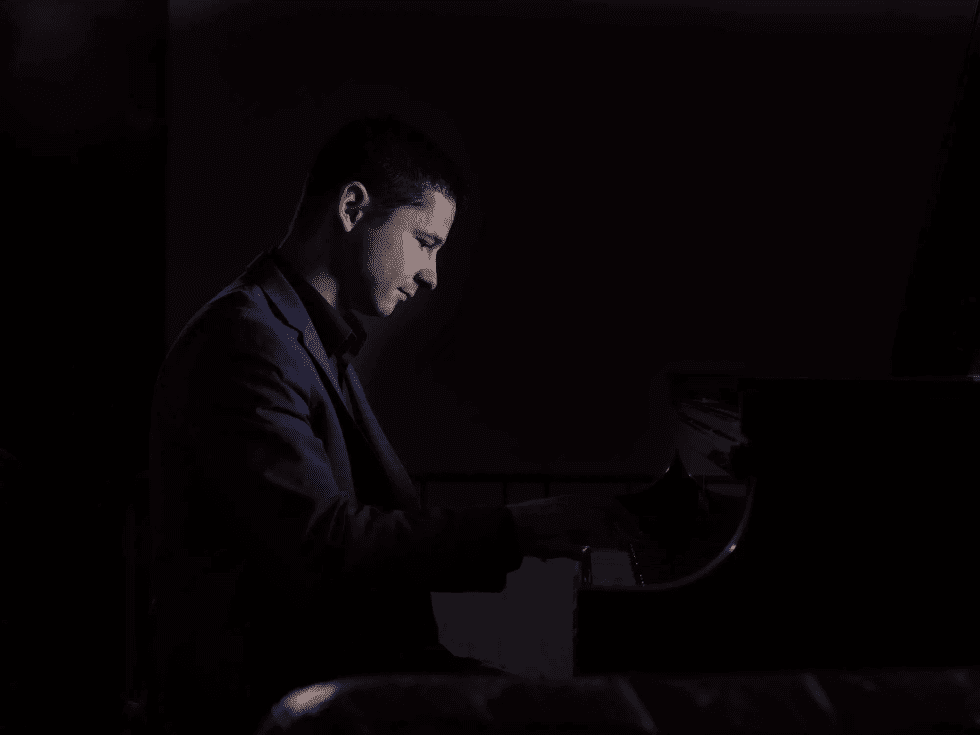 The DOX+ hall will be filled with the talented personality of contemporary jazz music, Eldar Djangirov. He will present his dynamic work for jazz trio.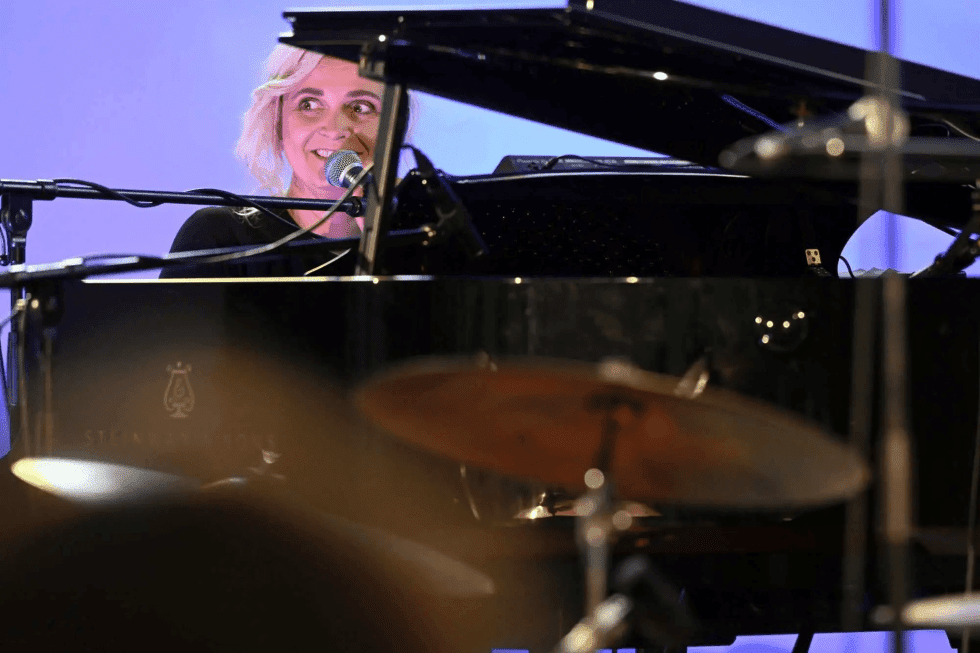 In the DOX+ hall, SOČR will present a double concert by singer and pianist Beata Hlavenková and jazz pianist Kristina Barta. The premiere will feature new compositions as well as music inspired by poetry.
Is this the end?
No, it's the beginning.