The man who sold his skin
19 Sep 2021, 9:00 PM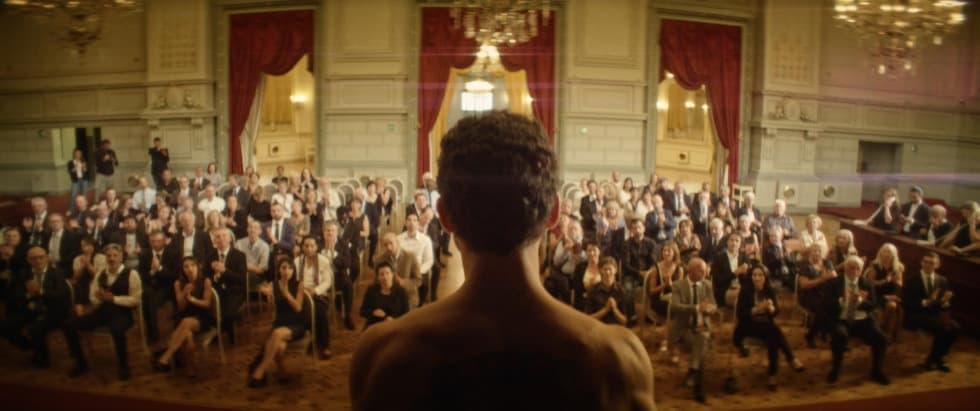 Let's get straight to it, before we divert you
How much is the ticket? CZK 140
Where? At the Evergreen Terrace (DOX+ entrance)
To the movies with a test? We're following the government's current anti-Covid-19 regulations. You can prove that you're not infectious
Earphones are thoroughly disinfected. Please bring your own blankets.
Screening is part of the Febiofest.
Evergreen Terrace
Poupětova 3, Prague 7 – DOX+ entrance
Show on map
A Syrian refugee seeking respite from war in Lebanese exile receives a mysterious offer that will allow him to gain the freedom he craves and find his lost love. But in the hands of a world-renowned artist, his back must be transformed into a work of art that will make him think more than ever about the definitions of happiness and personal freedom. A provocative reflection on the role of modern art that crosses the borders and walls of the modern world's galleries.
Director: Kaouther Ben Hania
Cast: Yahya Mahayni, Dea Liane, Koen De Bouw, Monica Bellucci
TUN, FRA, BEL SWE, DEU, 2020, 100 min
The film will be in Arabic, English, Flemish, French with Czech and English subtitles.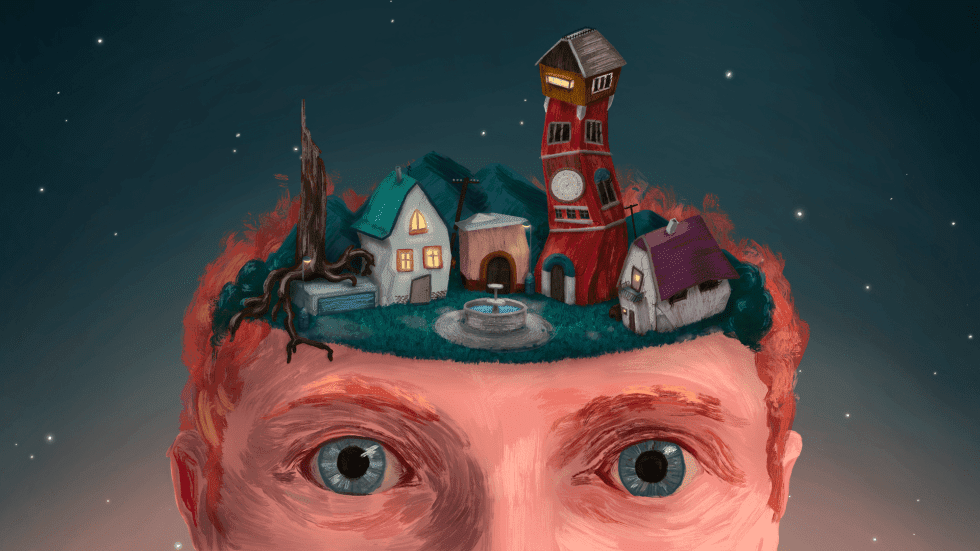 What goes on in the head of a young person who is experiencing depression? And is there a way to get out of these states? That's the story behind the autobiographical animated film Darkness, which uses virtual reality to depict authentic experiences.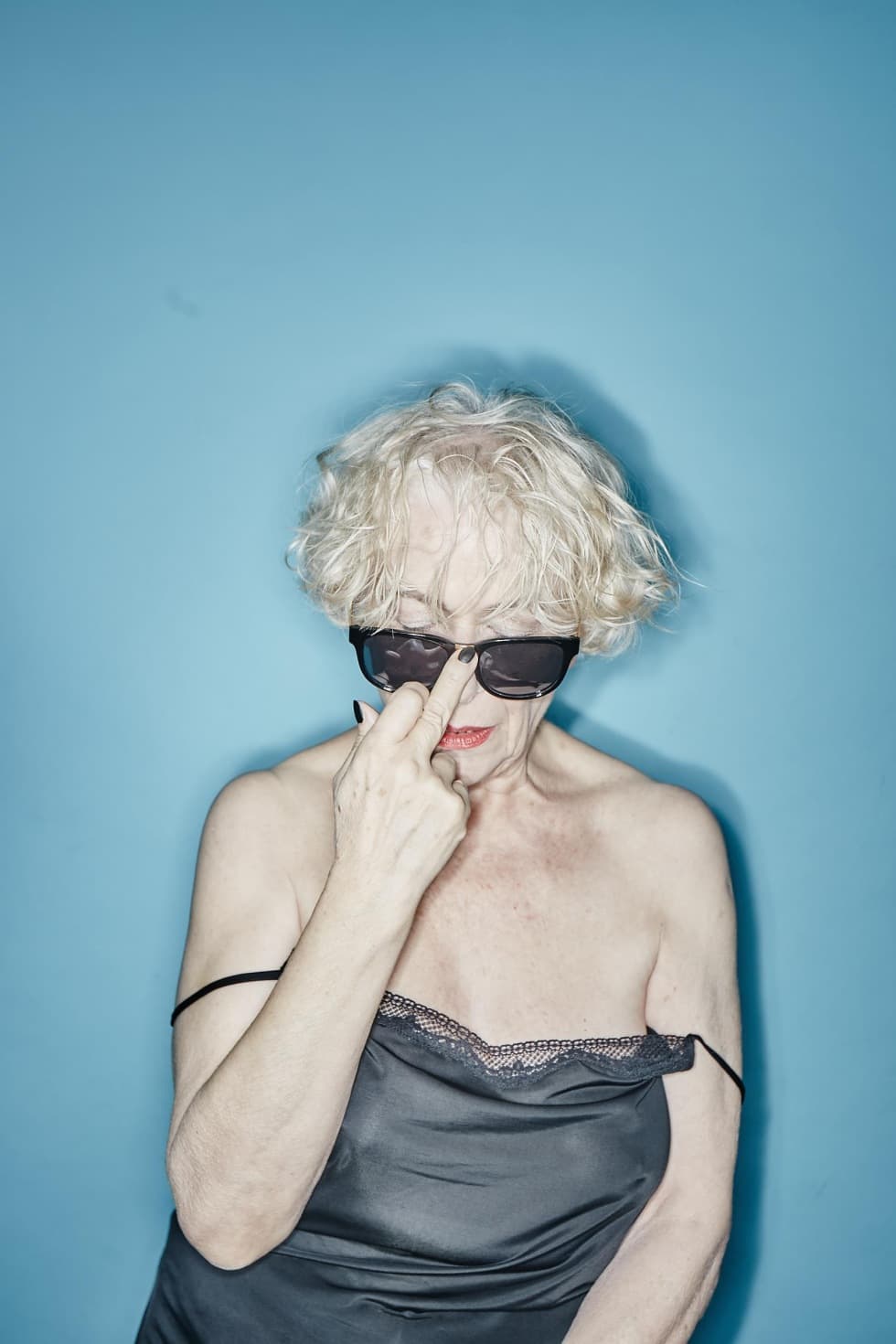 Fragments of an absurd mother-daughter relationship appear in a kaleidoscope of situations from other lives lived without recognizing their sense and direction, between fun and powerlessness, narcissism and fear of death.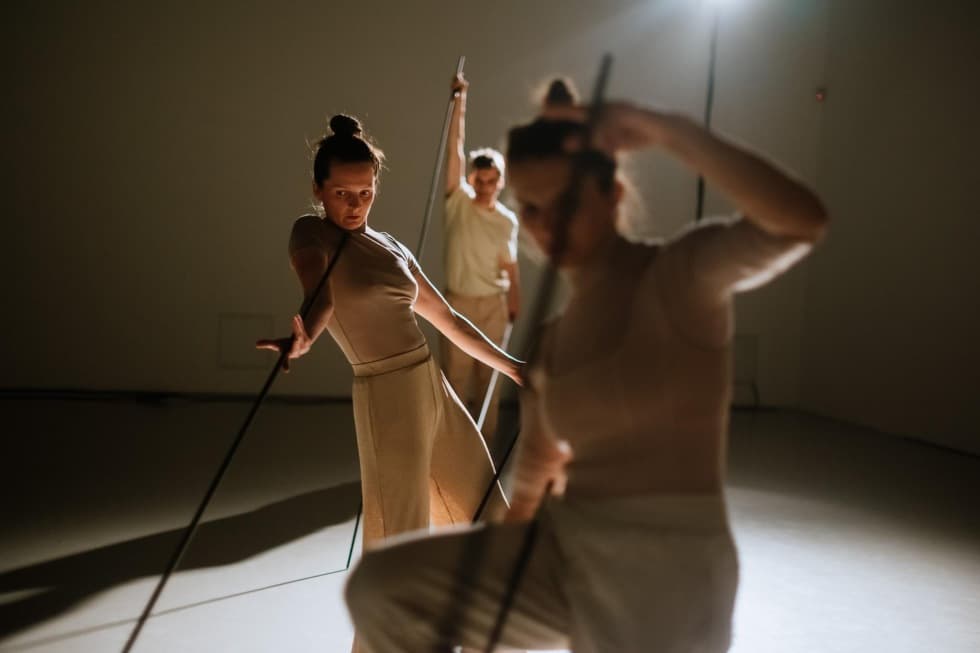 A performance by established circus acrobat Eliška Brtnická and her hypnotic production Thin Skin at the interface of movement installation and contemporary circus in the spaces of the DOX Centre.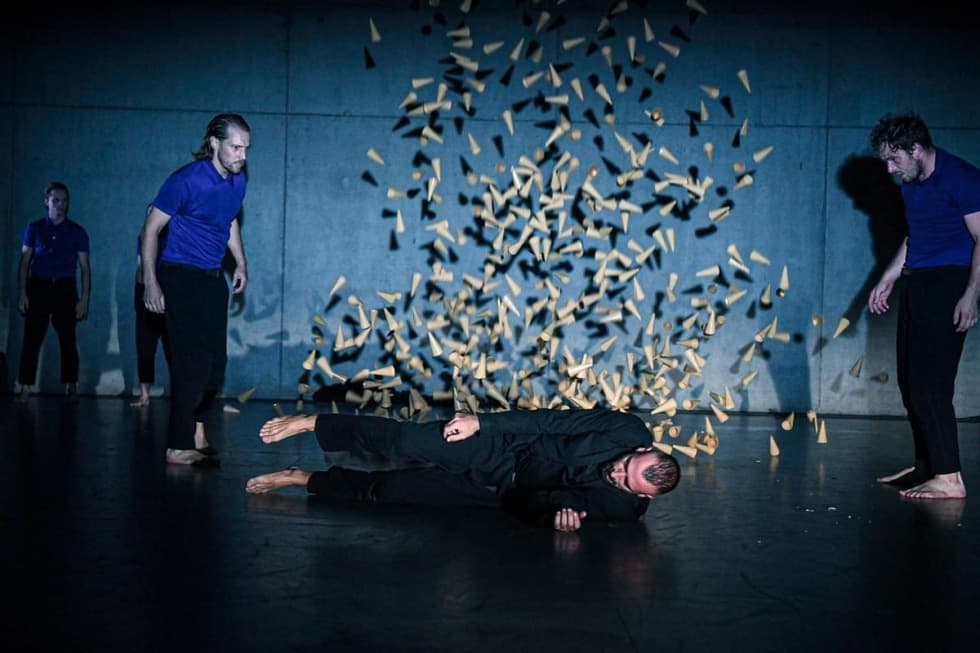 Physical theatre performance and the audiovisual artwork starring child actors will be the culmination of Farm in the Cave's artistic project Commander, which explores the online radicalization of children and youth.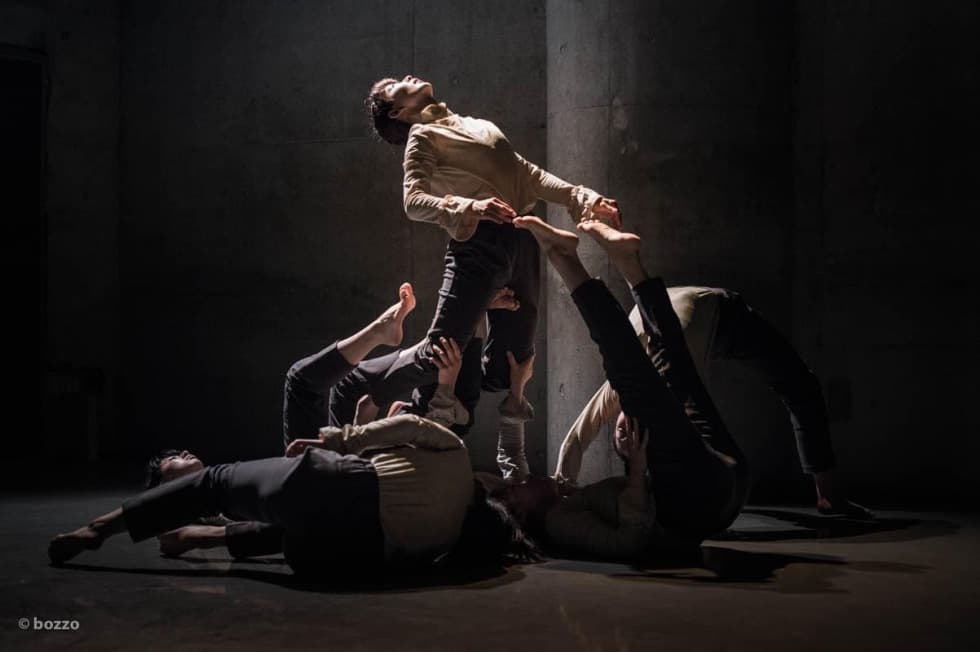 The dance company of award-winning Japanese choreographer and dancer Ruri Mito will present the Czech premiere of its delicate dance performance entitled Sumika. The Ruri Mito Dance Company will appear here as part of its European tour.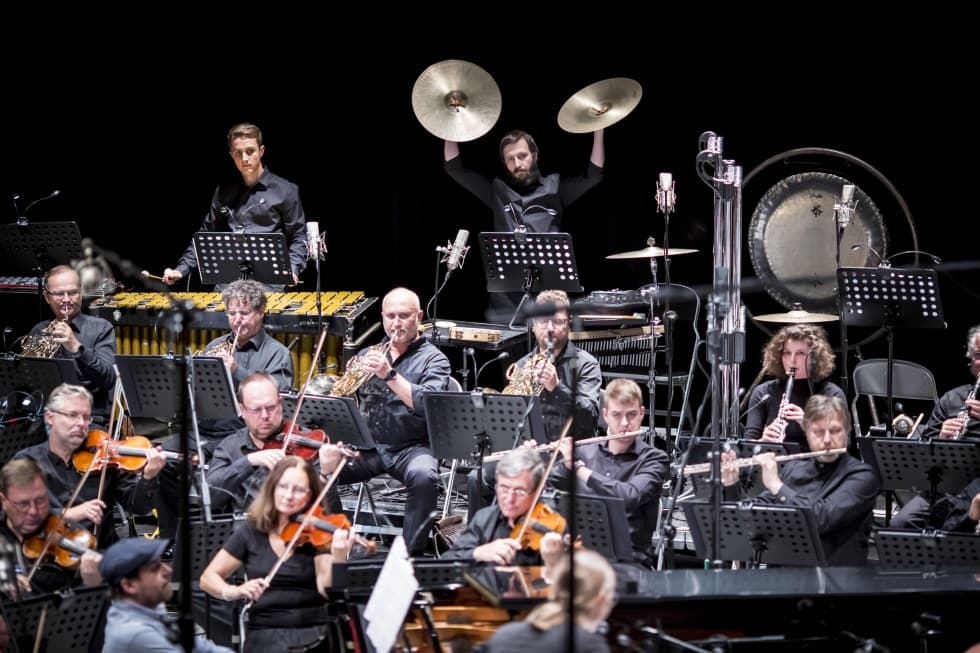 Luboš Soukup, one of our finest saxophonists, will perform his new composition for an unconventional ensemble combining the Radio Symphony and the jazz Concept Art Orchestra during this special evening.
Is this the end?
No, it's the beginning.