The man who sold his skin
19 Sep 2021, 9:00 PM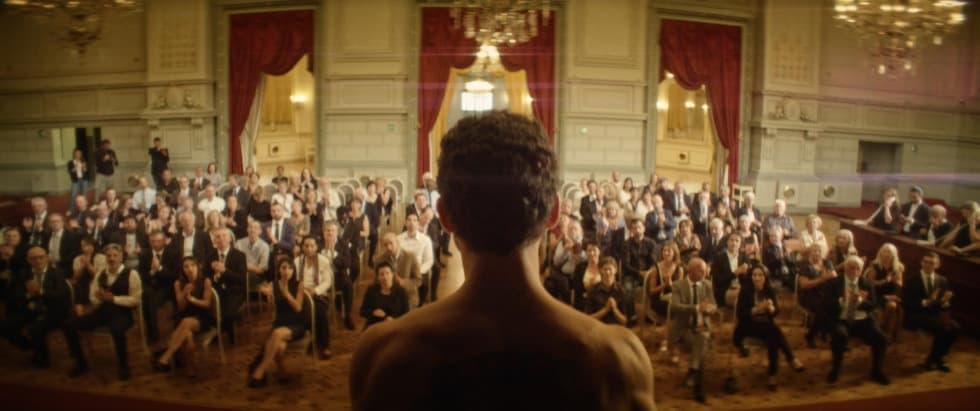 Let's get straight to it, before we divert you
How much is the ticket? CZK 140
Where? At the Evergreen Terrace (DOX+ entrance)
To the movies with a test? We're following the government's current anti-Covid-19 regulations. You can prove that you're not infectious
Earphones are thoroughly disinfected. Please bring your own blankets.
Screening is part of the Febiofest.
Evergreen Terrace
Poupětova 3, Prague 7 – DOX+ entrance
Show on map
A Syrian refugee seeking respite from war in Lebanese exile receives a mysterious offer that will allow him to gain the freedom he craves and find his lost love. But in the hands of a world-renowned artist, his back must be transformed into a work of art that will make him think more than ever about the definitions of happiness and personal freedom. A provocative reflection on the role of modern art that crosses the borders and walls of the modern world's galleries.
Director: Kaouther Ben Hania
Cast: Yahya Mahayni, Dea Liane, Koen De Bouw, Monica Bellucci
TUN, FRA, BEL SWE, DEU, 2020, 100 min
The film will be in Arabic, English, Flemish, French with Czech and English subtitles.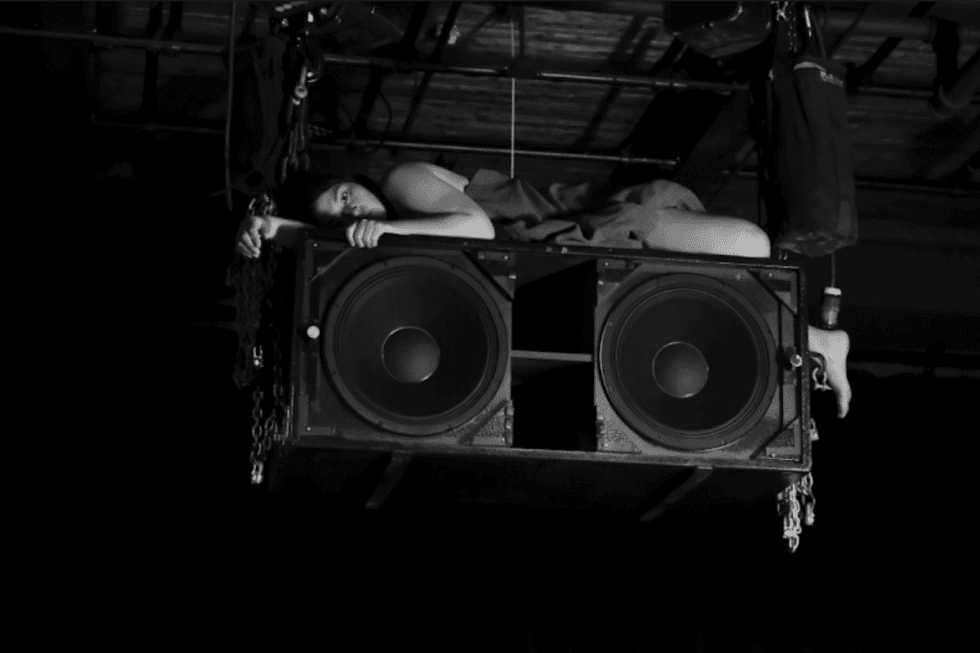 V F C is a feature-length bio-feedback enhanced cinema experience. Through a new multi-user adaptive audio technology, each viewer can hear a customized soundtrack generated in response to their real-time cognitive state, using an EEG headset and bone-conduction headphones.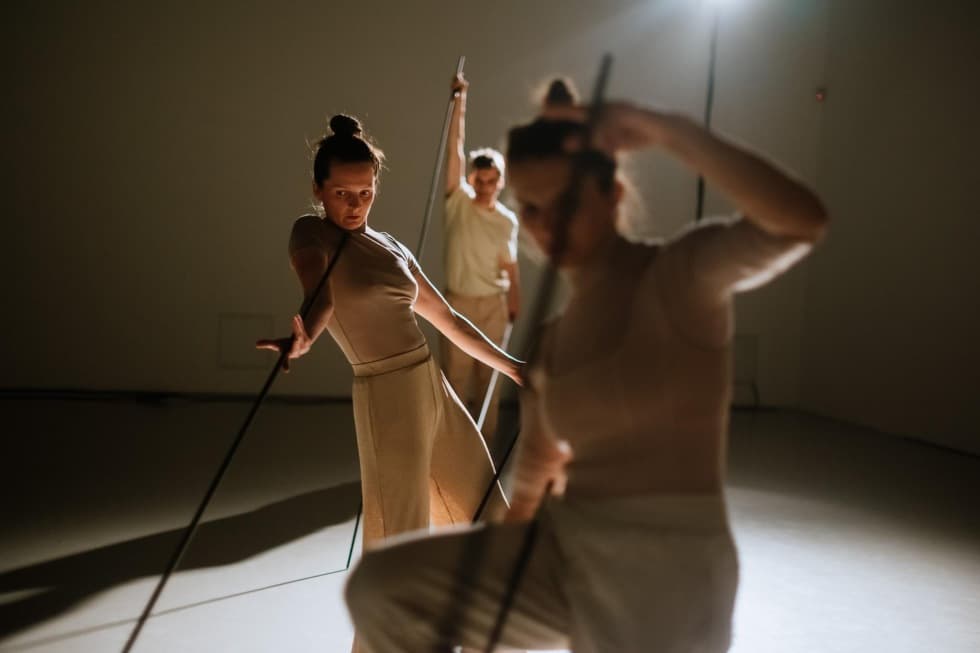 A performance by established circus acrobat Eliška Brtnická and her hypnotic production Thin Skin at the interface of movement installation and contemporary circus in the spaces of the DOX Centre.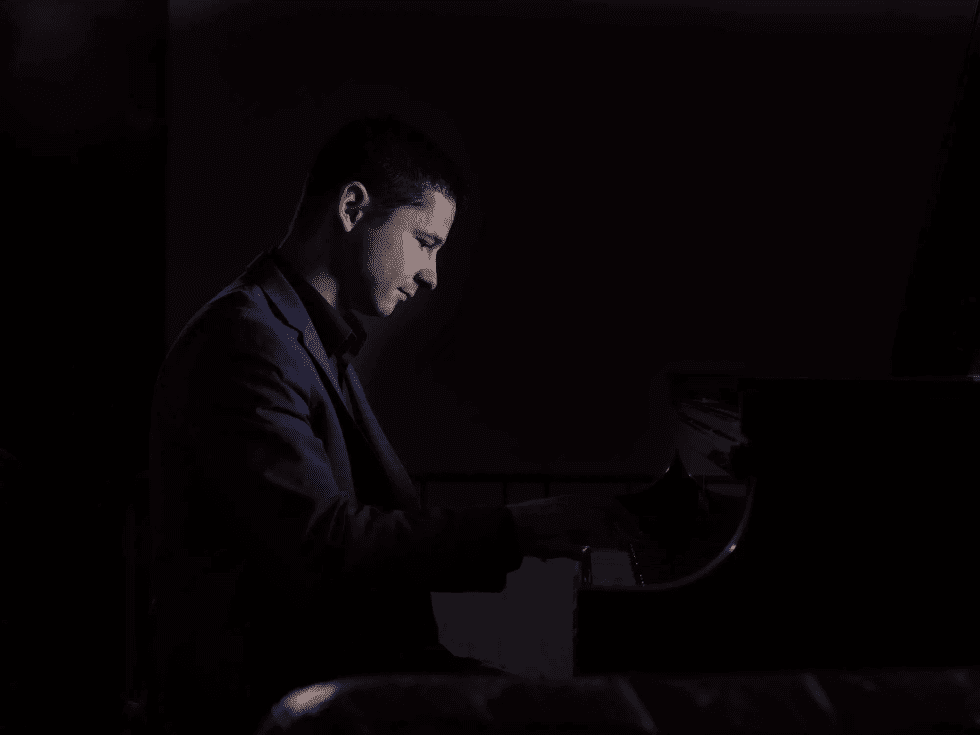 The DOX+ hall will be filled with the talented personality of contemporary jazz music, Eldar Djangirov. He will present his dynamic work for jazz trio.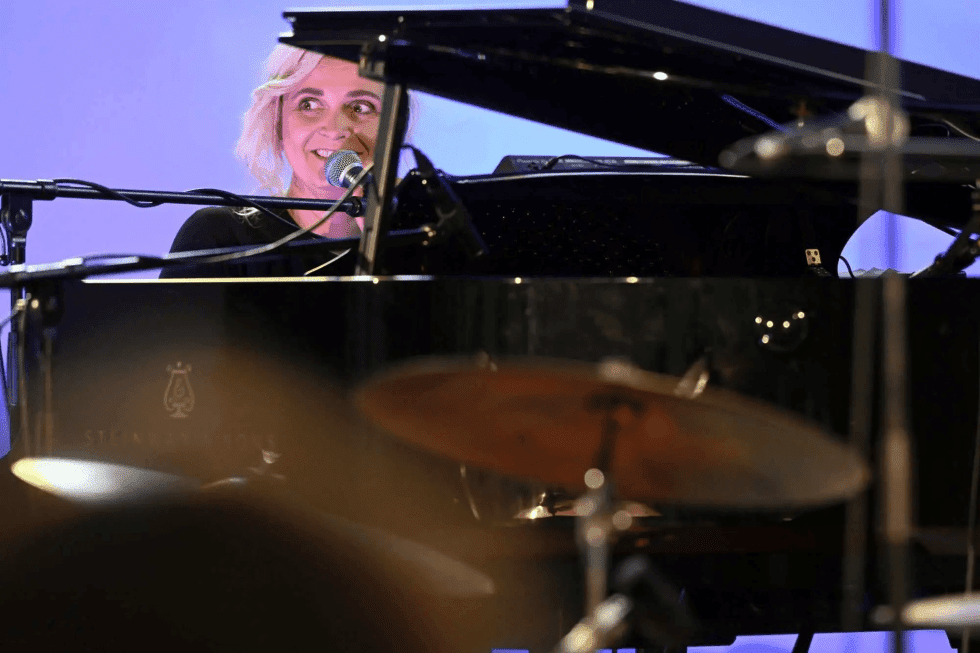 In the DOX+ hall, SOČR will present a double concert by singer and pianist Beata Hlavenková and jazz pianist Kristina Barta. The premiere will feature new compositions as well as music inspired by poetry.
Is this the end?
No, it's the beginning.