The Talented Mr. Ripley
14 Jul 2021, 9:00 PM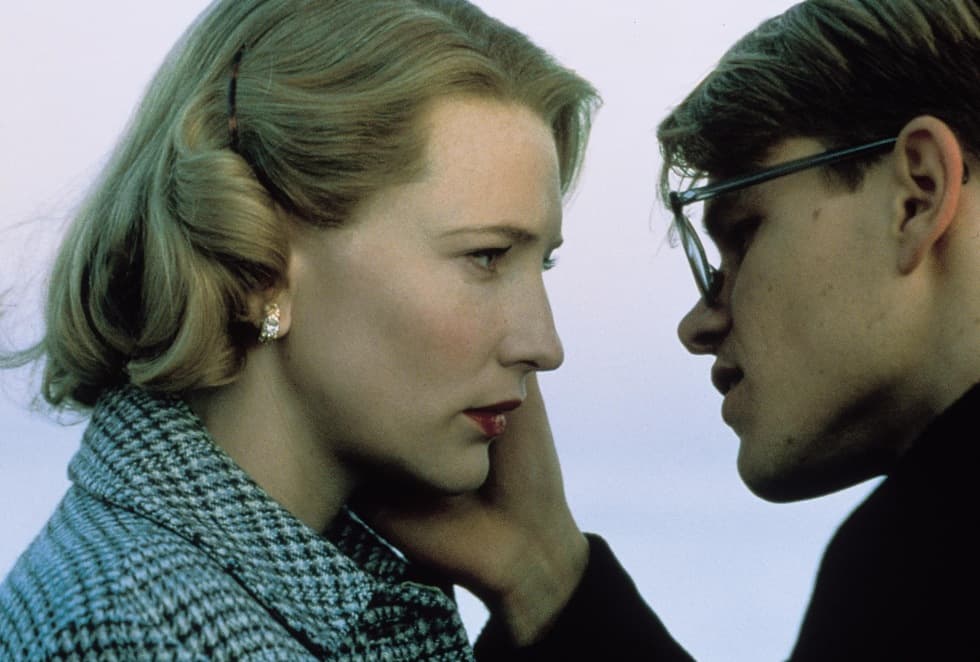 Let's get straight to it, before we divert you
How much is the ticket? CZK 140 | Tickets can be purchased up to 6 p.m. on the screening date or starting at 8 p.m. at the DOX Centre's ticket desk (Poupětova 1).
Where? At the Evergreen Terrace
What if it will be raining? We'll be showing in all kinds of weather. In case of rain, inside the DOX+ hall.
We reserve the right to change programming. We comply with applicable government regulations against Covid-19. Earphones are thoroughly disinfected. Please bring your own blankets.
The entire Evergreen Open Air Cinema programme is available here.
Evergreen Terrace
Poupětova 3, Prague 7 – DOX+ entrance
Show on map
Tom Ripley is a poor New York pianist whose dreams come true when rich industrialist Herbert Greenleaf mistakes him for his son's classmate and asks him to go to Italy to bring home Dickie, who has extended his vacation there indefinitely. After careful preparations, Tom takes on his role and departs for Amalfi, where Dickie and his fiancée Marge are enjoying their "dolce far niente", typical for Americans in Italy in the 1950s, and succeeds in joining them. But as his admiration for the charming Dickie grows, the harder it becomes for him to bear Dickie's condescending attitude toward him. Finally, he decides to take a drastic step…
How does an ordinary person become a murderer? When do we abandon our morals and give in to evil? Similar questions abound in the work of US writer Patricia Highsmith (1921–1995), who was famous for her psychologically tinged thrillers, and who according to her biographer François Rivièra caused a revolution in this genre by succeeding in getting readers to sympathize with the murderer.
In 1978 Patricia Highsmith was elected president of the jury at the Berlinale Film Festival. A total of 28 films have been produced based on the works of Highsmith, who would have been 100 this year.
The film The Talented Mrs. Ripley was shot by director Anthony Minghella with exceptional feeling for both place and time as well as for the psychological motivation of its protagonist.
Based on the book:
The Talented Mr. Ripley (1955) by Patricia Highsmith
drama / psychological thriller
USA, 1999, 139 min
Directed by: Anthony Minghella
In English with Czech subtitles.
image courtesy of Park Circus/Paramount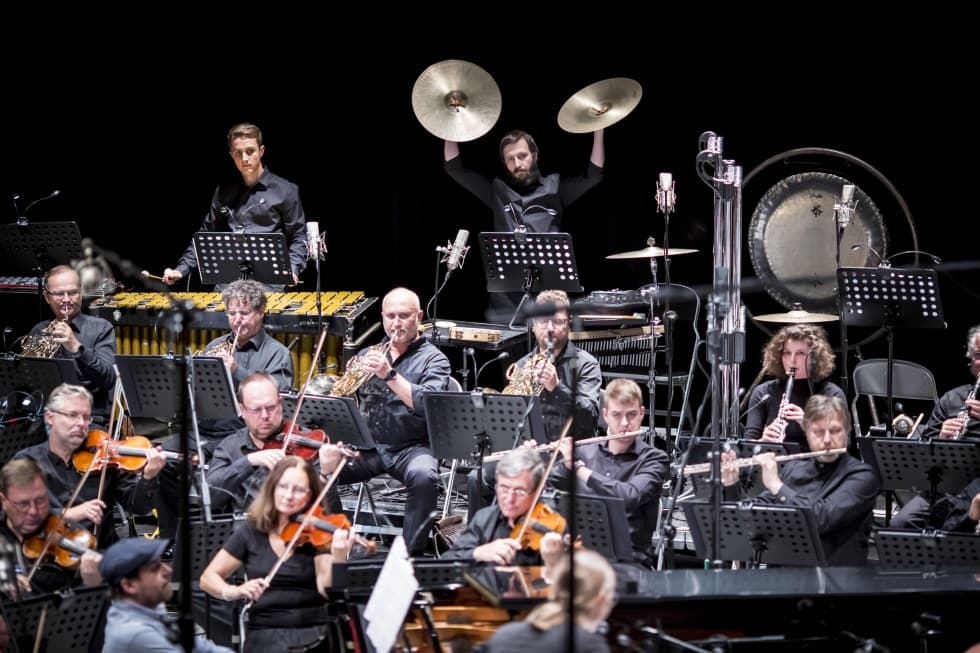 Luboš Soukup, one of our finest saxophonists, will perform his new composition for an unconventional ensemble combining the Radio Symphony and the jazz Concept Art Orchestra during this special evening.
Is this the end?
No, it's the beginning.