Vladimír Skrepl: Remixed & Reimagined
1 Oct 2021 – 30 Jan 2022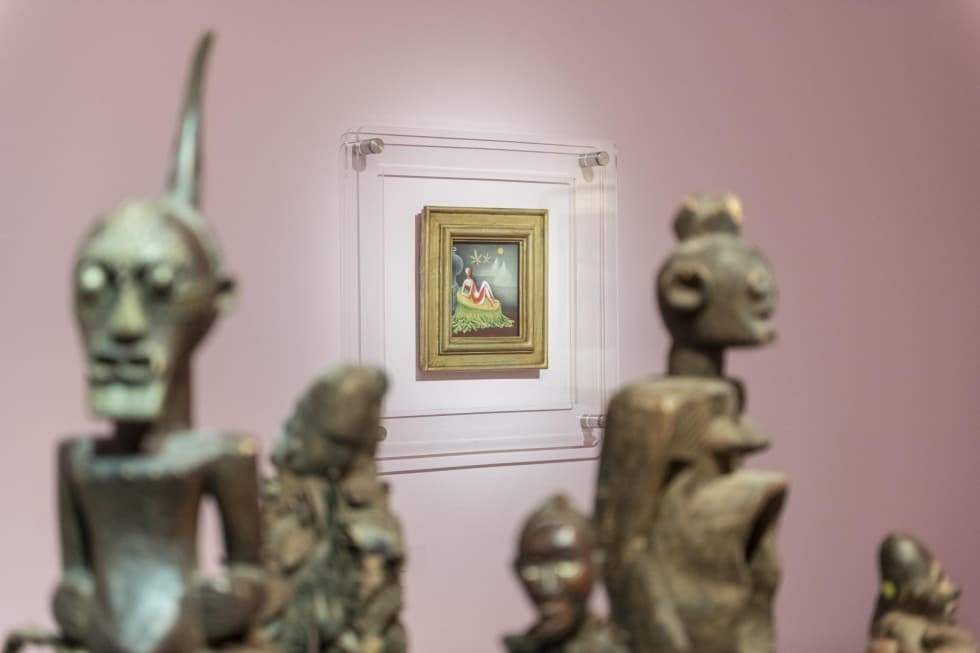 We're open to all, now also you
Wednesday:
12 p.m. – 6 p.m.
Thursday:
12 p.m. – 6 p.m.
Saturday:
12 p.m. – 6 p.m.
Tickets to all current exhibitions are also available on-line.
DOX Centre for Contemporary Art
Poupětova 1, Praha 7
Show on map
The exhibition Vladimír Skrepl: Remixed and Reimagined is neither a classical retrospective nor a showcase of new, as yet unexhibited works. Rather, the exhibition is intended to show how wide and diverse Skrepl's influence on the contemporary art scene is. Skrepl began exhibiting in the mid-1980s and his influence, with varying degrees of intensity, has been continuous since then. Since 1994 he has also been the head of the painting studio at the Prague Academy. The artist, together with the curator of the exhibition, approached a group of artists (Jiří Kovanda, Josef Bolf, Jakub Hošek, Eva Kot'átková, Adéla Součková, Mark Ther, Jan Šerých, Krištof Kintera) with the proposal that they should transform Skrepl's work as they saw fit in order to respond to his work with their own work. The idea of the exhibition was therefore based more on the principles of musical remixes, on the adoption of specific motifs, but also on free associations and interpretations. Thus, some of the artists chose a collaborative method, where one work or whole is created by several artists, sometimes even accidentally present at the creation of the work. The exhibition will also present a variety of approaches in form, from installations to conceptual works, paintings, objects and site-specific projects. This results in a very diverse body of work, some of which will only be completed during the installation of the exhibition. The introduction to the exhibition will also show some possible historical inspirations for Skrepl's work.
Curator: Otto M. Urban