Contemporary Art – Now or Never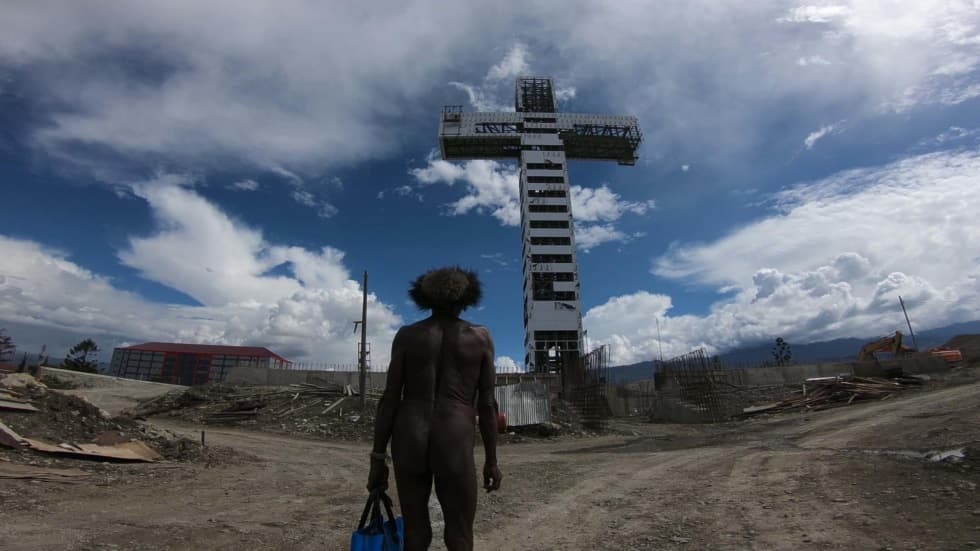 ULTRASUPERNATURAL is the culmination of a project spanning more than twenty years, undertaken by artists Barbora Šlapetová and Lukáš Rittstein. Barbora and Lukáš have devoted their lives to studying the Yali Mek, the last Papuan indigenous tribe.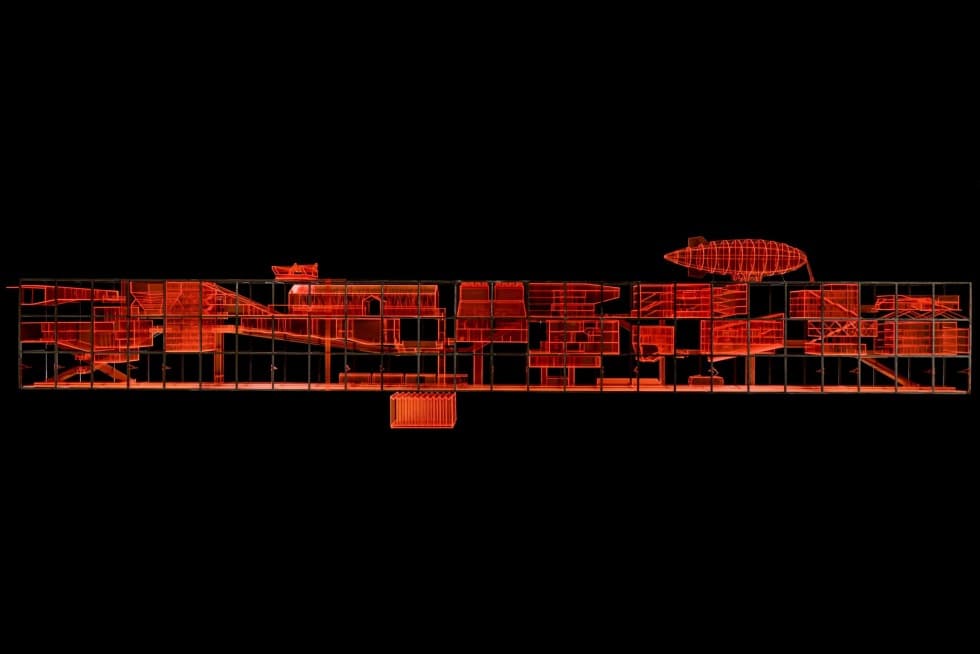 Galegion is a 10-year research project that has joined together students of the Faculty of Architecture of Czech Technical University in Prague and Academy of Fine Arts and Design in Bratislava, in departments led by renowned architect Petr Hájek.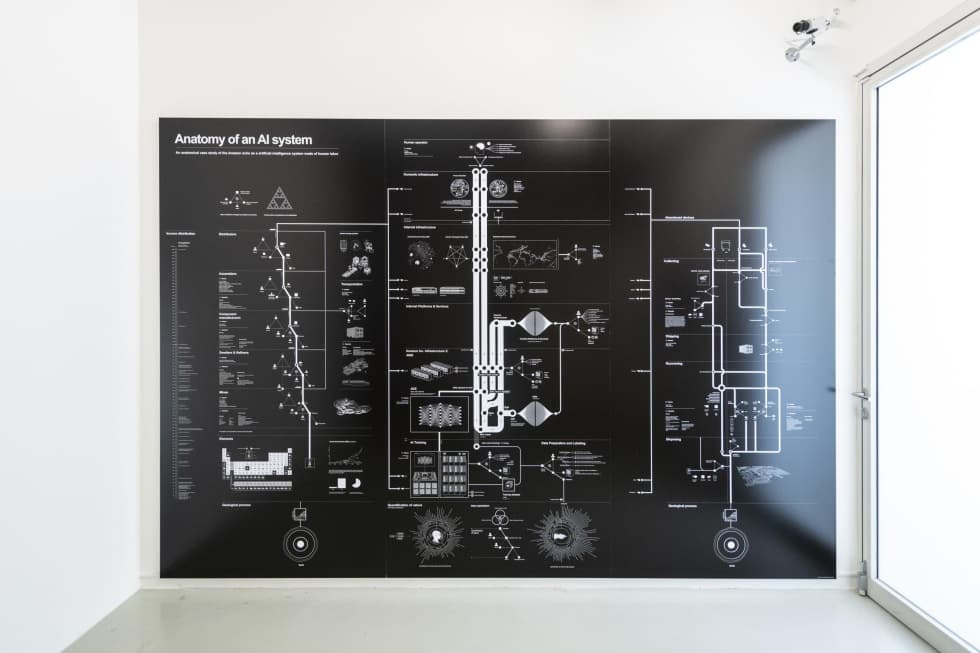 Cultivating sensitivity, even cautiousness regarding hidden layers in the world of the internet, new media, and technologies, and investigating their content and context is becoming increasingly importan.
Is this the end?
No, it's the beginning.