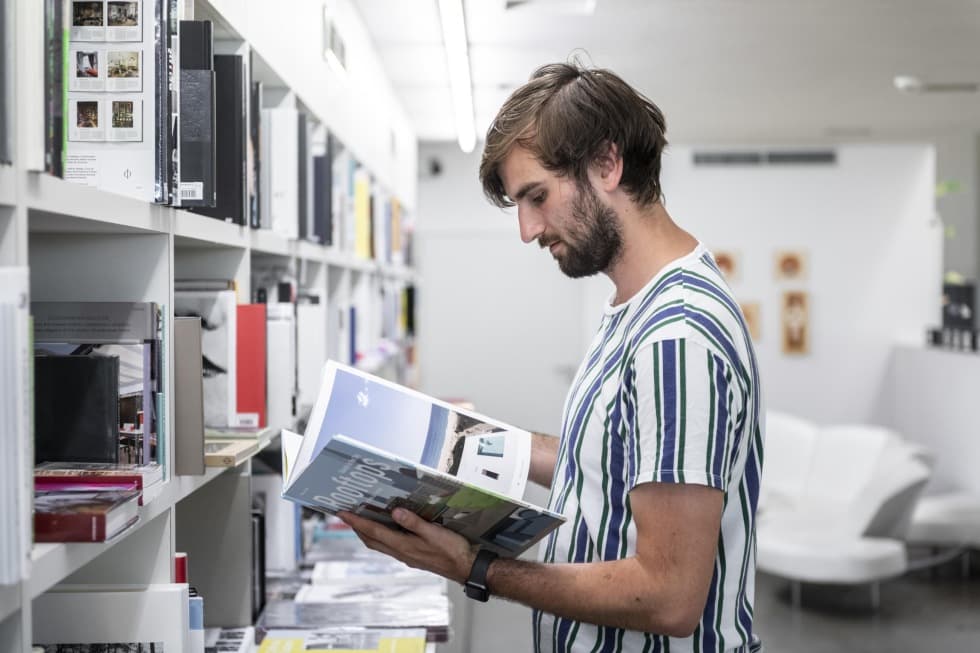 Crack a book anytime during opening hours
Wednesday:
2 p.m. – 9 p.m.
Thursday:
12 p.m. – 6 p.m.
Saturday:
12 p.m. – 6 p.m.
The BENDOX bookstore will open new horizons for you with its broad range of books on modern art, architecture, and design.

Publishers
Kant, Labyrint, Arbor vitae, Meander, Slovart, Baobab, Verzona, Mox Nox, Nakladatelství UMPRUM, NAMU, Galerie Jaroslava Fragnera, Galerie Zdeňka Sklenáře, BigBoss, Napoli, Papelote, Deaf Messanger, Phaidon, Gestalten, Taschen, Thames and Hudson, Hatje Cantz, Gingo Press, Prestel, FKG, Promopress H. F. Ulmann, Arnoldsche, Merrell, Monsa, Skira Rizzoli, Aperture, Abrams, Jovis, Frame, Random House, Yale University Press, Black Dog Publishing, JRP-Ringier, Rotovision books, Braun Publishing, Laurence King, Rockport, V & A Publication, Luster, Jakost, Atnoon, Druhe mesto, 65 pole, Bylo nebylo

Magazines
Intro, Architekt, Cinepur, Full Moon, Uni kulturni magazin, A2, Fotograf, Flash Art

And if you don't find the book you're looking for, we'll be glad to order it for you.