ART/ificial: Art, Literature & Artificial Intelligence
15 Sep 2023, 7:30 PM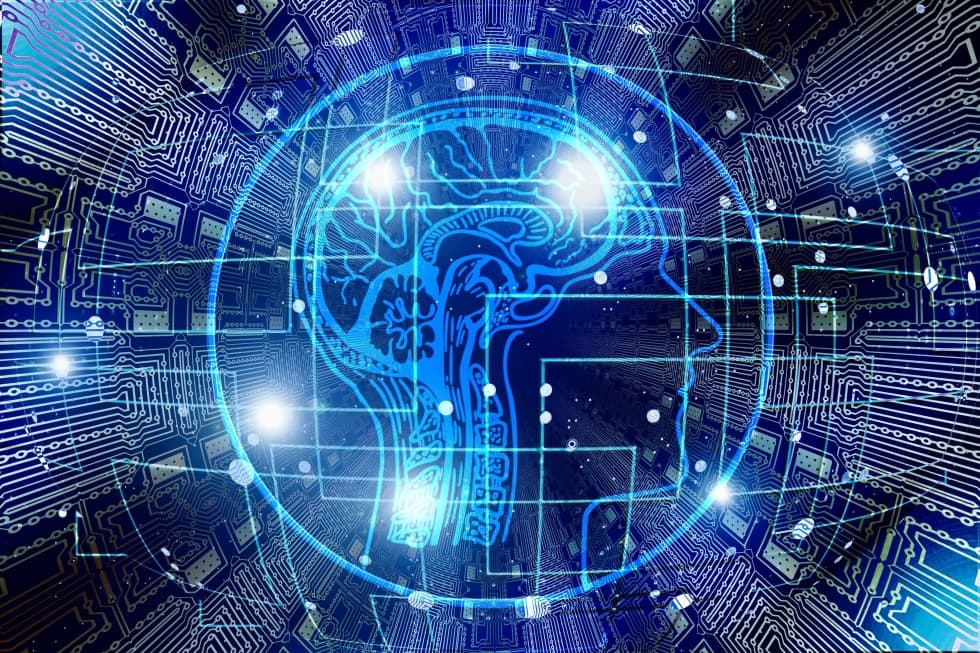 Let's get straight to it, before we divert you

Admission: Basic admission CZK 150 | reduced admission CZK 100 | 30% discount for DOX Club members
Language: Czech

The event takes place as part of the FALL festival.
Gulliver Airship
Poupětova 1, Prague 7
Show on map
The impact of AI on the art world is no longer fiction. AI applications have long been able to identify our individual tastes and recommend books and artworks based on our personal preferences in terms of genre and style. More recently, they have enabled the creation of content by generating stories, novels, poems, musical compositions, plays, photographs, and paintings. Some experts tell us that a new revolution is underway on the scale of Gutenberg's invention of the printing press. How is AI affecting literature, art, and human creativity today, and what can the future bring? If art and literature are how we express our humanity, where does AI fit in?
Speakers:
Petr Somol
Štěpán Kleník
Radka Bodzewicz
Bianca Bellová
Hosted by: Petr Vizina
Petr Somol is the AI research director at Gen Digital (formerly Avast Software and Norton LifeLock). Over the last ten years he has led multiple industrial AI research teams and has lectured on artificial intelligence at numerous conferences worldwide. In 2000 he obtained his PhD from the Faculty of Mathematics and Physics at Charles University in Prague. For more than twenty years he worked as a scientist at the Czech Academy of Sciences and briefly at Cambridge University. He has a long-held interest in and knowledge of typography and book design and has himself designed a number of books and posters. He lives in Prague and Mariánské Lázně.
Štěpán Kleník studied aesthetics at Charles University in Prague and new media at the Academy of Fine Arts in Prague. As a PhD candidate at the Academy of Fine Arts, he explores technological democratisation within cultural institutions and the impact of emerging technologies – such as artificial intelligence – on visitor experiences. Central to his research is the exploration of how technology fosters inclusivity and the democratic presentation of art while mediating critical knowledge. He is a co-founder of BRAINZ STUDIOS, a group of new-media creative studios based in Prague.
Radka Bodzewicz is a Czech visual artist who works with classical painting and new media. In recent years, she has been experimenting with painting in virtual reality by incorporating an extra augmented reality layer in her paintings on canvas. Her monumental paintings are often accompanied by video art, holographic images, and 3D printing. She is a graduate of the Academy of Fine Arts in Prague. In 2016, during her studies, she participated in an internship at Gray's School of Art at Robert Gordon University in Aberdeen. In 2018 she was a finalist for the Leinemann-Stiftung für Bildung und Kunst Award. She lives and works in Prague.
Bianca Bellová is a Czech novelist. She is the author of the novels Sentimentální román (Sentimental novel, 2009), Mrtvý muž (Dead man, 2011), Celý den se nic nestane (Nothing happens all day, 2013), Mona (2019), and Ostrov (The island, 2022) as well as the collection of short stories Tyhle fragmenty (These fragments, 2021). In 2016 she published Jezero (The Lake), a critically acclaimed novel for which she won the Magnesia Litera Award and the European Union Prize for Literature. In 2023 the English translation of The Lake was awarded the prestigious EBRD Literature Prize. In 2021 she participated in the project Digital Writer, in which Czech authors were invited to collaborate with artificial intelligence.
General Partner of the FALL festival