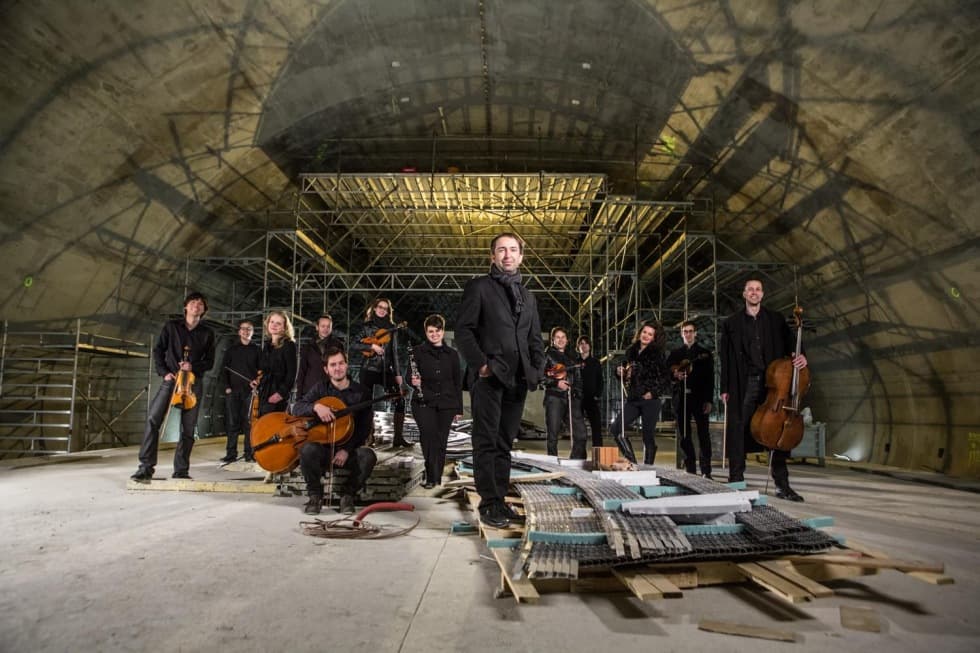 Contemporary music by the BERG Orchestra – a special birthday project for the 20th anniversary season! 20 composers wrote 3-minute pieces, each inspired by a specific year (2001-2020).
BERG Orchestra & Peter Vrábel – conductor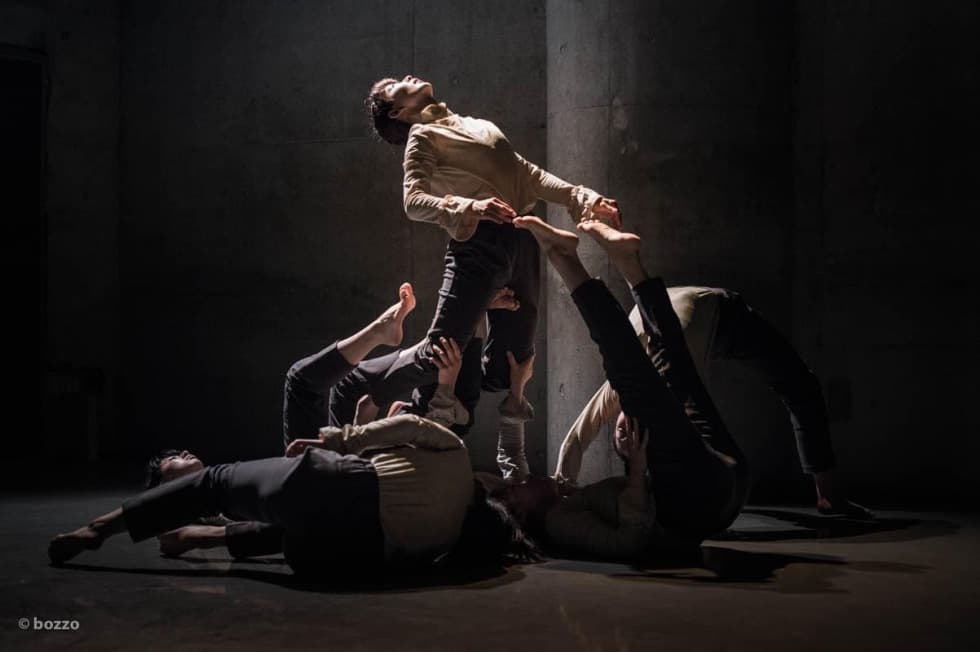 Performance
The dance company of award-winning Japanese choreographer and dancer Ruri Mito will present the Czech premiere of its delicate dance performance entitled Sumika. The Ruri Mito Dance Company will appear here as part of its European tour.
2 Mar 2022, 7:00 PM
3 Mar 2022, 7:00 PM
Concert
AIGEL will arrive in Prague! We still have to wait a few months for the concert of this Tatar-Russian formation, which will perform in the Czech Republic for the first time, and the Czech band WWW Neurobeat, but their rap verses and great beats are definitely worth it!
10 Dec 2021, 7:00 PM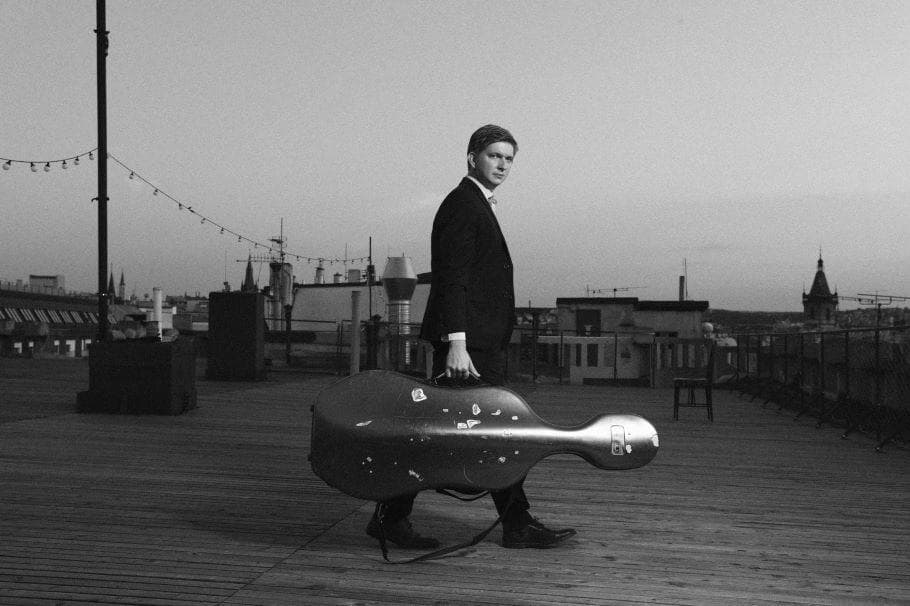 Concert
As part of the 16th American Spring International Music Festival, violinist Josef Špaček and cellist Tomáš Jamník will perform in a joint concert in the DOX+ multifunctional hall. The combination of two significant talents of the young generation promises an extraordinary musical experience.
13 Sep 2021, 7:00 PM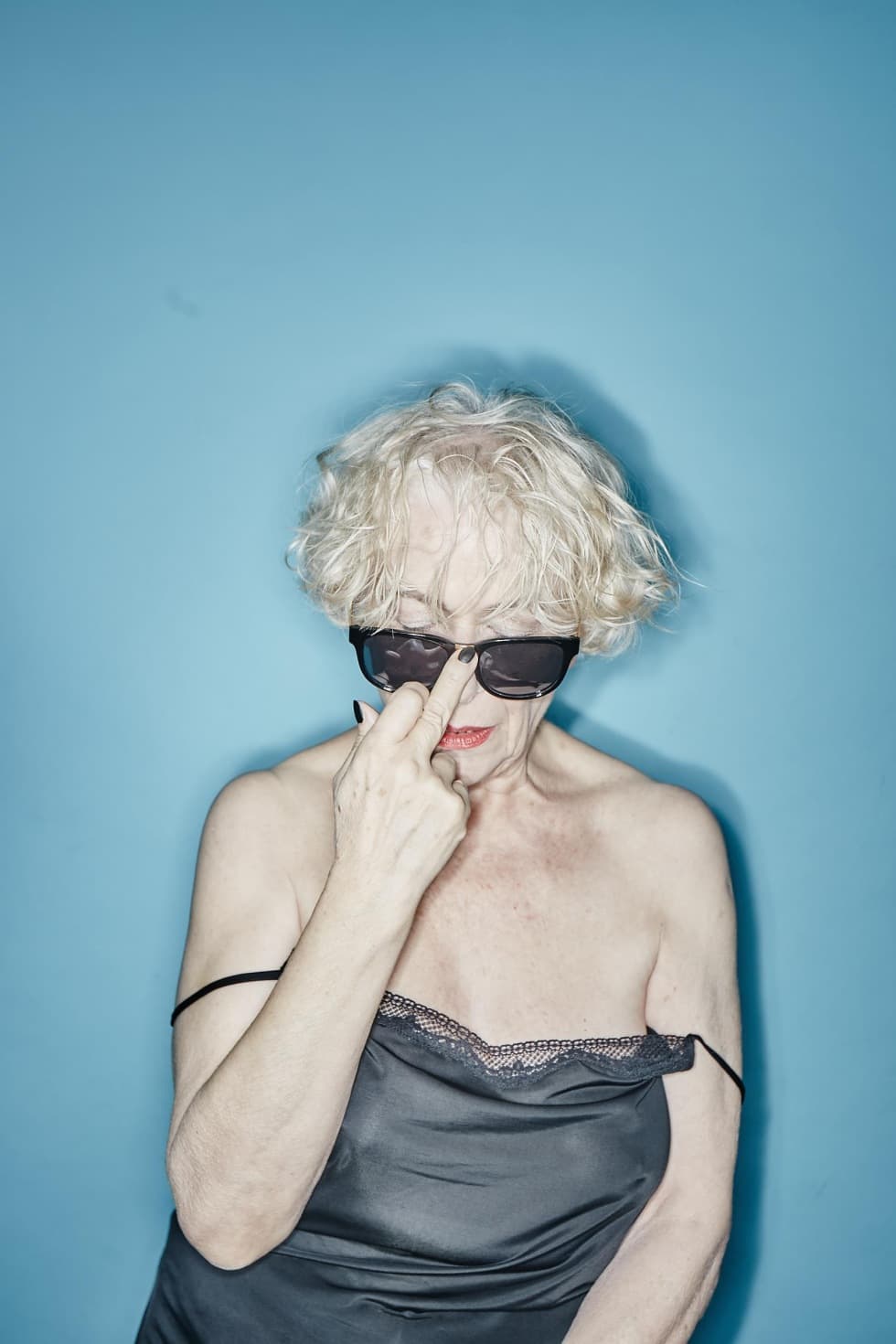 Performance
Senior citizen non-actors co-created Together Forever!, collaborating with company members of Farm in the Cave and performers Hana Varadzinová and Eliška Vavříková, and they all perform in it together as well.
1 Sep 2021, 7:00 PM
2 Sep 2021, 7:00 PM
Film
What the Day Owes the Night is based on the eponymous novel by Mohammed Moulessehoul, formerly a high ranking officer in the Algerian army, who adopted a literary pseudonym Yasmina Khadra to avoid Algerian military censorship.
4 Aug 2021, 9:00 PM
Film
An exceptional place with a view of the Gulliver Airship, a big screen, and every Wednesday a big cinematic novel. Plus earphones, excellent snacks, and refreshing drinks. That's our summer cinema on the roof of the DOX+ hall.
30 Jun – 15 Sep 2021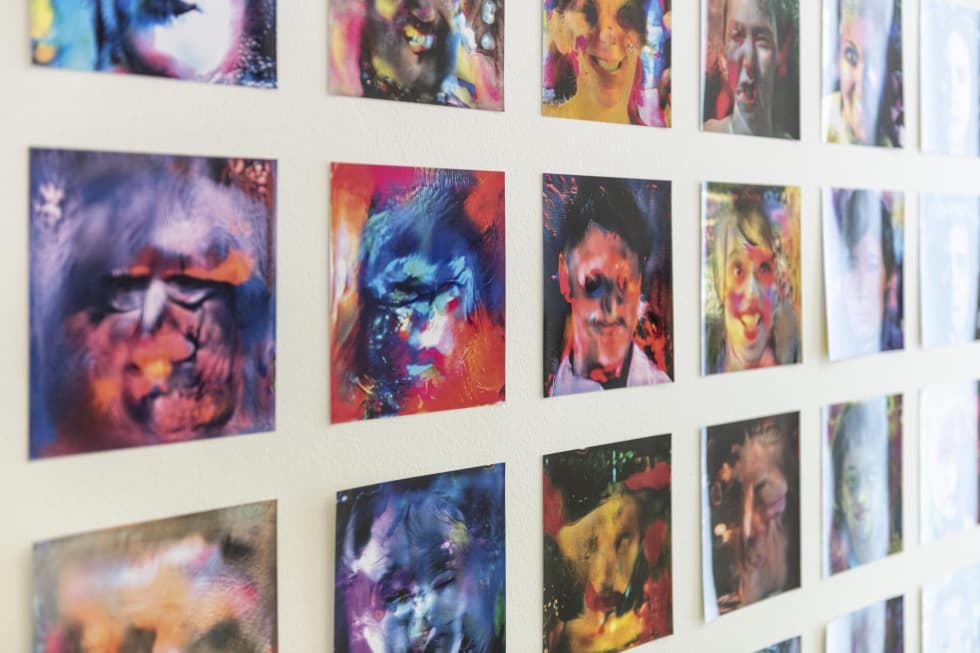 Exhibition
Thanks to the acceleration made possible by digital technologies in the second half of the twentieth century, we have reached a stage of development where we look at the world from both a cosmic and a nano perspective.
16 Nov 2020 – 31 Dec 2021
Exhibition
The first public presentation of Siegfried Herz's art. For more than ten years, Herz has been working in seclusion, isolated from the outside world. His works, often brutally honest but always deeply introspective and genuine, explore such themes as pain, love, dreams and desires.
12 May – 19 Sep 2021
Is this the end?
No, it's the beginning.