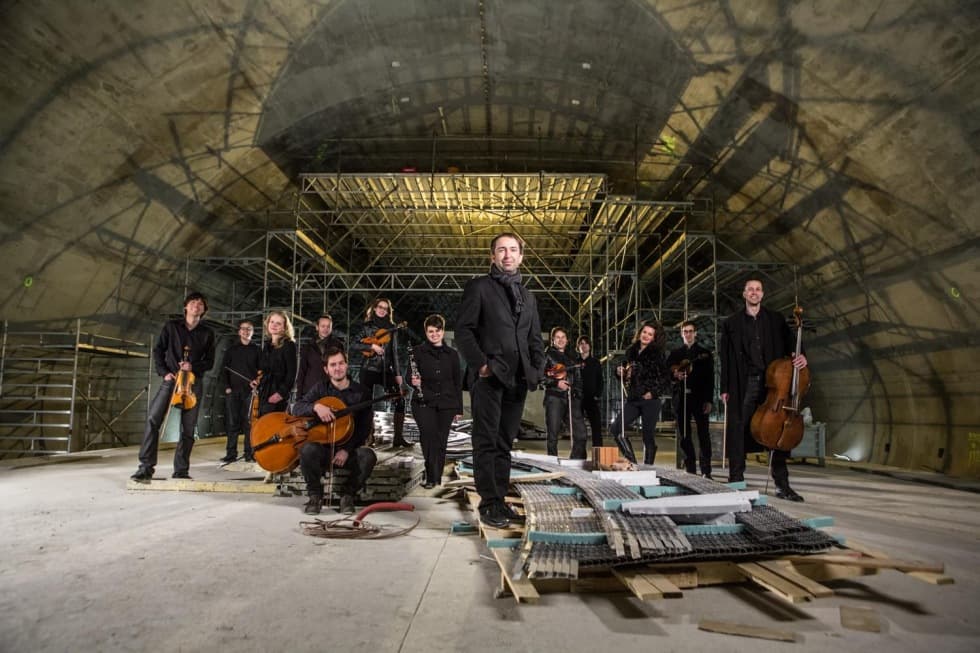 Contemporary music by the BERG Orchestra – a special birthday project for the 20th anniversary season! 20 composers wrote 3-minute pieces, each inspired by a specific year (2001-2020).
BERG Orchestra & Peter Vrábel – conductor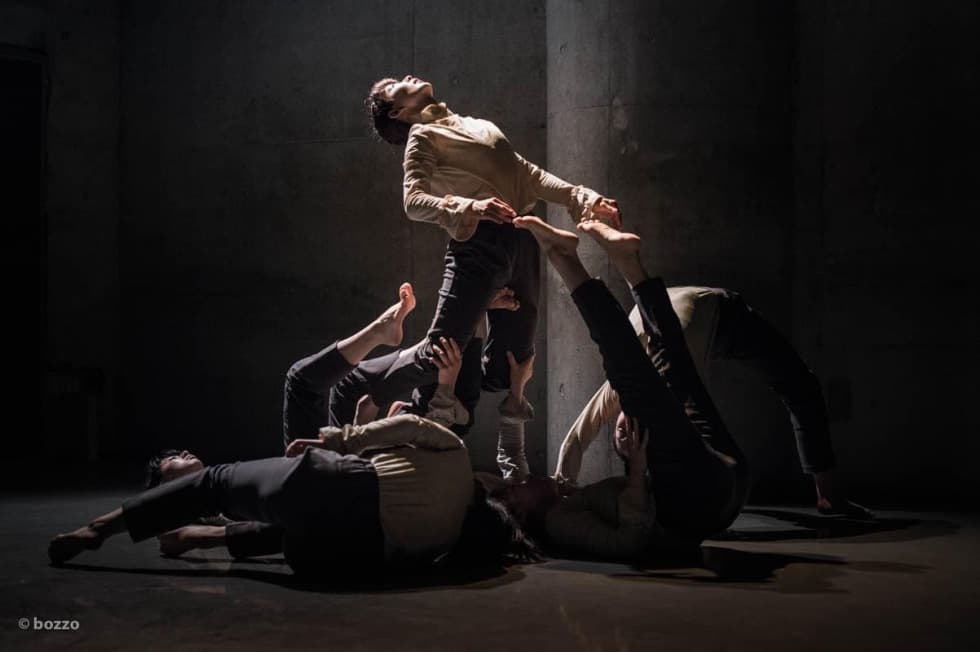 Performance
The dance company of award-winning Japanese choreographer and dancer Ruri Mito will present the Czech premiere of its delicate dance performance entitled Sumika. The Ruri Mito Dance Company will appear here as part of its European tour.
2 Mar 2022, 7:00 PM
3 Mar 2022, 7:00 PM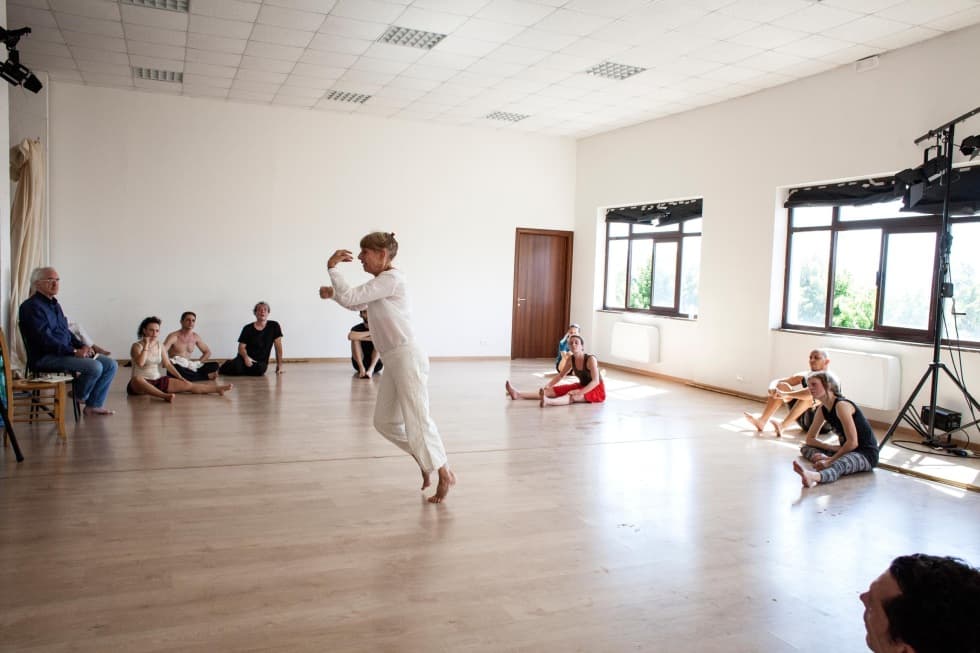 Workshop
An intensive practical workshop led by worldwide theatrical legend Iben Nagel Rasmussen, who came up with a unique way to train performers that demolishes the barriers between theatre, dance, and vocal performance.
19 – 23 Jan 2022
Concert
AIGEL will arrive in Prague! We still have to wait a few months for the concert of this Tatar-Russian formation, which will perform in the Czech Republic for the first time, and the Czech band WWW Neurobeat, but their rap verses and great beats are definitely worth it!
10 Dec 2021, 7:00 PM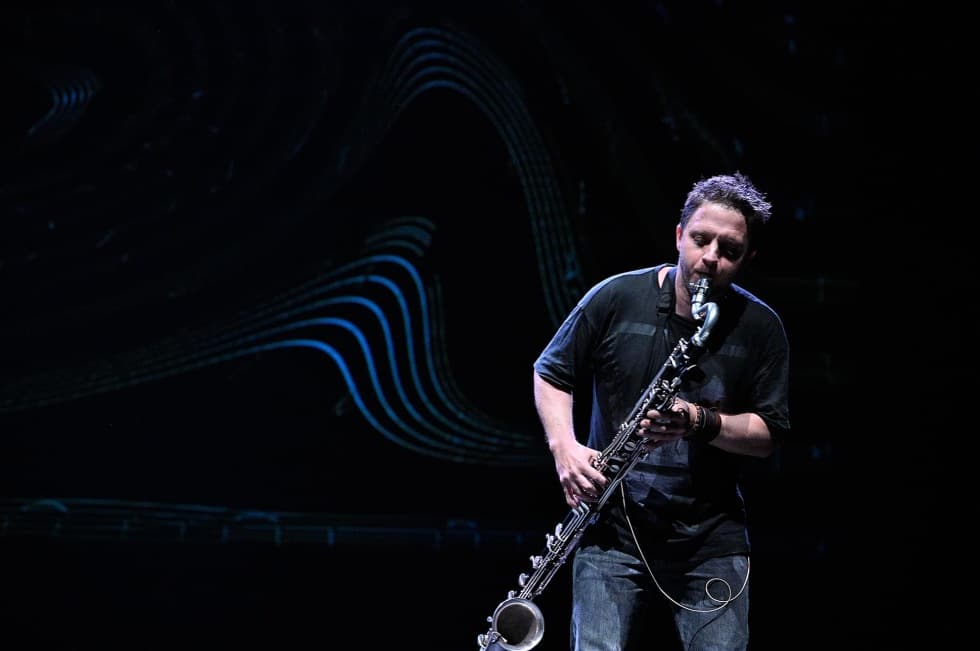 Concert
The Ostrava Center for New Music returns to the DOX+ hall to present another installment of the ESSENTIAL concert series. This concert will focus on the work of Bernhard Lang, following previous programs on the orchestral music of Morton Feldman and Iannis Xenakis.
16 Nov 2021, 7:00 PM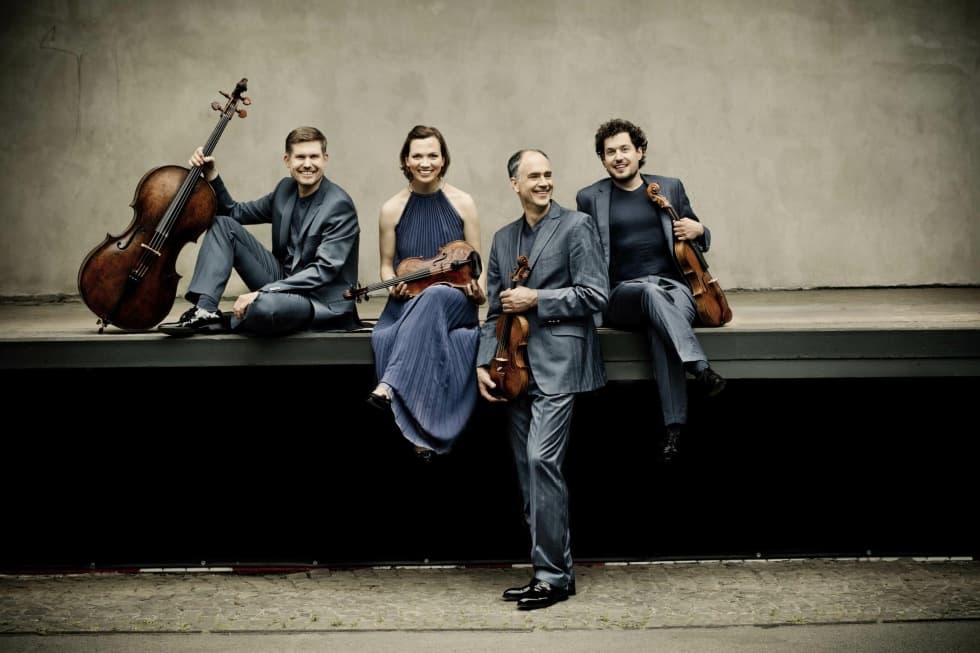 Concert
The German Signum Quartett is one of the most dynamic string quartets working today. They are equally at home in classical repertoire and in the most demanding contemporary music, in traditional concert halls and at specialised festival.
30 Oct 2021, 9:00 PM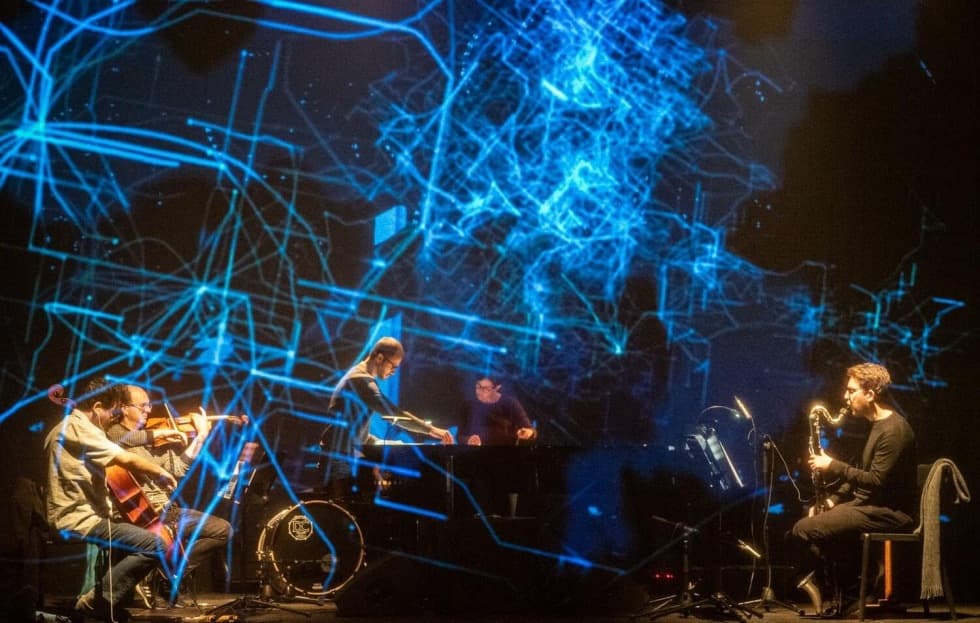 Concert
For over two decades, the Meitar Ensemble has been at the cutting edge of the world of contemporary music. At their Prague concert, the ensemble will introduce an overview of their core repertoire, as well as a world premiere of a new festival commission by the Czech composer Soňa Vetchá.
30 Oct 2021, 7:30 PM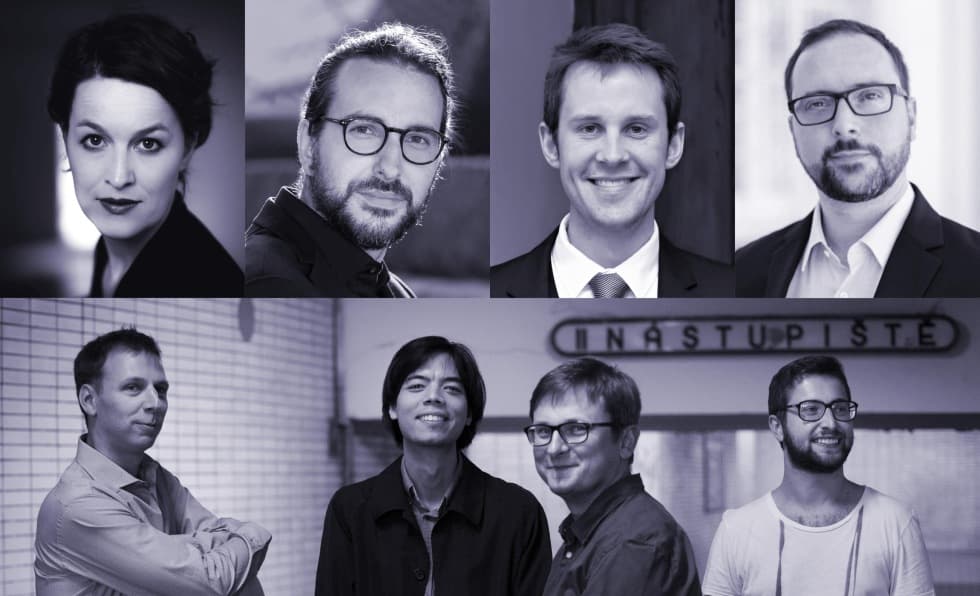 Concert
Both Cappella Mariana and fama Q are among the leading ensembles in the Czech Republic. The Contempuls festival will bring them both together for a performance of ET LUX by the living classic of German music Wolfgang Rihm, a piece that draws on both backgrounds.
30 Oct 2021, 6:00 PM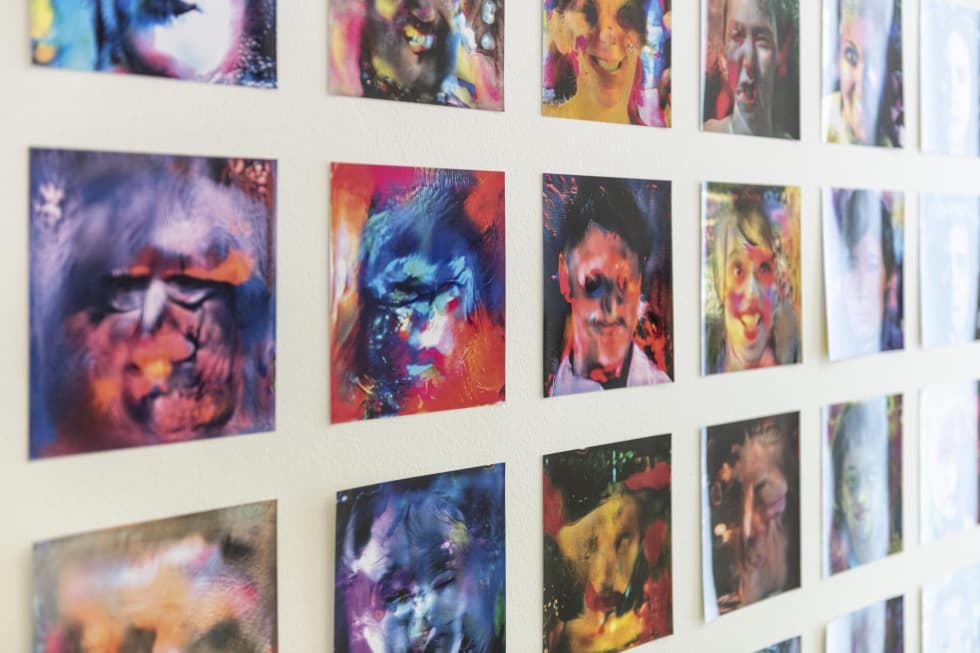 Exhibition
Thanks to the acceleration made possible by digital technologies in the second half of the twentieth century, we have reached a stage of development where we look at the world from both a cosmic and a nano perspective.
16 Nov 2020 – 31 Dec 2021
Exhibition
The exhibition Vladimír Skrepl: Remixed and Reimagined is neither a classical retrospective nor a showcase of new, as yet unexhibited works. Rather, the exhibition is intended to show how wide and diverse Skrepl's influence on the contemporary art scene is.
1 Oct 2021 – 30 Jan 2022
Is this the end?
No, it's the beginning.