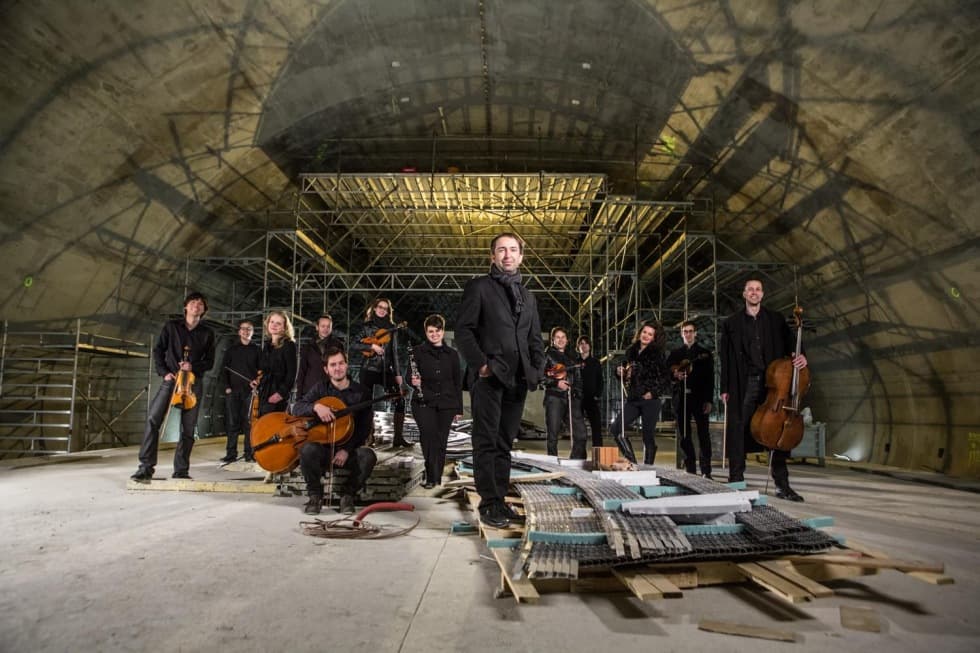 Contemporary music by the BERG Orchestra – a special birthday project for the 20th anniversary season! 20 composers wrote 3-minute pieces, each inspired by a specific year (2001-2020).
BERG Orchestra & Peter Vrábel – conductor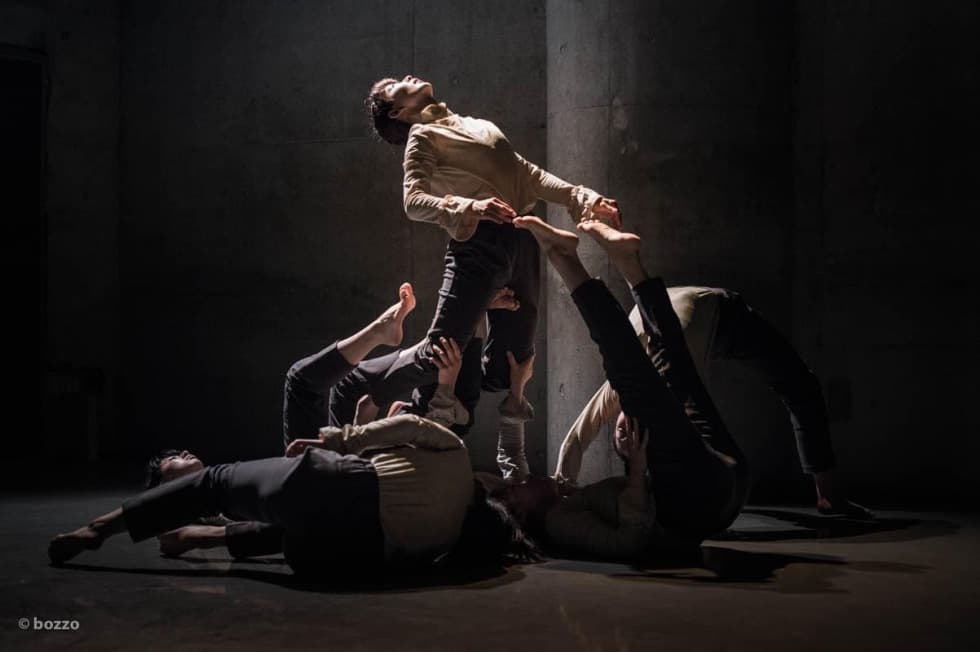 Performance
The dance company of award-winning Japanese choreographer and dancer Ruri Mito will present the Czech premiere of its delicate dance performance entitled Sumika. The Ruri Mito Dance Company will appear here as part of its European tour.
22 Mar 2023, 7:00 PM
23 Mar 2023, 7:00 PM
Performance
This premiere of the physical theatre performance and the audiovisual artwork starring child actors will be the culmination of Farm in the Cave's artistic project Commander, which explores the online radicalization of children and youth.
13 Jun 2022, 7:00 PM
14 Jun 2022, 7:00 PM
15 Jun 2022, 7:00 PM
Exhibition
Contemporary artists who are often established on the global art scene enter into a dialogue with artists classified as art brut to offer their interpretation of themes of power, powerlessness and illness, and to comment on current political, social, racial and gender issues.
3 Jun – 6 Nov 2022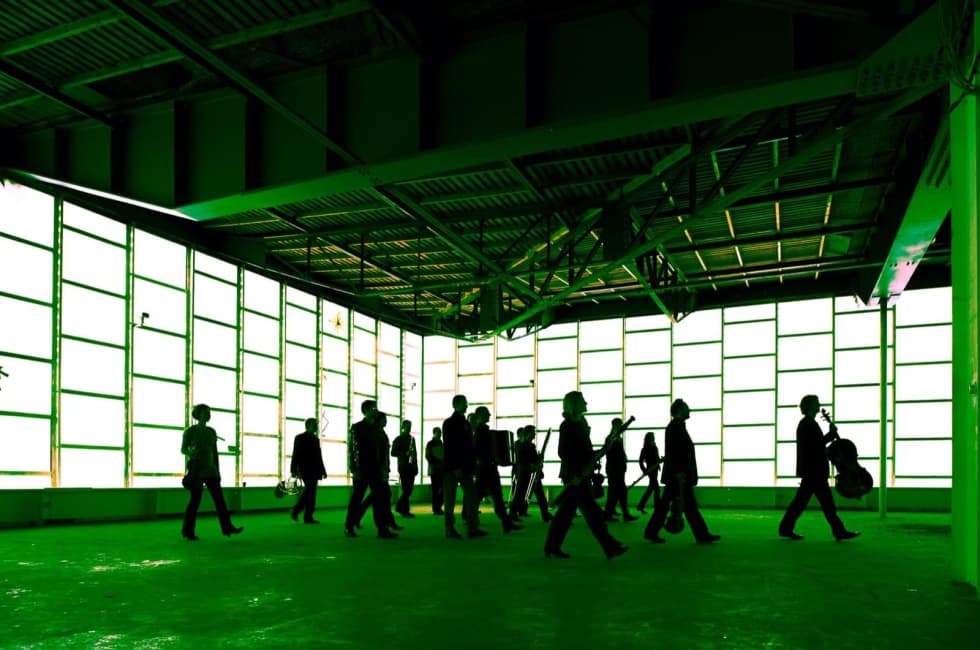 Concert
The second concert planned for the Prague Spring Festival will offer a total of five world premieres. Jakub Rataj, Lucie Vítková, Adrián Demoč, Konstantin Heuer and Ian Mikyska were commissioned by the festival to each write a short new composition.
28 May 2022, 8:00 PM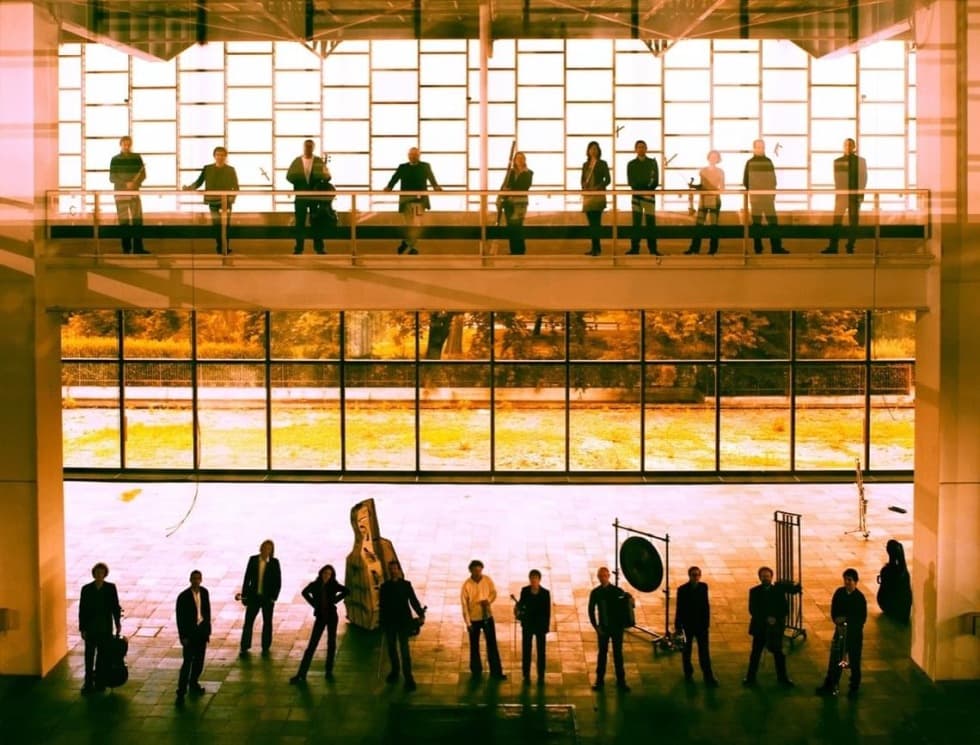 Concert
The first concert programmed for the Prague Spring Festival will begin with the music of Olga Neuwirth performed by one of the most high-ranking ensembles specialising in contemporary music, Klangforum Wien in the DOX+ multifunctional hall.
27 May 2022, 8:00 PM
Exhibition
MADe IN CHINA je první soubornou výstavou děl čínského umělce a aktivisty, který vystupuje pod pseudonymem Badiucao. Autor, který svými protestními aktivitami v posledních letech výrazně zaujal světovou veřejnost, v současnosti žije v exilu v Austrálii.
13 May – 28 Aug 2022
Exhibition
In the shadow of Jaroslav Róna's painting and monumental sculpture, another key part of his work has remained until now – non-figurative sculptures in the form of models of buildings, landscapes and machines, which he has been creating continuously from the beginning of his artistic career.
17 Feb – 12 Jun 2022
Is this the end?
No, it's the beginning.