#Datamaze: AI & Synthetic Media
27 Mar 2021, 4:00 PM
10 Apr 2021, 4:00 PM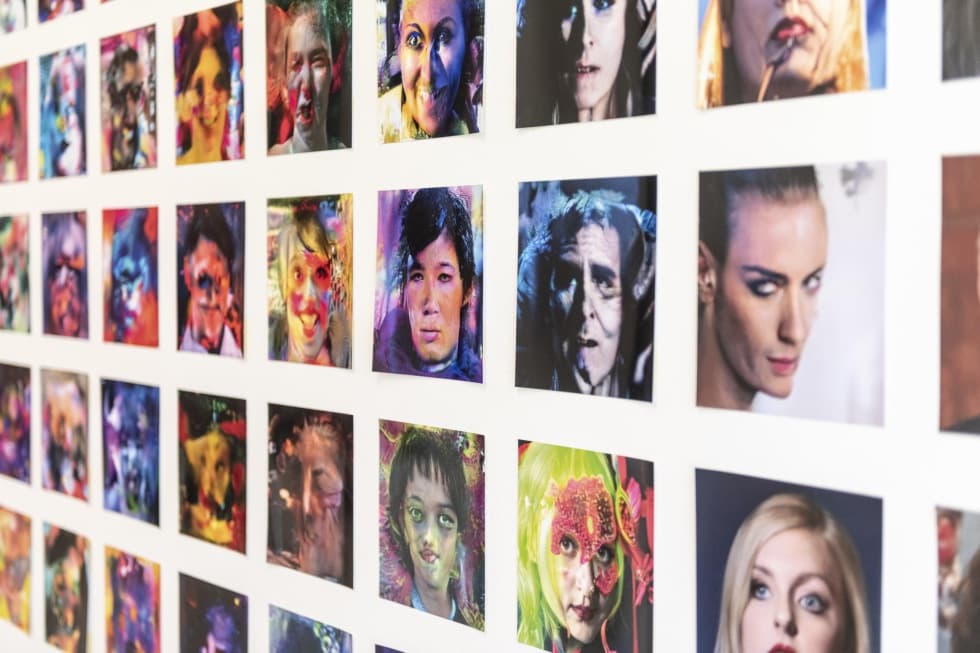 Let's get straight to it, before we divert you
When? On 23 Mar workshop will be held in Czech and on 10 Apr will be held in English.
How? The workshop will be held online via Zoom platform. You will receive an invitation link from GoOut before the workshop.
What should I do if I don't receive link? Please contact Michal Kučerák at michal@dox.cz.
How much for ticket? basic 120 Kč, students and seniors 60 Kč | free of charge for DOX Members
What is the workshop capacity? max. 15 participants

In the context of the latest developments in deep learning and neural networks, we are witnessing a fast expansion of AI-generated synthetic media circulating the Internet, including the fake audiovisual information known as deepfakes. The quality of artificially synthesized media is rapidly growing, making it harder to evaluate the authenticity of portrayed information, its origin, and its trustworthiness. Multiple companies invest their resources in finding a technological solution to detect deepfakes or authenticate audiovisual information, however this approach does not lead to a permanent solution. Added the fear that we consume from media deepfakes coverage makes people feel powerless and breaks the trust in spreading information online. As a society, we find ourselves in a paradoxical situation when the credibility of data we produce rapidly devalues, and the information revolution shifts to an era of visual skepticism and general disinformation.
The workshop starts with a short introduction to synthetic media and currently available AI-driven generative tools, including several speculative scenarios to support participants' imagination. We will collectively brainstorm the future scenarios of synthetic media in interhuman communication during the following participatory part and create rapid prototypes of the actual synthetic information.
Lenka Hamosova (1988, Bratislava) is a designer and visual artist living and working in Prague. She is researching synthetic media (media generated by AI) and their use in audiovisual production within the doctoral study at Film and TV School of Academy of Performing Arts in Prague - FAMU. She is the initiator of the educational project Collective Vision of Synthetic Reality, which spreads awareness of available AI models and opens a discussion on the future use of artificial intelligence through interdisciplinary workshops. Lenka is an alumna of Sandberg Institute / Masters Rietveld Academie in Amsterdam and Academy of Fine Arts in Bratislava. She is a co-founder of design-art Festival "Uroboros: Designing in Troubling Times" and teaches Design Innovation at MA Future Design, Prague College.