Fotofatal 1999–2020
4 Sep – 8 Nov 2020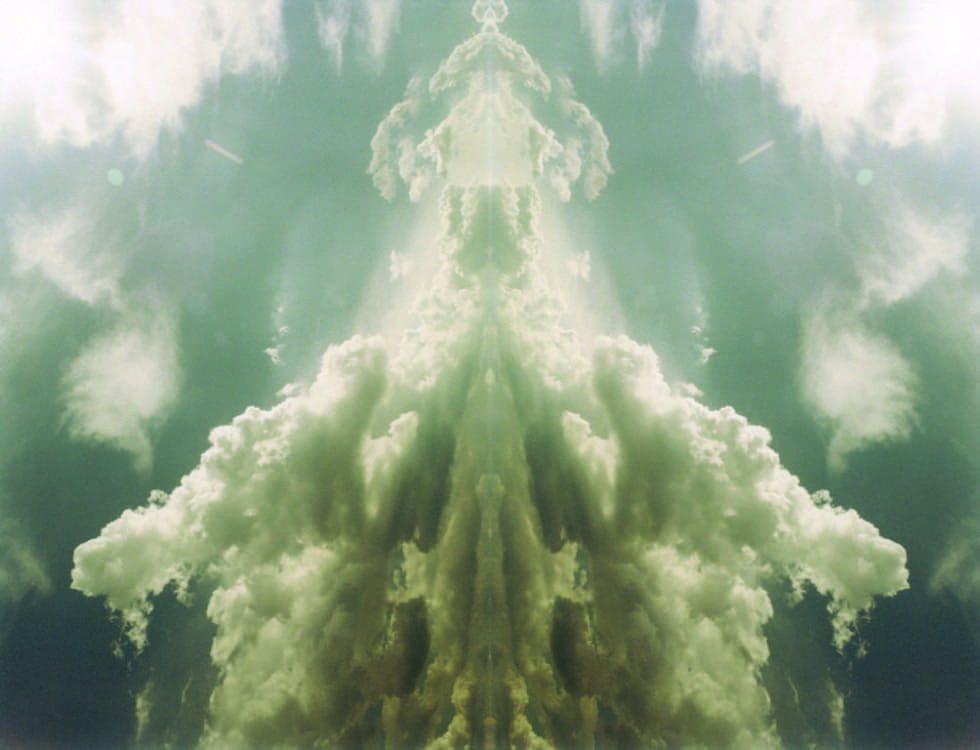 We're open to all, now also you
Wednesday:
12 p.m. – 6 p.m.
Thursday:
12 p.m. – 6 p.m.
Saturday:
12 p.m. – 6 p.m.
DOX Centre for Contemporary Art
Poupětova 1, Praha 7
Show on map
For Nadia Rovderová, photography is an urge, occasionally even an obsession, sometimes seemingly an intervention from above. Photographs "happen" to her. For her, the camera, mobile phone, or scanner are artistic tools she uses to record not just the visible world around her, but also how this world reveals its hidden stories through her prism. The photos even capture her breathing, movements, and heartbeat – engaged in intuitive communication with the object she is photographing.
The Fotofatal 1999–2020 exhibition offers a different perspective on destiny, the essence or soul of people, things, and places, on barely discernible missives captured in a seemingly random manner, "intentionally – accidentally", without a tripod, and with long exposure times. Out-of-focus shapes, emotive colours, and use of photographic errors make up the basic characteristics of Nadia Rovderová's photo-paintings. Her life's work is a diary composed of random discoveries, prophecies, and signs that she has give the form of visual poetry.
The Fotofatal 1999–2020 exhibition has three parts that evoke the key elements of the psyche according to psychoanalyst Carl Gustav Jung. The first part offers an excursion into the artist's subconscious, housing instincts, the libido, and the sixth sense. Here, the artist's unconscious "I" is expressed in her reflection in a mirror, in the intimacy of her be bedroom or bathroom.
The second part is home to the id or ego. Here, Rovderová presents a journey through her personal history. Photos and videos in the form of a visual diary record her journey through time from her her home town of Poprad to apocalyptically magically scenes of empty Prague streets during the coronavirus pandemic.
The third part manifests another component of the Jungian psyche: the collective unconscious. Humanity's collective memories are contained in various archetypes throughout space, time, or geographic locations. The exhibition is dominated by an installation from the cycle About Adam and Eve, where one can encounter silhouettes of figures, Hitchcockian building facades, threatening clouds, sunlit windows, almost unrecognizable still lifes, bizarre trees, or roads into the unknown.
Exhibition created by: Suzanne Pastor, Terezie Zemánková