Power(less) catalogue launch
14 Dec 2022, 7:00 PM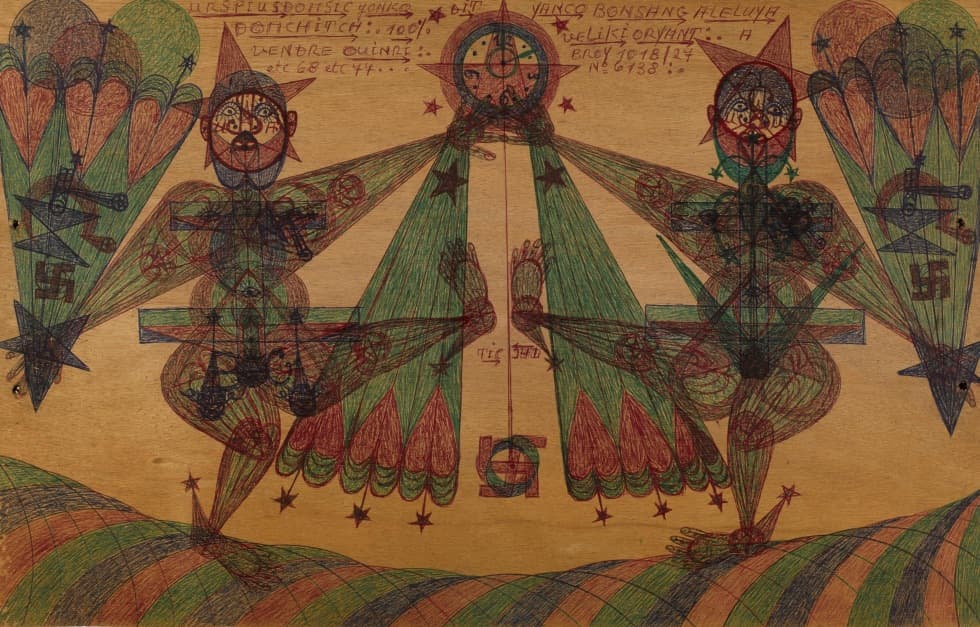 Let's get straight to it, before we divert you
The catalogue will be available for purchase at the event.
DOX Centre for Contemporary Art
Poupětova 1, Prague 7
Show on map
The exhibition Power(less) is over, but its main themes develop in this new catalogue. The text brings both a look back at the works from the exhibition project, as well as longer texts on the themes of illness, power, and powerlessness. For the exhibition and the catalogue, the question of where normality ends and "illness" begins became essential, i.e., where do the works of artists from the category of art brut and representatives of contemporary art become permeable. The sickness of the powerful and the power of the powerless acquire new dimensions in the publication. The sharpened optics of the artists invited to the Power(less) project and their sometimes almost visionary insight offer an uncompromising view not only of the present day but also of history, which, as we know, repeats itself.
Don't miss the meeting with the exhibition curators, the artists, and the creators of the book publication. The catalogue for the Power(less) exhibition project will be launched at the DOX Centre on Wednesday 14 December at 7pm.